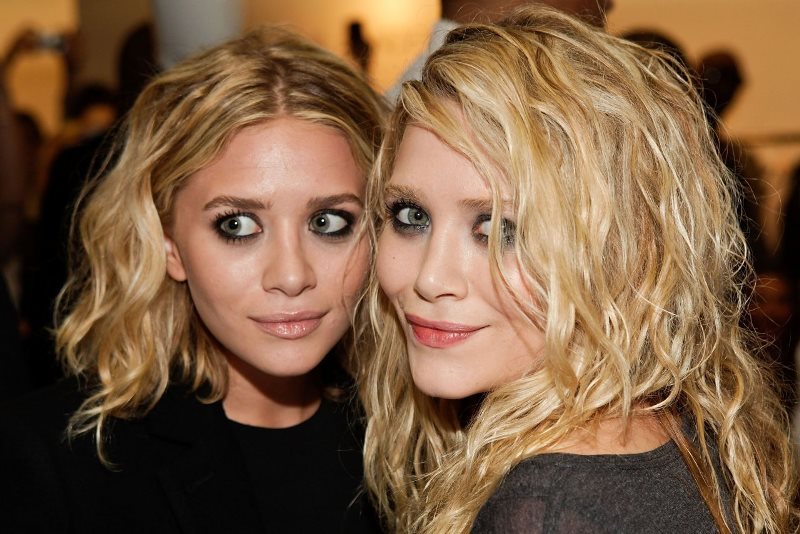 Since she and her twin sis have retired their acting careers, Ashley Olsen has been nonstop busy!
And it seems her schedule is going to get a bit more jam packed now that she's been invited to join the Council of Fashion Designers of America board.
At only 27-years-old, that's got to be quite the honor!
After all, the twin duo were only just inducted as CFDA members four years ago.
But it makes sense that one of them would get on the board sooner or later, as she and her sister have two reputable fashion lines, The Row and Elizabeth & James.
Once again — congrats, Ash!!
Meanwhile, I wonder why Mary-Kate was left out. How rude! LOLz!