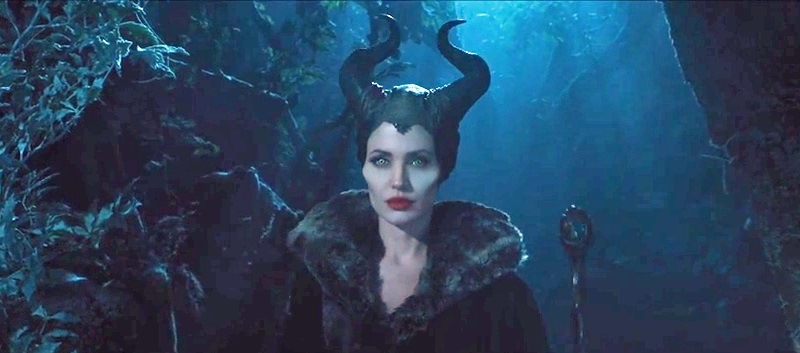 Angelina Jolie is looking only magnificent as Sleeping Beauty villain Maleficent in the very first teaser trailer which just dropped recently. Eeek!
We were rather excited when we heard Ms Jolie would be playing the mistress of all evil, and sure doesn't she make her seem fabulously evil in this sneak peek?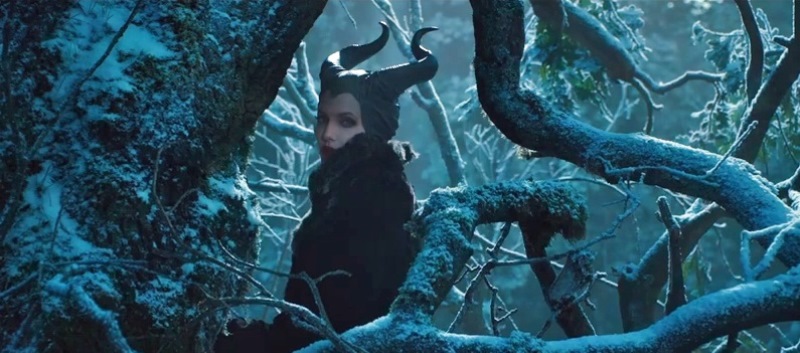 (Photos: Disney / Maleficent trailer)
Maleficient tells "the untold story of Disney's most iconic villain" and initially finds the oul dragon as a very nice young lady indeed. Seems there was a reason she went after that young princess after all, and we'll find out exactly why she was seeking revenge in Disney's dark twist on the iconic fairy tale.
Speaking of Sleeping Beauty, Elle Fanning makes a rather adorable Aurora, don'cha think?
Catch Maleficent in Singapore cinemas on May 29th 2014. Seriously, we don't know how we're going to wait that long.