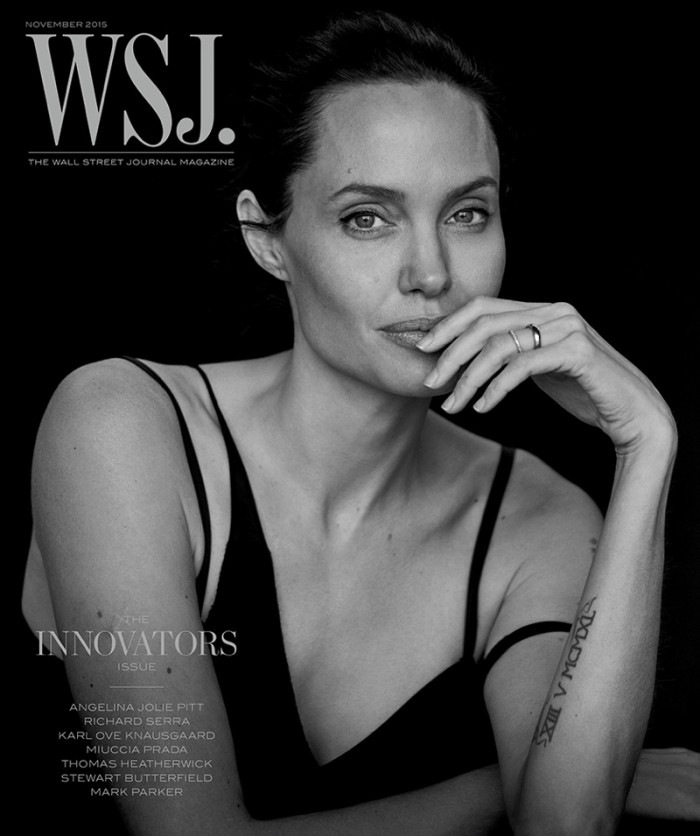 Angelina Jolie on WSJ. Magazine November 2015 cover
Actress Angelina Jolie graces the November 2015 cover of WSJ. Magazine, posing in a striking portrait captured by Peter Lindbergh of 2b Management.
It's a major time for the star, who directed and wrote her new film 'By the Sea', which also co-stars her husband Brad Pitt.
In her interview, Angelina gets candid about her health. With a history of breast cancer in her family, in 2013 she had a double mastectomy and in 2015 had her ovaries removed. "I want to make sure my kids are never worried about me. Even if I'm going through something, I make sure they are very aware that I'm totally fine. I'll stop and make a joke. I talk to them," Jolie says. "I never, ever want them to have that secret worry and feel that they have to take care of me."
(Images courtesy of 2b Management)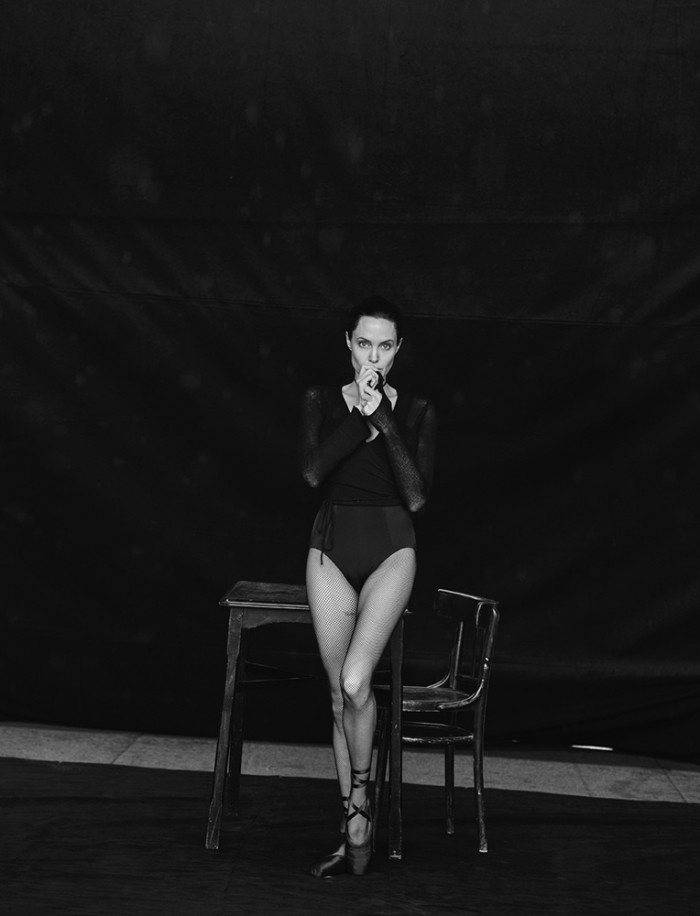 Angelina poses for Peter Lindbergh in the photoshoot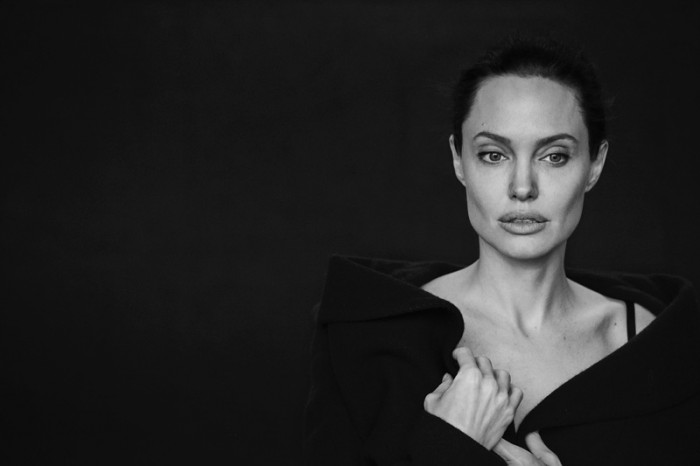 Angelina talks to the magazine about her health