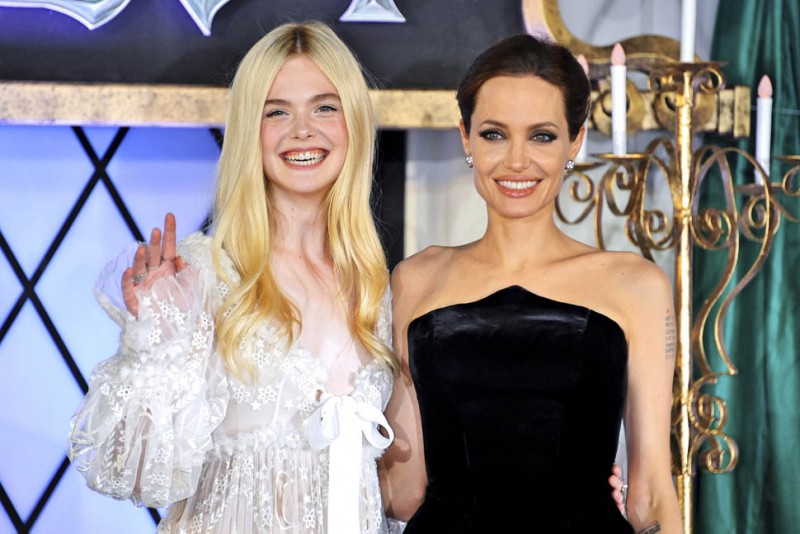 On Monday, 23 June, Japanese fans were given a generous dose of Hollywood glamour on Sunday evening as Tokyo became the latest major city to receive new Disney adventure "Maleficent".
Leading the way outside Ebisu Garden Place, actress Angelina Jolie looked stunning in a simple, form-fitting black dress that accentuated her slender frame.
The 39-year-old star was making an appearance at the event just two days after fulfilling an entirely different commitment as a UN Special Envoy by viewing conditions at Thailand's Ban Mai Nai Soi refugee camp.
Matching her smart dress with a pair of snappy black heels, Angelina greeted waiting fans with characteristic warmth ahead of the film's Japanese launch. Making her way along the red carpet, she obligingly signed autographs and posed for numerous selfies as those in attendance on the night clamoured for her attention.
She was joined by 16-year-old co-star Elle Fanning, who looked every inch the young princess in a sweeping ivory white gown.
(Photos: Wenn, Ken Ishii/ Getty)