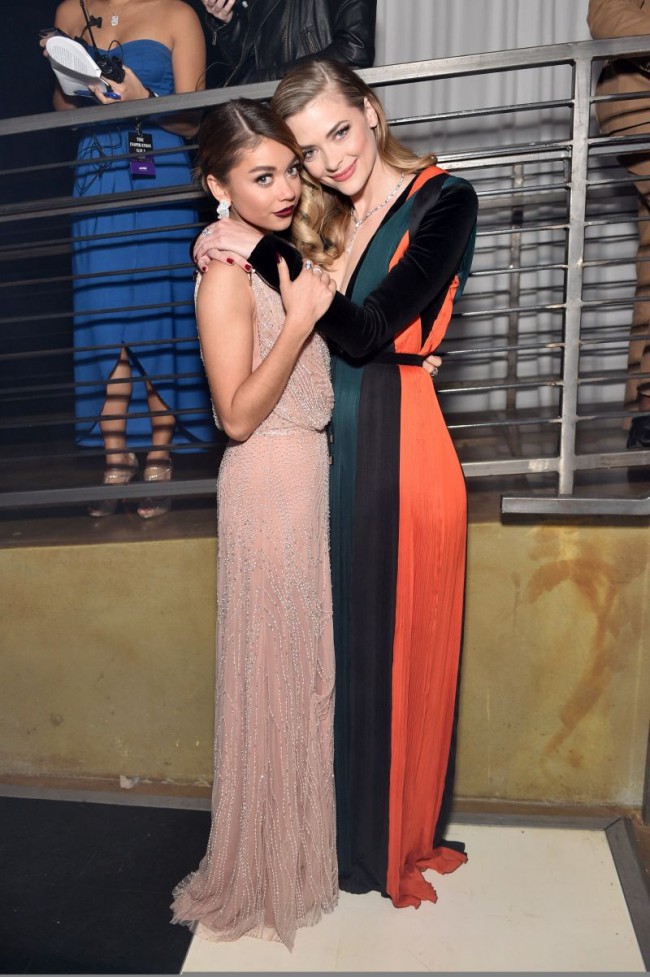 Harry Winston served as a presenting sponsor for amfAR's star-studded Inspiration Gala Los Angeles, a fundraising event to benefit the organization's research programs and platforms for raising awareness of HIV/AIDS.
In Addition to Serving as one of the Night's Presenting Sponsors, Harry Winston's Exquisite Jewels Adorned Gwyneth Paltrow, Lady Gaga, Diane Kruger, Rosie Huntington Whiteley, Lea Michele, Emma Roberts, Alessandra Ambrosio, Jaime King and Lindsay Donaldson.
During the event, Harry Winston auctioned off a pair of Reflection Diamond Earrings, modeled by Jaime King,and presented the event's honoree – Ryan Murphy – with a Harry Winston Midnight Timepiece, for his outstanding contributions to raise awareness for HIV/AIDS.
With its support representing the single largest corporate partnership in the organization's history, Harry Winston is the first company to serve as the presenting sponsor for amfAR's 27 gala events over the next three years, and is the leading corporate supporter of amfAR's research initiative, Countdown to a Cure.