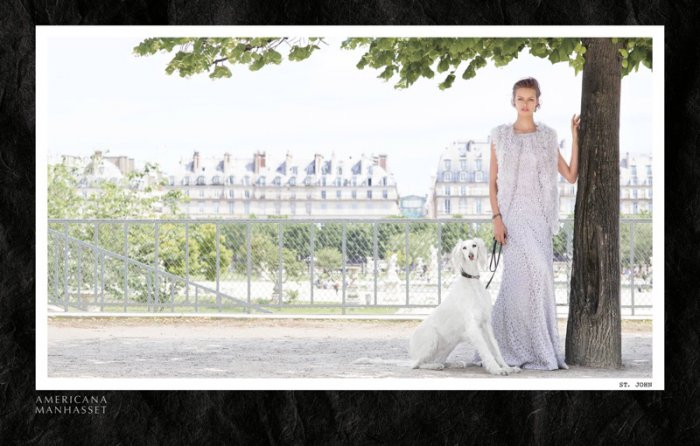 Birgit Kos stars in Americana Manhasset's fall-winter 2017 campaign
Luxury fashion retailer Americana Manhasset heads to the city of lights, Paris, France, for its fall-winter 2017 campaign. Manhasset taps models Birgit Kos and Salomon Diaz for the recent images.
Whether posing by the Eiffel Tower or enjoying an outdoor cafe, Birgit shines in each image. For women, the fashion retailer spotlights the hottest looks from the fall collections. Birgit models elegant styles from the likes of Chanel, Prada, Calvin Klein and Gucci.
——————————————————————-
AMERICANA MANHASSET FALL/WINTER 2017 CAMPAIGN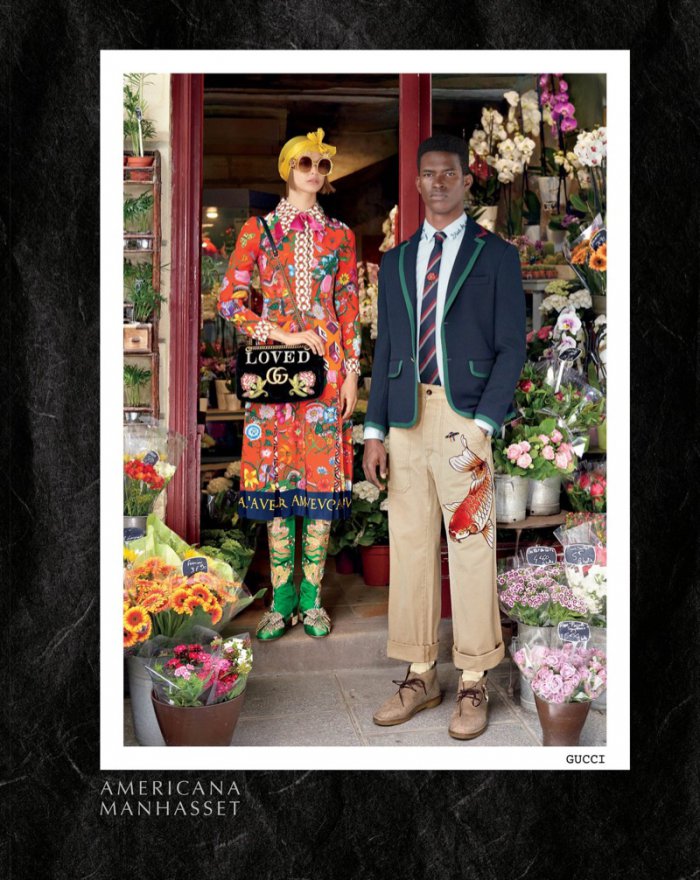 Birgit Kos and Salomon Diaz model Gucci in Americana Manhasset's fall-winter 2017 campaign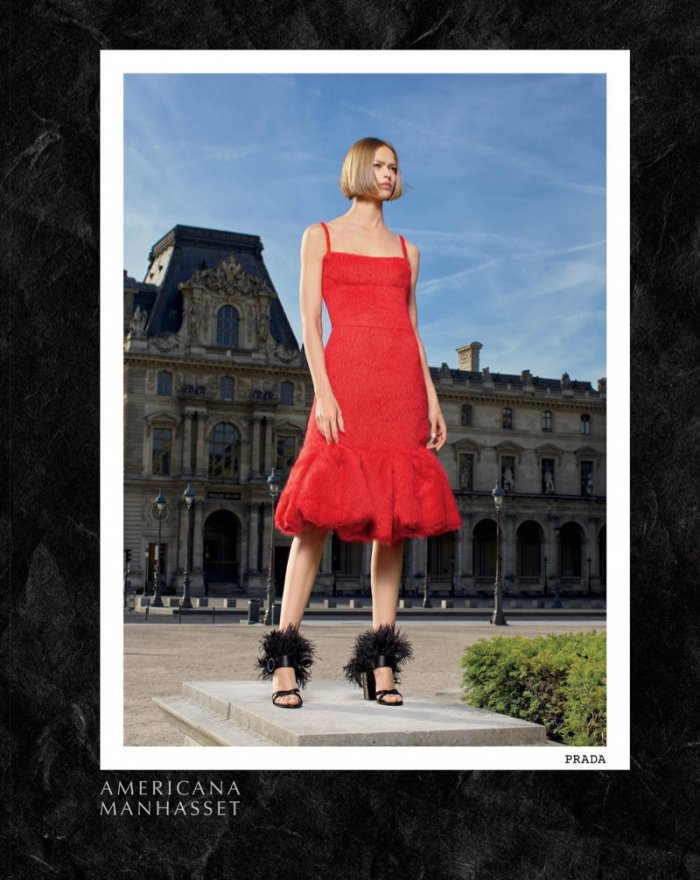 Americana Manhasset spotlights Prada in fall-winter 2017 campaign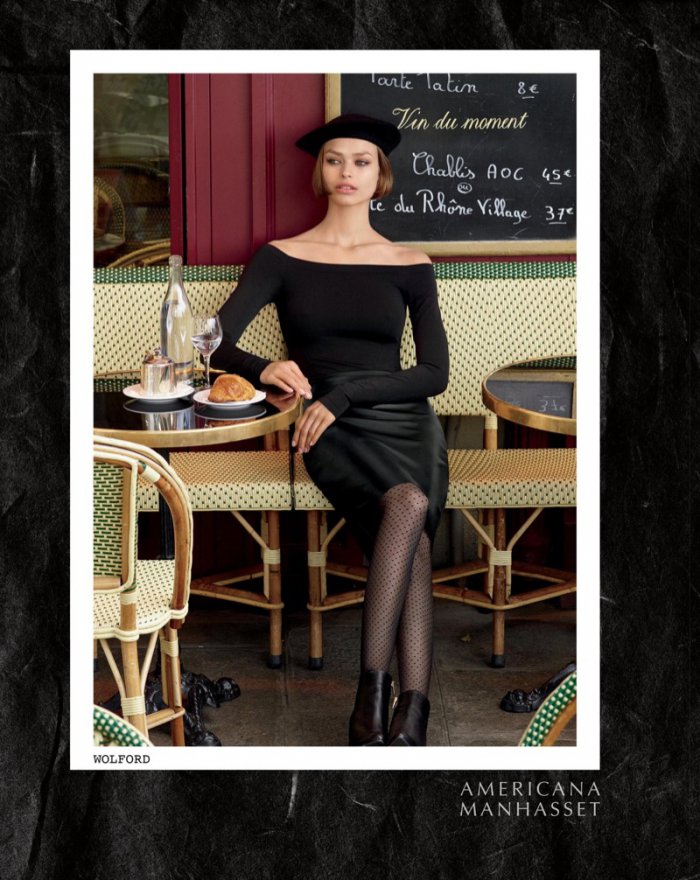 Birgit Kos looks Parisian chic in Wolford for Americana Manhasset's fall-winter 2017 campaign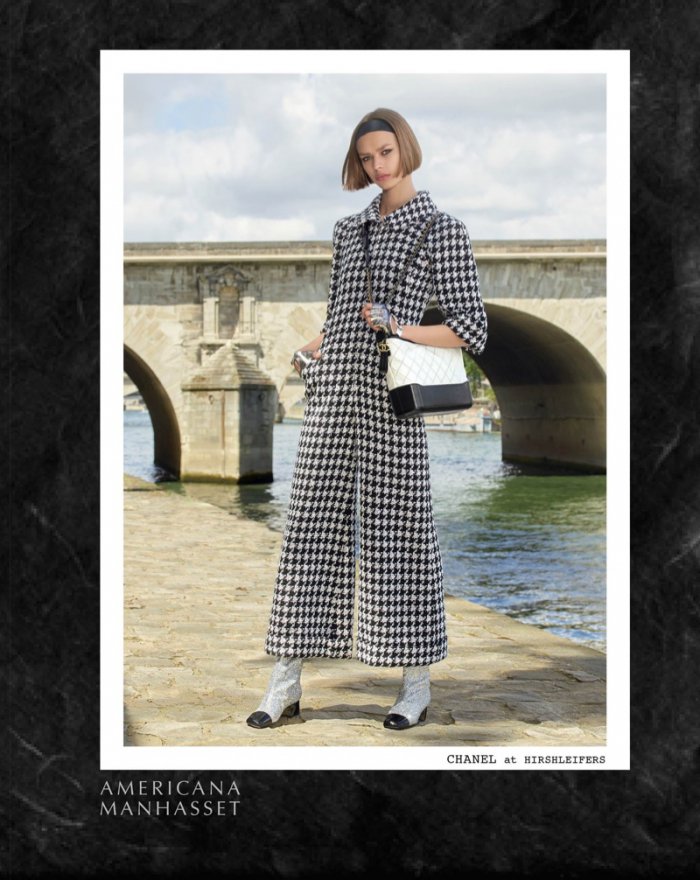 Chanel tweed takes the spotlight in Americana Manhasset's fall-winter 2017 campaign