Models Heather Kemesky and Dilone star in American Eagle Outfitters' Holiday 2016 campaign
Fresh off the fall #WeAllCan fall 2016 campaign, contemporary fashion brand American Eagle Outfitters launches its holiday advertisements focusing on Millennials.
From couples to siblings and best friends, the images shot by Cass Bird take on a festive mood. Actresses Rowan Blanchard and Yara Shahidi, couple Madison Beer and Jack Gilinsky, sisters Chloe and Halle Bailey, siblings Kendall and Neel Visser as well as models Dilone and Heather Kemesky star in the campaign.
From cozy knit sweater to plaid shirts and denim, the American Eagle girl will have a very warm and stylish holiday season. In addition to the campaign, American Eagle has teamed up with Feeding America to provide more than one million meals to people in need. Discover more images and a video from the AEO holiday campaign below!
————————————————————-
AMERICAN EAGLE OUTFITTERS HOLIDAY 2016 CAMPAIGN
Jack Gilinsky and Madison Beer star in American Eagle Outfitters' Holiday 2016 campaign
Brother and sister Kendall & Neel Visser star in American Eagle Outfitters' Holiday 2016 campaign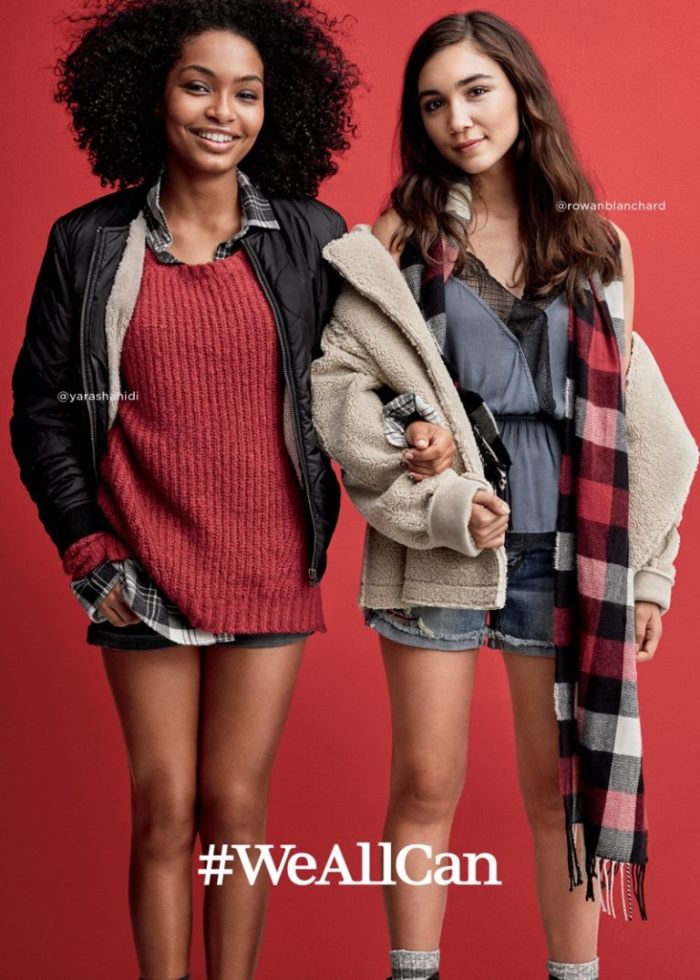 Actresses Yara Shahidi and Rowan Blanchard star in American Eagle Outfitters' Holiday 2016 campaign
Chloe and Halle Bailey star in American Eagle Outfitters' Holiday 2016 campaign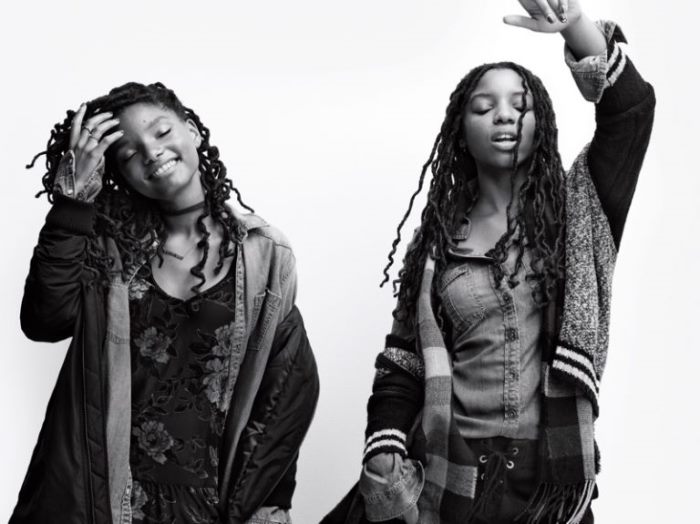 Chloe and Halle Bailey star in American Eagle Outfitters' Holiday 2016 campaign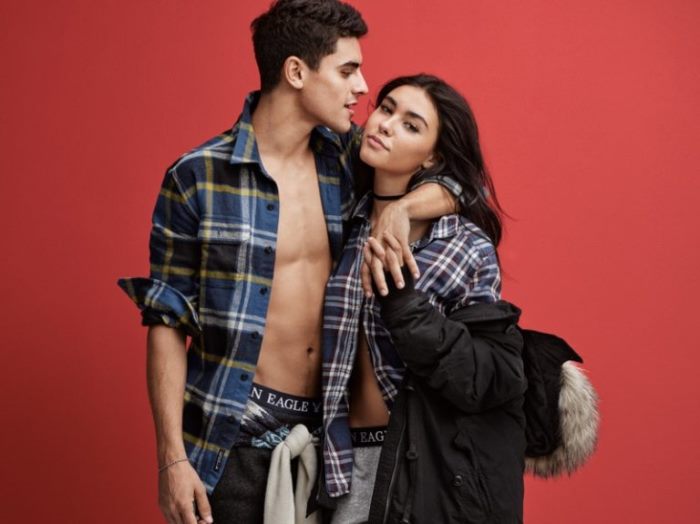 Jack Gilinsky and Madison Beer star in American Eagle Outfitters' Holiday 2016 campaign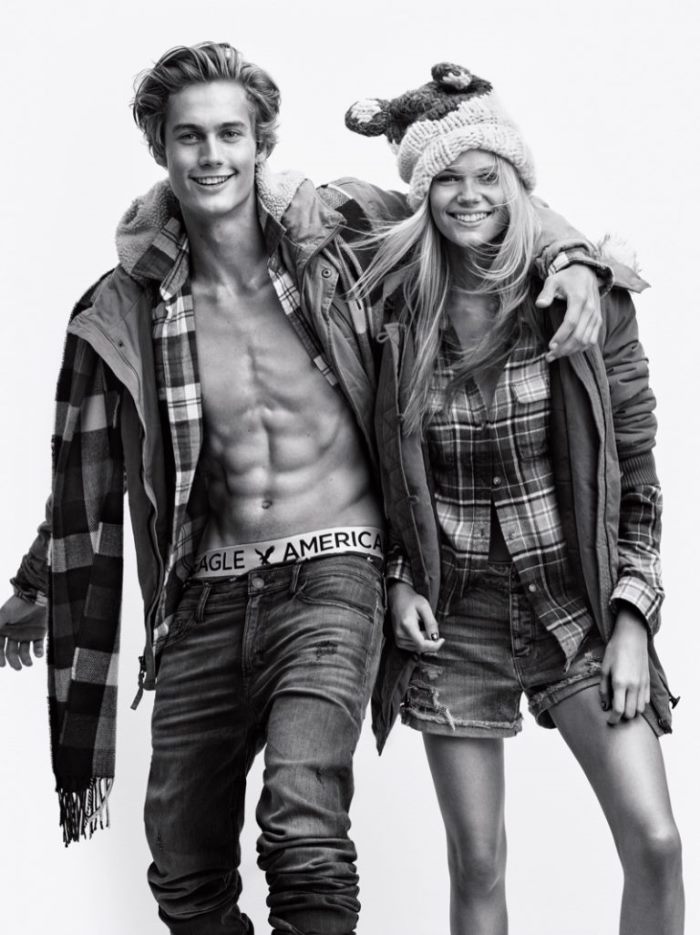 Brother and sister Kendall & Neel Visser star in American Eagle Outfitters' Holiday 2016 campaign
Actresses Yara Shahidi and Rowan Blanchard star in American Eagle Outfitters' Holiday 2016 campaign