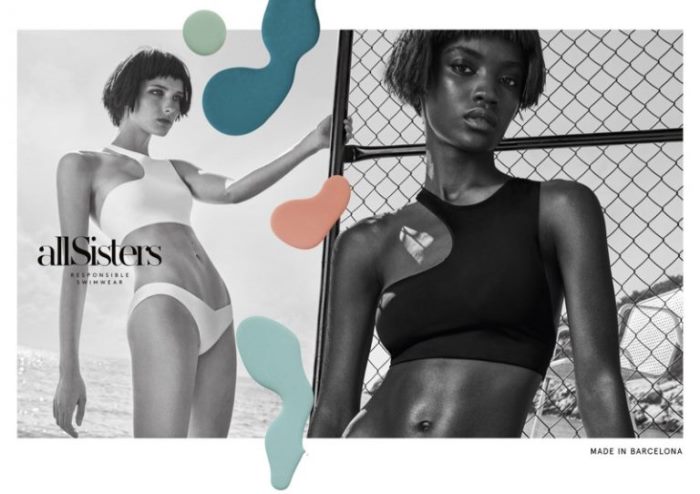 Hunter & Gatti photograph allSisters' Organic Abstraction collection
Spanish swimwear brand allSisters unveils its latest collection with a new campaign photographed by Hunter & Gatti. Called 'Organic Abstraction', the advertisements features black and white images with colored splashes, also created by the creative duo.
allSisters designs form-fitting swimwear with modern cutouts in bikini and full bodysuit silhouettes. For beauty, hairstylist Paco Garrigues creates the models' matching sheared bobs with Frank Garret on makeup.
—————————————————————————-
ALLSISTERS ORGANIC ABSTRACTION CAMPAIGN BY HUNTER & GATTI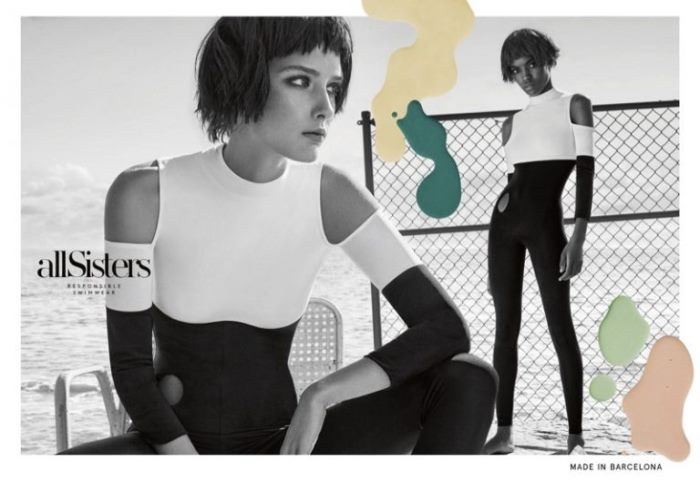 Swimwear brand allSisters unveils Organic Abstraction collection
allSisters features slim fit bikini styles in latest collection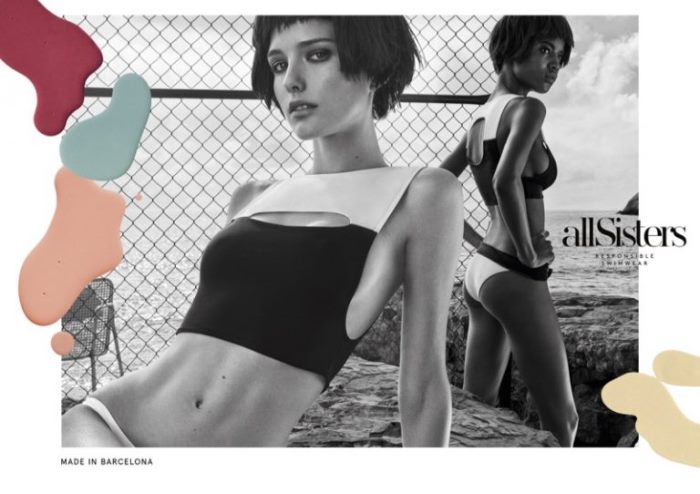 An image from allSisters' Organic Abstraction campaign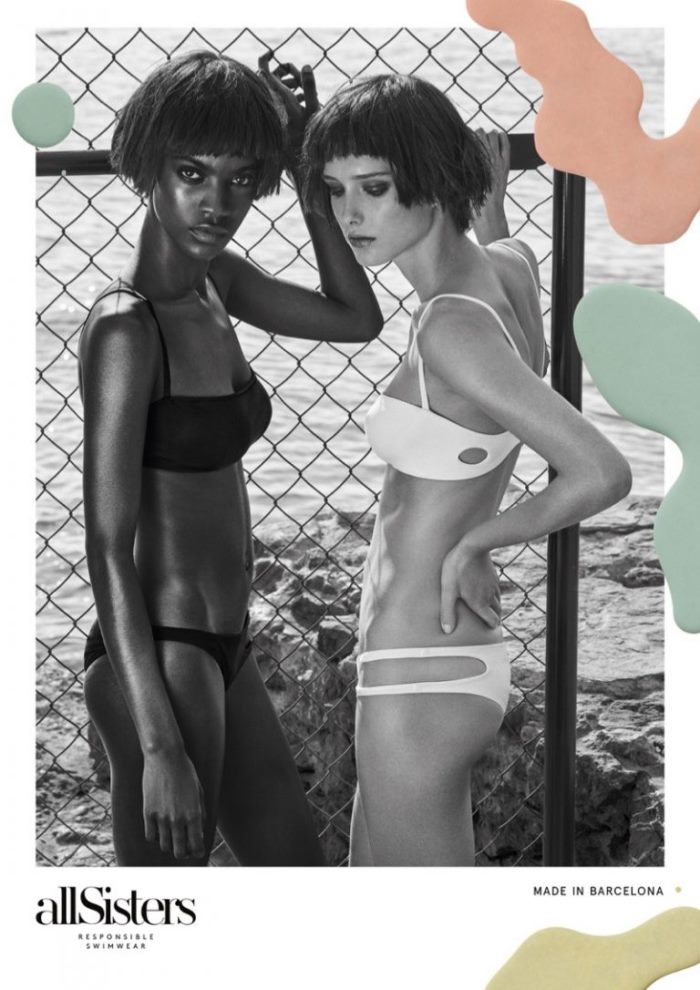 Models pose in allSisters' Organic Abstraction collection