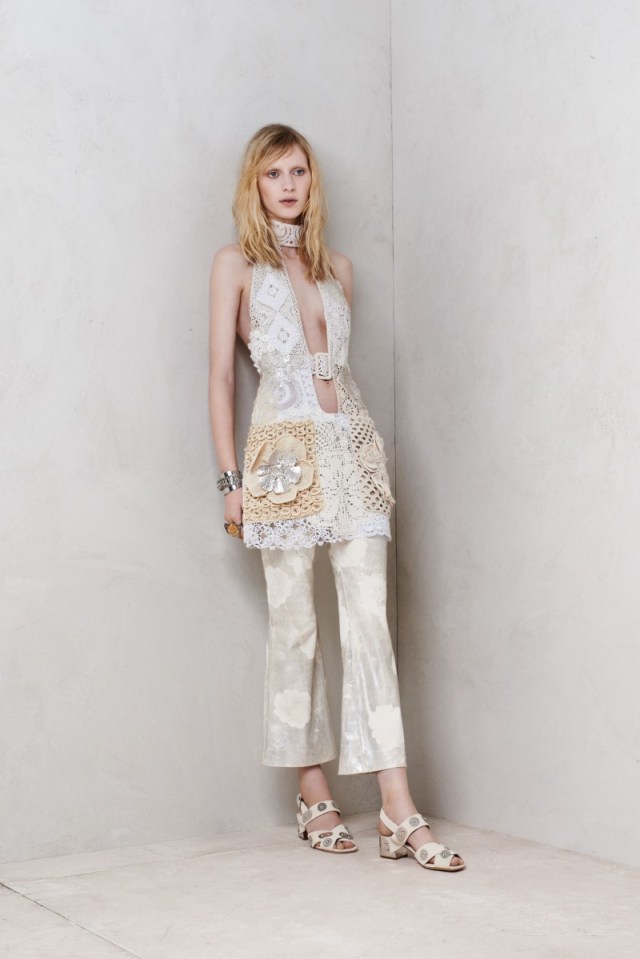 Alexander McQueen's resort 2014 collection is clearly inspired by looks of the past century.
Creative director Sarah Burton continues this feel of nostalgia with an abundance of 20th century motifs, like lacy skirts, flowery embroidery, and tops sporting trench coat-esque waist ties and pockets.
Pale whites and sky blues have been blended with strong browns and navy blue. It's not too elegant, but not too casual—it's classy.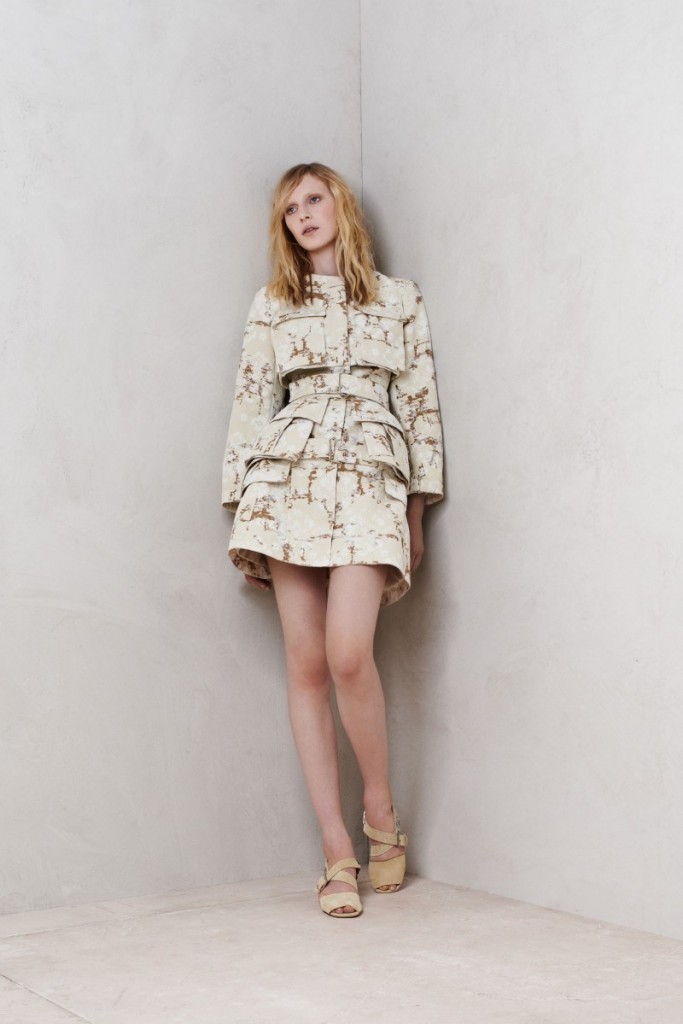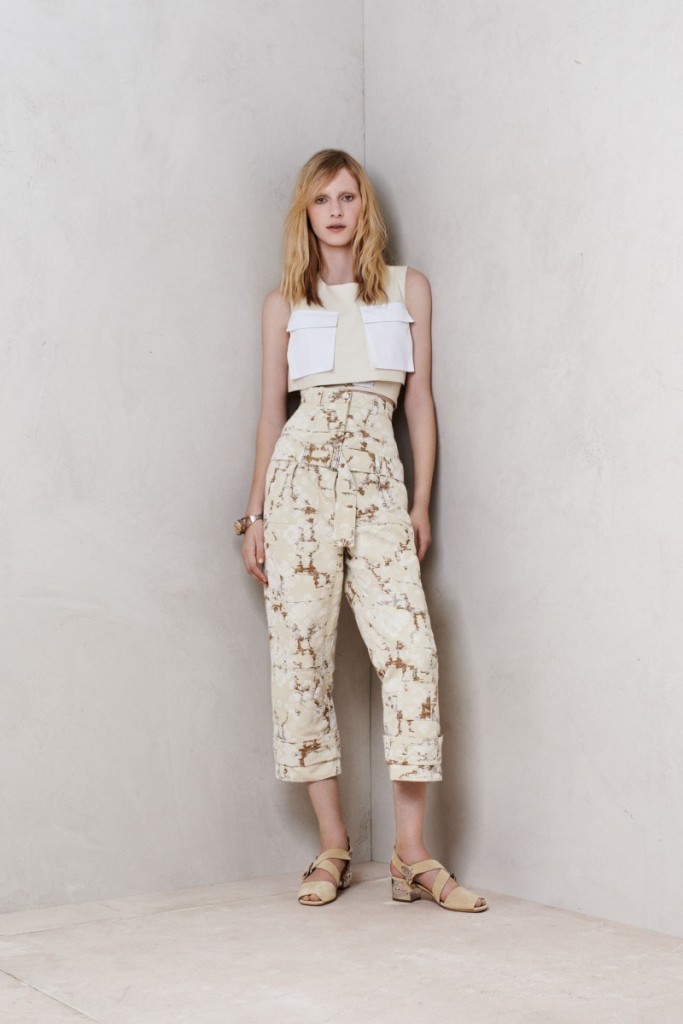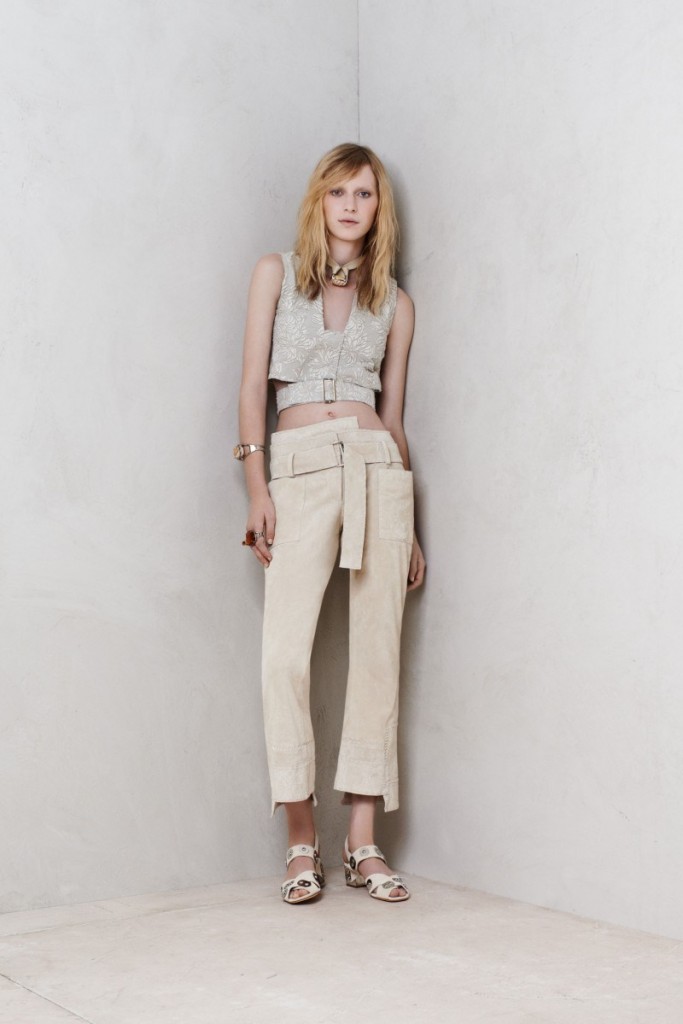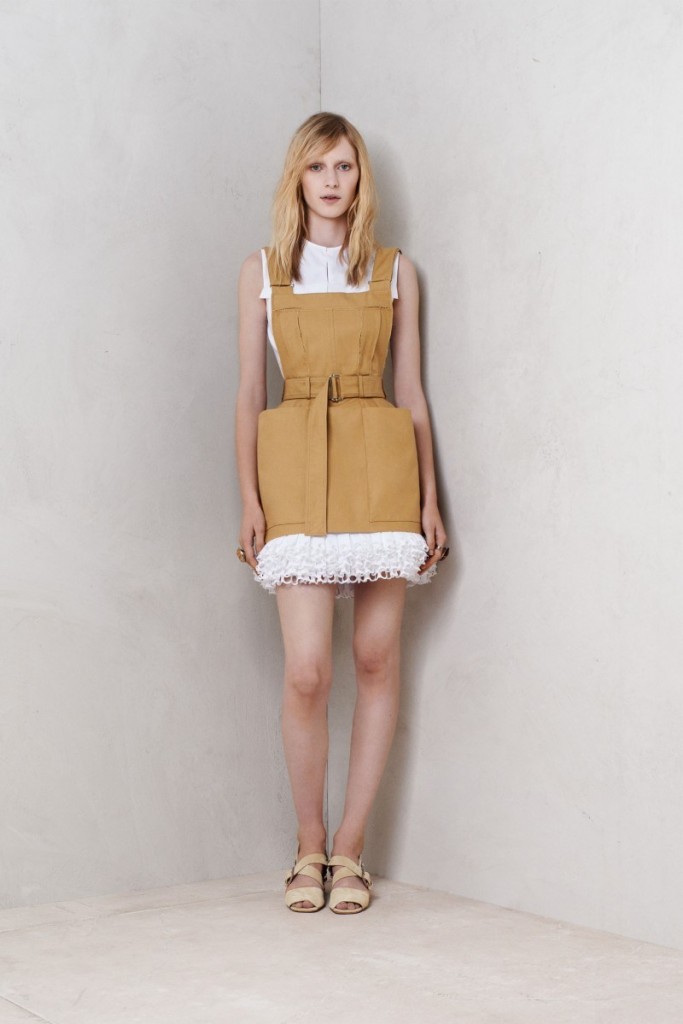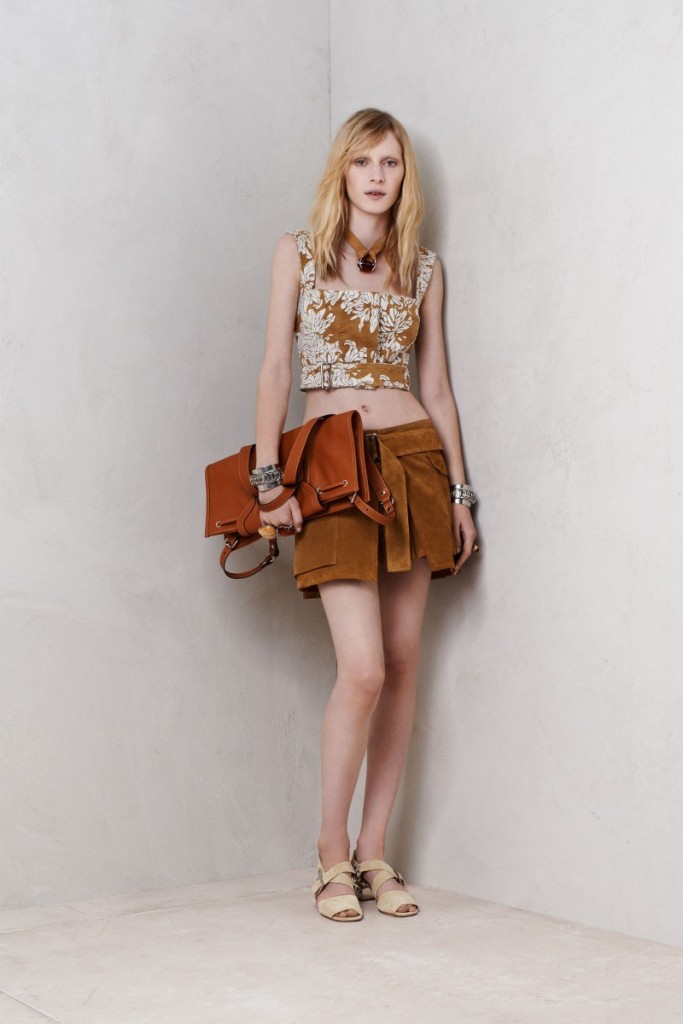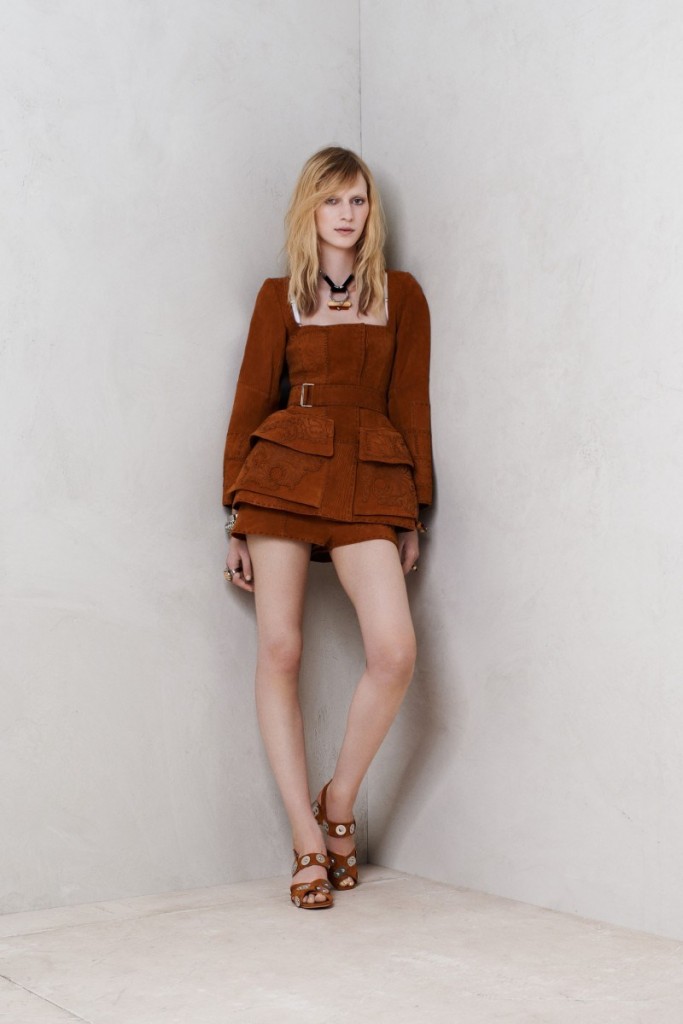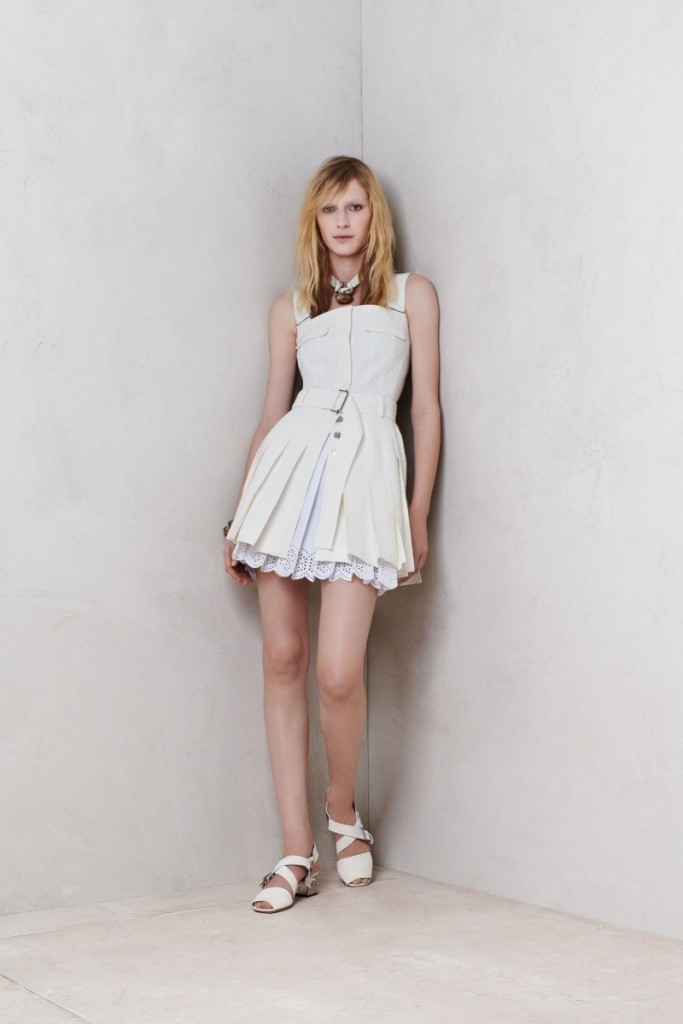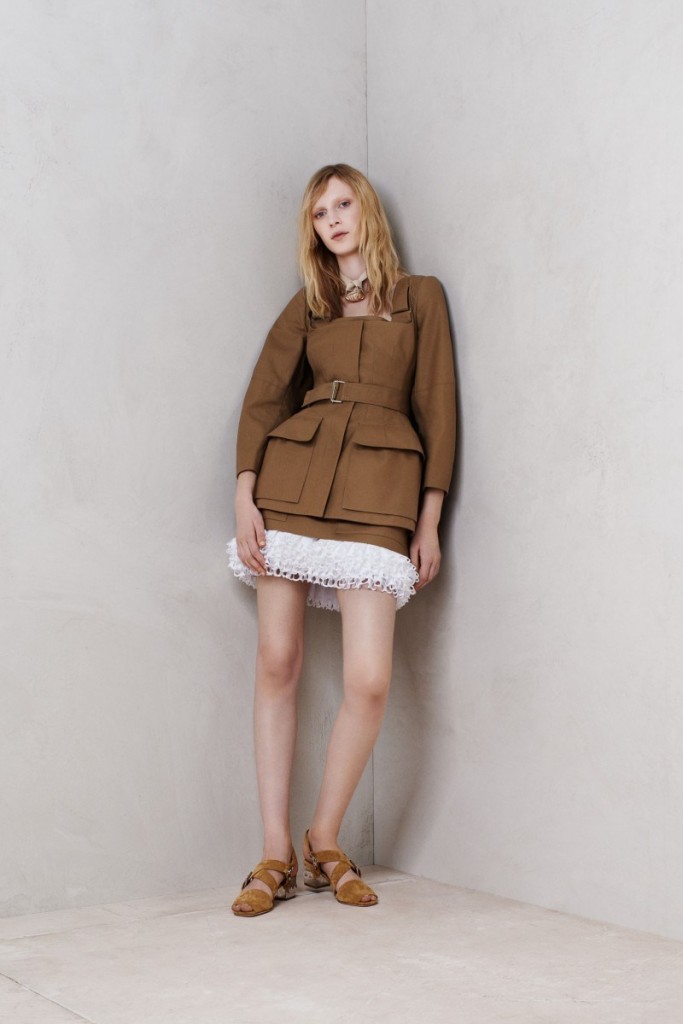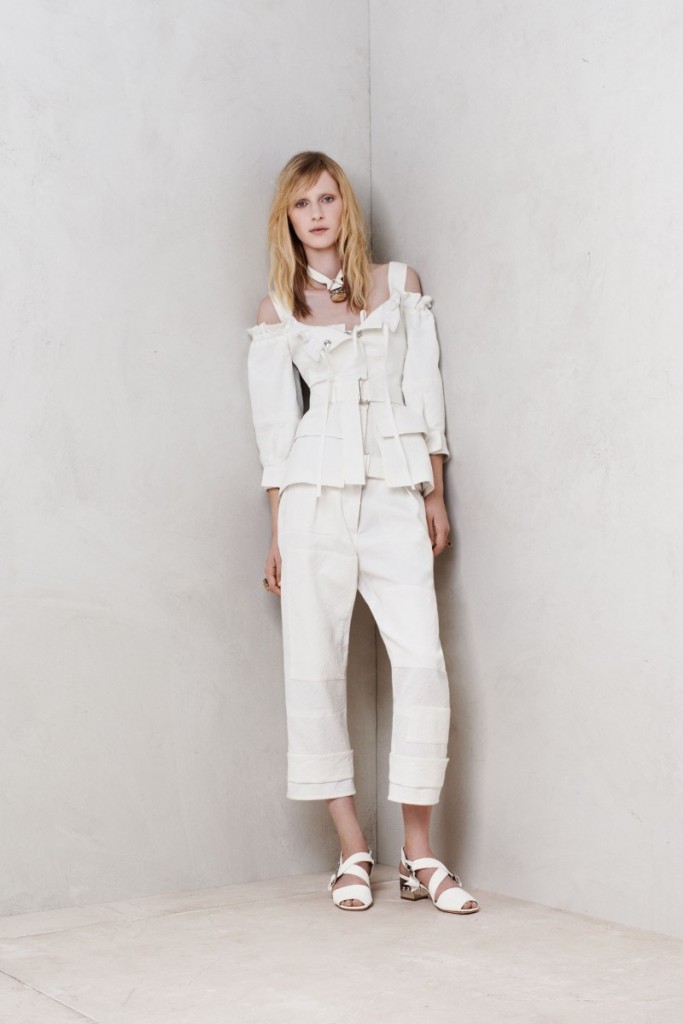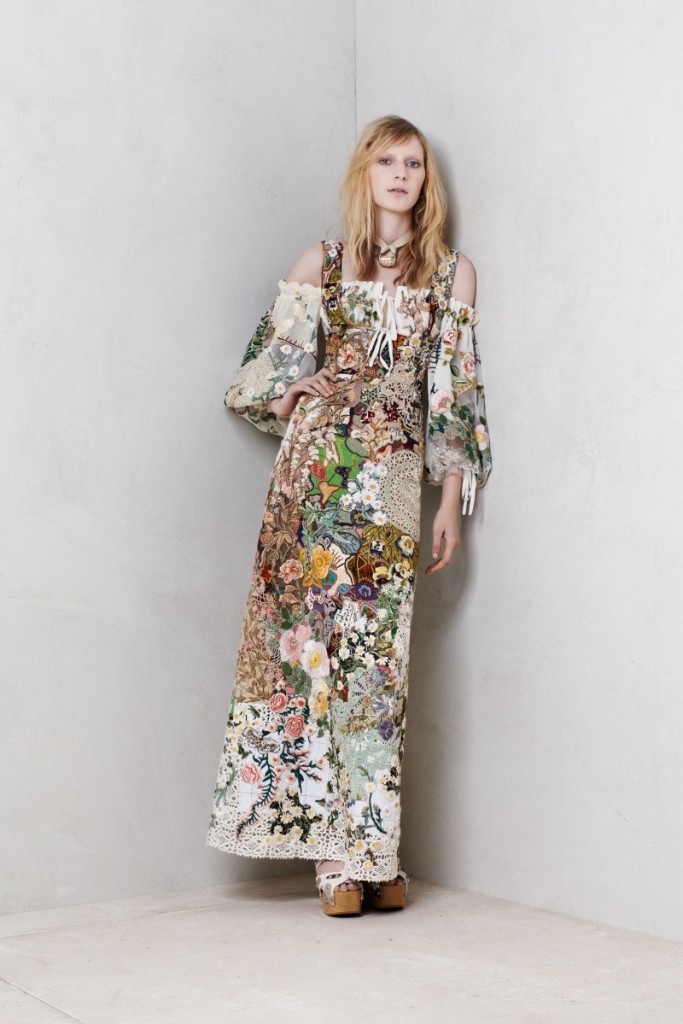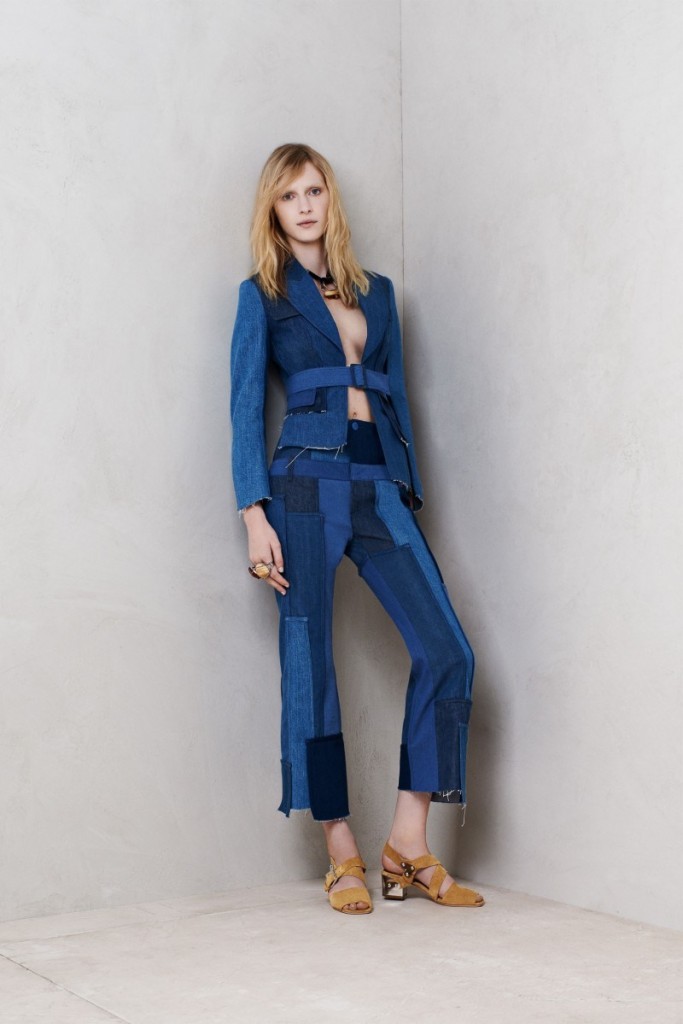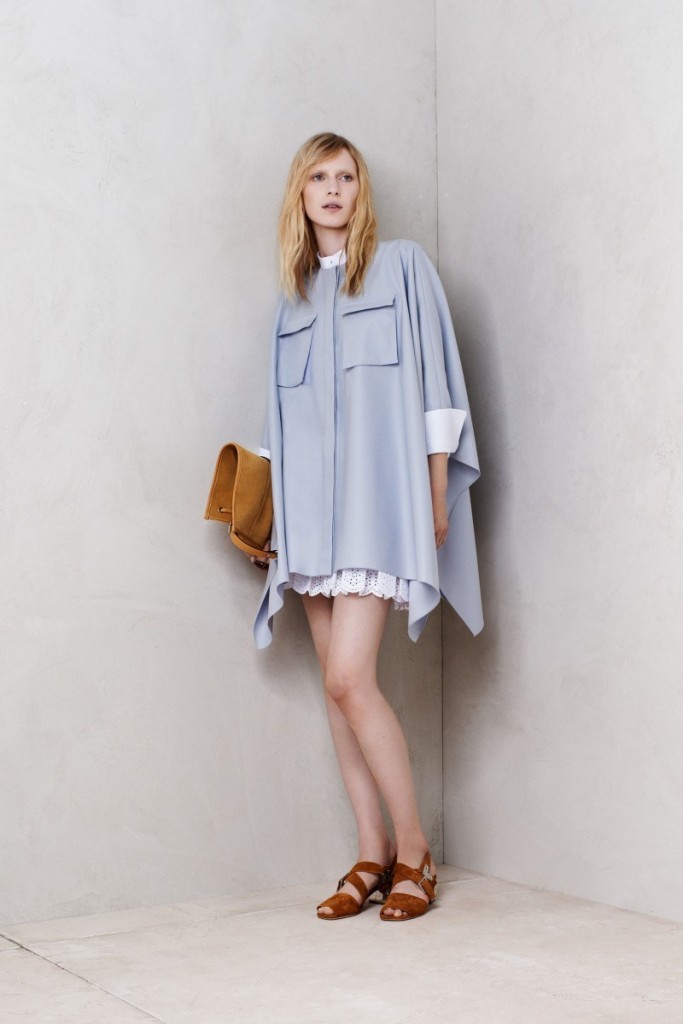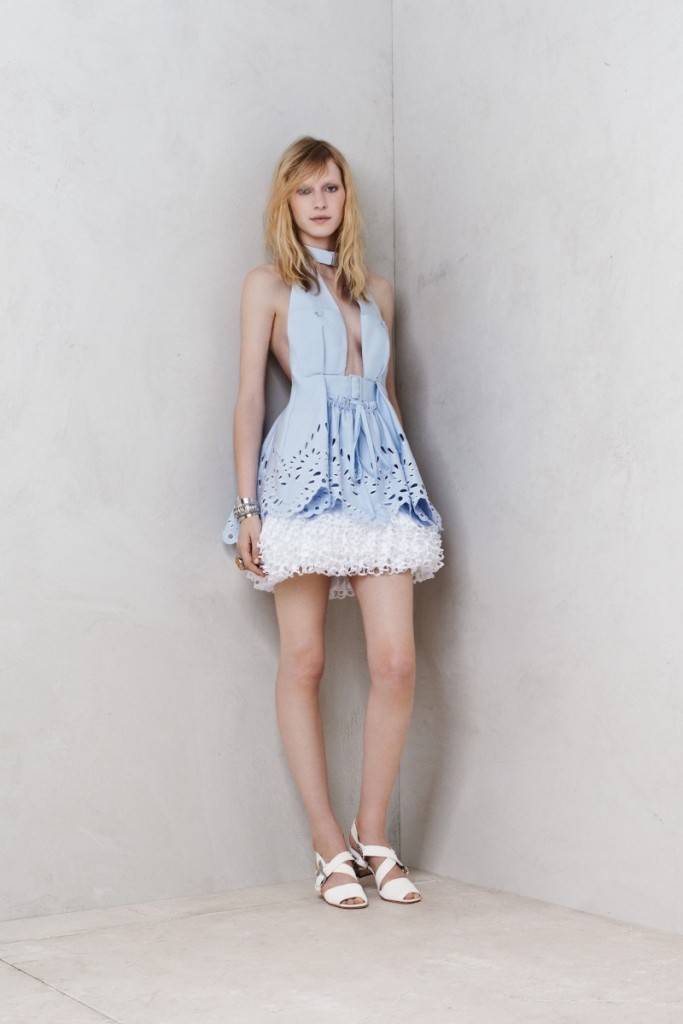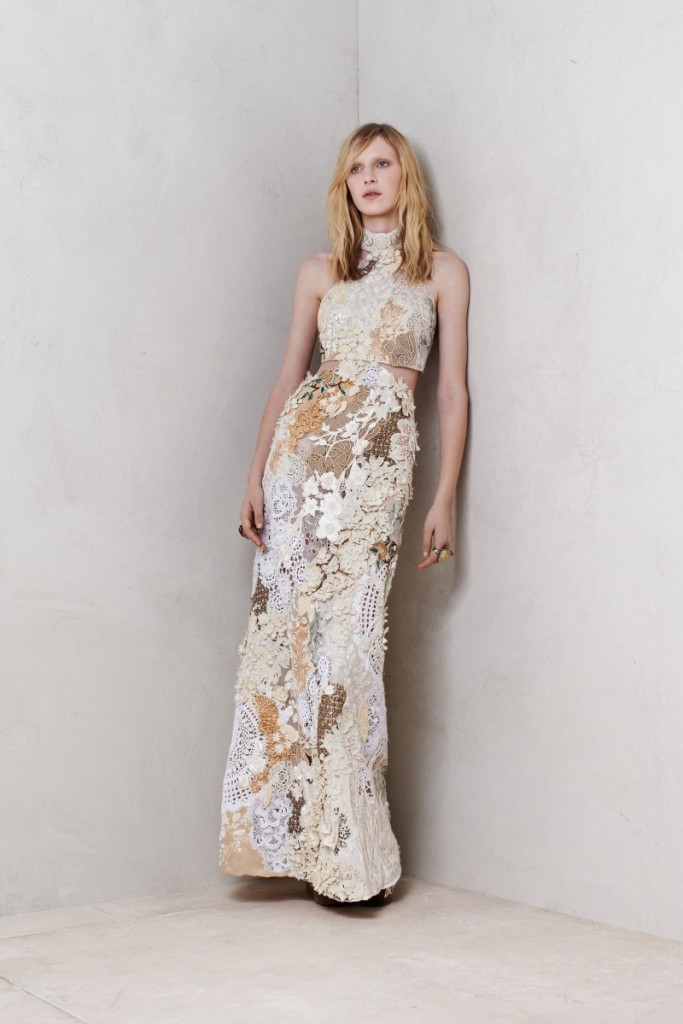 Guest writer: Rio Burton