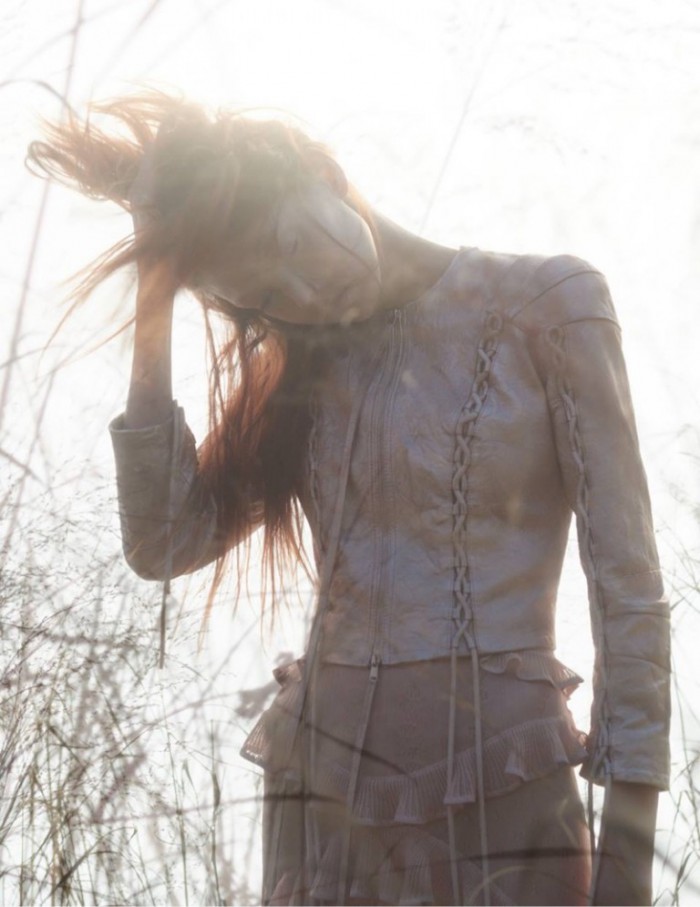 Natalie Westling stars in Alexander McQueen's spring-summer 2016 campaign
Alexander McQueen heads to Seville, Spain, for its spring-summer 2016 campaign starring Natalie Westling.
Tapping into the dual styles of the runway collection, the advertisements photographed by David Sims tell two stories. For half of the shots, the model can be seen prancing in the outdoors while the other half focuses on more moody, black and white portraits. Together, the images have a striking effect.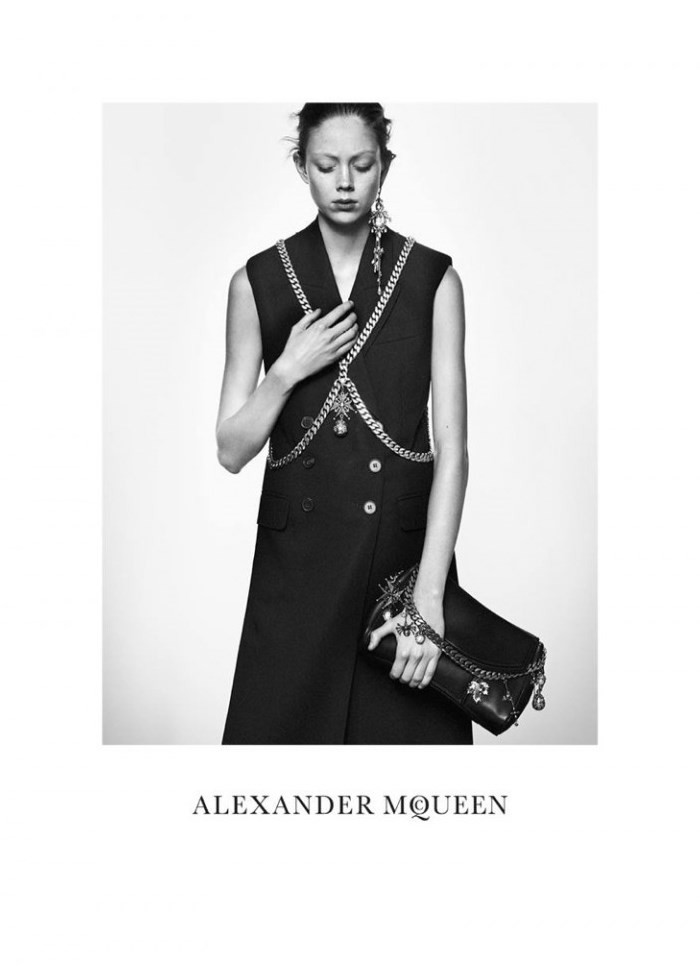 David Sims shoots Alexander McQueen's spring-summer 2016 campaign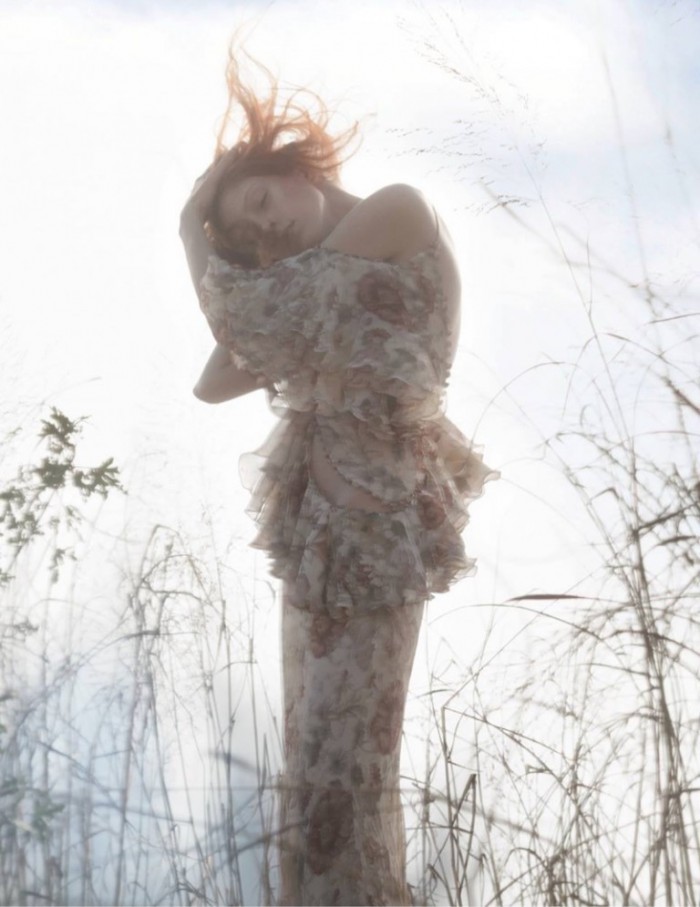 Alexander McQueen's spring 2016 campaign was shot on location in Seville, Spain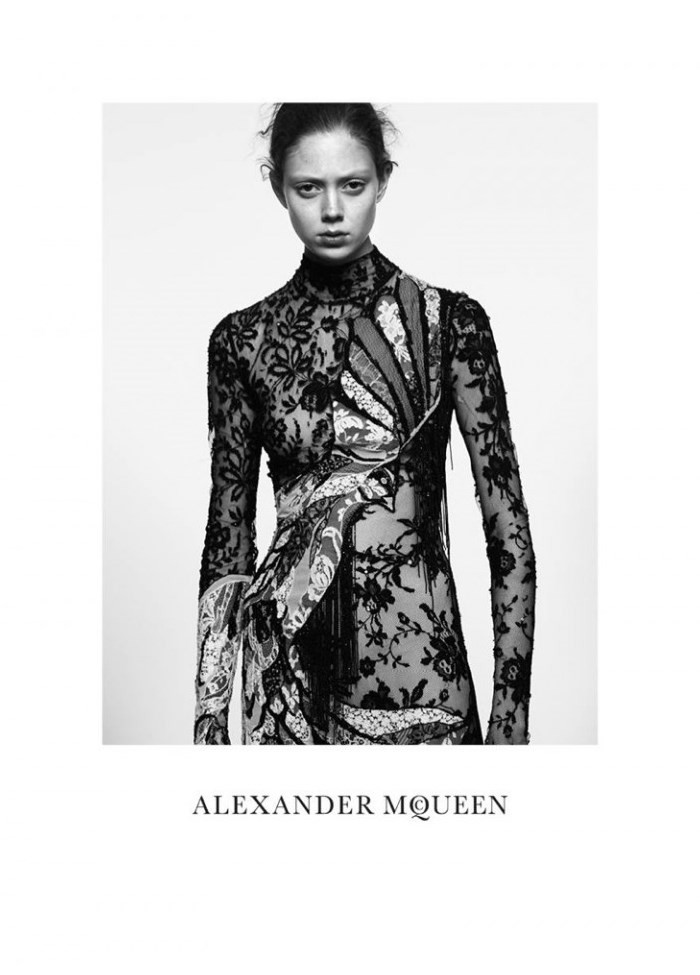 An image from Alexander McQueen's spring-summer 2016 campaign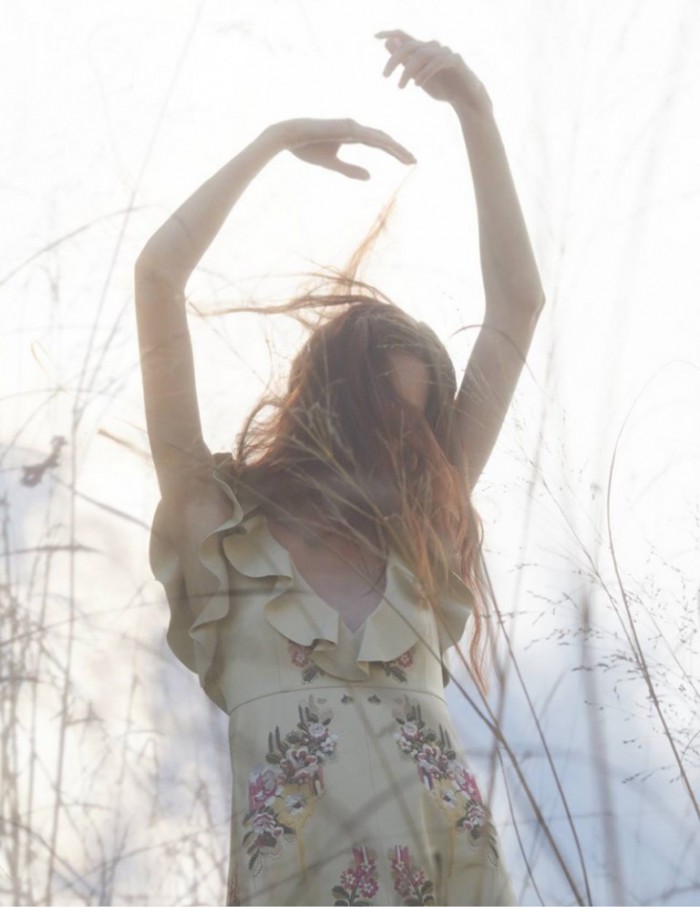 Romantic ruffles are spotlighted in Alexander McQueen's spring 2016 campaign
Victorian inspired tailoring from Alexander McQueen's spring 2016 collection