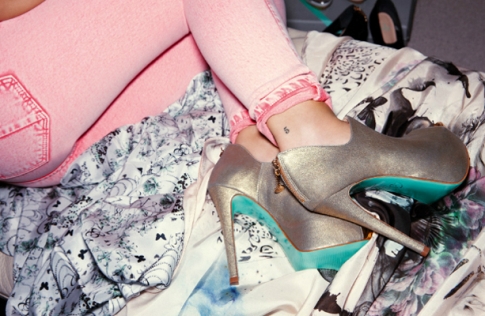 If you have a shoe fetish or obsession or just love a high wedge for summer, you will totally get this collection. Chloe Green's debut collection for TopShop is a definite attention grabber.
Chloe's green soled creations are not for the faint hearted so if you suffer with a fear of heights then maybe these are not for you, also be prepared to sacrifice those little toes, but as the saying goes – No pain No gain.
Chloe's killer heels reflect she knows what works and what shoes girls want to wear. Besides giving you the illusion of longer legs, throwing on something simple while pairing them with fabulous heels gives you an effortlessly-chic look.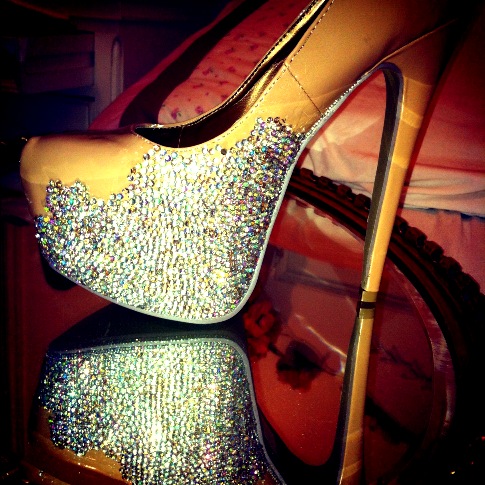 Check out Chloe Green's Shoe Collection for TopShop Here!
Category: Fashion