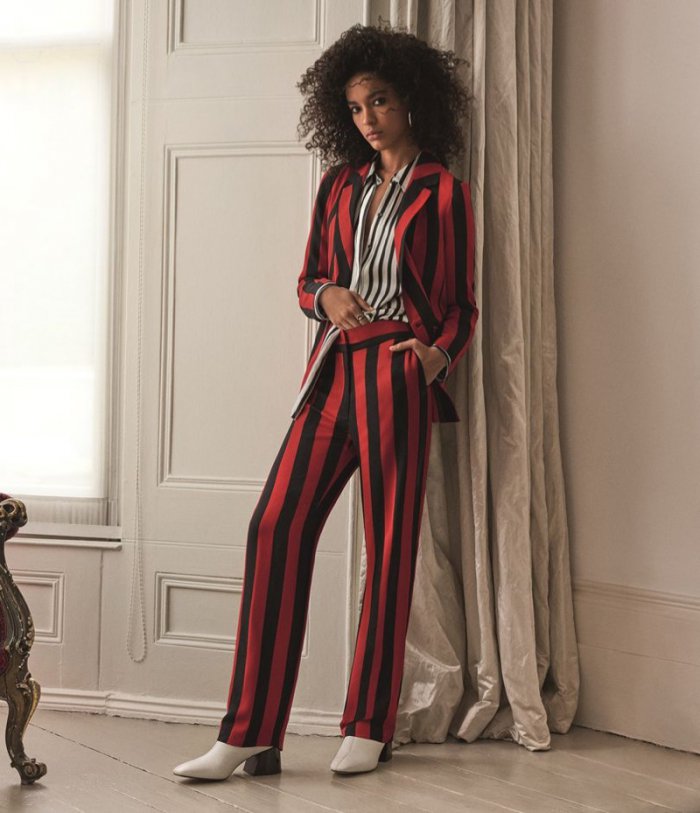 Luisana Gonzalez stars in Topshop's fall 2017 campaign
British fashion brand Topshop is bringing back 70's vibes with the launch of its fall 2017 campaign. Rising stars Birgit Kos and Luisana Gonzalez star in the advertisements.
Photographed by Giampaolo Sgura and styled by Kate Phelan, the pair wear a mix of jumpsuits, relaxed suiting and faux furs. Chunky sweaters, over-the-knee boots and floral prints provide some glamour for the autumn season.
—————————————————
TOPSHOP FALL 2017 CAMPAIGN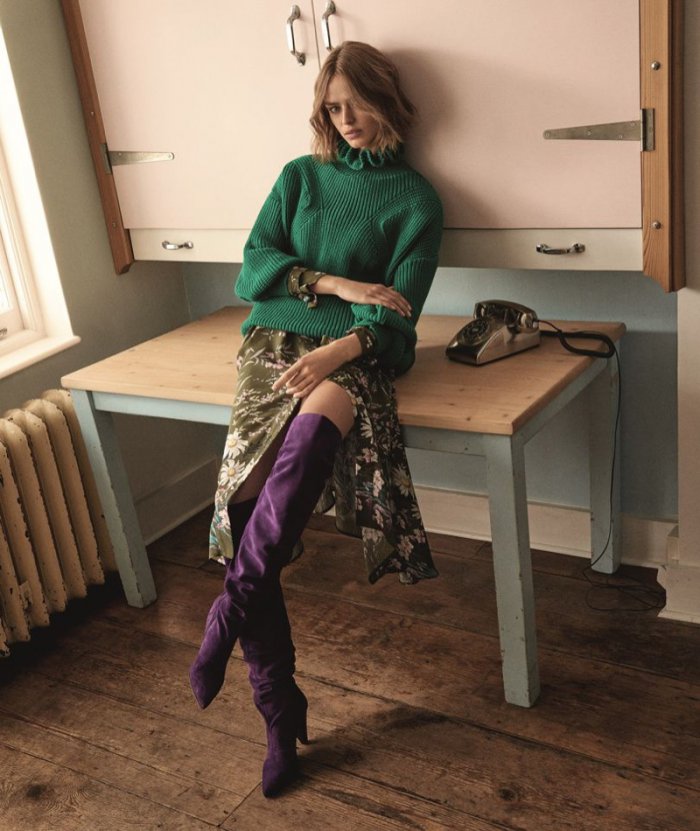 Birgit Kos fronts Topshop's fall 2017 campaign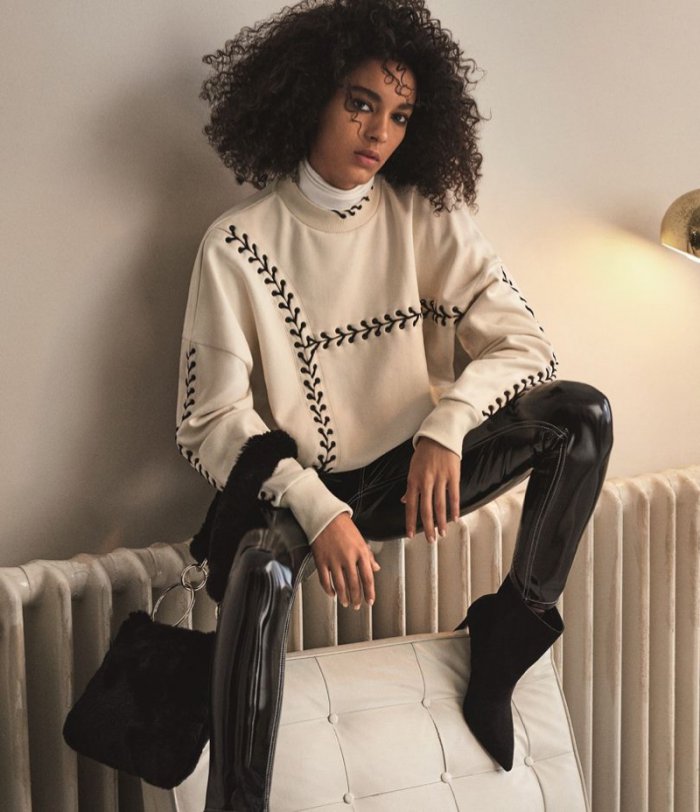 It's sweater season for Topshop's fall 2017 campaign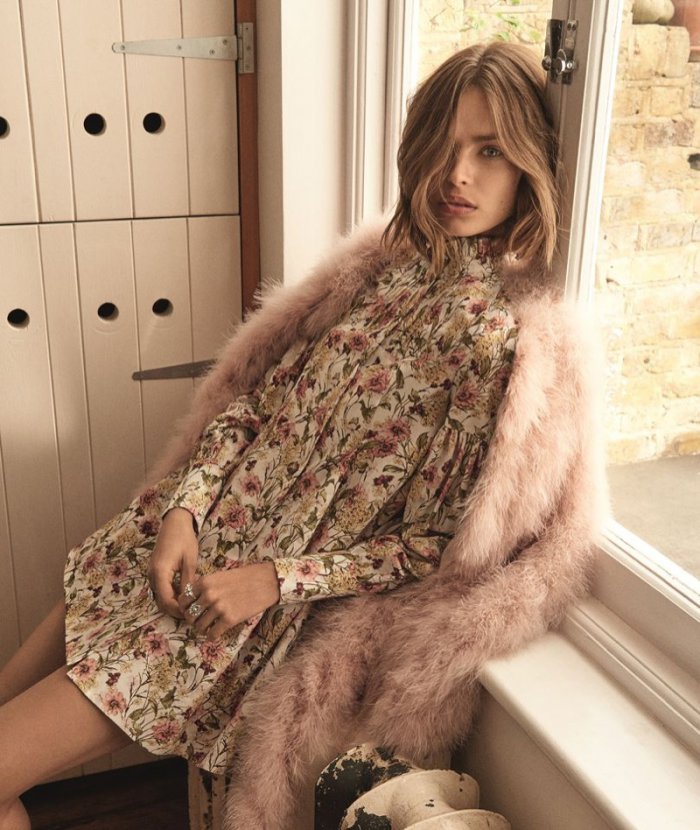 Faux fur and floral prints stand out in Topshop's fall 2017 campaign