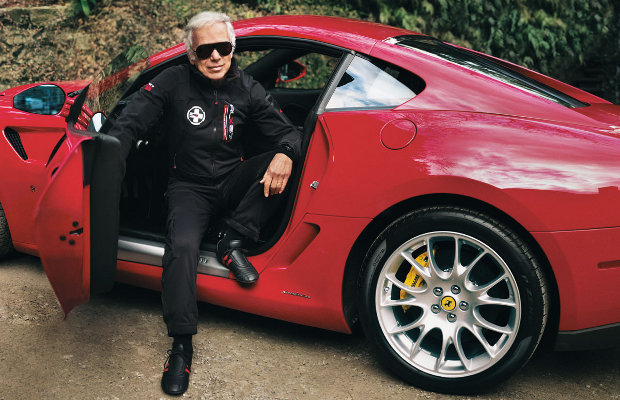 Fashion designers are masters of the use of color, proportion, and textiles, which are all very important elements in automotive design. As such, many fashion houses have teamed with automotive manufacturers on special edition models. Most of the time – let's be honest here – they suck, but there are a few that are truly interesting and appealing.
Here are WTF picks on the Top 5 most interesting cars by fashion designers… Let us know your thoughts.
Lamborghini Murcielago LP-640 By Versace
First of, my personal favorite is the team up collaboration by Lamborghini and Versace, to make just 10 examples of this special edition Mercielago LP-640. This is what i like to call exclusive luxury…
While limiting the exterior color options to only black and white was nothing special, the leather that was quilted in Versace's greek fret pattern all throughout the interior was striking, unique, and beautiful.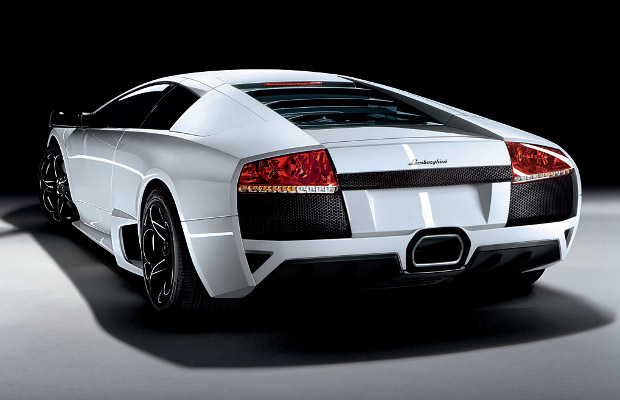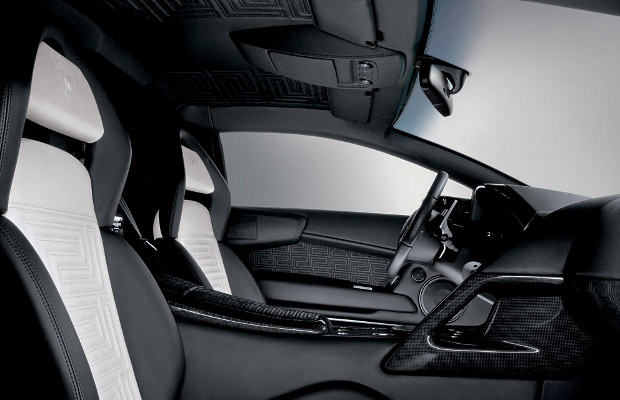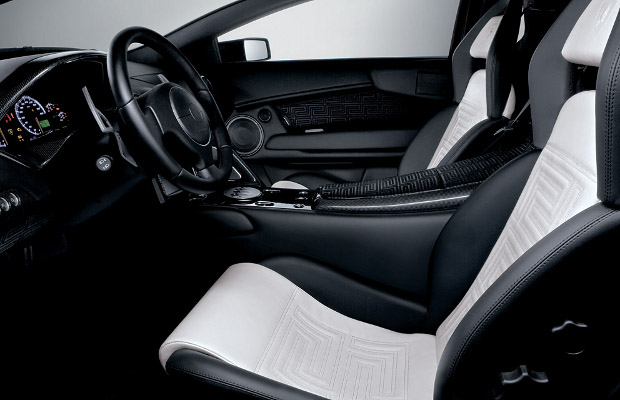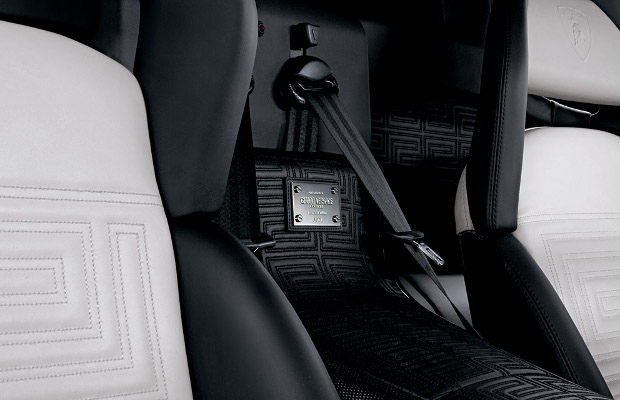 Chanel Fiole by Jinyoung Jo
Jinyoung Jo was a design student when she penned this gorgeous Chanel-inspired concept car. We like to imagine it with a bat-shit-nuts AMG V8, rear wheel drive, and the whole of the Nurburgring in front of it.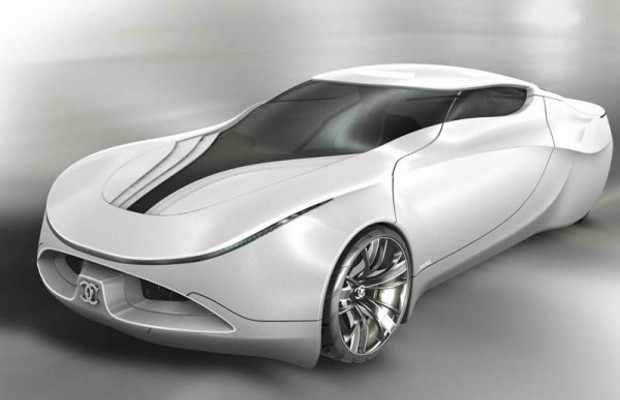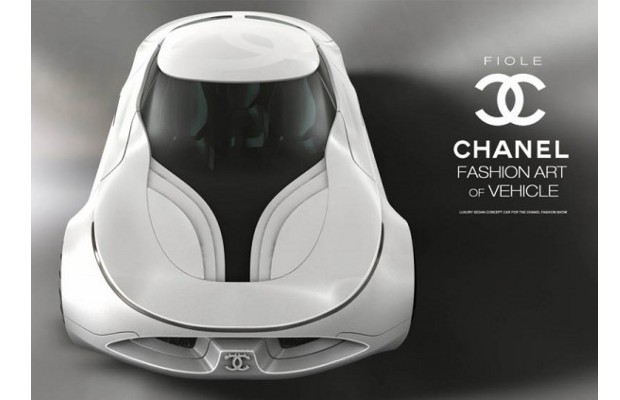 It's weird as hell, but it just looks so tunable. This would be the perfect car for kicking up a hug dust cloud with a bikini clad woman. It's a fun design, and we'd love to see something similar, albeit a bit more sane, in production.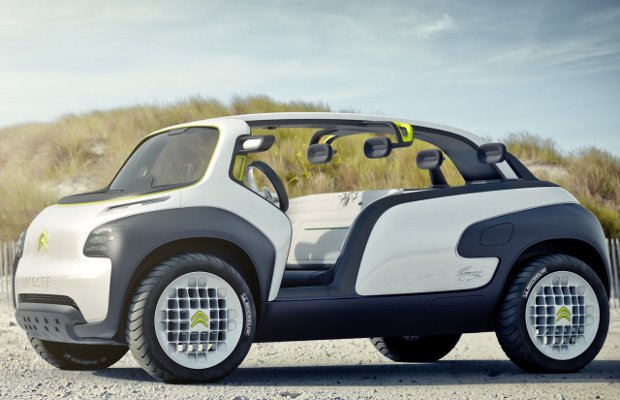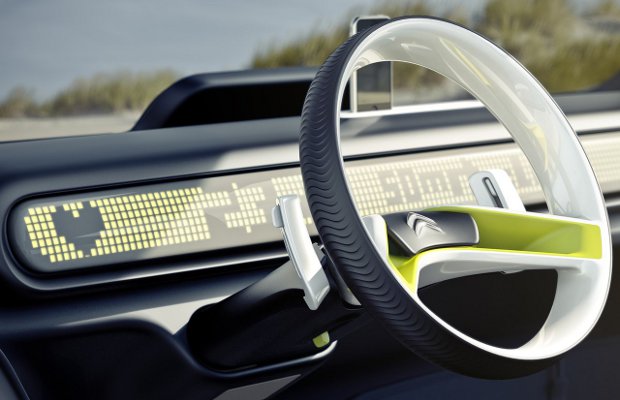 Lincoln Mark. V by Givenchy
The color is a touch dated now, but we appreciate bold statement made here. The Lincoln Mark Series was already intended to be one, so it makes perfect sense to go with a wild blue along side that beautiful wood. We wonder why Kanye hasn't tried to dig one up yet.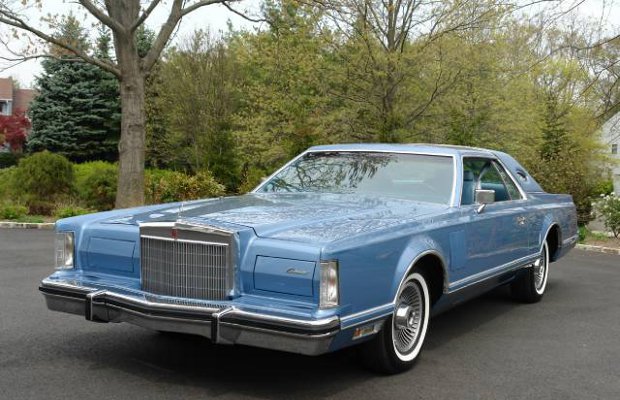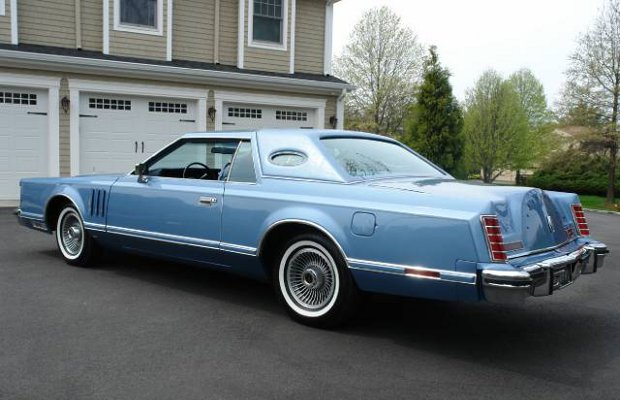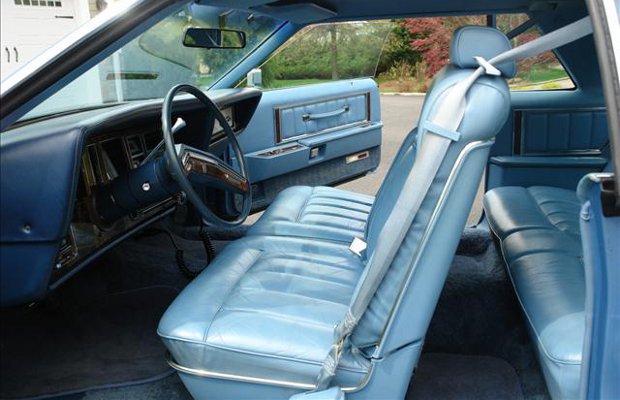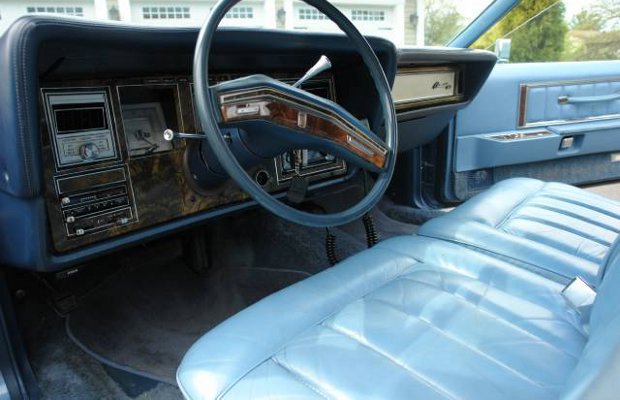 Fiat 500 by Gucci
The Fiat 500 is a divisive car: some people love it, some people can't get past its small stature and mod styling. I think that we can all agree that it the Gucci applied striping inside and out looks fantastic, and that this is one of the most stylish interiors on the market.
That hood ornament is pretty easy on the eyes as well.