Channeling your inner seductress is not as hard as you may think. If you are a looking for a way to bring some more heat into your romantic life, just a few beauty tips can not only change the way you look on the outside but also how you fell on the inside. Discover these five ways to make your next date night more romantic.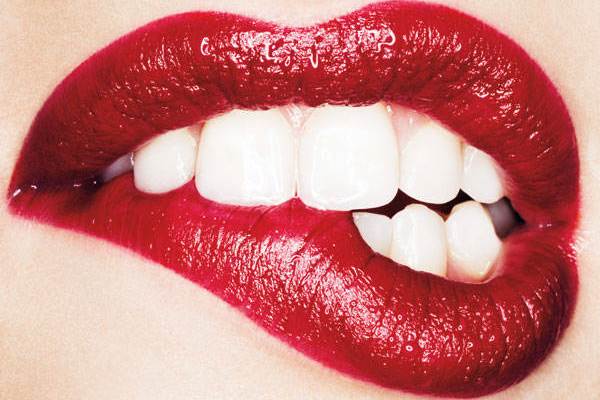 Beauty Tip #1 – Wear a Red Lip
Red is the color of romance and seduction. Wearing a scarlet-hued lip will drive him wild. Afraid of a vibrant red? Go for a oxblood color which is still sexy but a little more understated. Remember, deep skin tones look better in burgundy hues while fair skin is complemented by fire engine red. For medium, a raspberry or cherry lip is the way to go.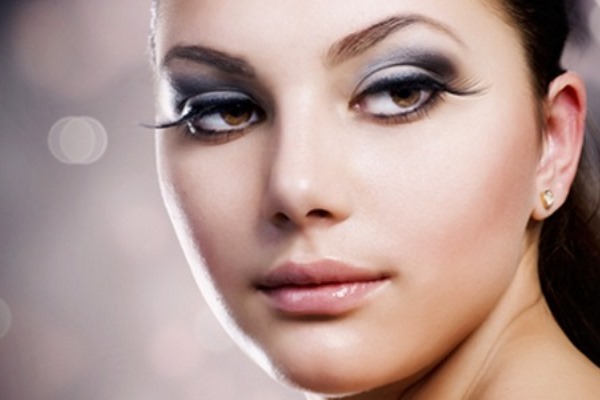 Beauty Tip #2 – Wear a Full Eyelash
Come hither eyes all start with full and luscious eyelashes. Whether you are looking to wear fake lashes or use a volume-intensifying mascara, don't be afraid to adorn your eyes. The bigger your eye shape, the more bigger you can go with eyelashes.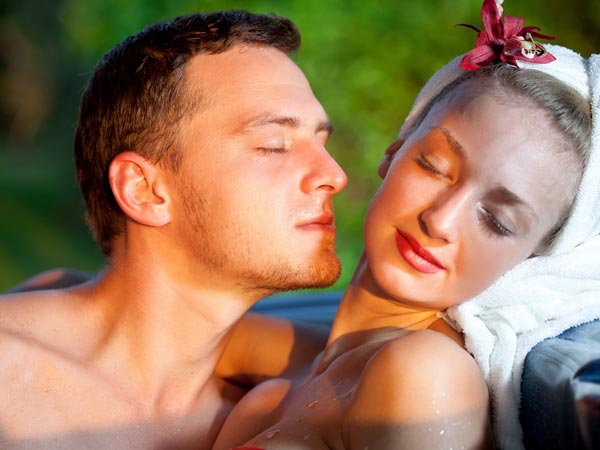 Beauty Tip #3 – Wear an amazing scent
A fragrance says a lot about a woman and wearing a seductive scent will definitely lure him in. Remember, not to go to overboard with a fragrance. A scent should be inviting not overpowering.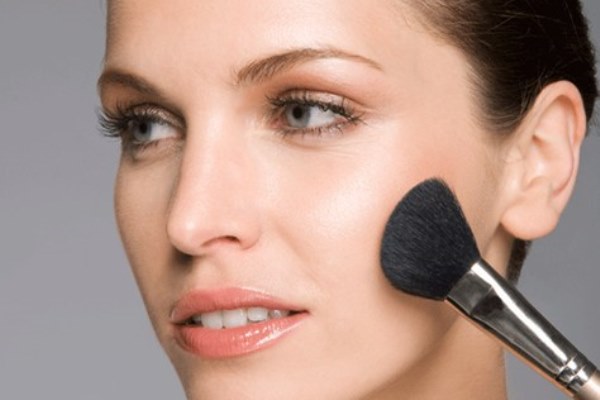 Beauty Tip #4 – Show off your blush
Don't be afraid to blush—with makeup that is. A light blush can add a romantic touch to any beauty look. Remember, that pinks are for fair skin while more coral and brown tones complement medium skin; a wine or plum shade is the perfect fit for deep skin.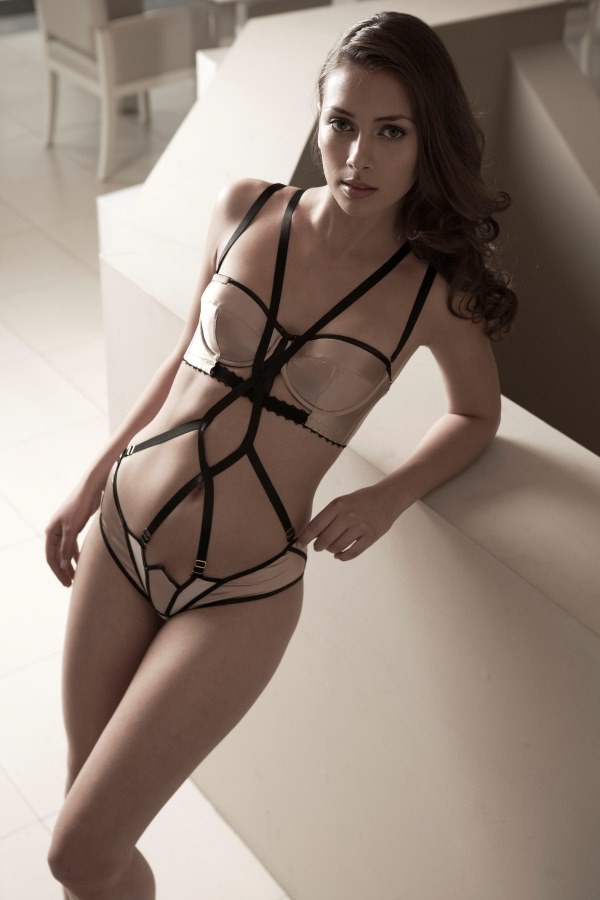 Beauty Tip #5 – Put on sexy lingerie
They say it's what is underneath that counts and that can apply to your clothing as well. Feel more confident and sexy with a racy underwear set. Whether you are more comfortable in full-coverage underwear or want to show off your figure in a lacy two-piece, it's all about getting something to flatter your shape.