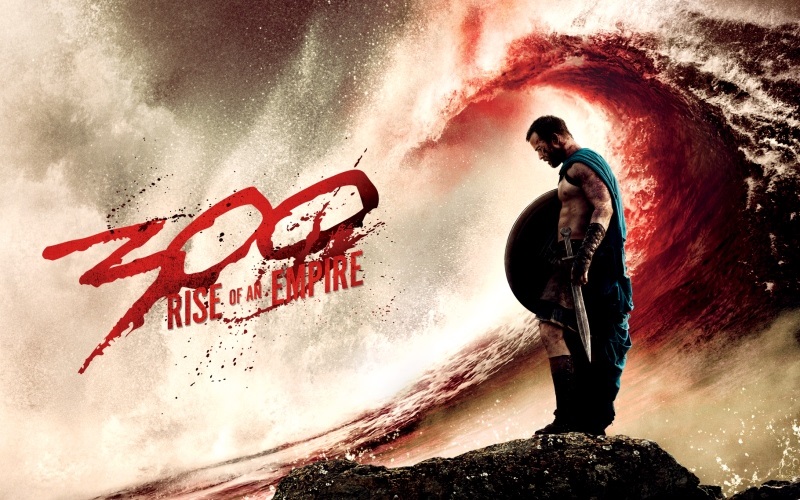 Narrated by Spartan Queen Gorgo (Lena Headey), this follow-up to 300 tells of the naval Battle of Artemisium that takes place concurrently with the Battle of Thermopylae portrayed in 300.
Goaded by villainous commander Artemisia (Eva Green), King Xerxes of Persia (Rodrigo Santoro) wages war on Greece after Athenian general Themistocles (Sullivan Stapleton) killed his father.
Told from both Greek and Persian perspecties, the film fills in the motivations and back story of Xerxes, and also depicts what happened after the events in predecessor 300.
(M18: Violence & Sexual scenes)
Action fantasy/103 minutes/ In cinemas Now
RATINGS: 4/5 stars