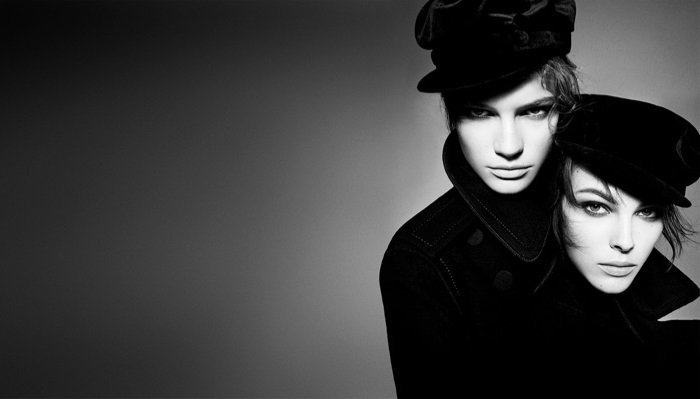 Zara unveils fall-winter 2017 campaign
Spanish fashion brand Zara reunites with photographer Steven Meisel once again for its fall-winter 2017 campaign. Rising stars including Vittoria Ceretti, Faretta, Grace Elizabeth, Lex Herl and Aira Ferreira appear in the sleek images.
Styled by Karl Templer, the campaign spotlights tailored outerwear including trench coats, knit sweaters and suit jackets. Fabien Baron worked on art direction for the shoot.
——————————————————
ZARA FALL/WINTER 2017 CAMPAIGN
Steven Meisel photographs Zara's fall-winter 2017 campaign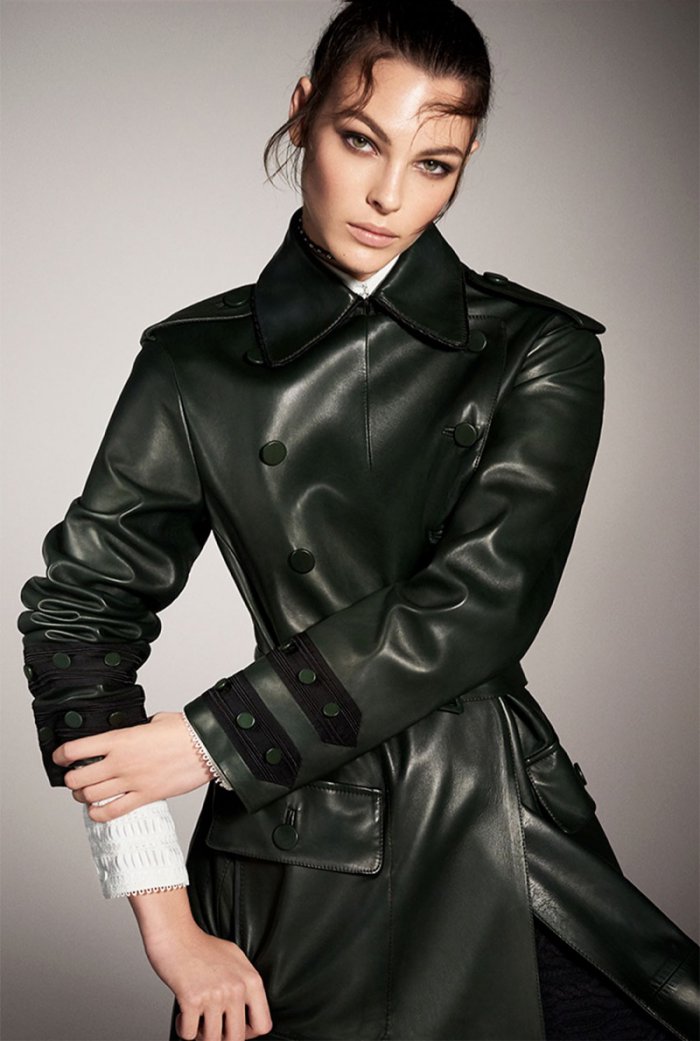 Vittoria Ceretti wears a leather trench coat in Zara's fall-winter 2017 campaign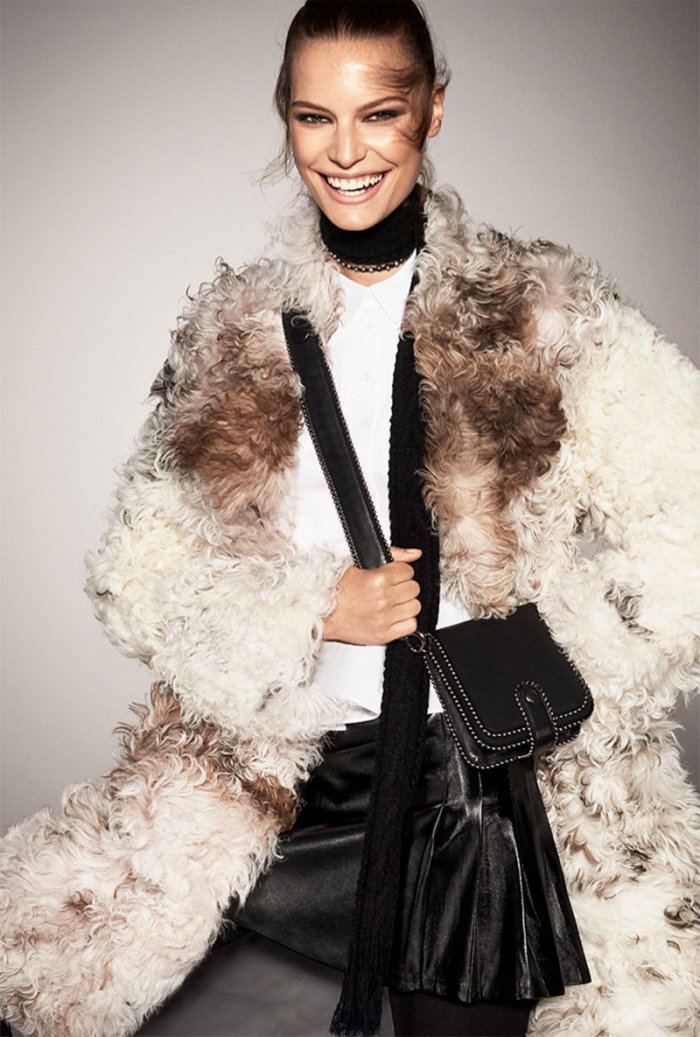 Lex Herl models fur coat in Zara's fall-winter 2017 campaign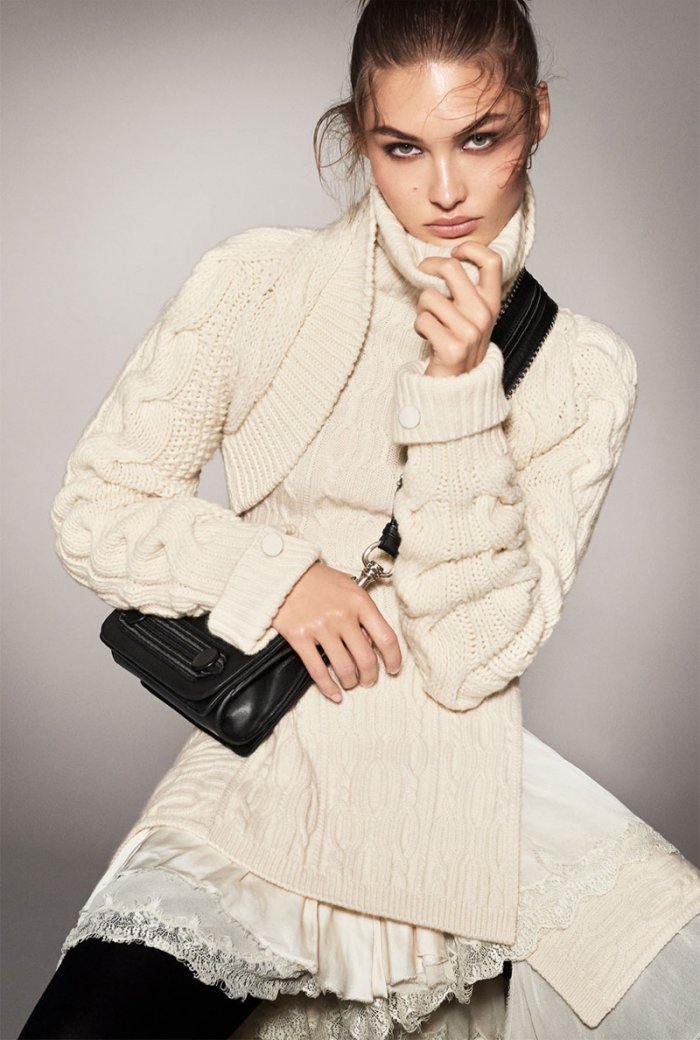 Grace Elizabeth models luxe knitwear in Zara's fall-winter 2017 campaign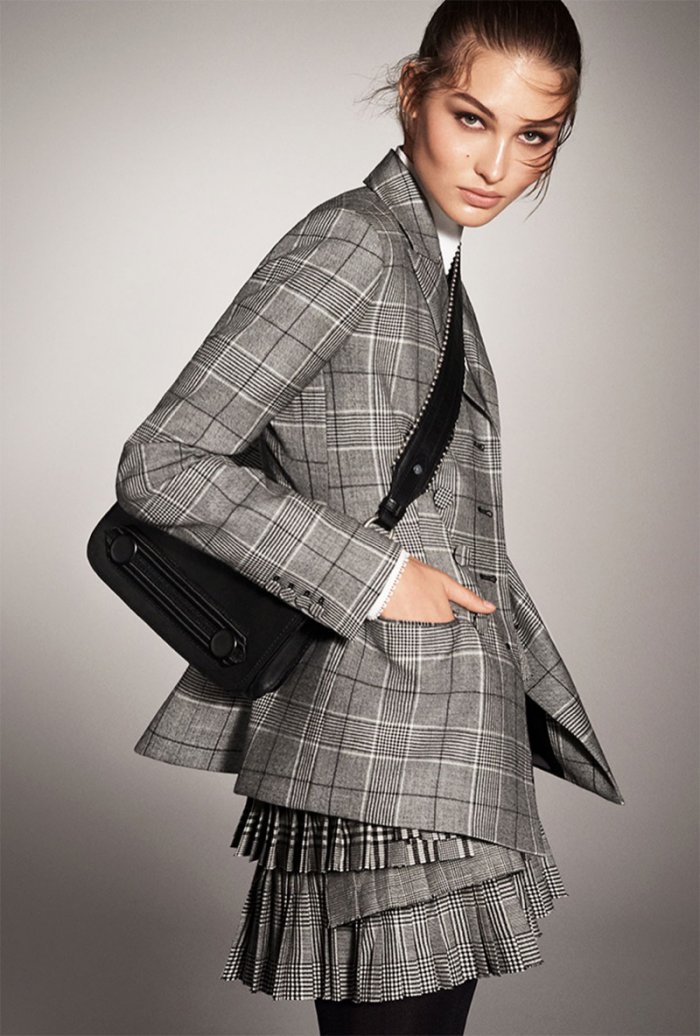 Grace Elizabeth poses in checkered prints for Zara's fall-winter 2017 campaign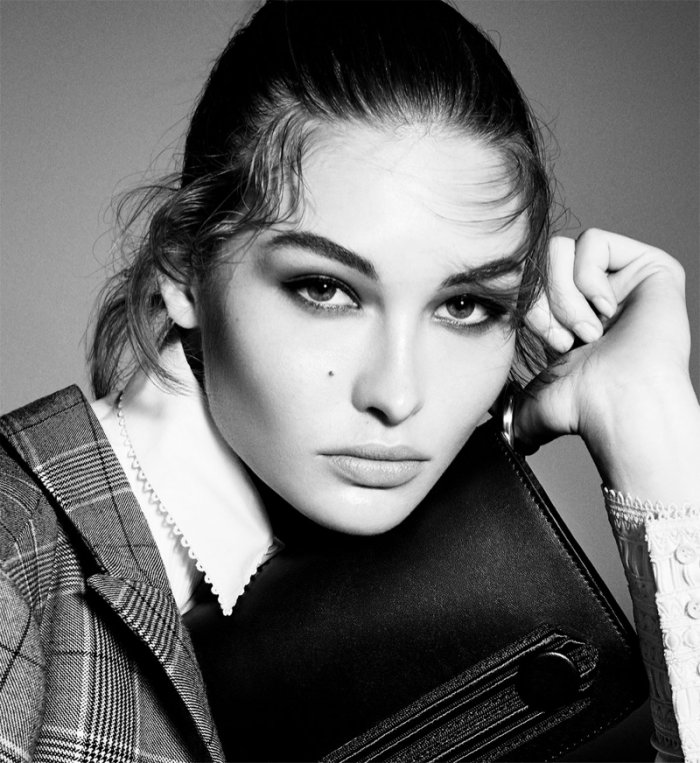 Model Grace Elizabeth poses in closeup shot for Zara's fall-winter 2017 campaign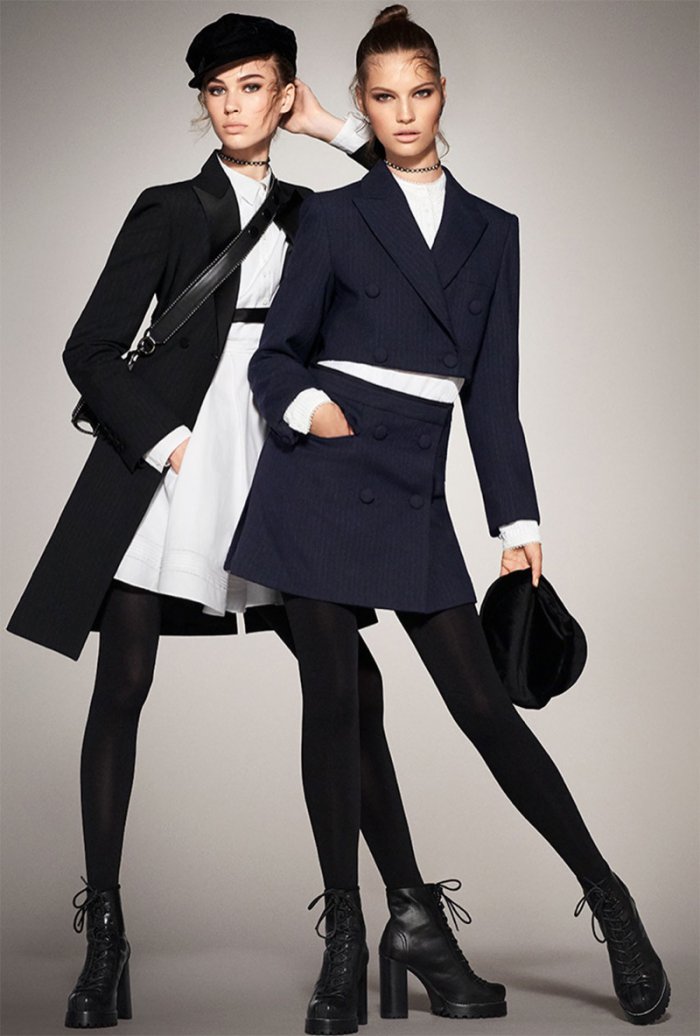 An image from Zara's fall-winter 2017 campaign