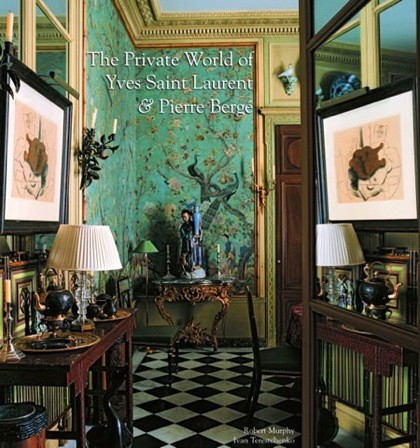 Since Yves Saint Laurent's death in 2008, most of his furniture and artwork have been sold off to a host of delighted collectors. But now perhaps his most appealing possession is gearing up for a new owner. Yves Saint Laurent's Parisian abode is ready and waiting.
The place in question is a 5,400 square foot duplex on the Rue de Babylone in Paris. The legendary couturier shared the property with his long-term partner Pierre Bergé, and it even includes an enormous garden to frolic in.
The duplex is listed with Emilie Garcin, a top Parisian agency and they expect the keys to change hands for €30 million. Forget sitting down on one of the iconic designer's chairs, imagine playing hide and seek in his epic living room.