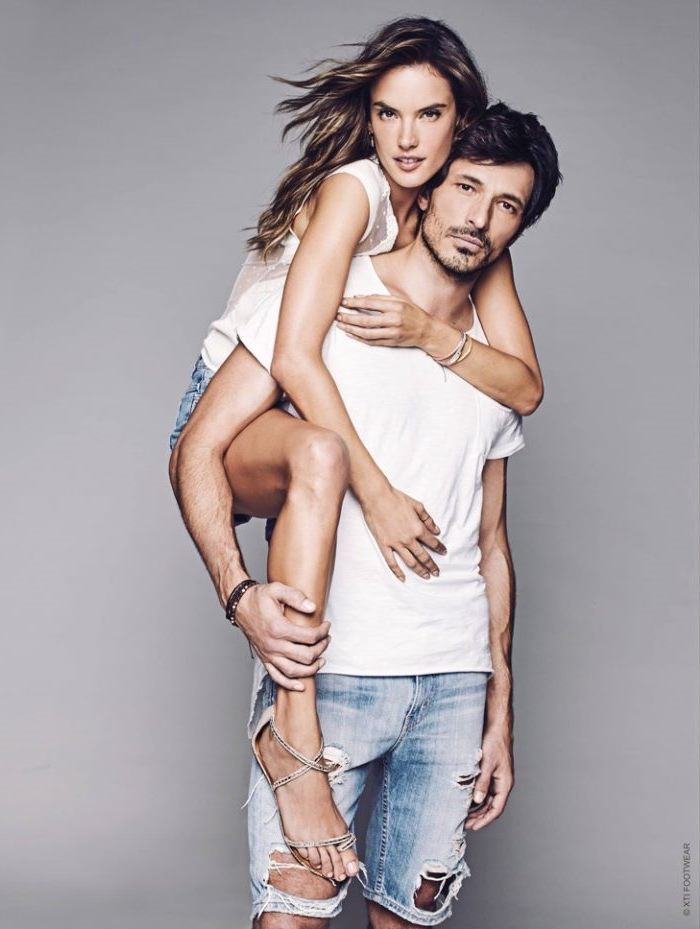 Alessandra Ambrosio and Andres Velencoso appear in XTI Shoes' spring-summer 2017 campaign
Top model Alessandra Ambrosio appears in the spring-summer 2017 campaign from XTI Shoes. The Brazilian beauty poses alongside the hunky Andres Velencoso in the advertisements.
This season marks Alessandra's third season as the face of the Spanish footwear and accessories brand. Alessandra and Andres get up close and personal in the shots with intimate embraces. The Victoria's Secret Angel sports new season trends including tasseled sandals, slip-on sneakers and heeled styles.
Check out more images from XTI Shoes' spring campaign below!
————————————————————
ALESSANDRA AMBROSIO – XTI SHOES SPRING/SUMMER 2017 CAMPAIGN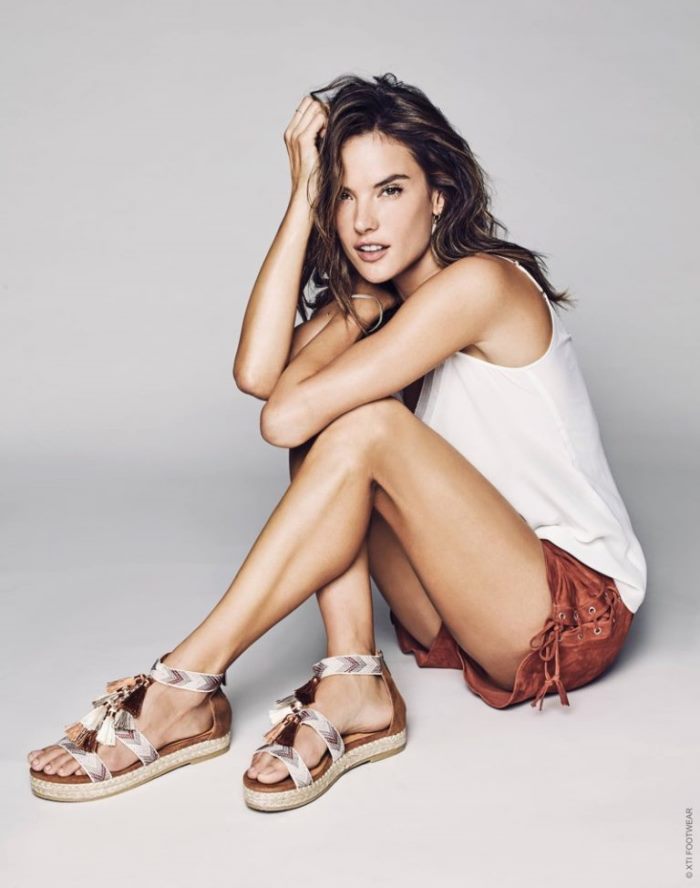 Model Alessandra Ambrosio wears tasseled sandals in XTI Shoes' spring 2017 campaign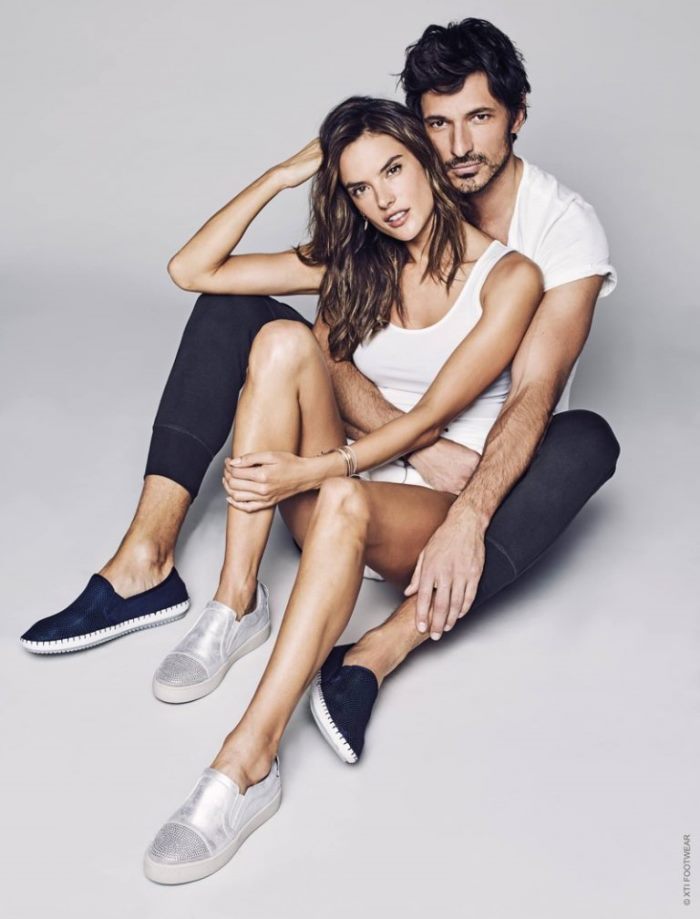 Alessandra Ambrosio and Andres Velencoso cozy up in XTI Shoes' slip-on styles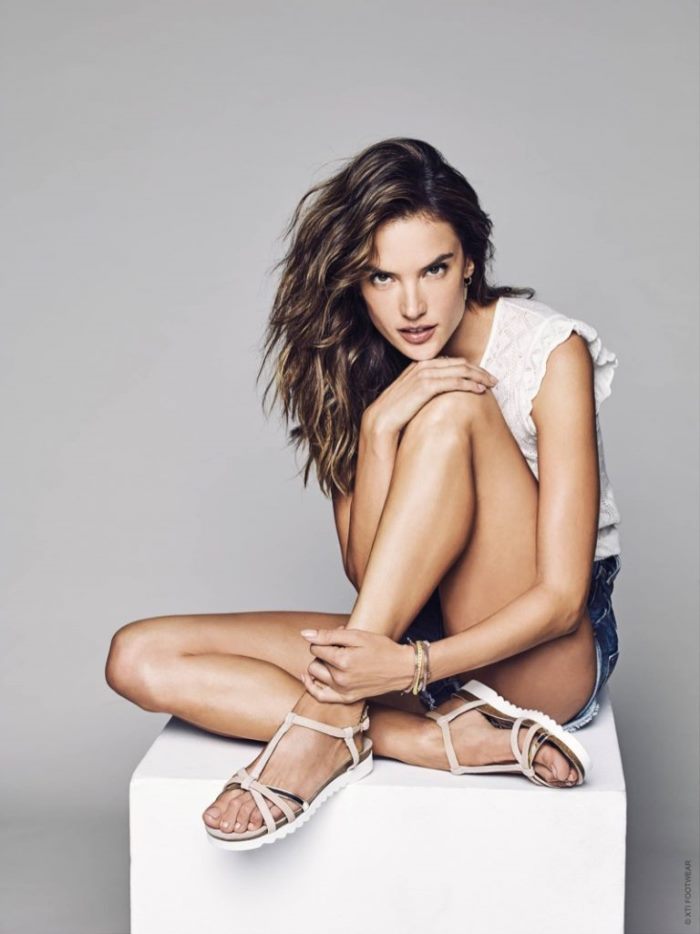 XTI Shoes features Alessandra Ambrosio in its spring-summer 2017 campaign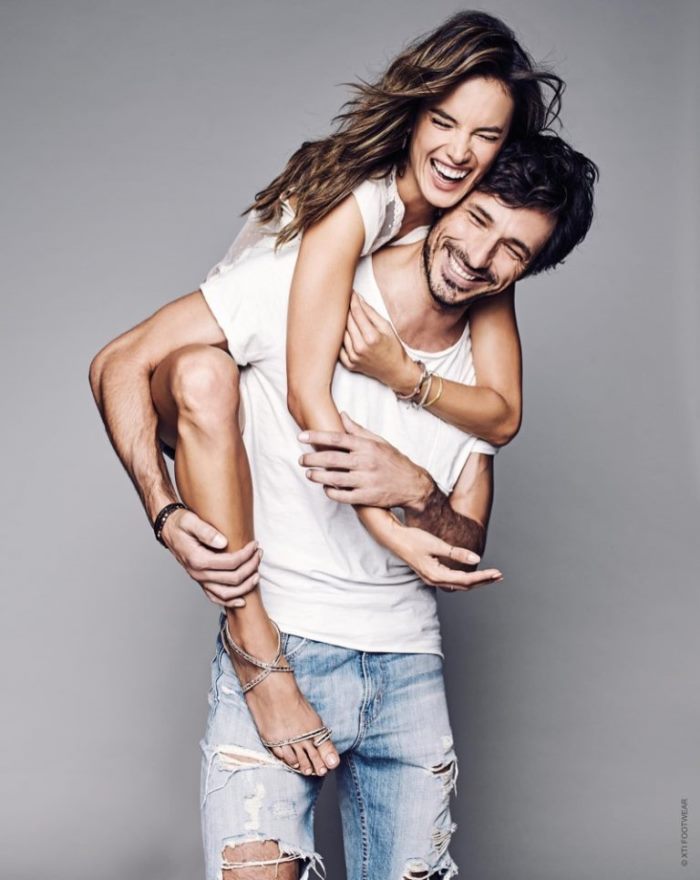 Alessandra Ambrosio and Andres Velencoso are all smiles in XTI Shoes' spring 2017 campaign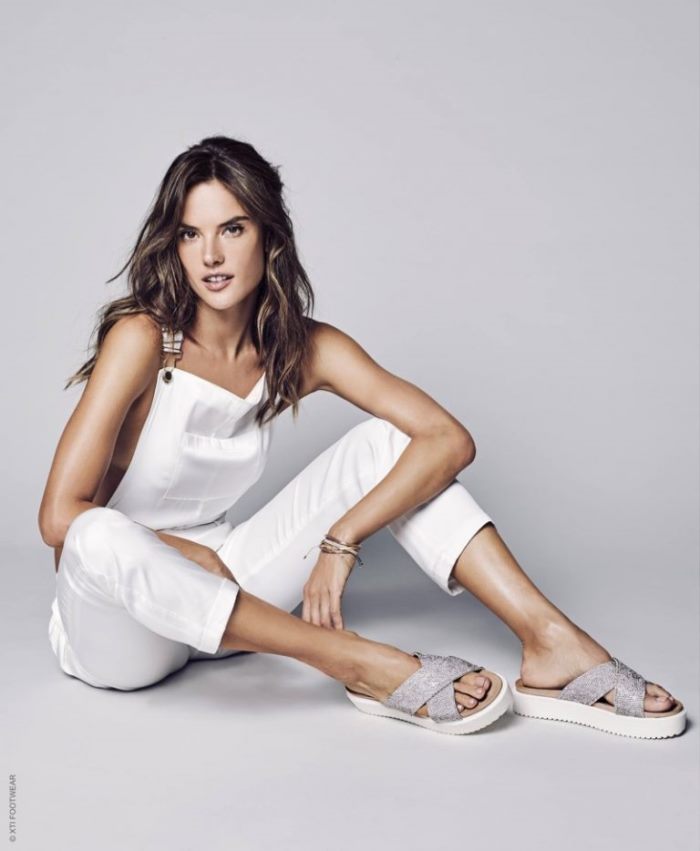 An image from XTI Shoes' spring 2017 advertising campaign starring Alessandra Ambrosio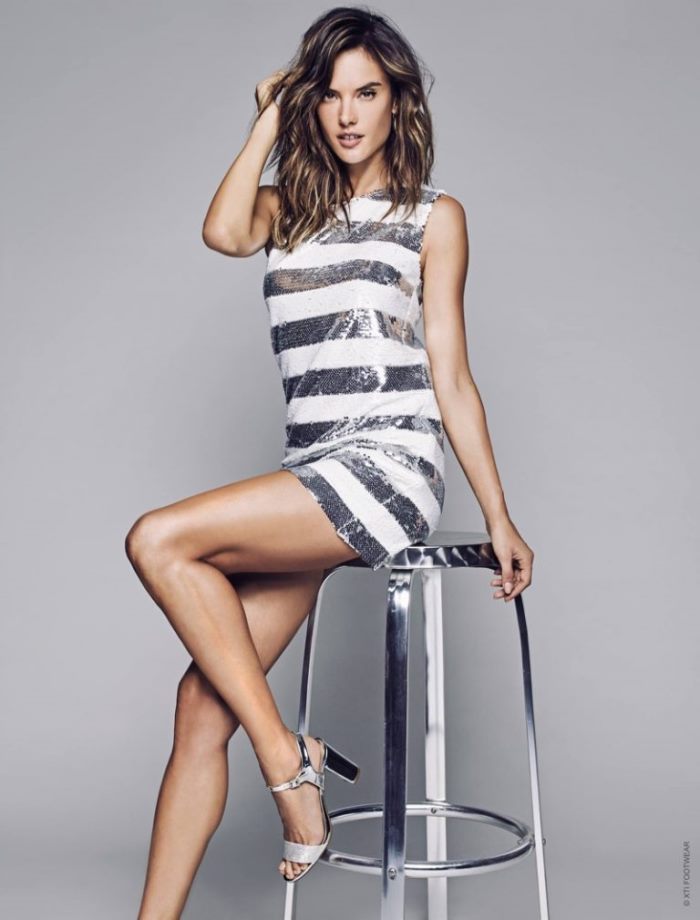 Turning on the shine factor, Alessandra Ambrosio wears silver heeled sandals in XTI Shoes' spring 2017 campaign