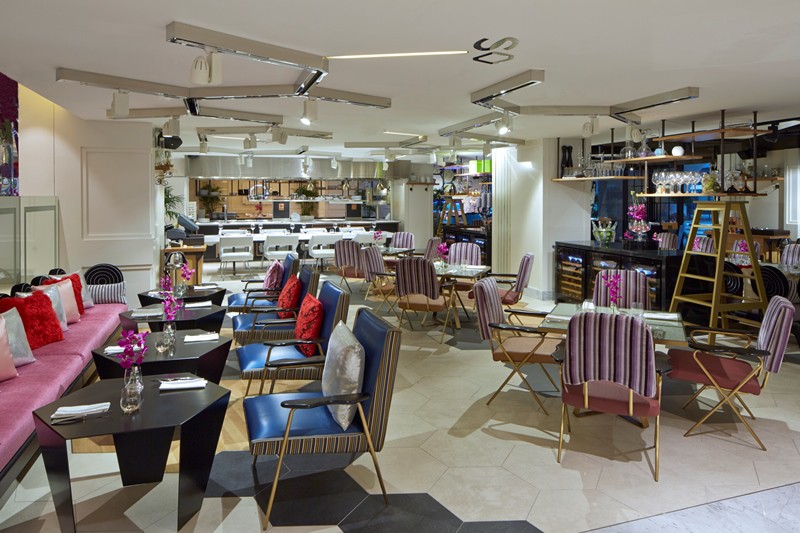 Xperience Restaurant has a refreshing fusion of the cultured French cuisine and our local flavour, which takes on a zen approach to balancing salty with sweet, crunchy with soft, opposing tastes and flavours, which is simple and obvious but it's central to great dishes.
A defining element of the new Sofitel So boutique hotel concept is the creation of surprising and innovative dining and drinking experiences as an essential feature of the contemporary urban lifestyle of a discerning and cosmopolitan clientele. Occupying the street level entry space of the heritage wing of Sofitel So Singapore, the signature Xperience Restaurant entices guests with new dimensions of gourmet international cuisine, while adjacent across the lobby, the Xperience Bar offers consummate cocktail creations – many specifically designed to complement the restaurant cuisine. The elegant restaurant decor suggests a comfortable residential demeanor of contemporary sophistication – split into two main spaces and anchored by the impressive black and gold Molteni oven – custom-built in France. Alongside, twin luxurious turquoise sofa "beds" offer a unique interpretation of the classic chef's table experience.
Xperience Restaurant is open daily between 6:30 am and 10:30 pm, with weekday set lunch served from 11:30 am – 2:30 pm. An added attraction at Xperience are the special seasonal menus created by regularly invited guest Michelin-starred chefs – full details are available on the hotel's Facebook Page. Opening hours at the Xperience Bar are daily from 8:00 am to 12:00 midnight.
WardrobeTrendsFashion had the opportunity for a food tasting, and we invited along two special friends, Asia's Next Top Model Cycle 1, Sofia Wakabayashi, and beau MTV VJ Alan Wong. Check out below for more photos of our Xperience after the jump.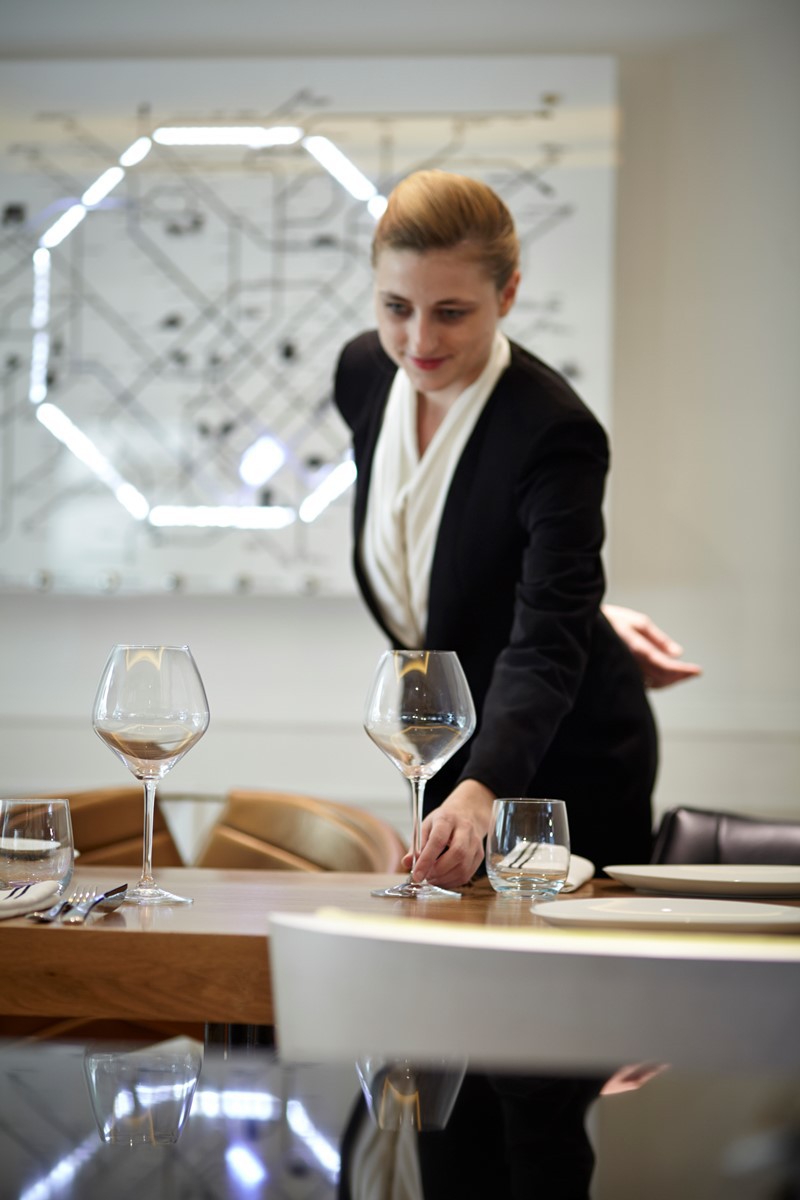 ——————————————————–
Xperience international cuisine
Embracing an avant-garde approach to both menu design and dining experiences, French executive chef and resident culinary designer, Anne-Cecile Degenne has constructed a selection of dishes that are assembled under separate groupings of texture and taste such as "crunchy"; "zesty"; "smoky" and "spicy"- and in portion sizes of XS (single tasting); XM (personal portion); or XL ( sharing portions).
Guests can select according to taste, texture and portion size. Attractively illustrated, the menu offers dishes such as Smoked Salmon, vodka and caviar; Tofu and vegetables green curry; and Foie gras and truffle siew mai. A special weekday "Lunch Formule" offers a set price weekly new menu for convenient, good value business lunches at S$38++ for 2 courses, and S$43++ for 3 courses.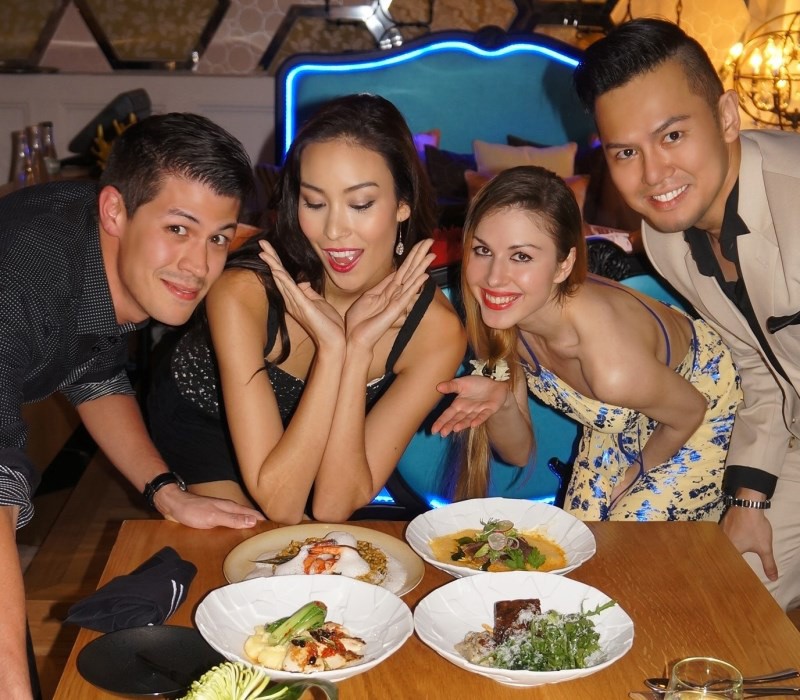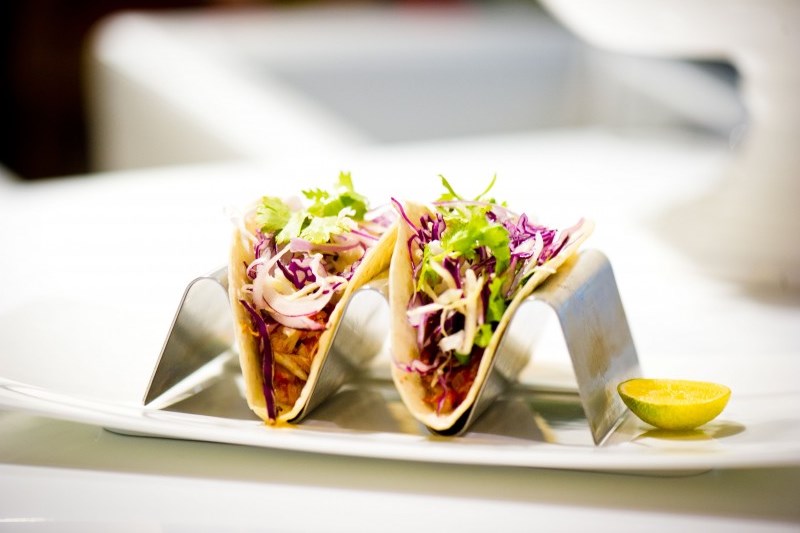 Chipotle Chili Crab Taco
Comfort food in a class of it's own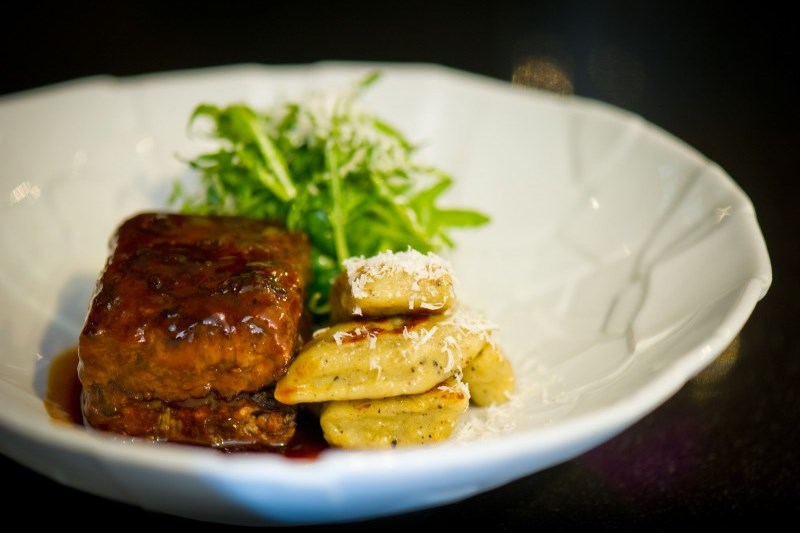 Braised Wagyu Short Ribs
A respectful acknowledgement that Beef this succulent and ingredients this good don't need tarting up.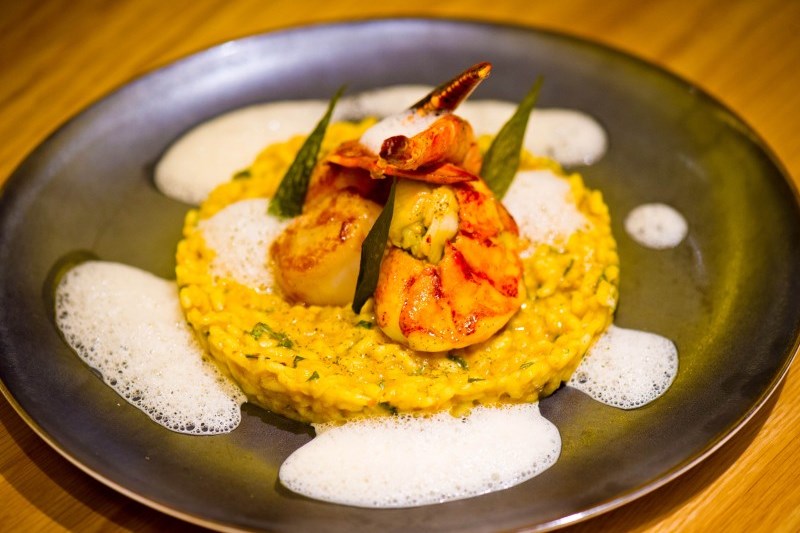 Lobster Scallop Laksa Risotto
Exotic and marvellously executed, this delicate dish holds mighty flavour.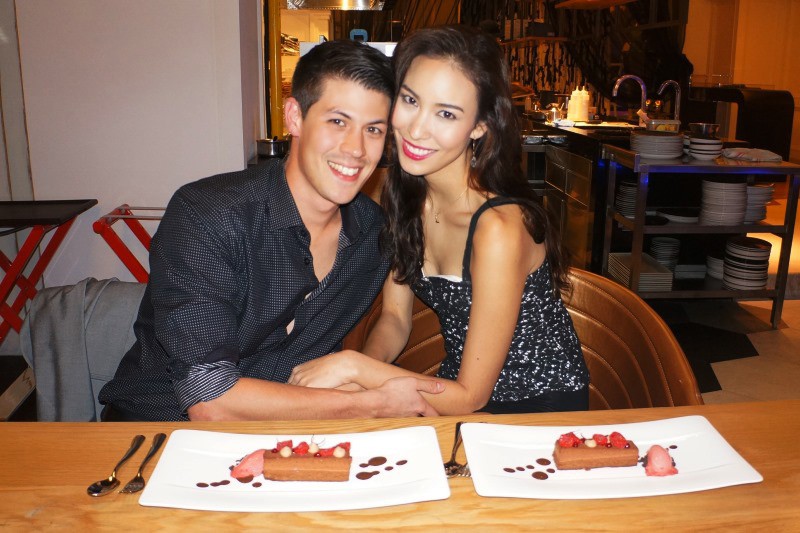 Alan Wong, Sofia Wakabayashi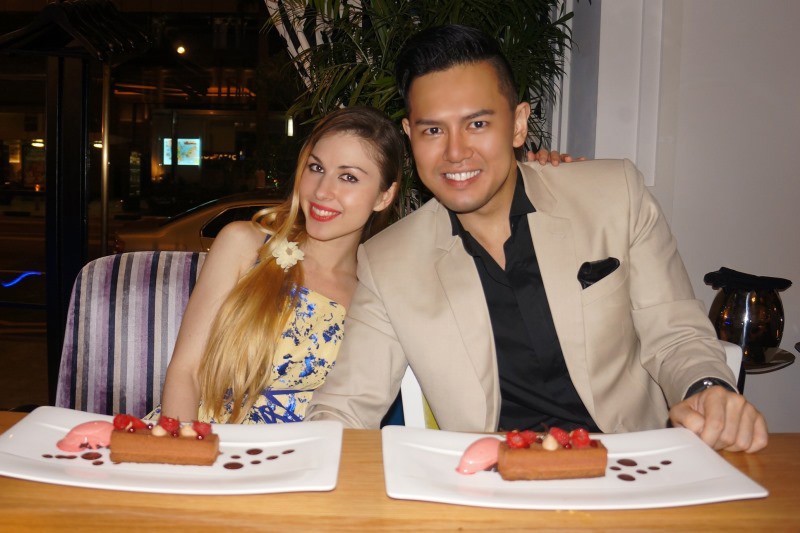 ——————————————————–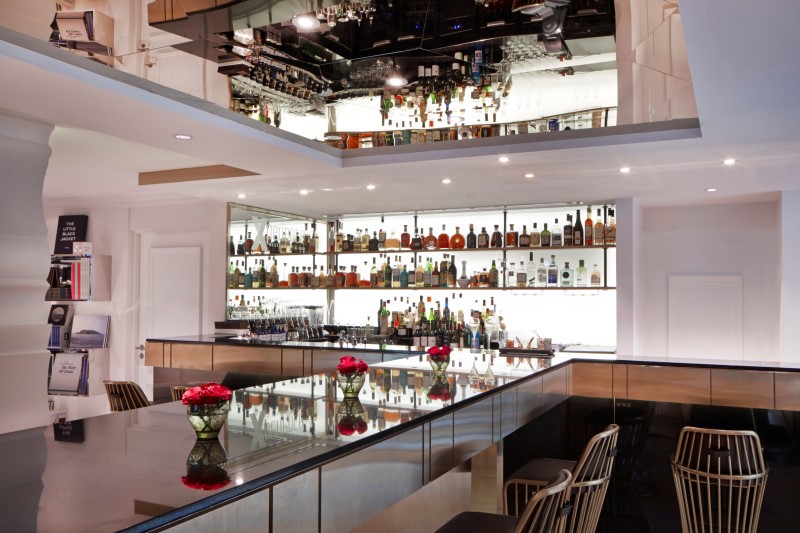 Xperience Bar
Mixology at the Xperience Bar follows a similar concept to the restaurant cuisine, with cocktails listed by "experience" – and taste profiles – bitter / sweet / herbal / sour / spices / fruity. Premium spirits, liqueurs and flavorsome ingredients are masterfully combined into consummate renditions of both re-invented classics, signature creations and mocktails.
Resident DJs play nightly – adding a sociable vibe to the bar and lobby spaces.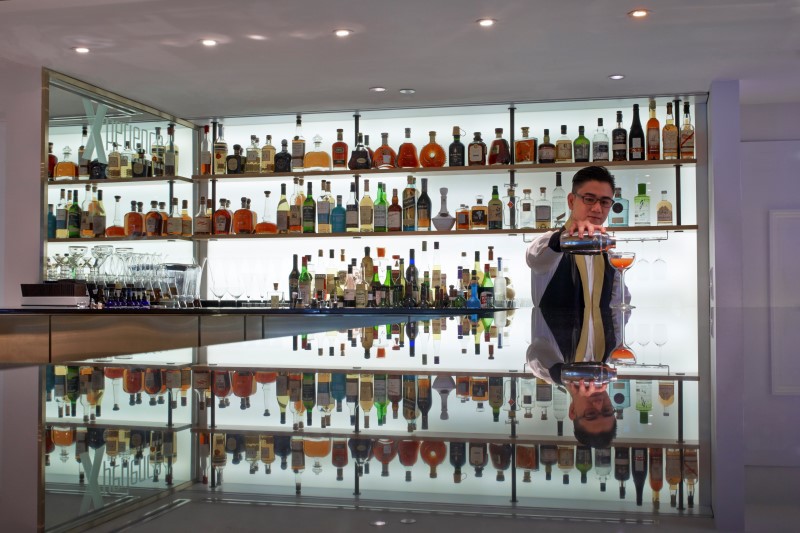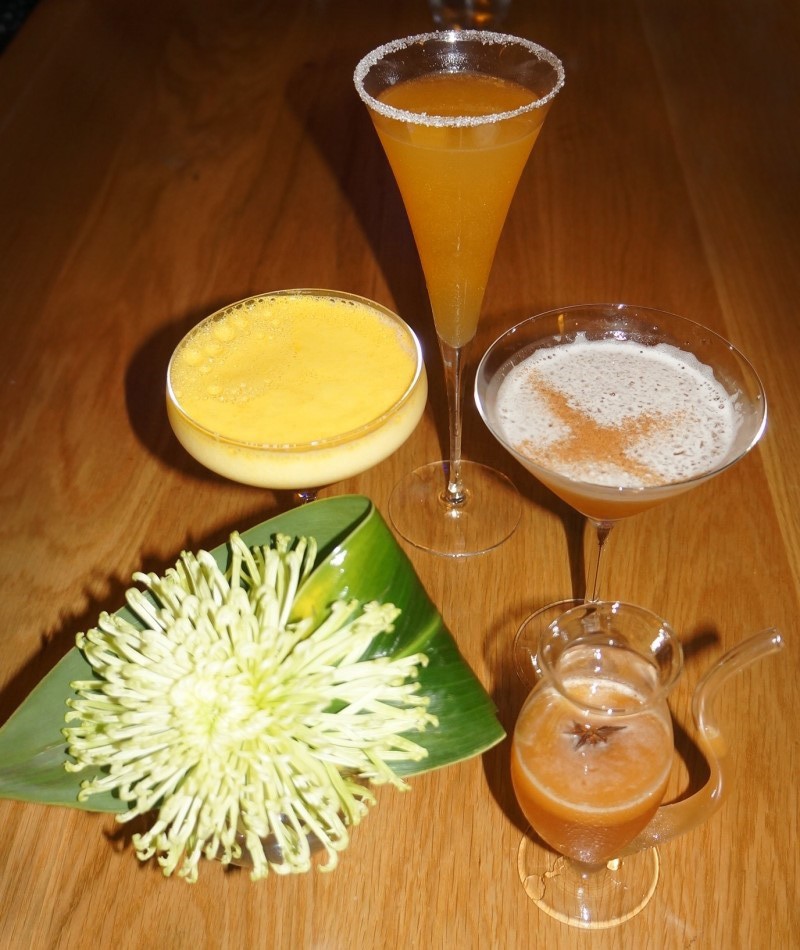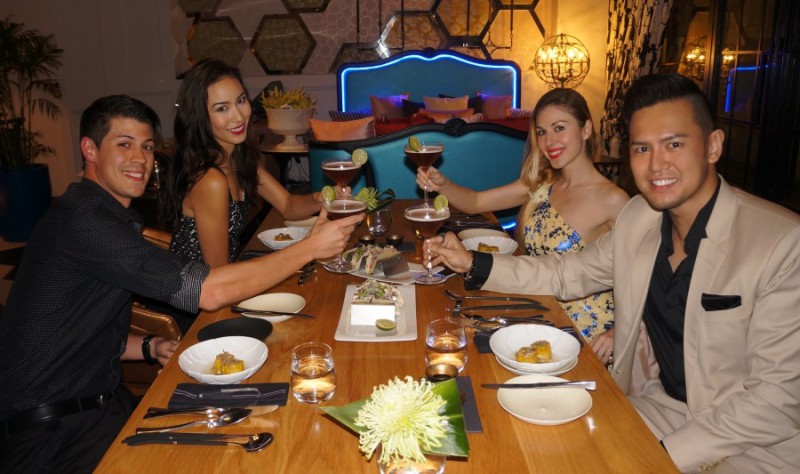 A toast to a fine evening of a sumptuous dinner and cocktails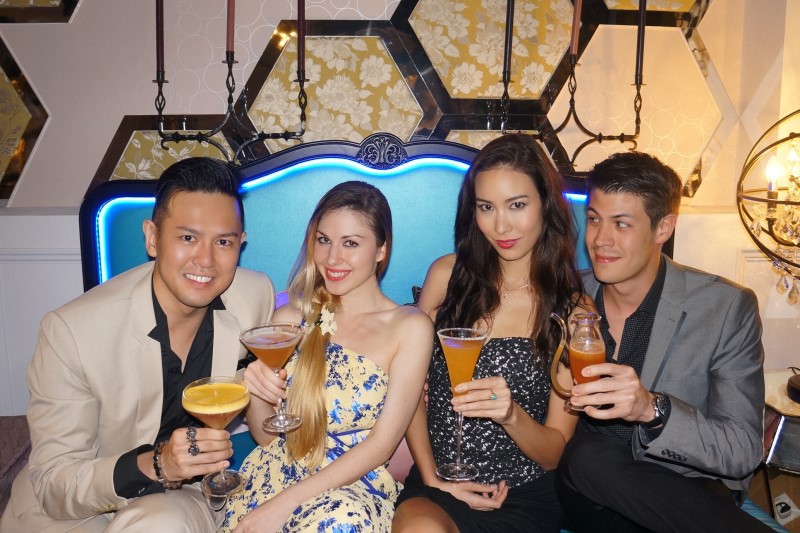 ——————————————————–
Xperience Restaurant & Bar at Sofitel So Singapore leaves a lasting impression on diners.
Xperience Restaurant & Bar
Lobby Level, Sofitel So Singapore
35 Robinson Road, Singapore 068876
Tel: (65) 6701 6800
Email: h8655@sofitel.com
Website: http://www.sofitel.com/gb/hotel-8655-sofitel-so-singapore/index.shtml