WardrobeTrendsFashion.com has emerged as one of the top ten finalists in the Casio Sheen Best Fashion Blog category of Singapore Blog Awards 2012! It is the 2nd year in a row that WTF is taking part and voted as top ten finalist. Awesome-ness!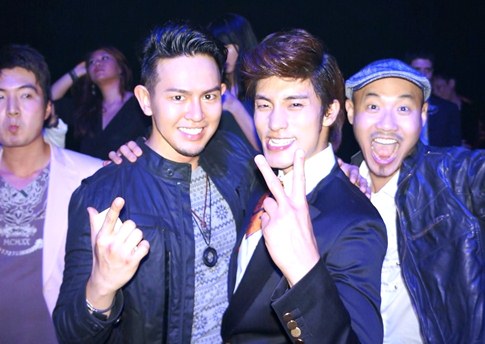 In an interview by Singapore Blog Awards Team, here are the answers from the editors of WardrobeTrendsFashion.com, Herbert Rafael and Vanessa Emily.
How do you feel about being one of finalists in Singapore Blog Awards 2012?
H: *Sings soccer chant – OLAY OLAY OLAY OLAY! OLAY OLAY! *
V: Super honored! Singapore Blog Awards is just AMAZING!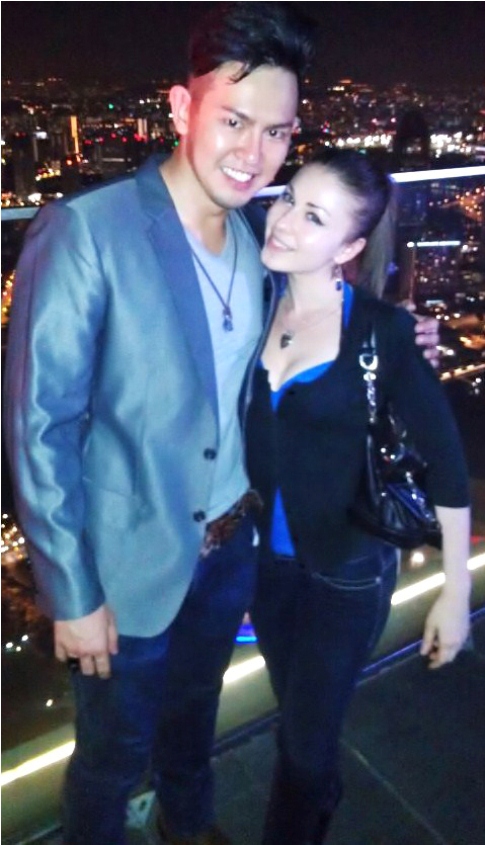 When did you start blogging and what drew you to it? Where do you get inspiration for your blog content?
H: WardrobeTrendsFashion.com was launched on 25 Feb 2011. So we're 1 year 3 months old as of date. We draw inspiration from the many other fashion magazines, and fashion websites out there, we pull these inspirations together brainSTORM and formulate our own. I believe strongly in originality! 🙂
V: Having always had a flare for writing, eclectic style, an exuberant personality and an eye for fashion, blogging brought these elements together perfectly. Our blog content as you can see, covers a wide range of the latest beauty, fashion and technology trends as well as prestigious events in fashion. We always aim to deliver to our readers  fresh, and fabulous fashion news at their finger tips.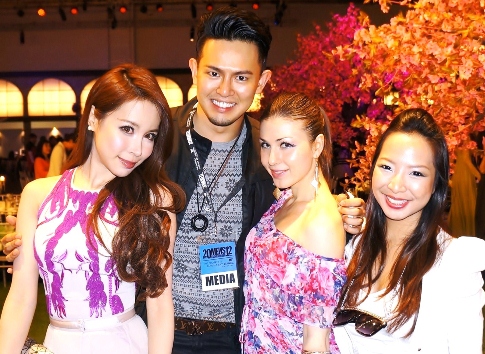 How do you feel about the other Finalists in your category this year? How do you think you will fare compared to them?
H: They are pretty awesome, and i think they Rock! I think WTF rocks even harder! Why so? Because we have awesome readers!
V: This year has seen a development of many great blogs in the finals and we are excited about this awesome competition. We do believe that we have what it takes to bring blogging to the next level and see it really take off through winning in the Singapore Blog Awards.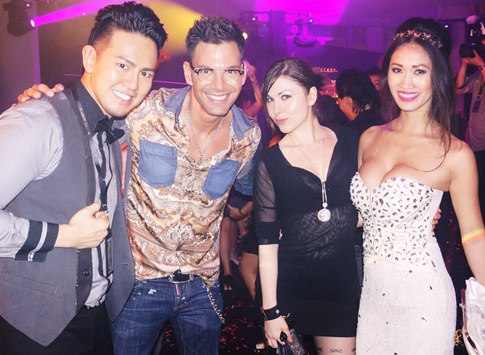 Give a reason why readers should visit your blog and vote for you?
H: Give us your vote la! You know you want to! hahaha. To win the Singapore Blog Awards would serve as a motivation for our hardwork thus far, bringing to you MORE fashion & lifestyle news, just the way you like it. Give us your vote, allow us to intrigue you with even more creativity beyond your imagination! Cheers! xD
V: Like the cut and design of a diamond, WardrobeTrendsFashion (WTF) is unique, styled and cut for class, beauty and not size, our readers will be spoiled by our cocktail of fresh fashion segments that are constantly evolving to deliver a punch full of hot, sizzling wardrobe trends and everything in fashion!

Vote for WardrobeTrendsFashion.com at Singapore Blog Awards 2012 TODAY
and stand a chance to get WTF's Limited edition t-shirt!