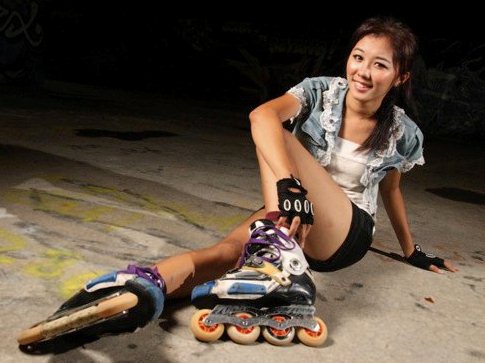 WardrobeTrendsFashion (WTF) exclusive interview brings to you, The Bride of Singapore winner 2011/2012 and national inline skating champion instructor, Ziyi Kuek. Ziyi also medals in fine arts and has participated in 8 exhibitions national & regionally. Sporty & sexy she embodies beauty & ambition into one.
With her outgoing & pleasant personality, Ziyi is simply easy to warm up to and is one of Singapore's home grown, rising fashionistas. Vanessa takes us through with Ziyi's revelation of how Confidence is Sexy!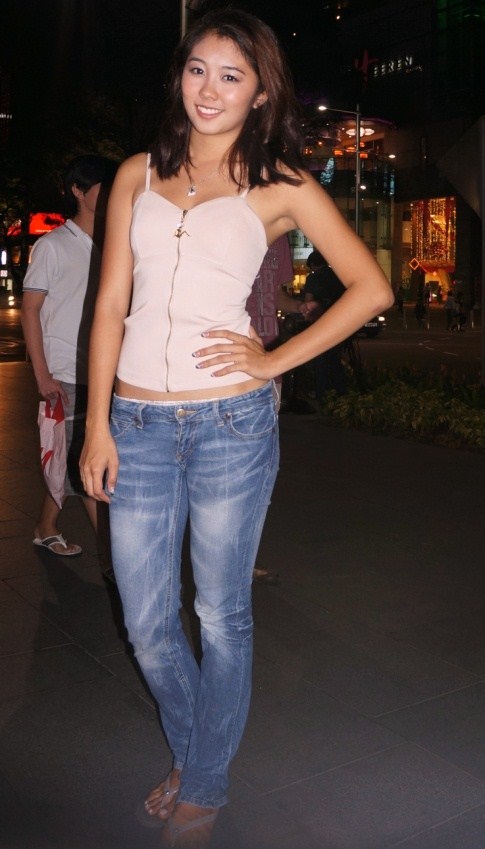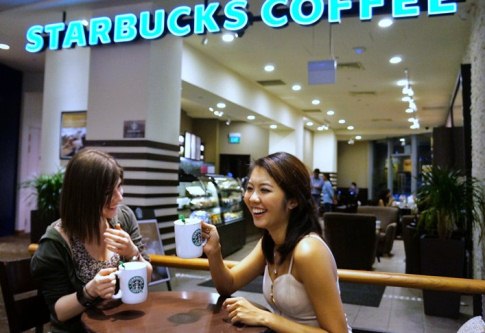 What would you like our readers to know about you?
Besides fashion modeling, graphic designing, photography & coaching inline skating, i love performance driving for Subaru in the SUB DIVALICIOUS TEAM & its been exhilarating.
Besides the adrenaline rush you get from stunt driving & performing with other drivers, it has also given me the opportunity to travel all around the world.
I've learn so much about other cultures and countries, & i would never trade that for any experience.
I feel fashionable/sexy when…
When my boyfriend says i look sexy.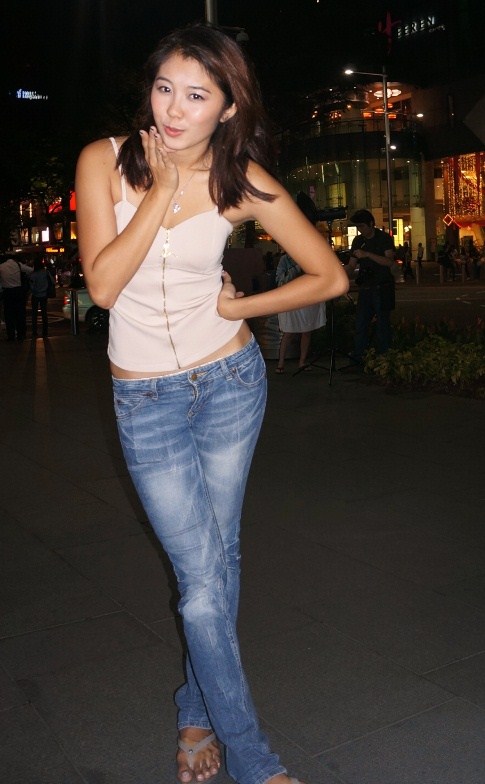 What or who have been your biggest fashion influences?
I do also draw my style inspiration from stalking my other fashionable friends on facebook. And of course, from fashion magazines, such as WardrobeTrendsFashion.com. My wardrobe is a delightful line-up of brilliant summer colors with some shimmer & shine.
I am not one to splurge on expensive clothing's but i rather go for an eclectic mix of comfort & affordability in a range of clothes and accessories designed for every occasion.
In Singapore I frequent bugis street to cherry pick the latest sleek, sexy & stylish looks but since i travel pretty often, the majority of shopping is done overseas, usually targeting trendy flea markets.
The rest of my clothes are from blogshops which i have done photoshots for as well. I pay attention to detail in design & i love anything handmade too.
If you were to meet "the one" you were to marry for an evening date, share with us what would you wear and why?
Which girl wouldn't doll up for such a significant night, right? ..but its not so much what you wear but how you wear it, & i would definitely wear my confidence on this particular evening.
What's sexy to you in a man?
I think confidence in a man oozes sexiness. I love a guy that is able to lead me & protect me.
When a guy knows what he wants and will not let the opinions of those around sway him away from the things he strives to attain.
And also when he is able to stand firm to his beliefs and morals when they are under attack. To me that's sexy.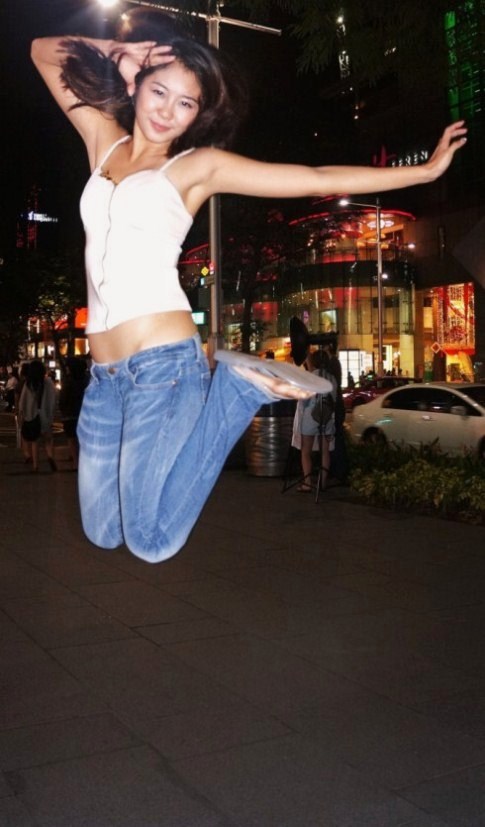 Do you have any personal beauty/ fashion tips to share with our readers?
Do not be afraid to draw out others attention. If you have it, flaunt it while you can.