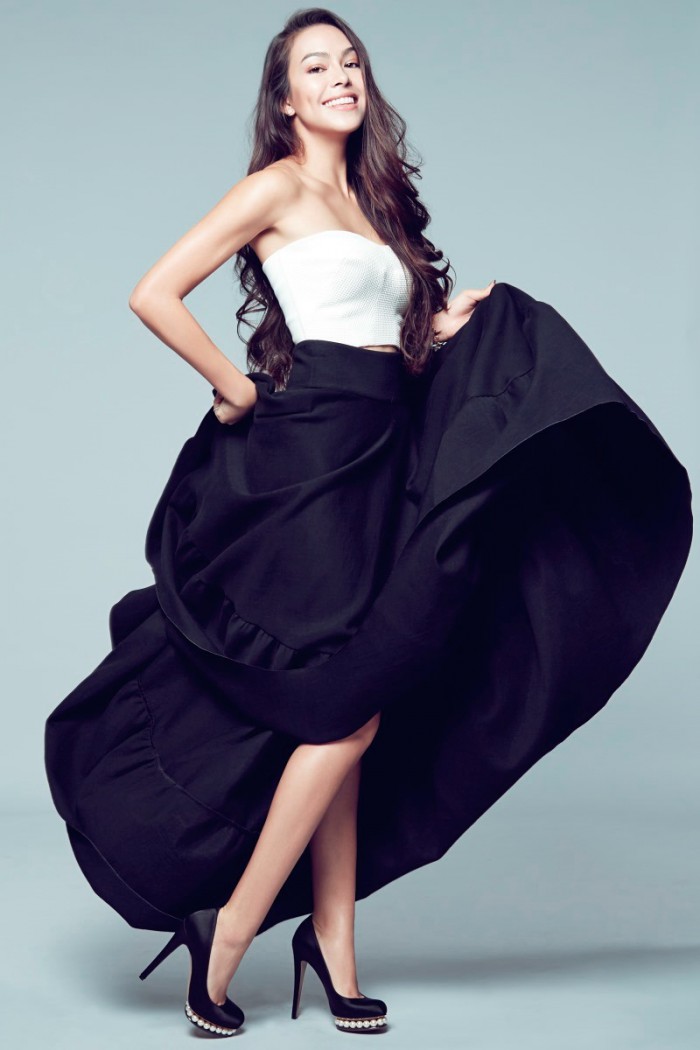 A gypsy at heart, who's made the covers of many international magazines, the Thai, German and Irish Mix hottie does it all.
Although she projects elegance and sophistication as the face of many campaigns and hosted many extravagant fashion events and TV shows, she is warm and refreshingly down to earth.
Thriving at her dynamic career in entertainment as an actress, TV host, model, and occasional DJ, Taya Rogers documents her bohemian style of life, beach adventures and her favourite hotspots around the world through her ever-so exciting blog and instagram account @TayaStarling.
In one continent today and another in the next, Taya has been a star and so accommodating even with her busy schedule to chat up with us for an exclusive interview and photo shoot with WardrobeTrendsFashion.com (WTF).
Photographer: Kit Bencharongkul
Make up: Noo – Wallaya Tipvannaporn
Hair: Jare – Thanupol Phoothepamornkul
Styling by Taya Rogers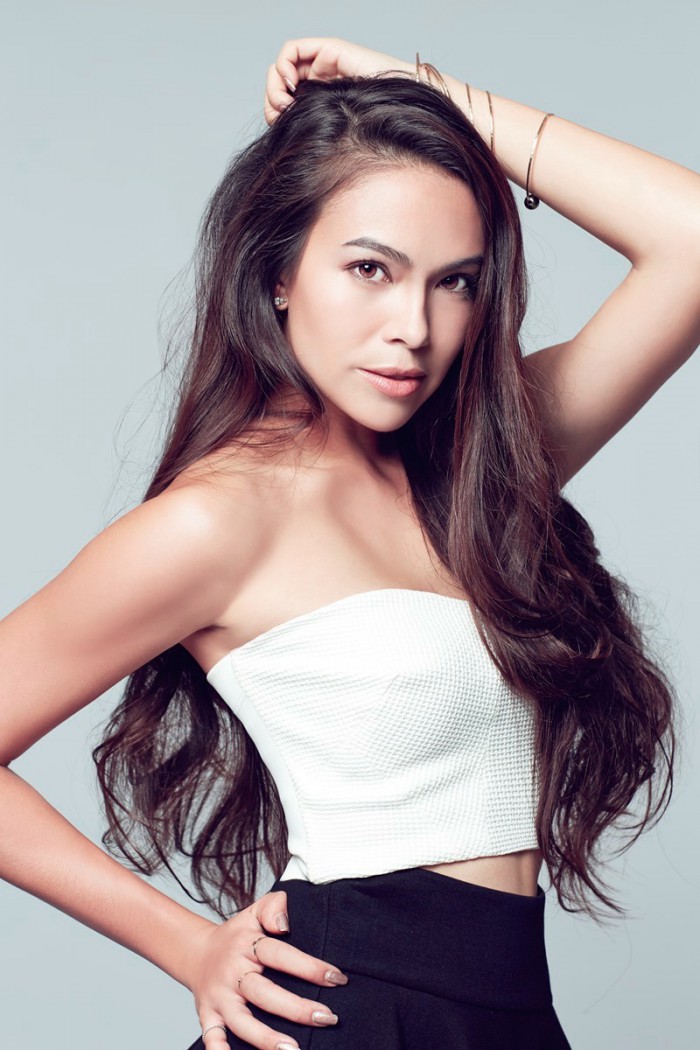 If I had…
a super power it would be to teleport.
 I could not contain my excitement when…
Jay-z & Beyonce announced that they were going on tour (& yet I still haven't caught the show! ULTIMATE SADFACE!)
When all else fails…
make yourself a cup of tea (or whiskey, whatever your poison), meditate on it, and try try again tomorrow.
Nothing beats…
making a difference in someone's day.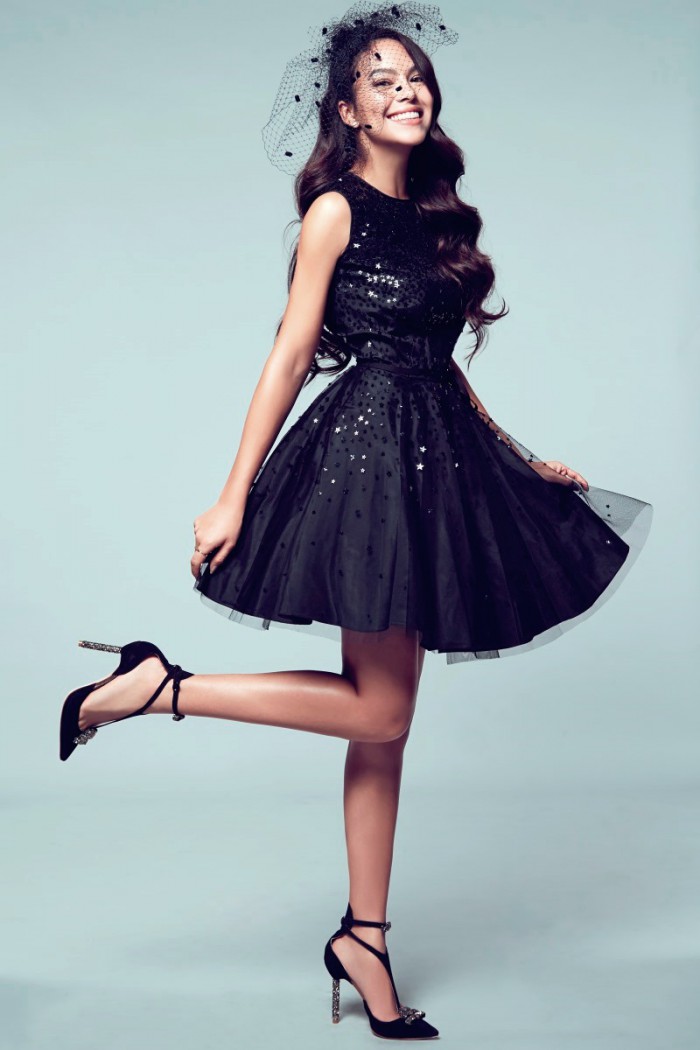 When I was…
a little girl I wanted to be a mermaid when I grew up. The dream still stands.
There is no place like…
the beach. It's so incredibly freeing… no need for make up, no need to do your hair, the fashion is adorable, comfortable & sexy…. The beach provides so much perspective for me.
My favourite…
book is The Alchemist by Paulo Coelho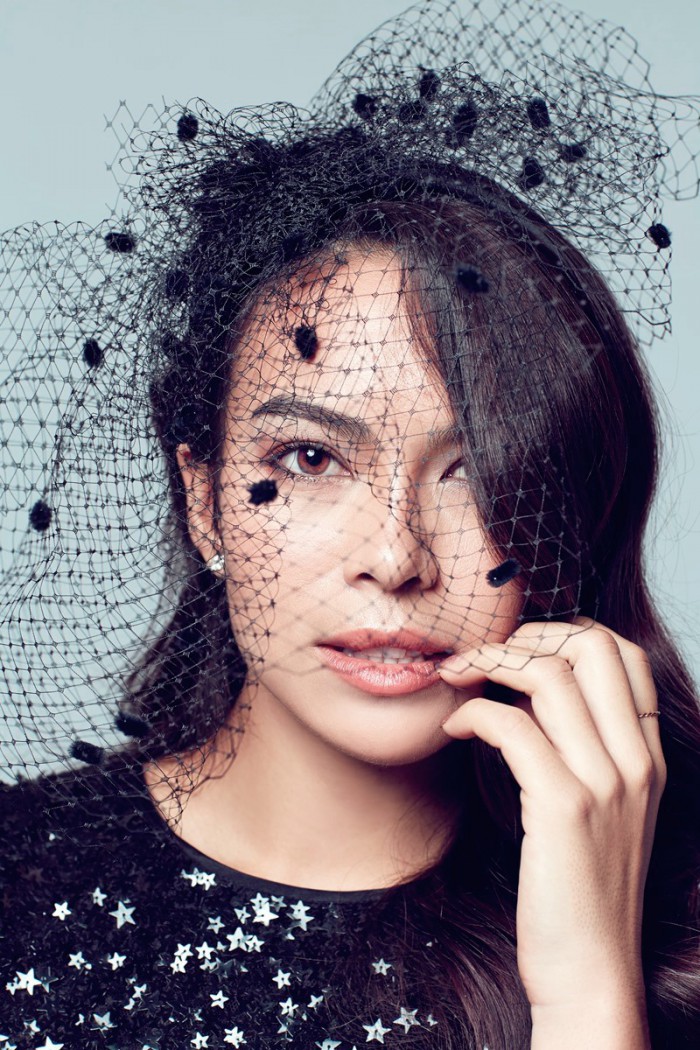 Your top 5 top bucket lists?
Swim with sharks & mantarays in Tahiti
Road trip across America
Visit the pyramids in Egypt
Safari through South Africa
Publish a book (or two or three!)
My weakness…
champagne & puppies
Who are some of your favourite designers?
This list could get ridiculously long but I love Zuhair Murad, Elie Saab, Alexander Wang, McQueen, Zac Posen, Saint Laurent- for casual wear I love Zara, All Saints, For Love & Lemons, Free People, and Nasty Gal.
Who are your biggest fashion influences?
I'm all about comfort when it comes to fashion. If you're comfortable in what you're wearing then you'll feel confident and the outfit immediately becomes more appealing. I love how the Olsen Twins, Olivia Palermo, Jessica Alba, & Miranda Kerr always look so stylishly comfortable, whether they're dressing up or down.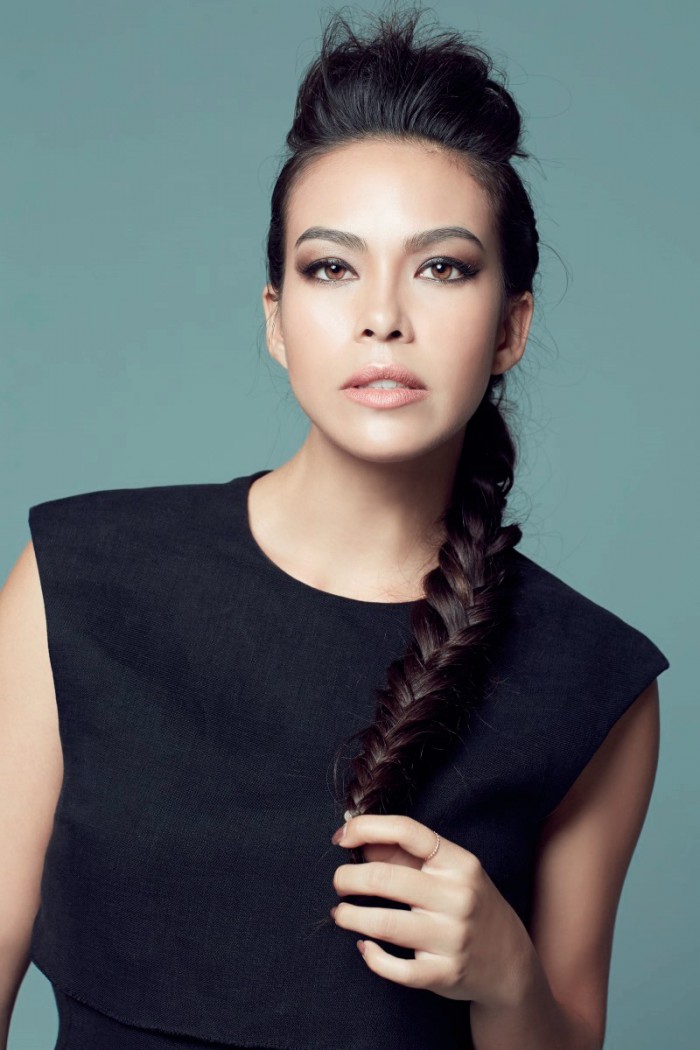 What turns me on the most…
intelligent conversation. Nothing beats a man with an amazing mind (and a great sense of humor)
Given the opportunity in your career, who would you love to work with?
I would love to work with Baz Luhrmann, Christopher Nolan, & Wes Anderson… really the list is endless.