With her exotic looks and go-getter spirit, Model &  Accounting student, Gabrielle Regan has catapulted her way into the hot seat this week. Portraying Vivaciousness & Versatility, she nails the bohemian vibe with edginess, sophistication and poise in the heart of botanic gardens in this recent photoshoot.

What would you like our readers to know about you? 
I'm fun, i'm out going, i love fashion and i would die without music. I draw whenever i feel bored and i love traveling.
What turns you on, gets your heart racing and makes you weak in the knees?
-MUSIC
I do It with my girlfriends Only. What is it?
-sleepovers and gossips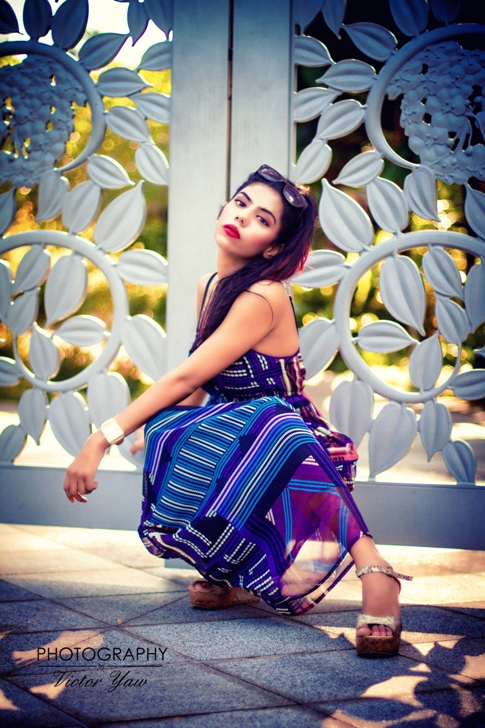 What or Who are your biggest fashion influences?
Chanel Iman, Abbey Lee Kershaw, Rihanna
Any Addictions?
– Partying?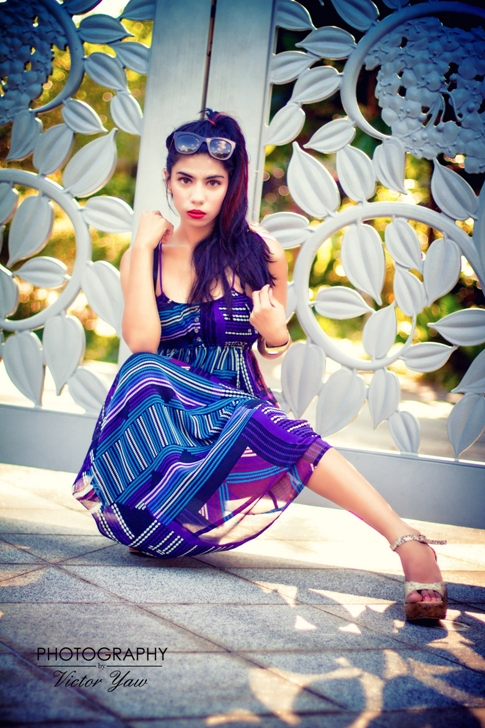 What would you not be caught dead doing?
– biting my nails
If you weren't a model what would you be?
– a photographer. i love lomography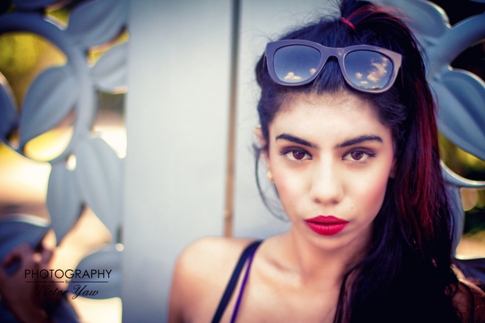 If you were asked to be filmed in a James Bond movie with some girl on girl action, what would be your response?
– HELL YEAH ITS FOR A JAMES BOND MOVIE WHO WOULDNT WANNA DO IT
I could do It All Day & All Night Long. What would this be?
– sleep!
What was the wildest thing you ever did?
Took a bike ride home with 3 other passengers
How far has a guy gone to get your attention?
 Stayed outside my house at the park for 3 consecutive days till i came out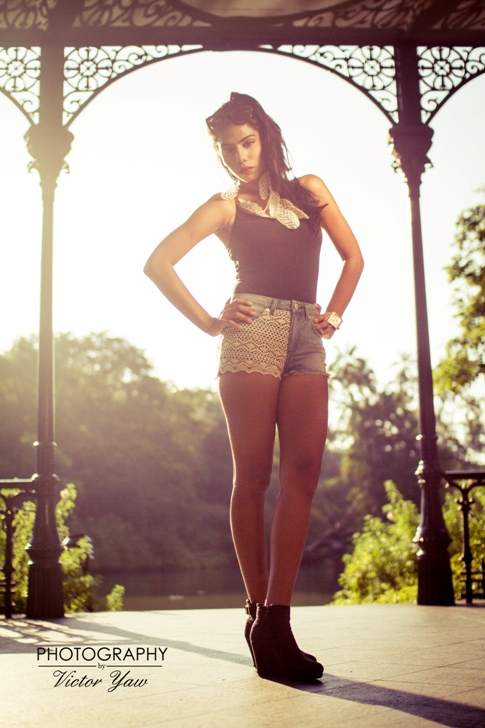 Your personal beauty tip?
Face Sunblock. Most important to wear daily if youre headng out with make up on
Favorite Brands?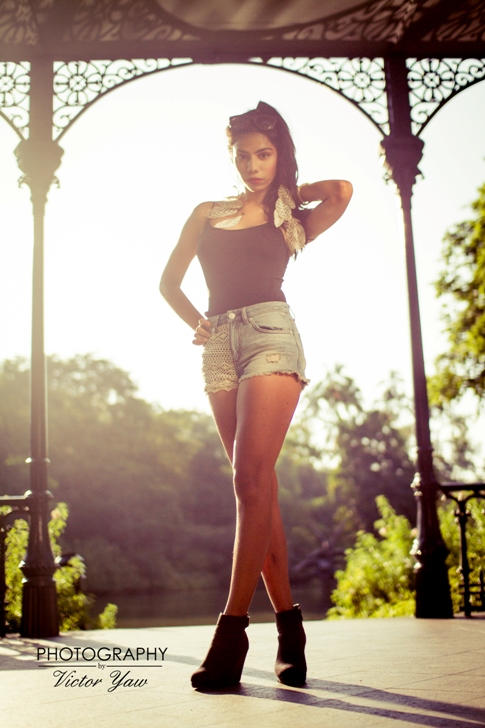 Best Fashion advice?
– Always wear clothes that make you feel comfortable.
What was it, you did overseas that you would never do back in Singapore?
– Drugs? LOL, skinnydipping?