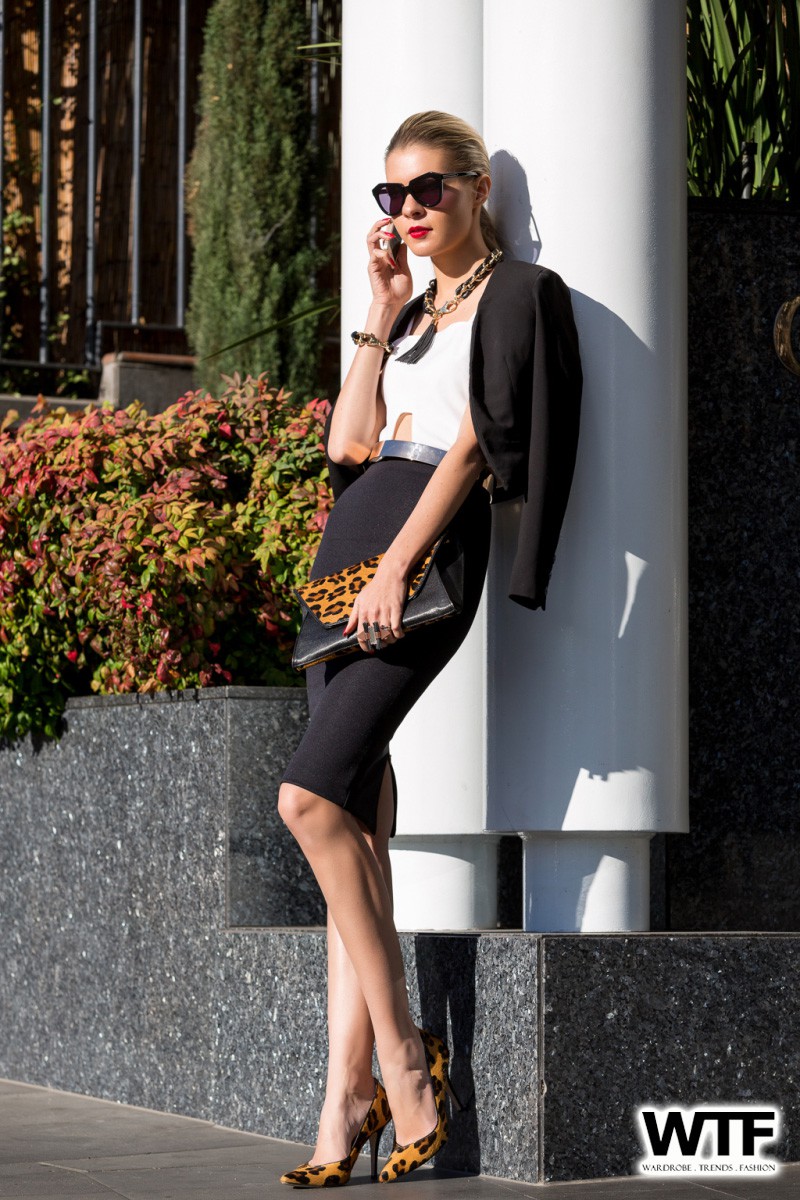 This month, we head down under to chat up with the Russian born style icon, Dasha Gold, founder of Thetrendspotter who's genuine enthusiasm for style blossomed into a business together with photographer husband, Colin Gold.
  The multi-talented hottie is not only a model, editor, and, stylist, but also an artist, and footwear graphic designer who creatively attacks the routine of getting dressed everyday, by taking risks, and think outside of the box.
At the soul of Dasha lies true trend forecasting, with the ability to resurrect sleeping trends, and curate the freshest spins on the latest designer looks, taking over the streets of Australia with her outfitting prowess.
Behind the lenses is her husband, Colin Gold, who serves as a support for blog from SEO, website design, all-the-way to being the photographer who lenses Dasha in perfect style.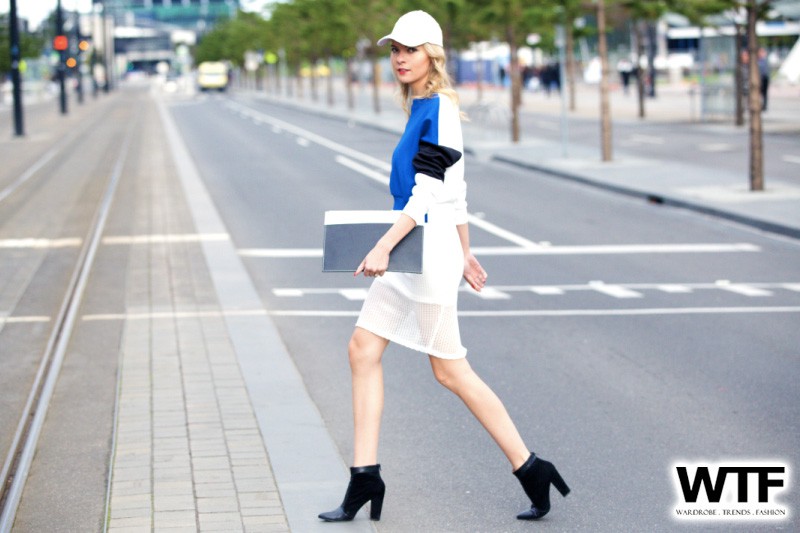 I Hope for
More kindness and love in the world, more freedom of creativity and self-expression. More people discovering their true selves, spending more time doing the things they love. I hope for more opportunities to travel, to learn and to see the wonders of the world. I hope for having enough time to do all the things I plan to do in my lifetime.
Nothing beats
Spending time with the loved ones, discovering something new, country and beach getaways. Inspiring conversations, live music, unexpected gifts and big hugs.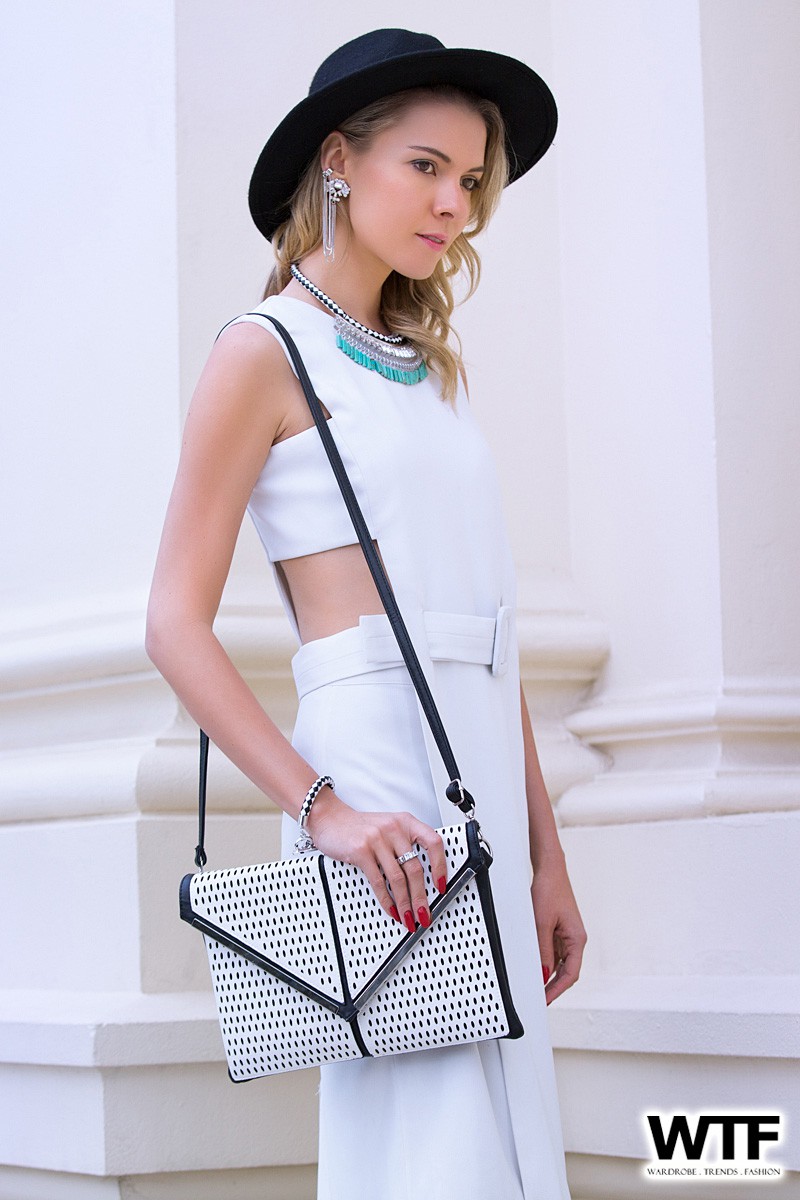 What inspires you the most?
The passionate confident creative individuals. The artists, the thinkers, the doers and the dreamers.
TheTrendSpotter has always been an inspirational destination for emerging trends around the world, what projects or collaborations do you have planned for the near future?
We are planning to expand further internationally. This year we are planning a trip to Europe to attend and to cover runways and street style in Milan, London and Paris. We are planning to work with more local and international brands, designers and creative individuals from all over the world on a number of projects. Sky is not the limit and we are excited to share inspirations and TheTrendSpotter's journey with our followers.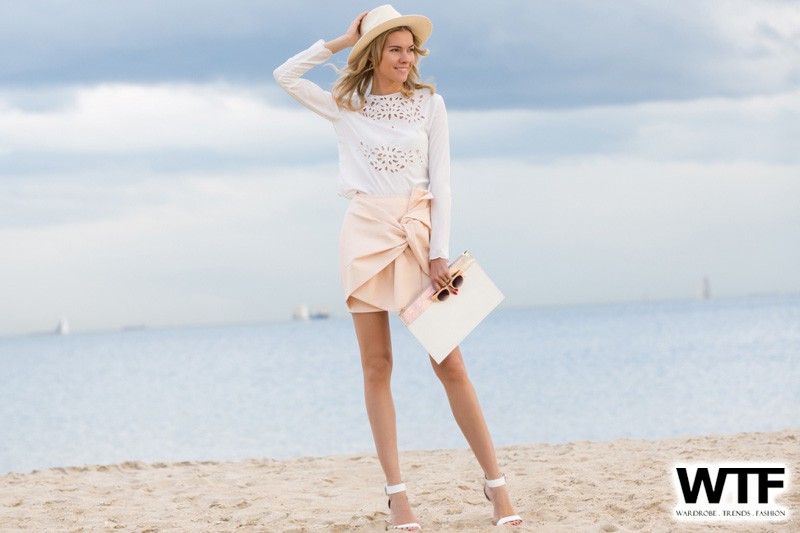 What turns you on?
Creative unstoppable passionate people with great energy, new adventures, pleasant surprises, stimulating well rounded deep conversations, country or island getaways, sunsets, good music, and cheese platter with a glass of red wine.
What are your favorite fashion staples?
A pair of hot pumps, booties, pop color jackets (I have so many of them), hats, classic dresses, asymmetric or maxi skirts, printed or solid color pants and a white shirt that goes with anything.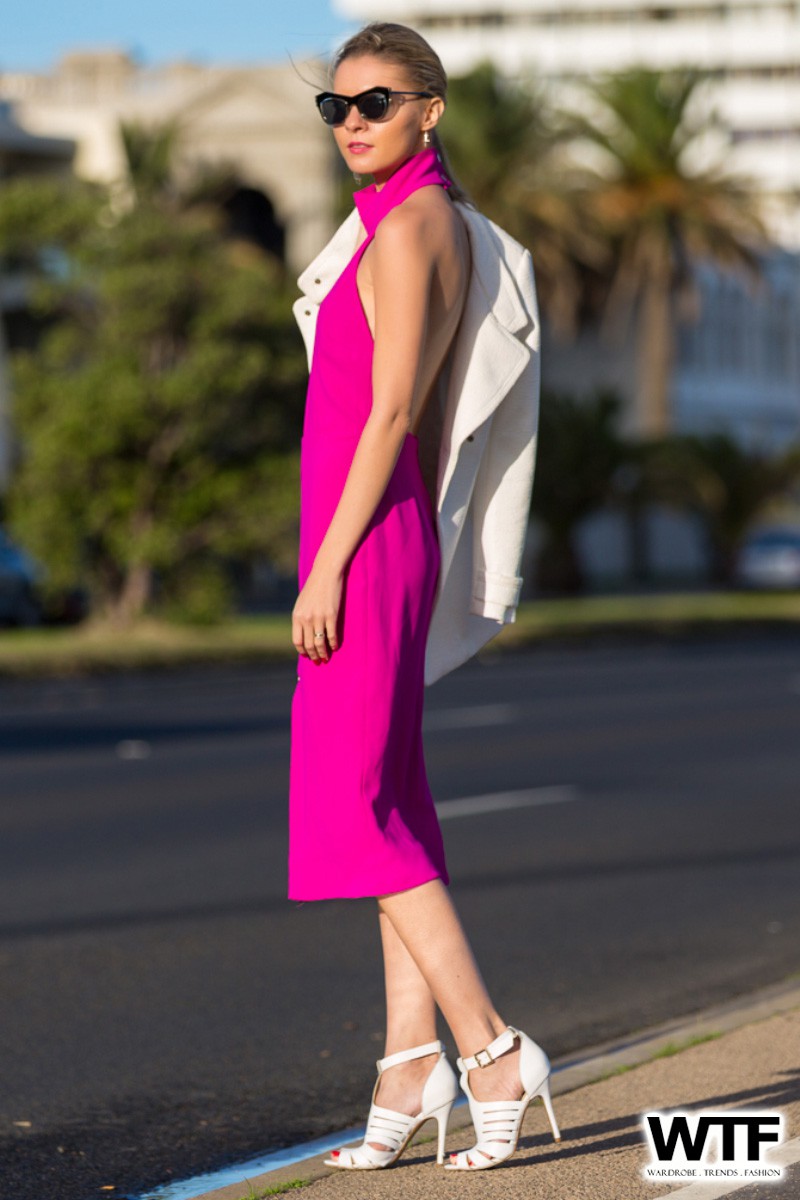 What are your 5 top fashion tips?
Tip No. 1 – Always have the basics in your wardrobe (e.g. a pair of black high heel pumps, black pants, white shirt, classic dress, red lipstick, a pair of well fitted jeans, wool coat (for colder climates), a black shoulder bag.
Tip No. 2 – Invest into the colour jackets, statement printed pants or tops, and statement accessories like bags, shoes, jewellery, hats and sunglasses.
Tip No. 3 – Choose smoky eyes or statement colour lips, never mix the two together.
Tip No. 4 – Always wear what you love and feel comfortable in, if you feel uncomfortable in the shoes or the clothes you wear it will show. It is not about following the latest trends or someone else's opinion on what looks good and what does not. It is about getting inspired by the latest collections, finding you own personal style and dressing with confidence.
Tip No. 5 – Look after your hair; use a good shampoo and conditioner from the hairdressing salons. Try a few hairstyles and find the top 3-5 for different occasions that suit you the most. If you have coloured hair, do regular hair treatments.