In Celebration of Earth Day this month, on  22 April, and Earth Hour just a couple days ago on 29 March, who is more fitting to make the covers than our very own Miss Universe Singapore of 2011 and Miss Earth Singapore 2009, embracing nature styled in local accessory label TheKANG Craftster & fashion house Gnossem.
Lensed by Leonard Chua from Pic.Story photography with hair and make-up by Shirlene Tan we bring to you a mystical series of enchanting and edgy forest shoots and an exclusive interview with Valerie Lim.
Travelling back to Winning Miss Universe Singapore 2011 & Miss Earth 2009, what was your experience like?
Both pageant experiences were very memorable and yet unique. We got to travel to exotic places and see a variety of amazing sights. These experiences taught me important lessons like consistency and discipline. I also learned to be comfortable with my strengths and short-comings.
Winning at the local level was just the start, it was at the international competition where the real challenge began. In a room full of 90 beautiful girls, there was bound to be someone who was more beautiful, taller, sexier, had better clothes etc. The tough part was to remember and showcase what really defined me and made me stand out.
What advice do you have to give to aspiring Miss Universe Singapore contestants?
1. Be confident of who you are as a person. Every one has a story to tell and yours is unique.
2. Learn to dress well and stylishly. How you look can affect the way people react to you. It also has a huge impact on how you feel about yourself.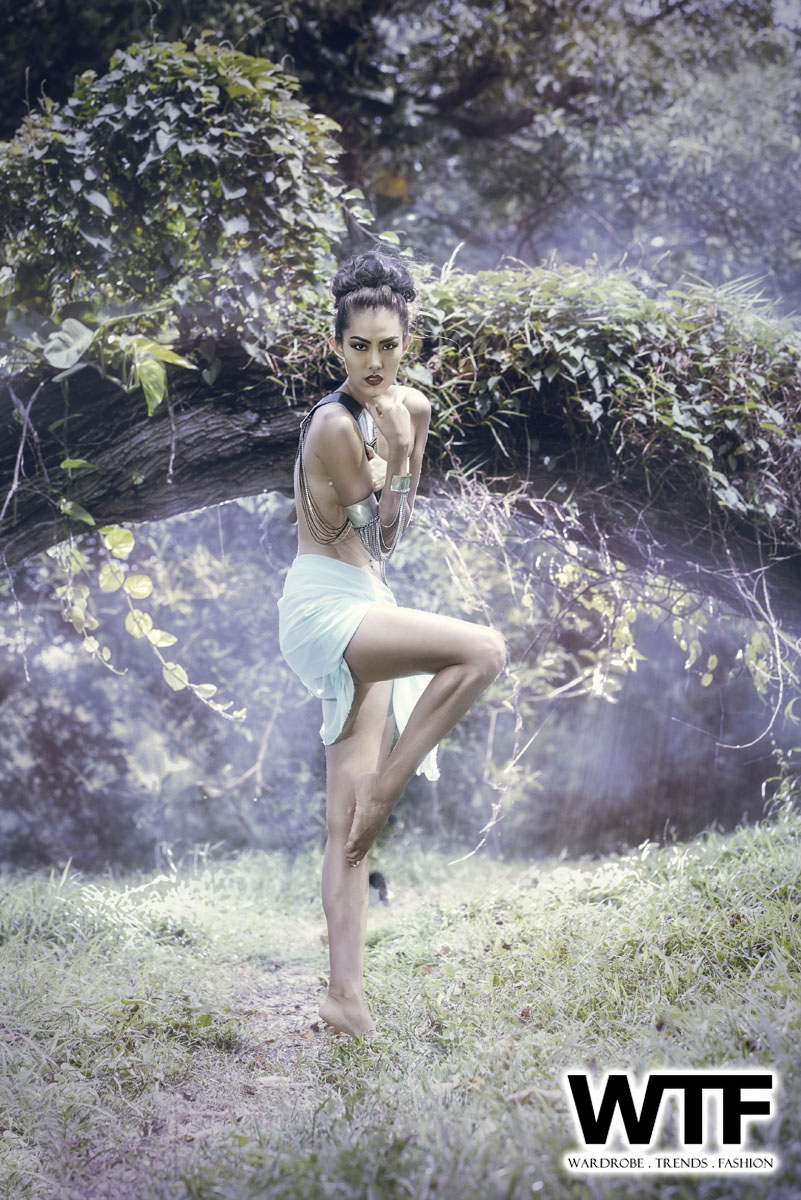 Describe your fashion sense.
Uhhhh… Always in progress? Haha.
 I can't live without……
Being connected to my friends and more importantly, my family.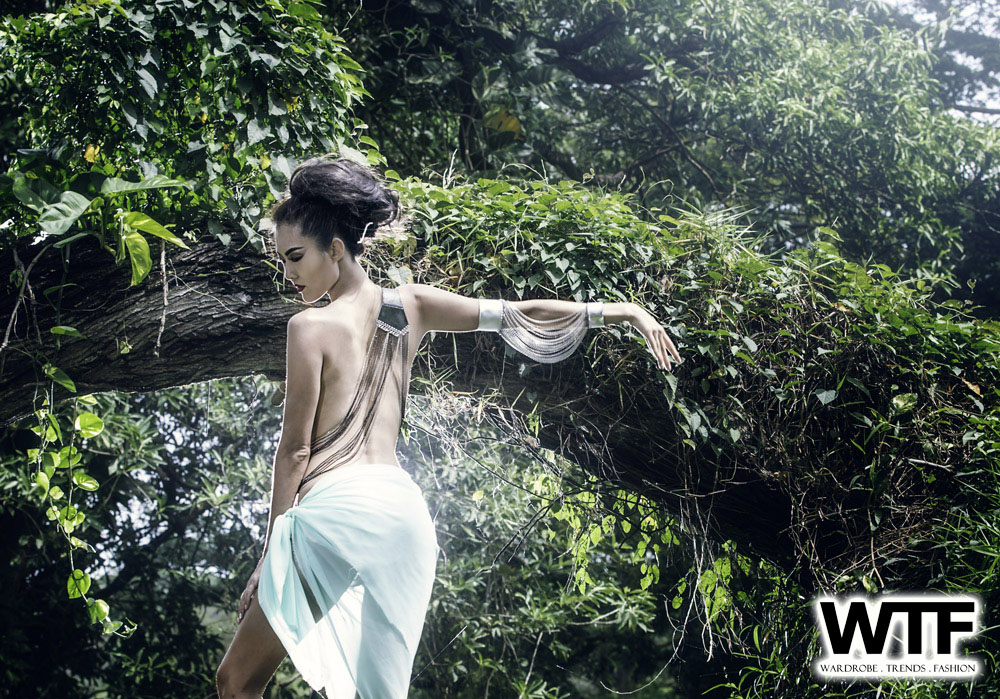 My Favourite……..
Food: sushi
– I could eat it every day for every meal, clean fresh delicious bite sized protein.
City: New York
– I fell in love with the city the first time I went there. There was a buzz in the atmosphere that was full of hope and promise; it made me feel like I could do ANYTHING.
Accessory: A pair of killer heels and a great attitude
– "Give a girl the right pair of shoes and she can conquer the world." With confidence and positivity, she will be on top of the universe.
Makeup item: Eye liner and mascara
– These two items go hand in hand because they open up my eyes by defining the shape. Having longer, darker lashes also frames the eyes.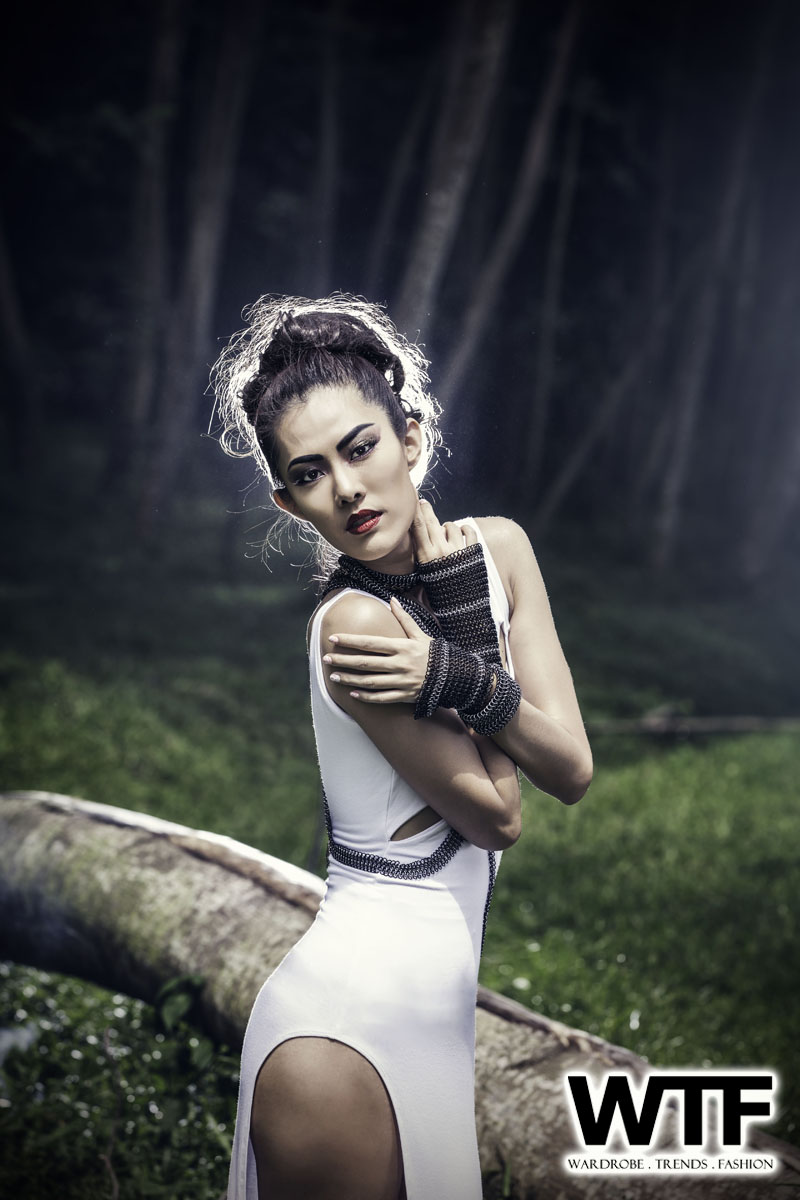 When I was………
11 I was sent to the Ministry of Health for a special check-up because they thought I had gigantism – I was so much taller than everyone else!
When we got to the clinic, they took one look at my parents who were accompanying me and eventually sent me home. They realized it was all in the genes. My mom's height is 172cm, dad 185cm and now at 26, my brother is 195cm!
What turns me on the most………
is a man of health. He must take care of his body by working out and eating right; have an intelligent and active mind by constantly learning new things; possess a kind soul with a positive attitude towards life.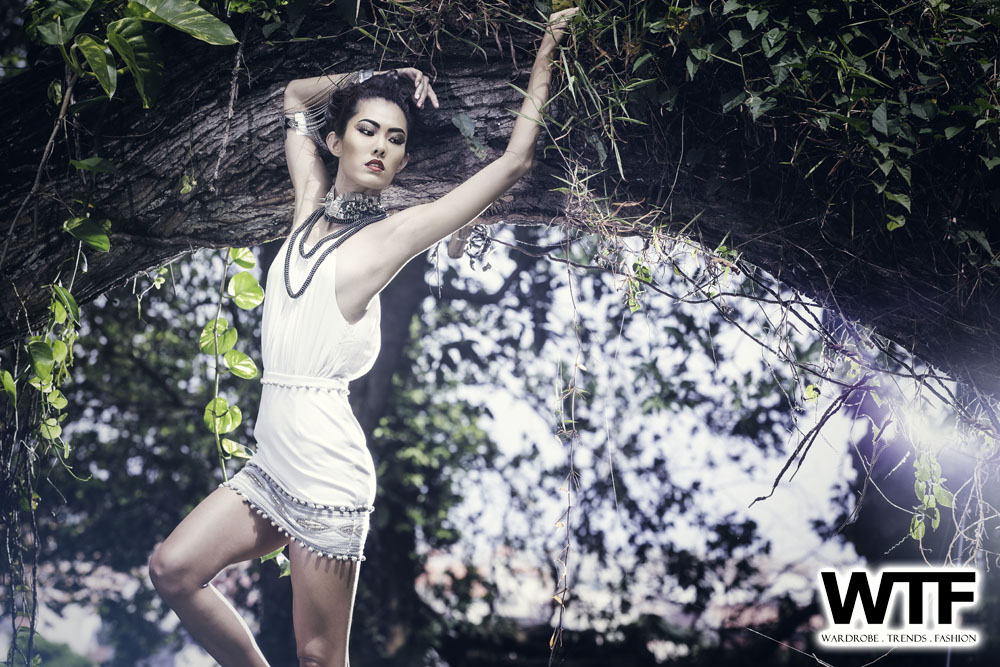 Nothing inspires me like……….
Meeting new and interesting people with a different perspective. Bouncing off ideas or listening to their experiences always helps put my situation into perspective and generate new ideas.
I hope for……..
Everyone to find their own happiness.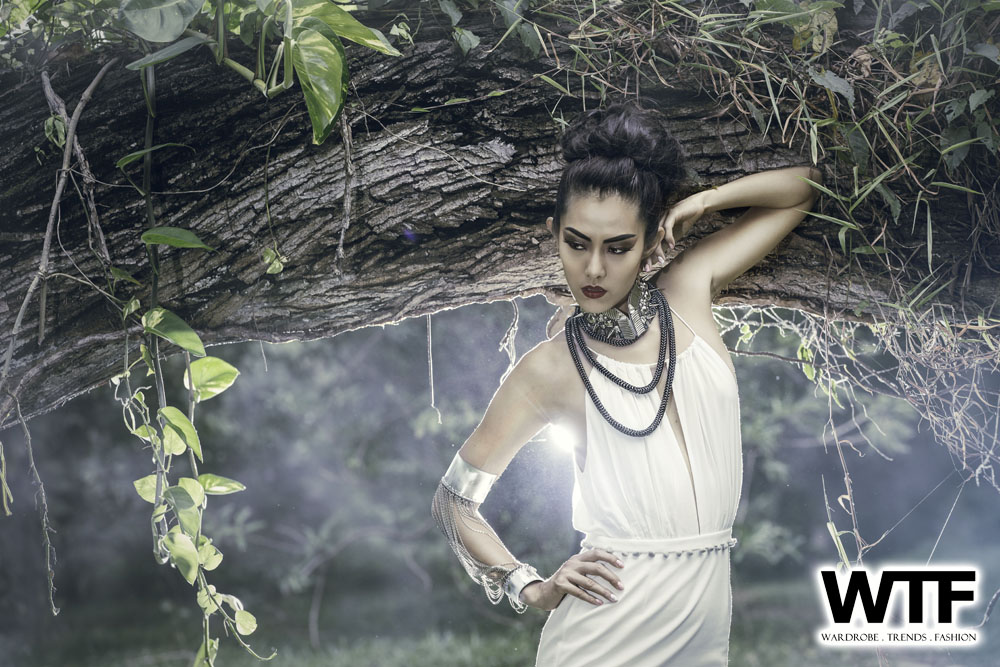 My vices are……..
Coffee
Potato chips and
Procrastination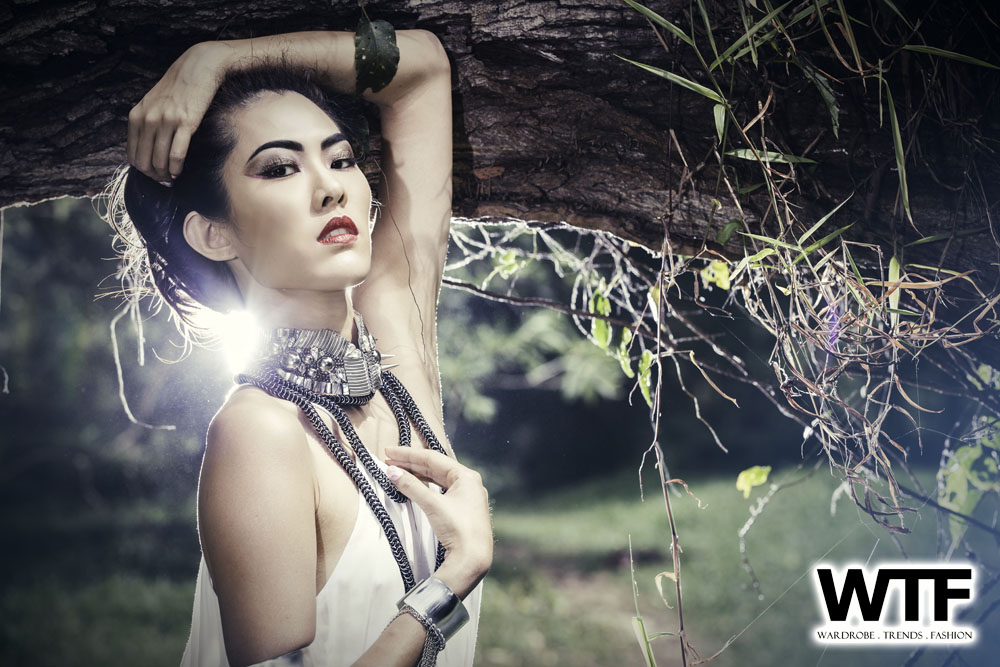 What brands or designers are your biggest fashion influences?
I draw a lot of inspiration from Zara – I love their clean structured designs. At the same time, I draw inspiration from my creative director, who is also a fashion icon, Ines Ligron. She has a keen eye for detail and knows how to make a statement with each outfit.
The top 5 things on my bucket list are……..
In no particular order,
1. To sky-dive
2. Visit Vatican City
3. Go on the Whisky Trail in Scotland
4. Getting my PADI certification
5. Cage diving with sharks
Check out Valerie's blog and follow her on her social Ms,
Blog: dweam.com
Twitter: @Valerie__Lim
Instagram: @Valerie__Lim