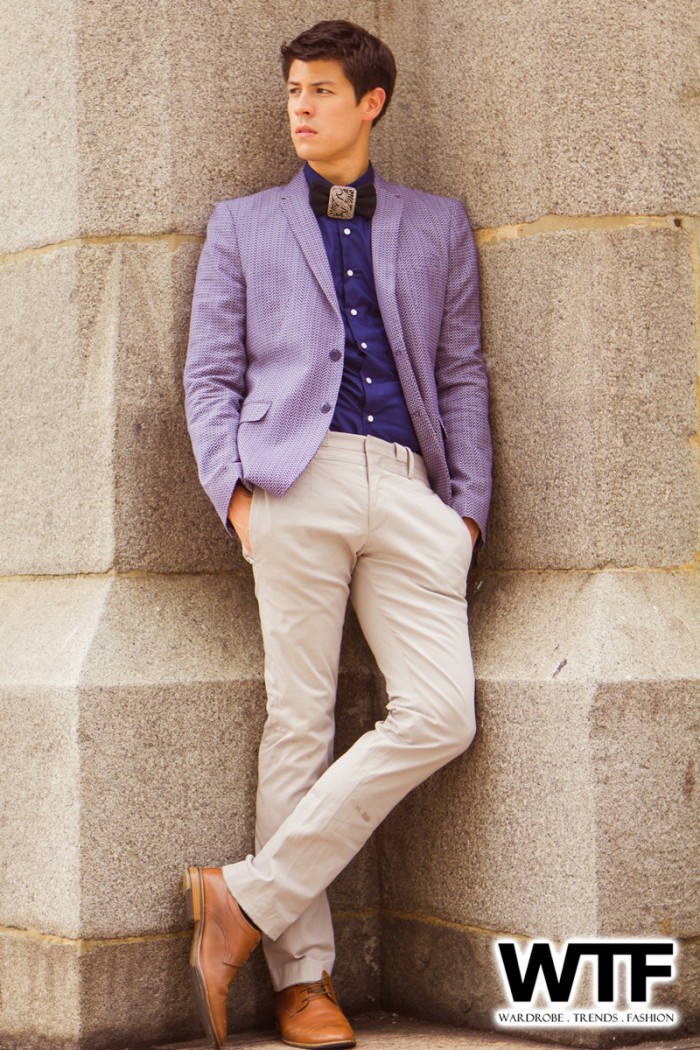 Born and raised in San Jose, Alan landed the role of MTV Asia VJ while attending his brother's bachelor party here in Singapore. Having appeared in several films, theatre and TV productions, including an acting part in Hannah Montana and an on-air promotion for Ugly Betty, Alan instantly won Singapore over with his witty antics, effortless confidence, zany personality, and his innate ability to entertain at any given occasion. This October, Alan takes the hot seat as he shares with us in an exclusive interview what turns him on, his biggest music influences and his favourite time of the day.
Photography by Cornelyus Tan
Styling by Joel De Shang Featuring Accessories by No.23 and Designs from Modern Outfitters, a menswear boutique launched by Dick Lee.
What has been your favourite experience on MTV Asia?
I think my favourite has to have been hosting MTV World Stage Live in Malaysia last year. 15,000 fans are enough to get anybody's blood pumping. It was my first time hosting an event on that scale.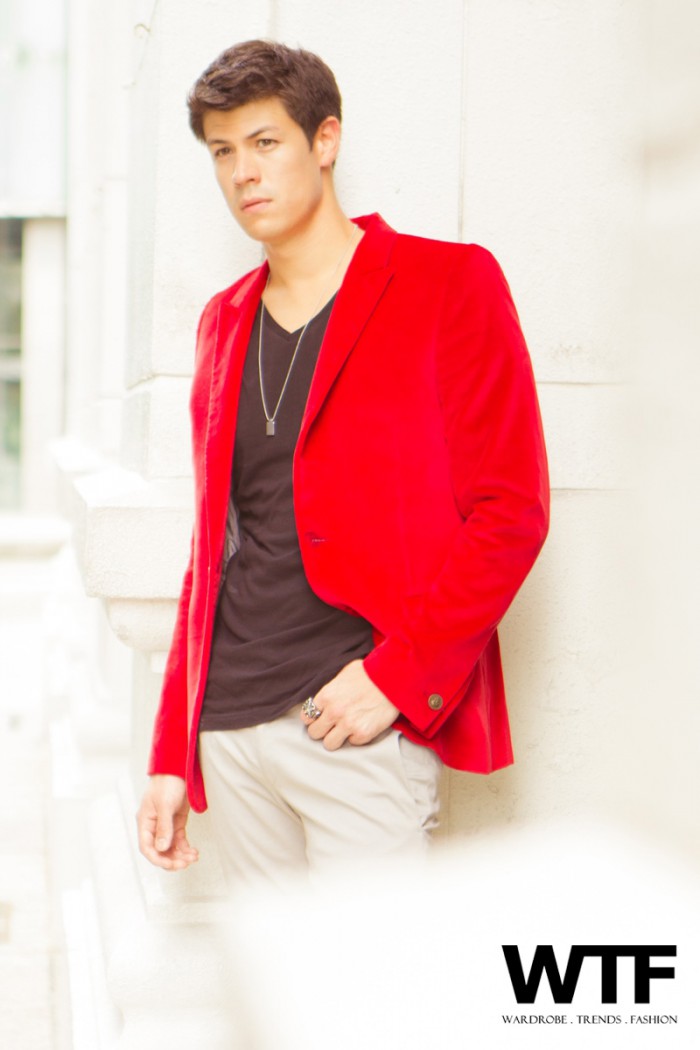 If I had…
a private jet, I'd fly myself, family, and friends back and forth between the U.S. and Asia every month with numerous stops across the globe.
 When all else fails…
take a deep breath, let go of all your fears, give your absolute best and most honest efforts, and see if you can fly.
Nothing beats…
quality time with great company, food and wine. Maybe throw in some nice music and you've got the best situation.
When I was…
a teenager, I used to watch VJs on MTV at home and wonder to myself… "Would I be able to do that?"
There is no place like…
the bottom of a glass of milk where a soggy Oreo cookie waits for you.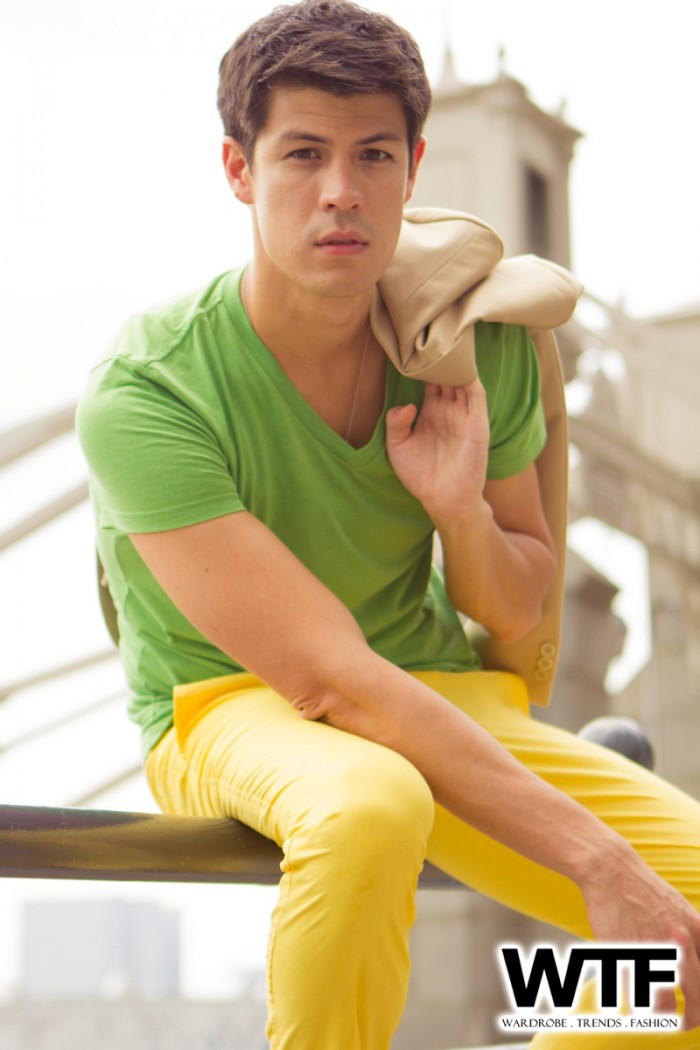 My favourite…
time of the day is that moment you know you've accomplished everything you needed to, done it better than expected, and you now have time to kick your feet up with satisfaction and celebrate.
Your top 5 top bucket lists?
Explore an underwater wreckage,
go skydiving,
see the sunrise in Barcelona,
swim with dolphins,
and have court side floor seats to a Los Angeles Lakers game (preferably front row next to Jack Nicholson)
What turns me on the most…
Laughing and dancing with my amazing girlfriend.
Who are some of your favourite designers?
I'm into high street labels like Zara, Topman and H&M. Sneakers are my favourite type of footwear so Nike's Air Jordans are always a good choice. I also like the designer of the Y-3 Adidas label, Yohji Yamamoto.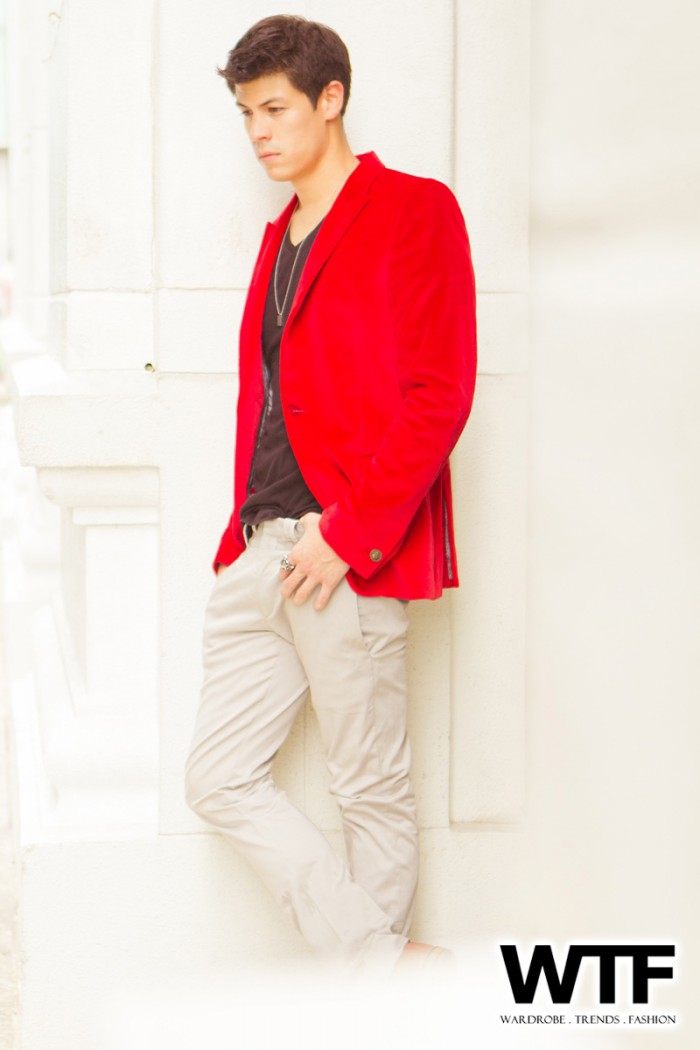 Who are your biggest music influences?
I find inspiration in all types of music. From rock to hip hop, different albums and songs have meanings for me at different points of my life. I'm currently listening to the Imagine Dragons album Night Visions. When it comes to inspiration for my career, "The Fire" by The Roots from their album How I Got Over puts me in an amazing state of mind. For everything else, there's always Tupac.
MTV Asia has…
been one of the most amazing opportunities and experiences of my life.
Catch VJ Alan on The MTV Show on Saturdays at 10.30am (WIB), 11.30am (SG/HK), 12.30pm (MAL) and 8.30pm (PH). Follow him on www.facebook.com/mtvvjalan and @alanmwong