THUMB'D is WardrobeTrendsFashion(WTF)'s  Sartorialist and street style segment, which started off from the streets of Singapore and now covers the freshest and hottest trends around the globe. WTF collaborates with our celebrity photographer Zurina Bryant, as well as other fashion & street style photographers around the world to bring you the latest and hippest style trends.
WardrobeTrendsFashion(WTF) is proud to bring to you,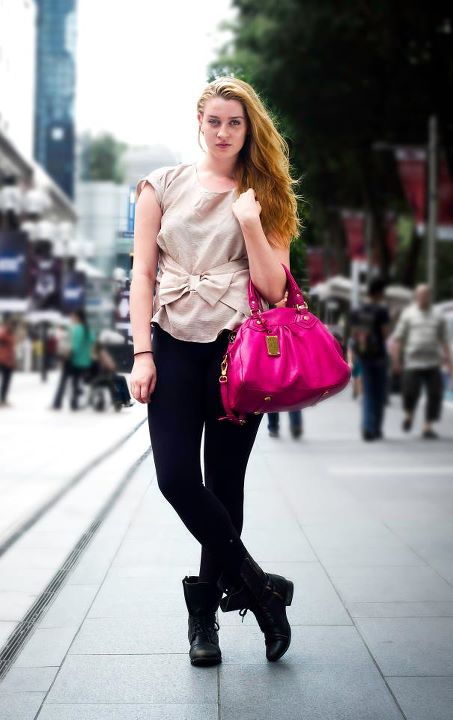 Photography by @ zurinabryant.com
Love her style?
Be a fan on her facebook page
http://www.facebook.com/zurinabryantphotography
——————————————————-
WardrobeTrendsFashion(WTF) quickly coins the word "THUMB'D", which also means Thumbs up, applauding one's fashion sense and style!
To being THUMB'D is tantamount to being awarded the Emmy Awards, for the best dressed, good-looking, fashionista!
It is beyond just a simple compliment, but the highest of all compliments.