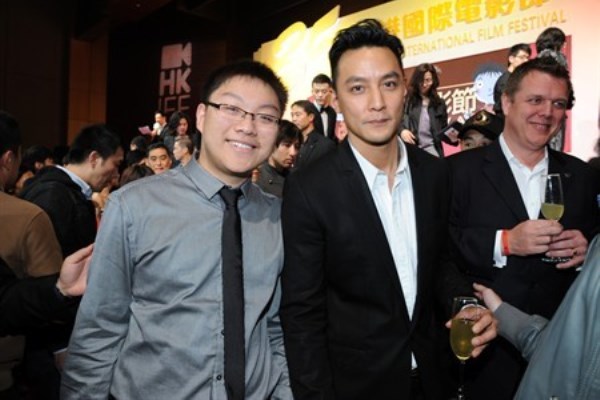 Now in its third year, W Hotel and the organizers of the Hong Kong International Film Festival (HKIFF) partner up to create an array of events that are film- and fashion- inspired. The series was kicked off by the Grand Opening Party on March 20.
After the premiere of Don't go Breaking My Heart at the Hong Kong Convention and Exhibition Centre, guests were promptly escorted to W Hong Kong for the glitzy after party. Amongst those in attendance were Mr. Wilred Wong, Daniel Wu, Roger Garcia, Soo Wei Shaw, Celina Jade, Raffi Kamalian and Frederic Ambroisine.
From now until April 4, W Hotel presents 'Wai Ka-Fai Filmmaker in Focus'. Five movies – Needing You…, Running on Karma Sunday, Help!, Wu Yen and My Left Eye Sees Ghosts – by the famed director will be featured at the hotel's chic Living Room. Prior to the free screening at 8pm, guests are welcomed to enjoy the first-rate cocktail menu and mingle with other film enthusiasts.