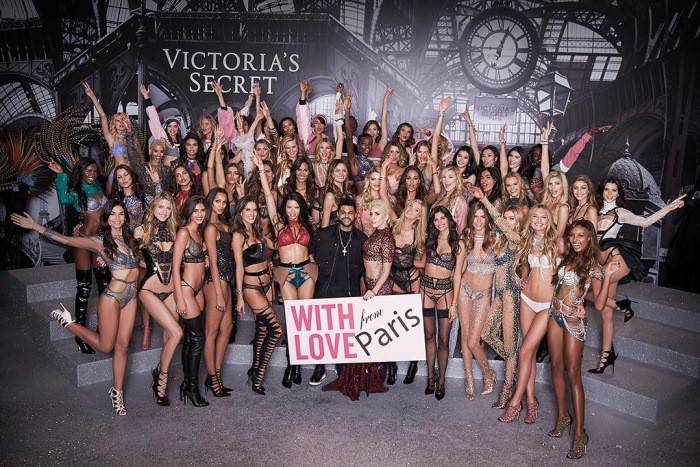 Victoria's Secret models at 2016 Fashion Show
The 2016 Victoria's Secret Fashion Show officially landed in Paris, France. The casting certainly doesn't disappoint with twelve Angels, notable newcomers and returning favorites.
Veteran Angels Alessandra Ambrosio and Adriana Lima owned the catwalk along with social media superstars Kendall Jenner and Gigi Hadid. For the first time, Irina Shayk and Bella Hadid appeared on the VS runway.
The show was split into six separate sections including the Road Ahead, Mountain Romance, Pink Nation, Secret Angel, Dark Angel and Bright Night Angel–where Jasmine Tookes wore the 2016 Fantasy Bra. Additionally, Lady Gaga, Bruno Mars and The Weeknd performed their hit songs on the glittery runway. And don't forget to see the models in motion on December 5th at 10 PM ET/PT on CBS.
—————————————————–
VICTORIA'S SECRET 2016 FASHION SHOW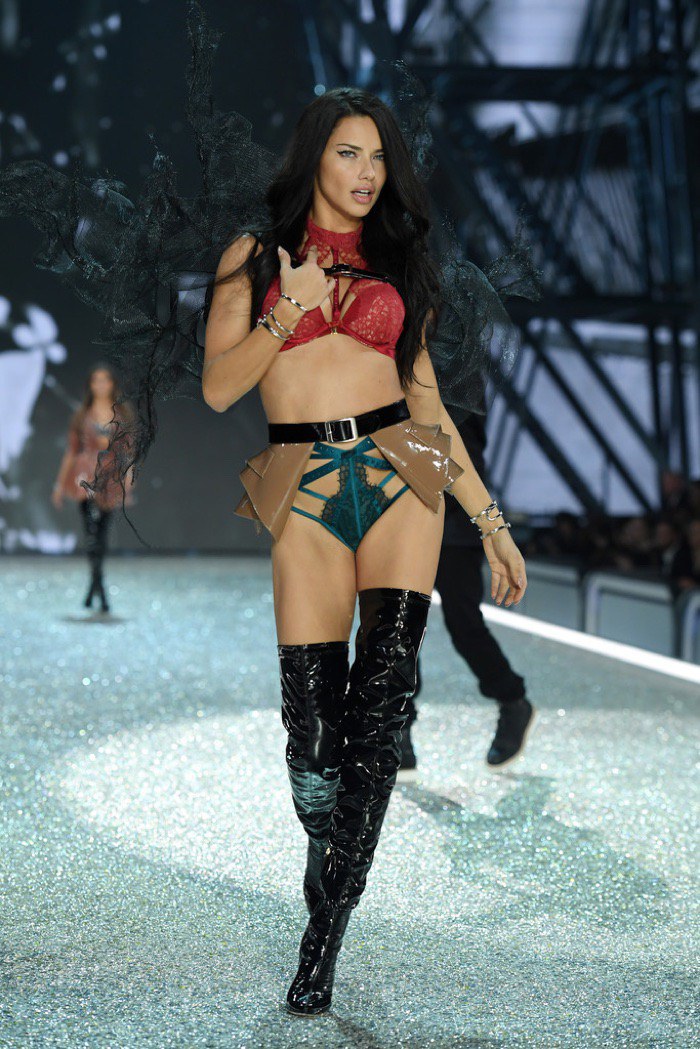 Adriana Lima walks the runway at the 2016 Victoria's Secret Fashion Show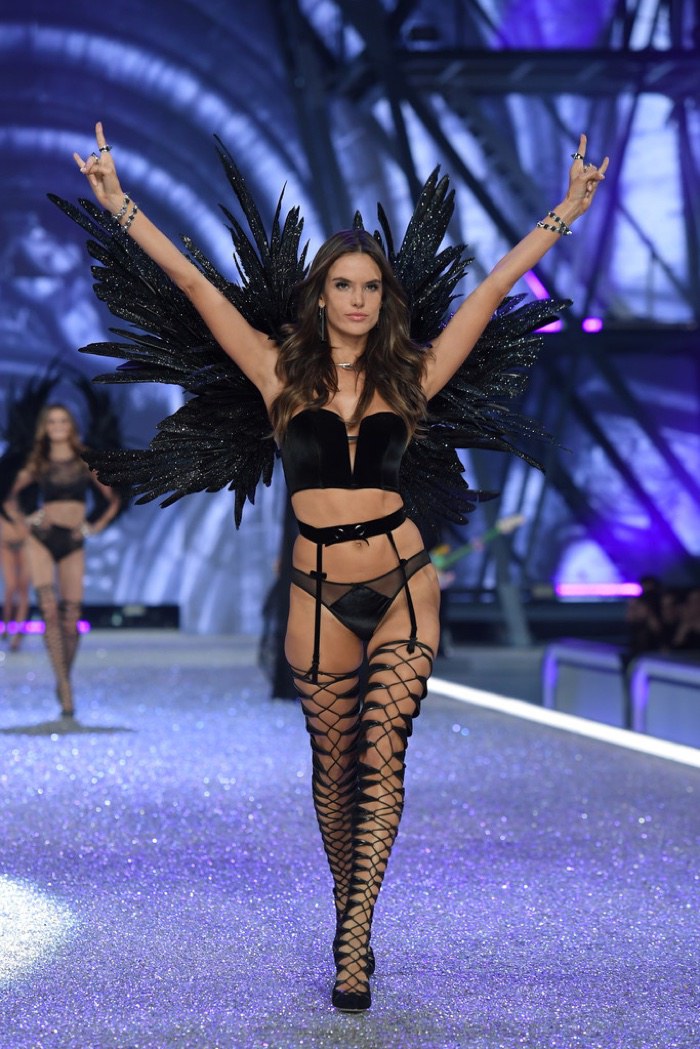 Alessandra Ambrosio walks the 2016 Victoria's Secret Fashion Show
Elsa Hosk walks the 2016 Victoria's Secret Fashion Show
Gigi Hadid wears a black lingerie look at the 2016 Victoria's Secret Fashion Show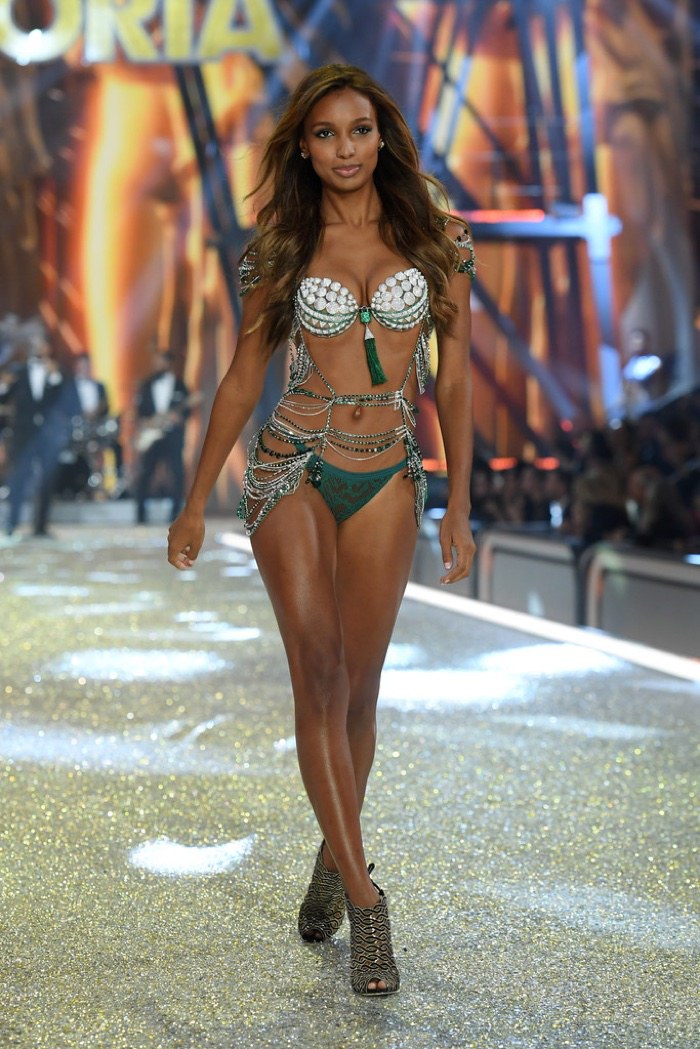 Jasmine Tookes wears the Fantasy Bra at the 2016 Victoria's Secret Fashion Show
Bella Hadid walks the 2016 Victoria's Secret Fashion Show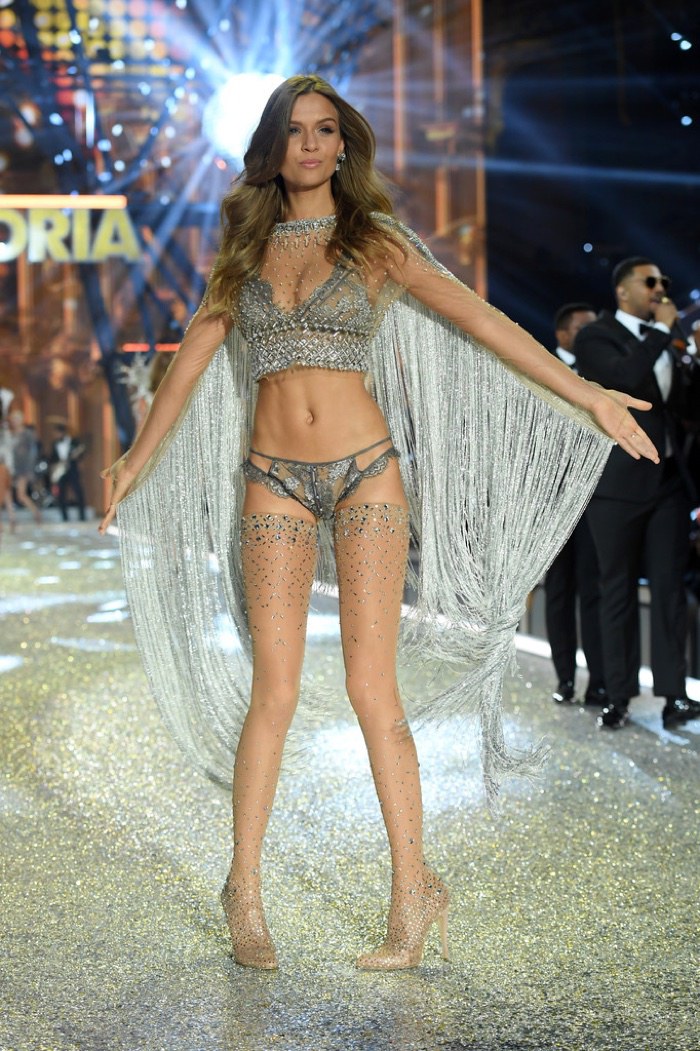 Josephine Skriver sparkles at the 2016 Victoria's Secret Fashion Show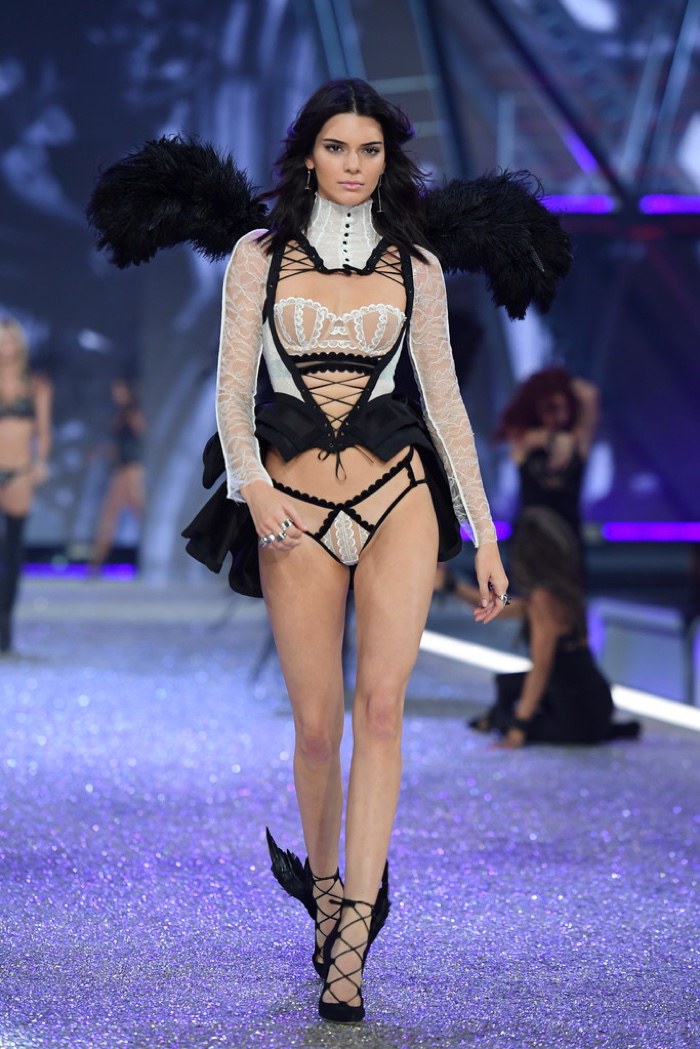 Kendall Jenner walks the 2016 Victoria's Secret Fashion Show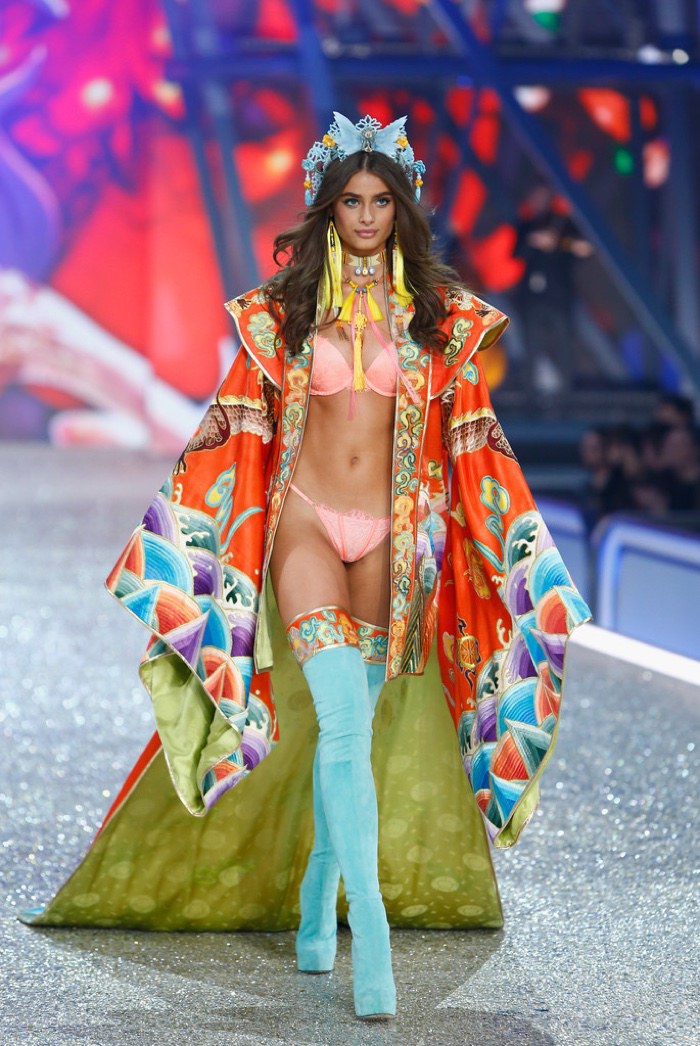 Taylor Hill walks the 2016 Victoria's Secret Fashion Show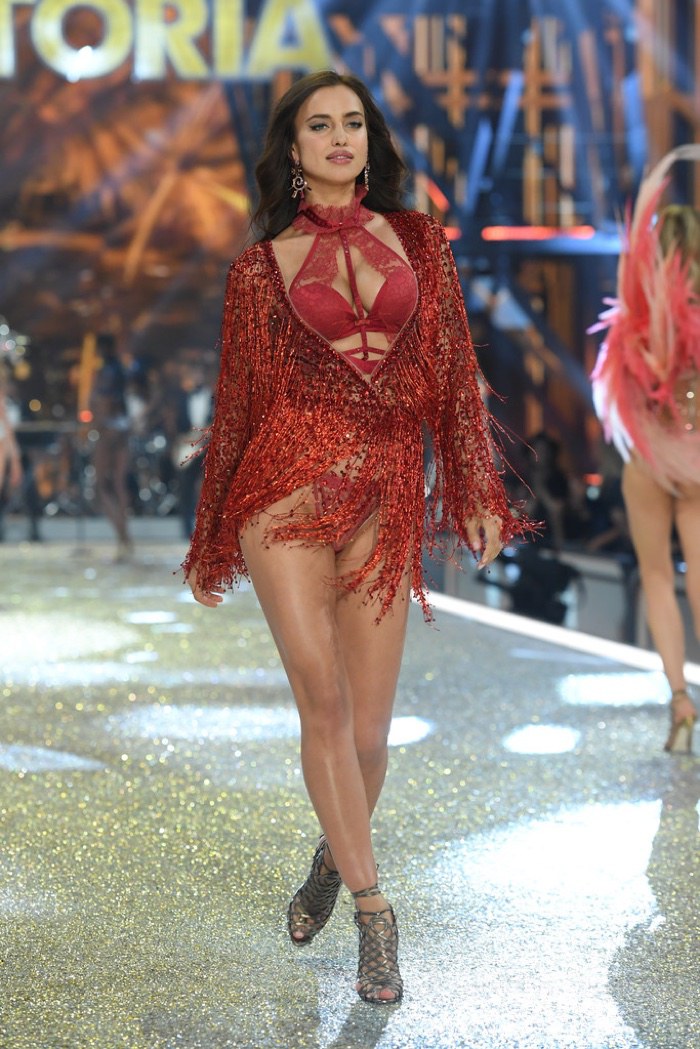 Irina Shayk walks the 2016 Victoria's Secret Fashion Show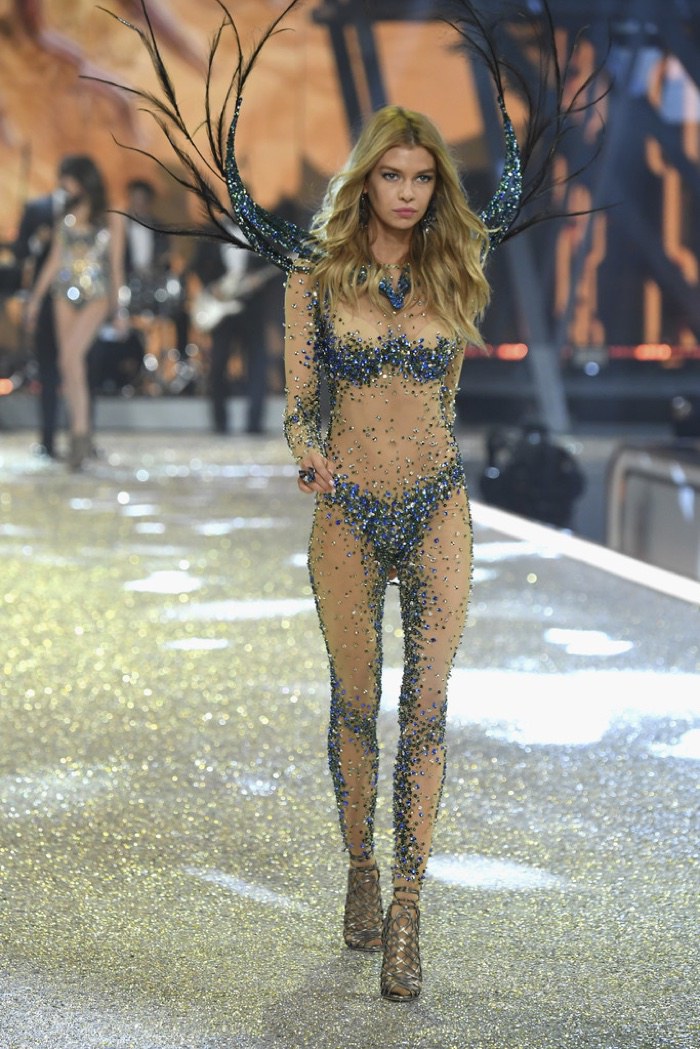 Stella Maxwell walks the 2016 Victoria's Secret Fashion Show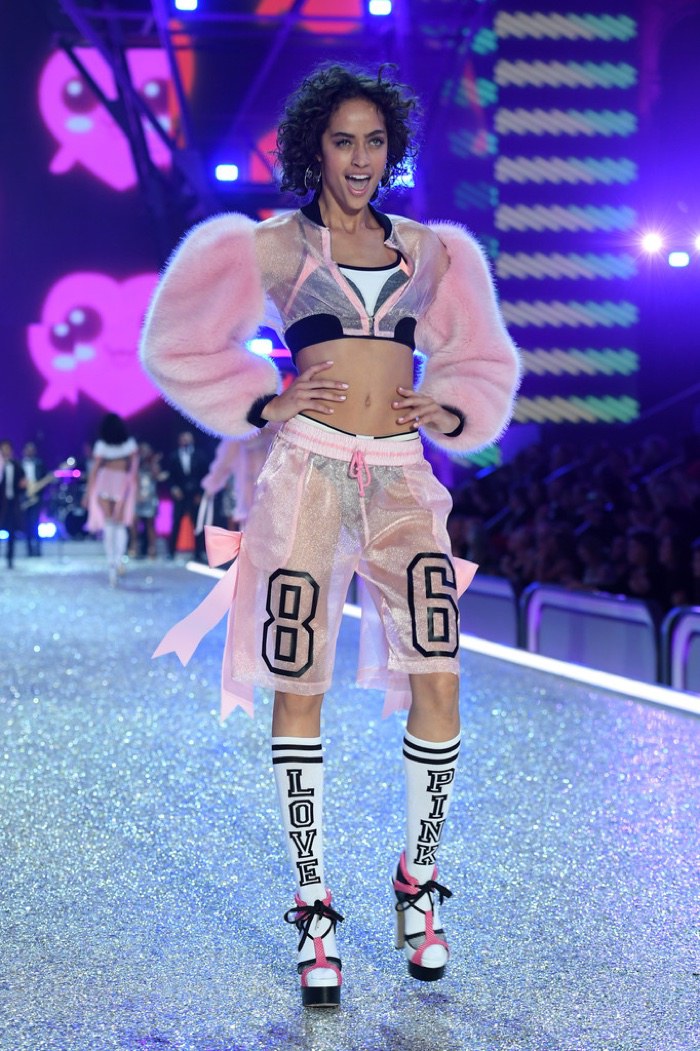 Alanna Arrington walks the 2016 Victoria's Secret Fashion Show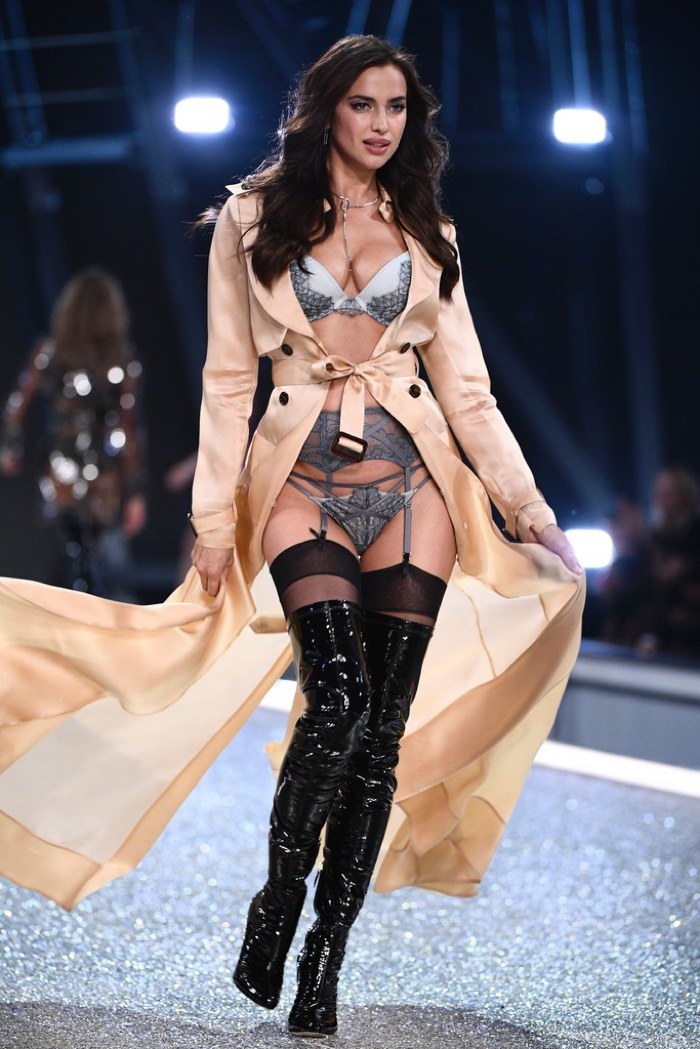 Irina Shayk wears trench coat and lingerie look at the 2016 Victoria's Secret Fashion Show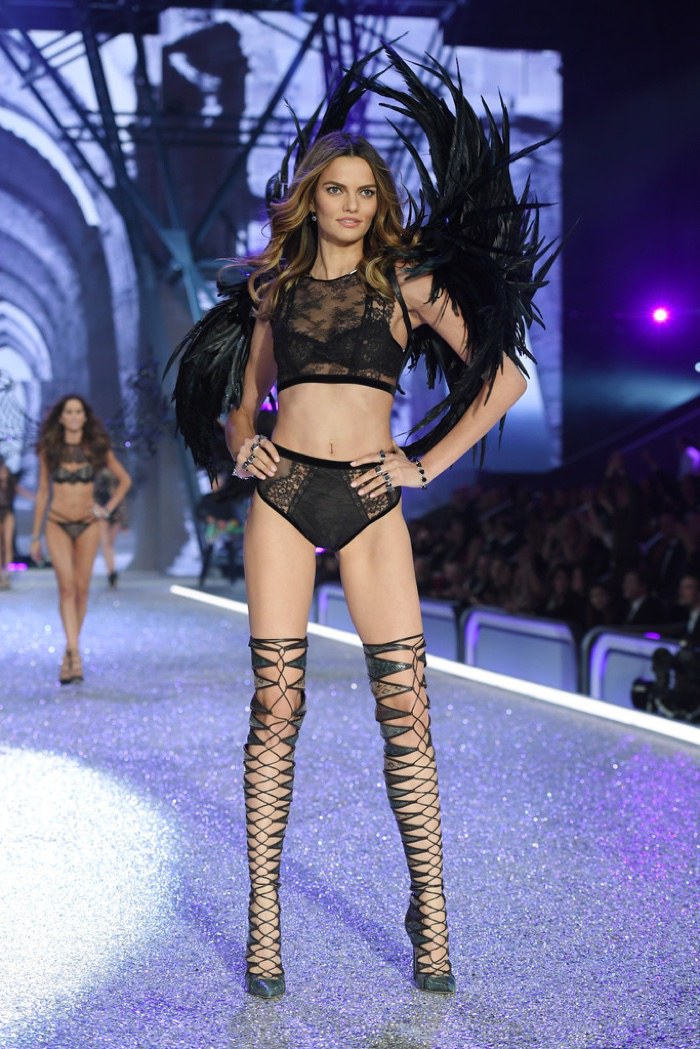 Barbara Fialho walks the 2016 Victoria's Secret Fashion Show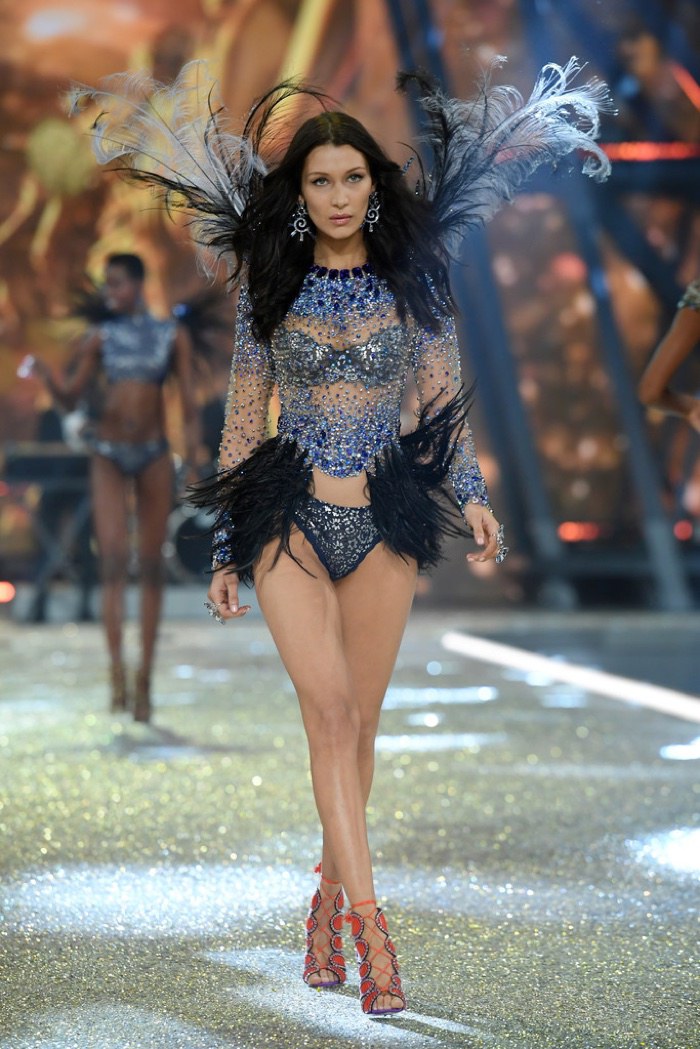 Bella Hadid shines at the 2016 Victoria's Secret Fashion Show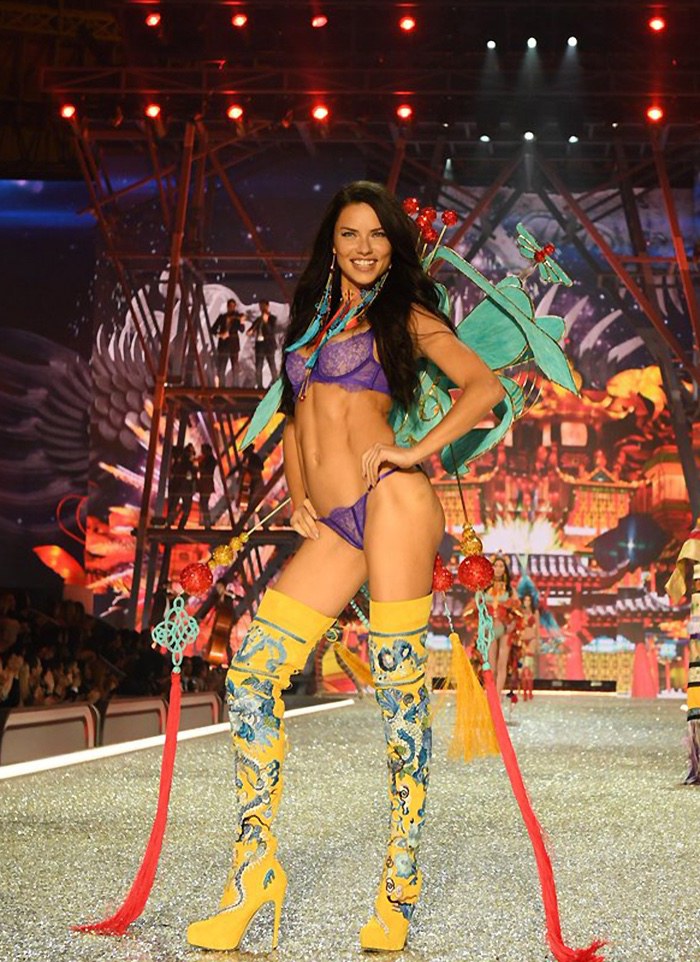 Adriana Lima wears a festive look at the 2016 Victoria's Secret Fashion Show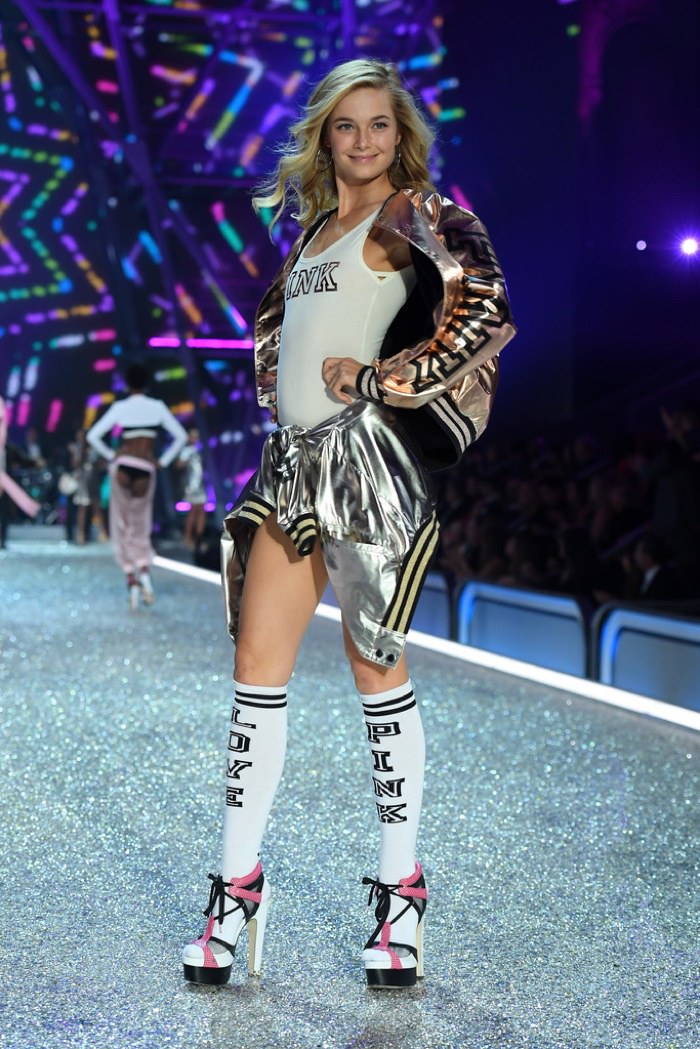 Bridget Malcolm walks the 2016 Victoria's Secret Fashion Show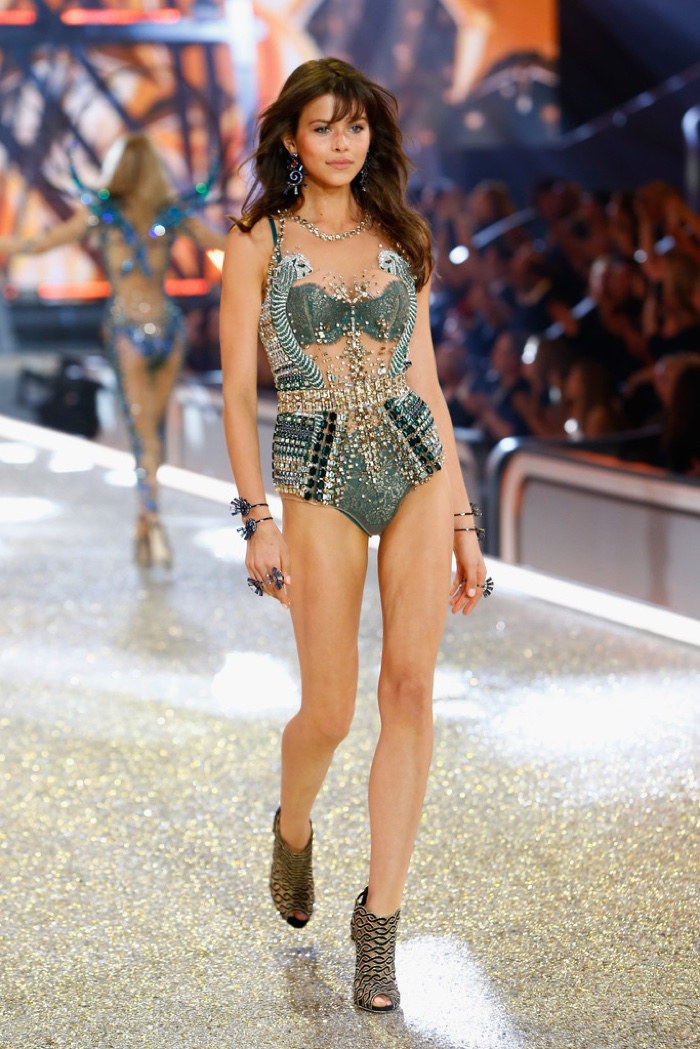 Georgia Fowler walks the 2016 Victoria's Secret Fashion Show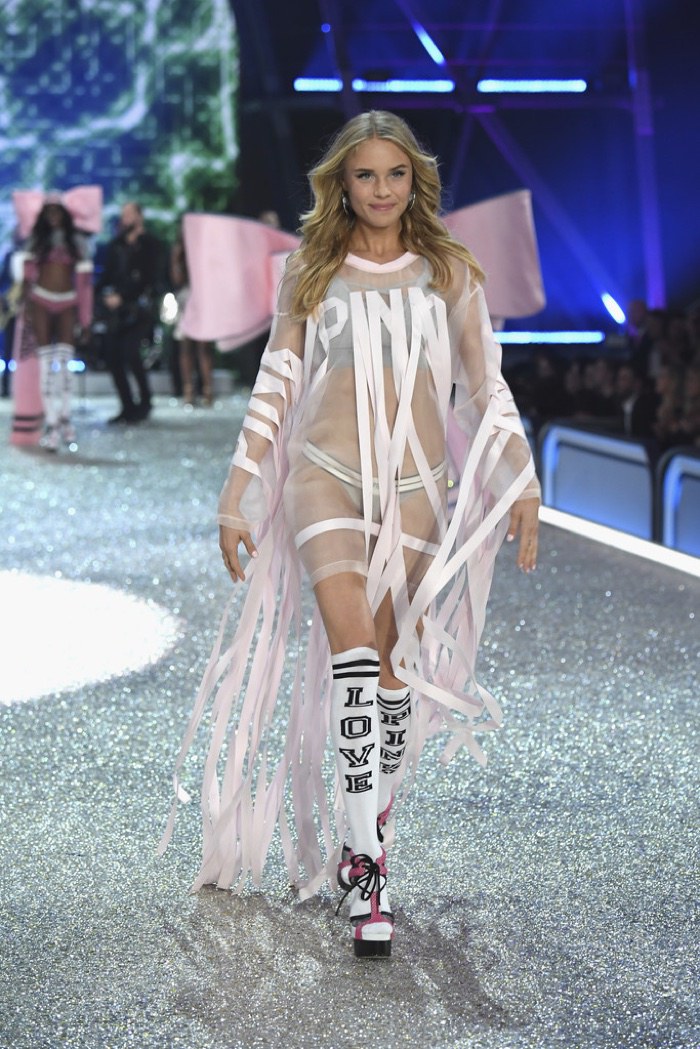 Brooke Perry walks the 2016 Victoria's Secret Fashion Show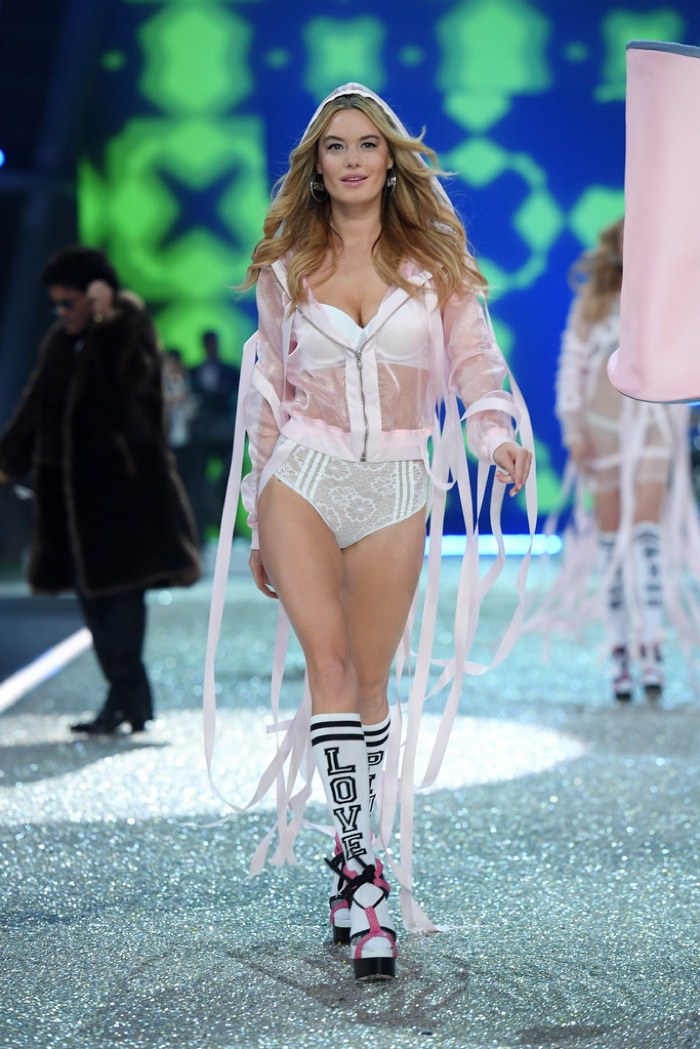 Camille Rowe walks the 2016 Victoria's Secret Fashion Show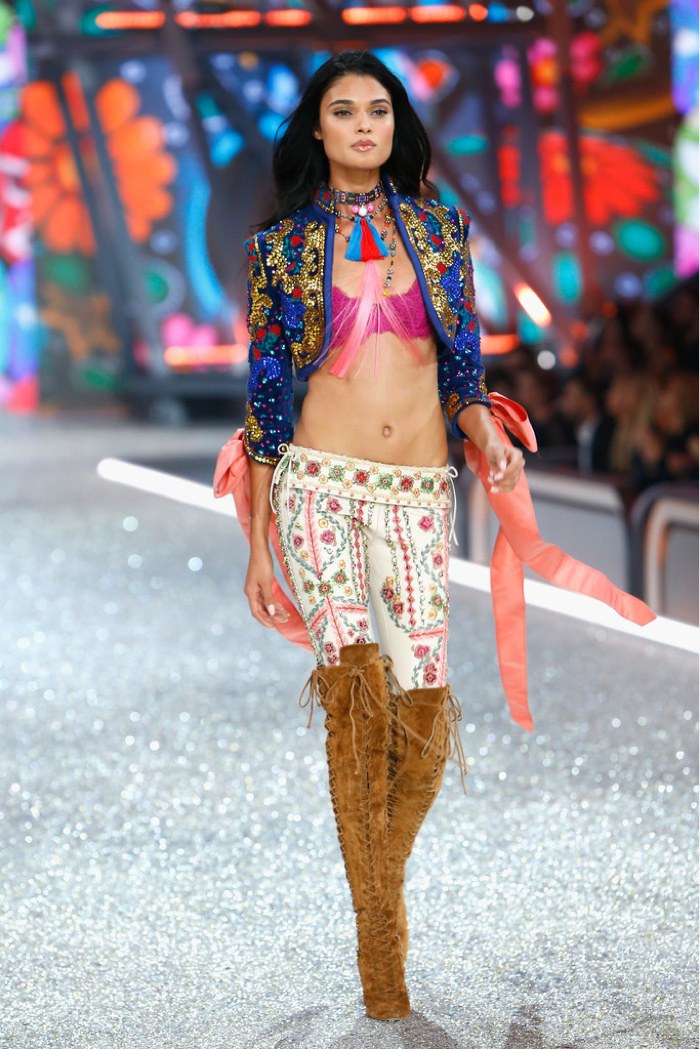 Daniela Braga walks the 2016 Victoria's Secret Fashion Show
Devon Windsor walks the 2016 Victoria's Secret Fashion Show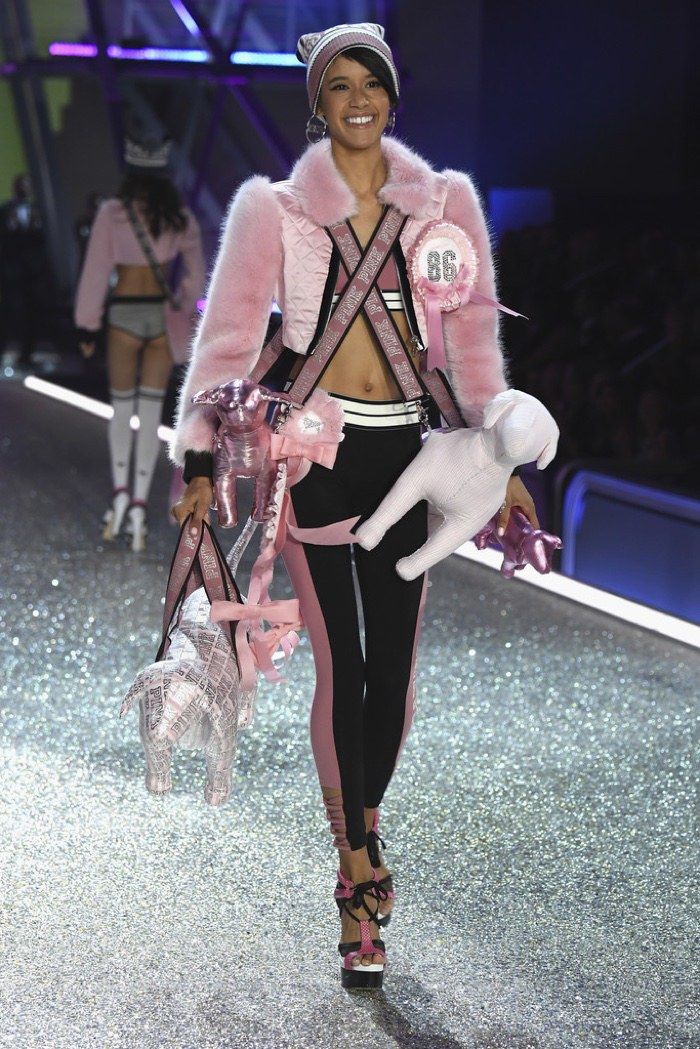 Dilone walks the 2016 Victoria's Secret Fashion Show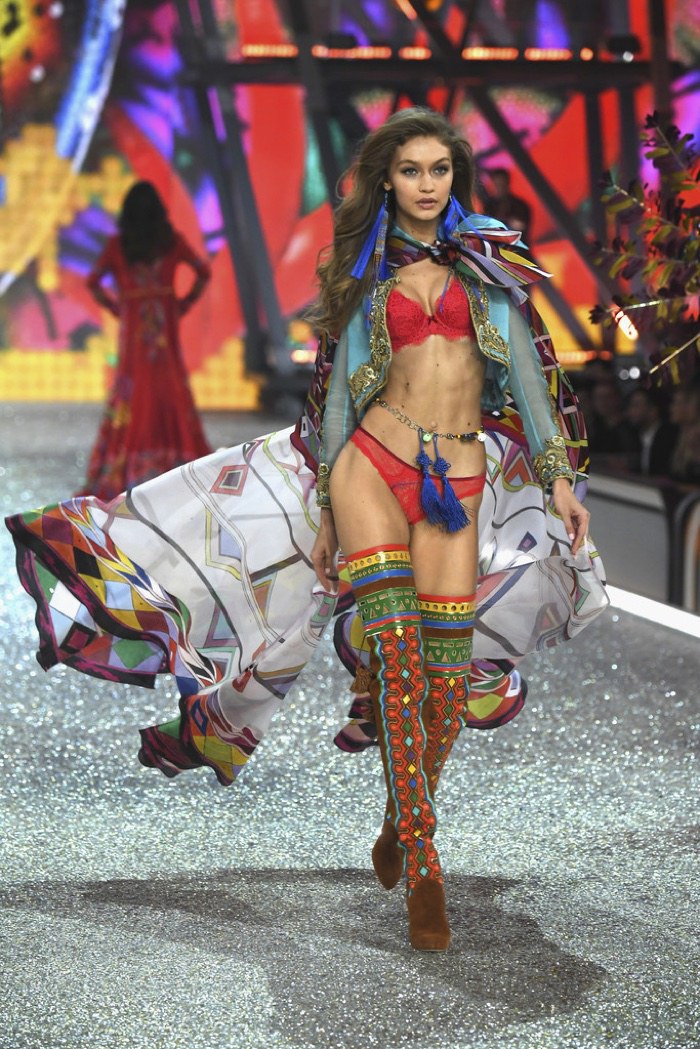 Gigi Hadid walks the 2016 Victoria's Secret Fashion Show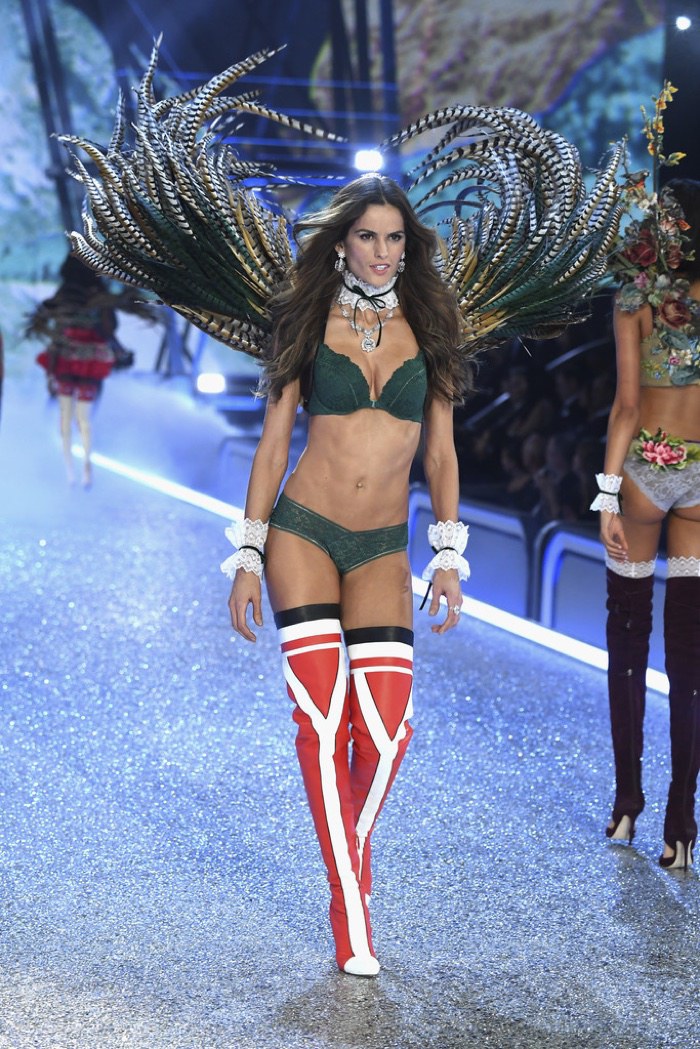 Izabel Goulart walks the 2016 Victoria's Secret Fashion Show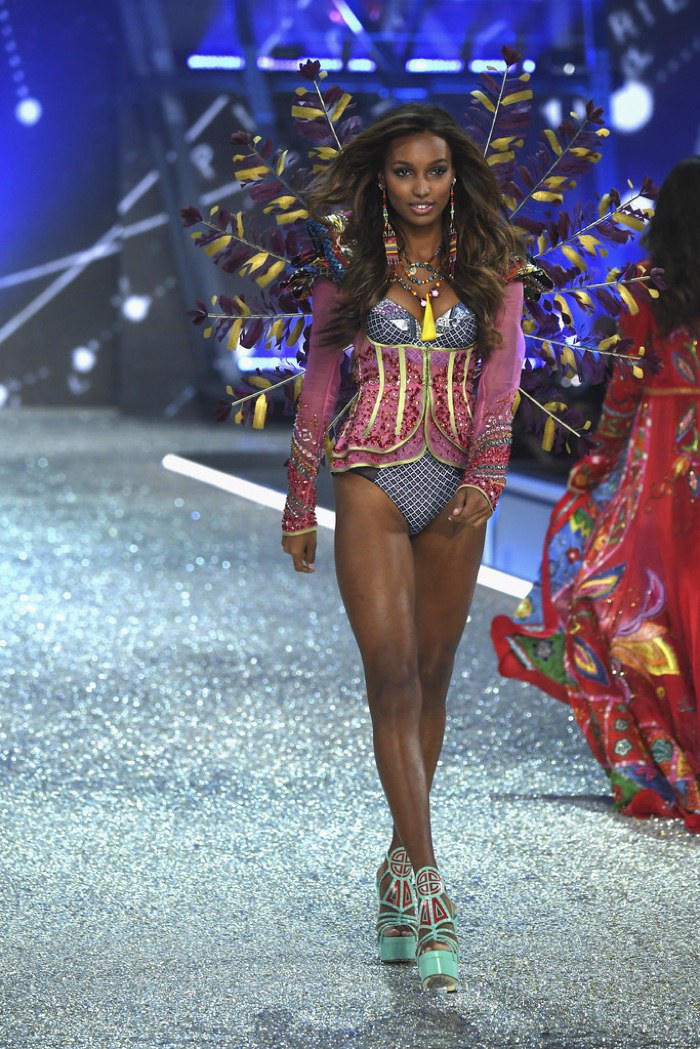 Jasmine Tookes walks the 2016 Victoria's Secret Fashion Show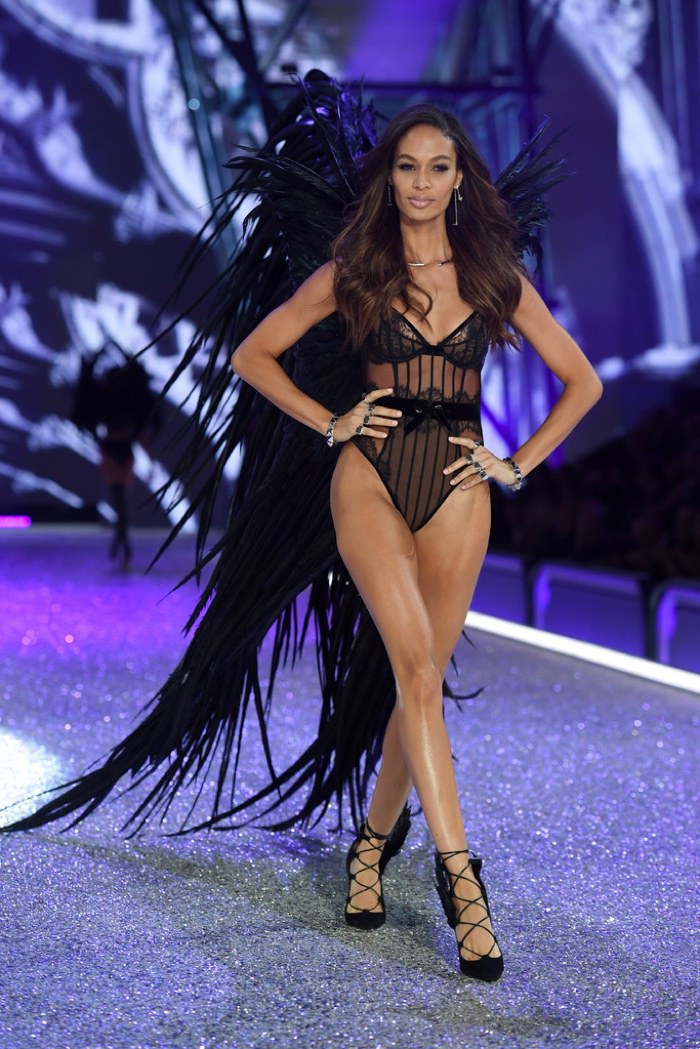 Joan Smalls wears black lingerie at the 2016 Victoria's Secret Fashion Show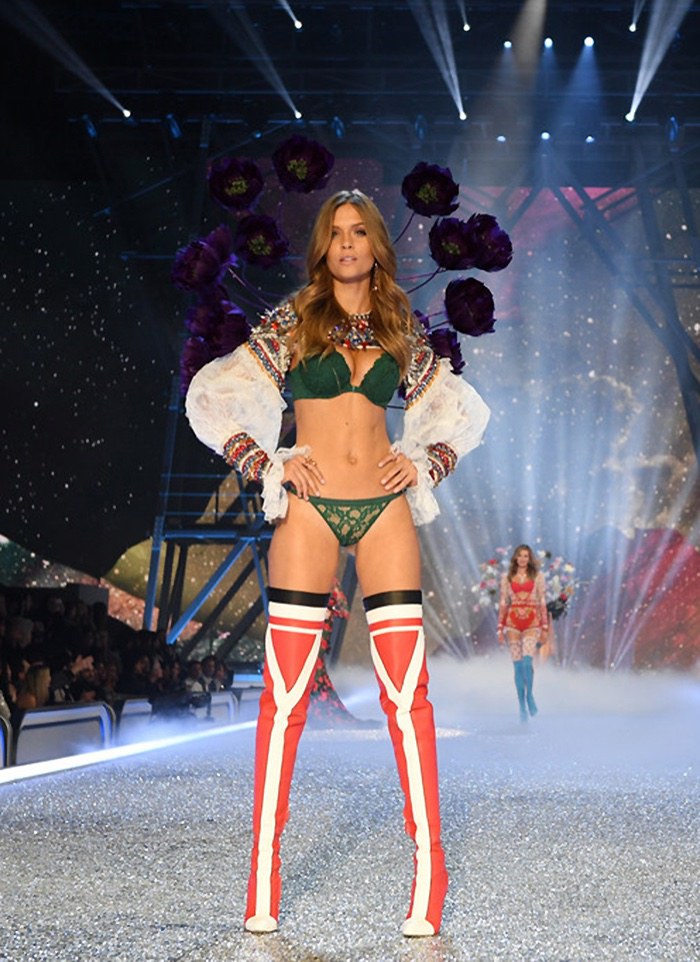 Josephine Skriver walks the 2016 Victoria's Secret Fashion Show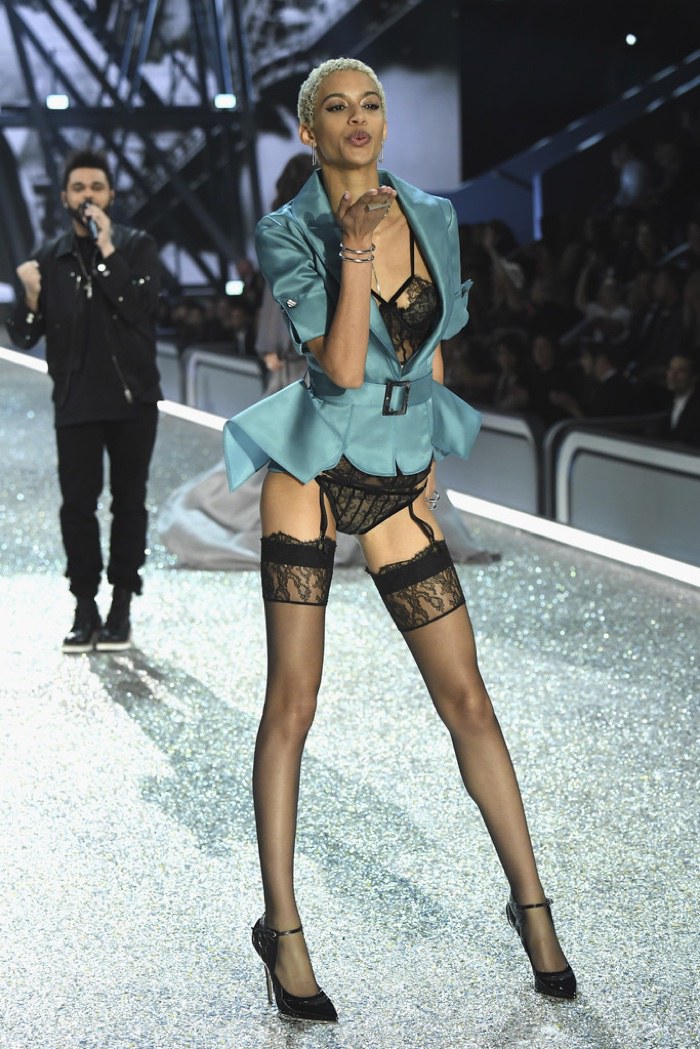 Jourdana Phillips walks the 2016 Victoria's Secret Fashion Show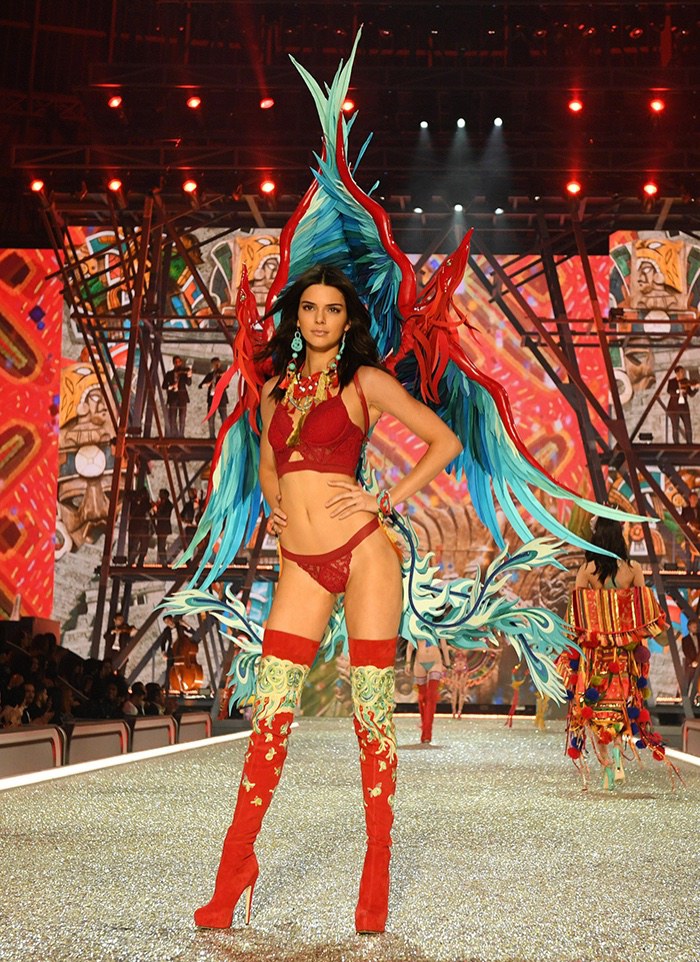 Kendall Jenner looks red-hot at the 2016 Victoria's Secret Fashion Show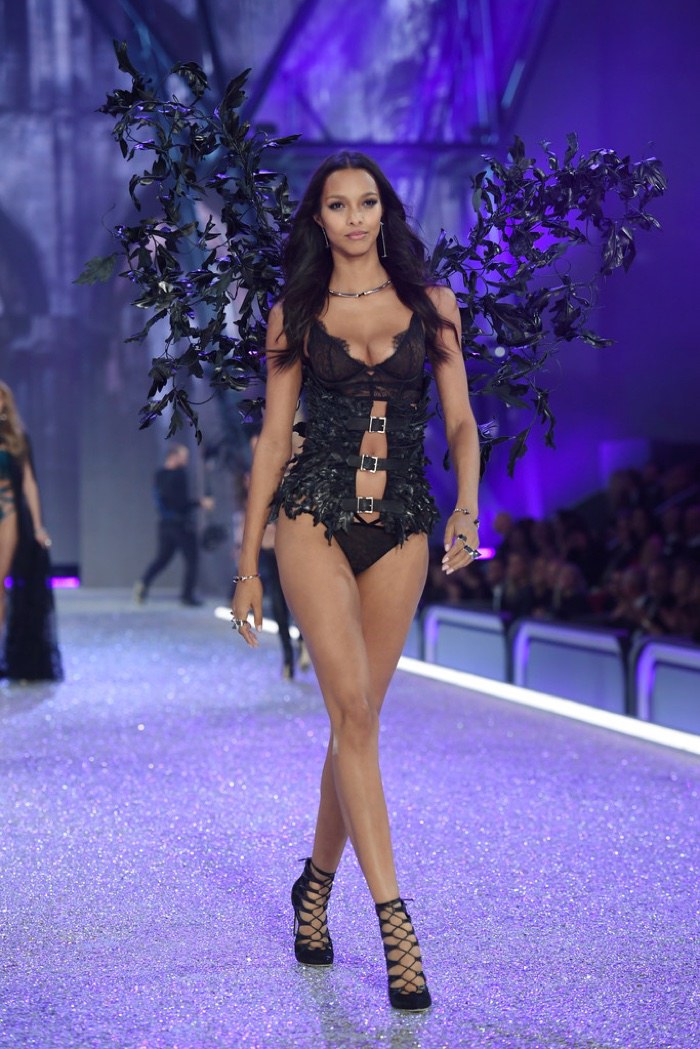 Lais Ribiero walks the 2016 Victoria's Secret Fashion Show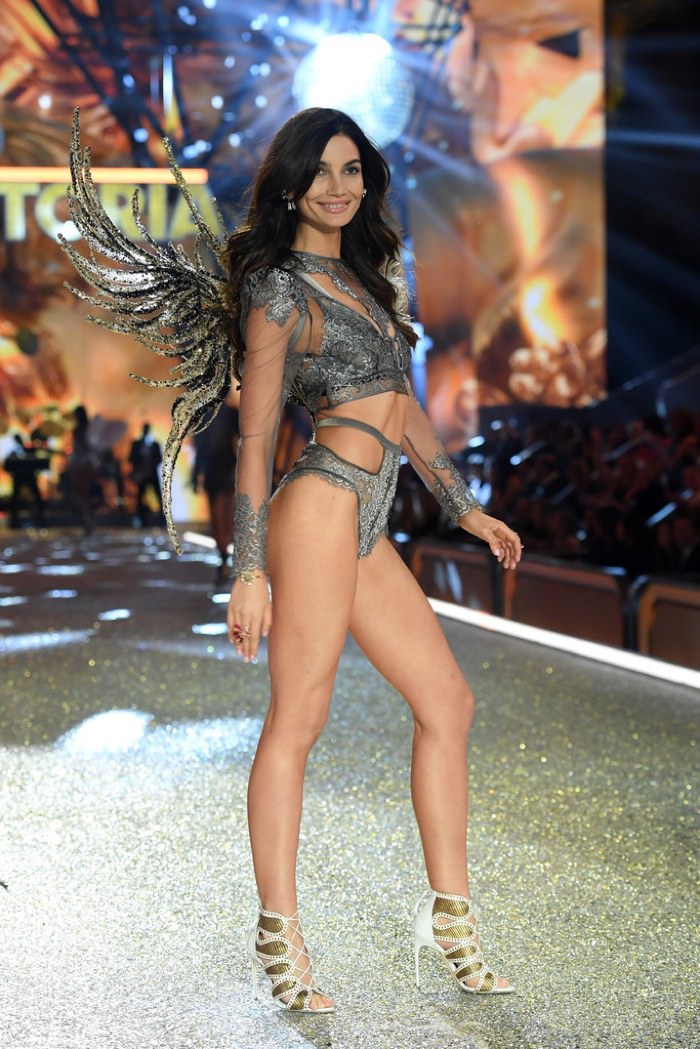 Lily Aldridge walks the 2016 Victoria's Secret Fashion Show
Liu Wen walks the 2016 Victoria's Secret Fashion Show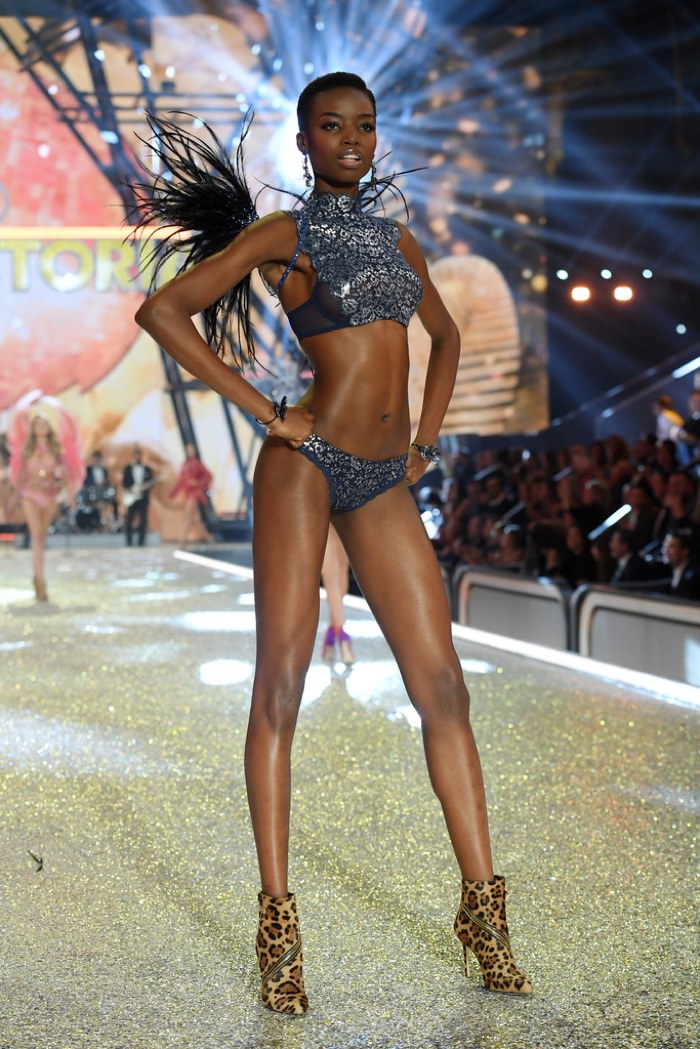 Maria Borges walks the 2016 Victoria's Secret Fashion Show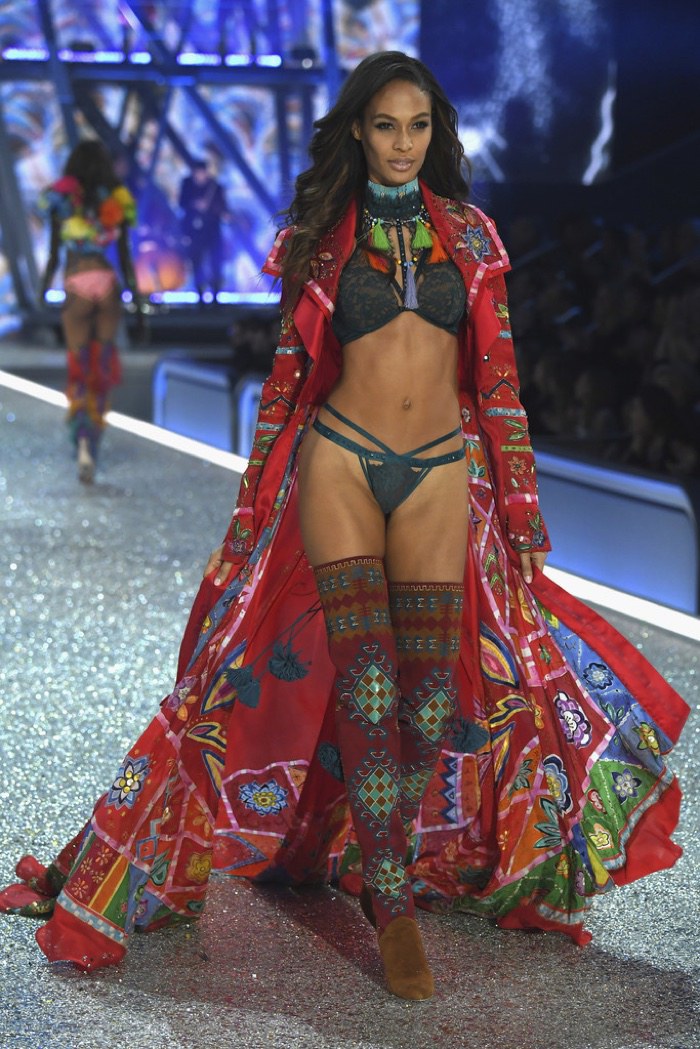 Joan Smalls walks the 2016 Victoria's Secret Fashion Show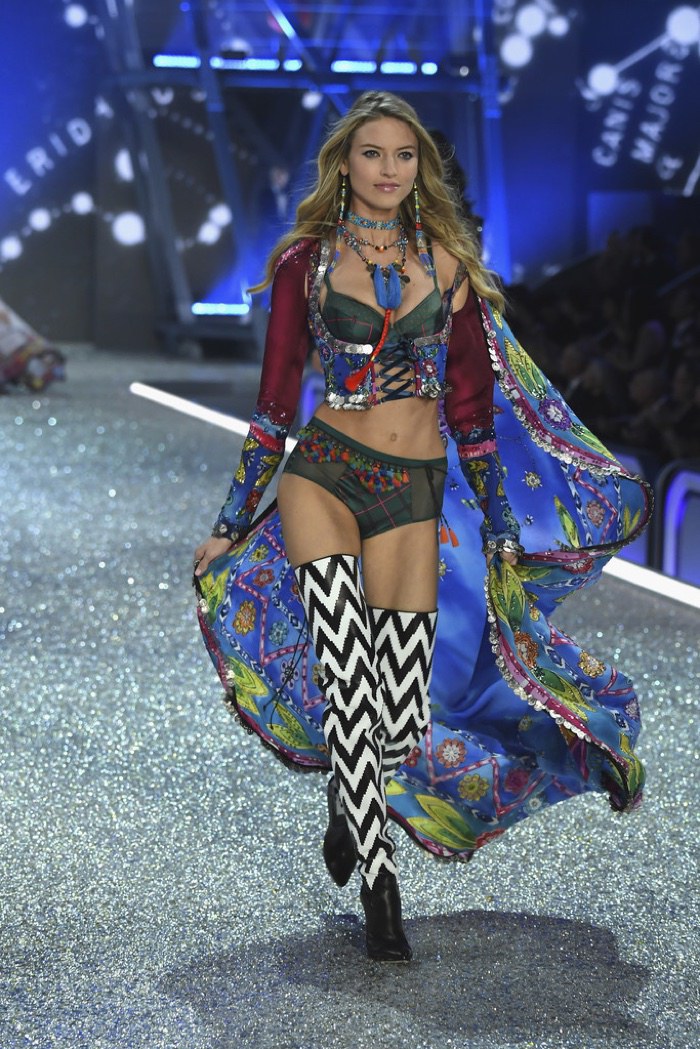 Martha Hunt walks the 2016 Victoria's Secret Fashion Show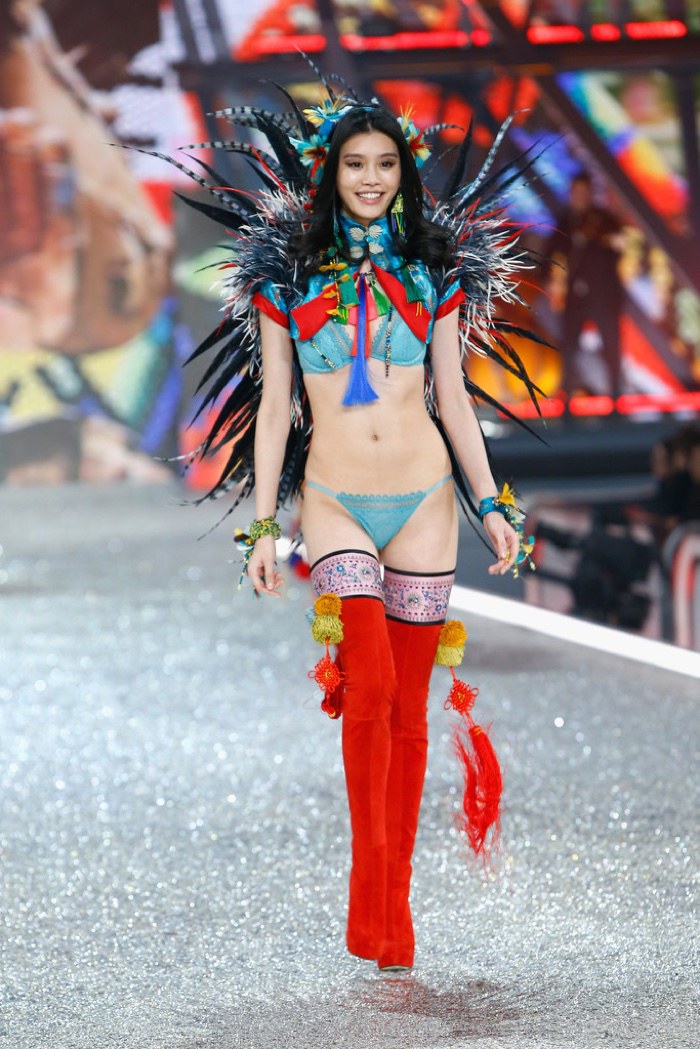 Ming Xi walks the 2016 Victoria's Secret Fashion Show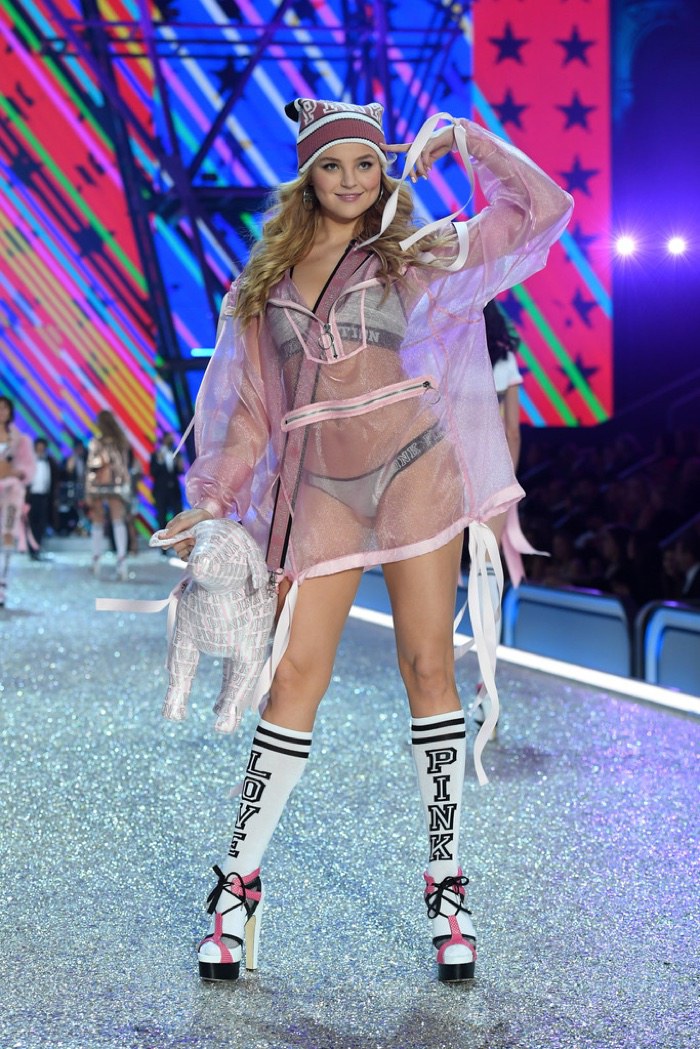 Rachel Hilbirt wears PINK look at the 2016 Victoria's Secret Fashion Show
Sara Sampaio walks the 2016 Victoria's Secret Fashion Show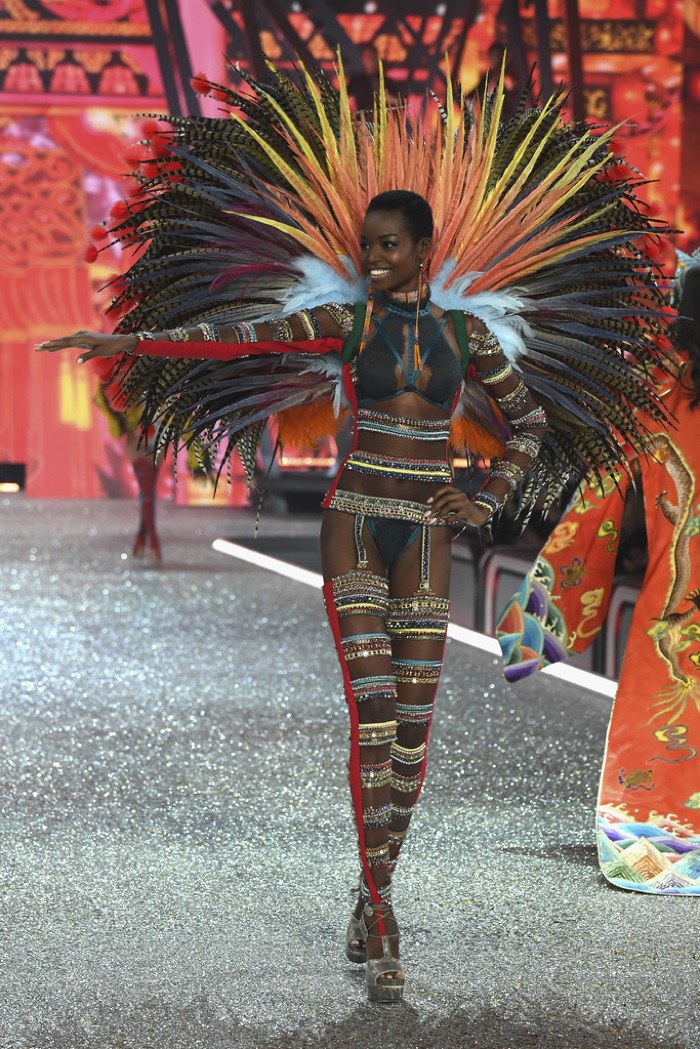 Maria Borges wears wings at the 2016 Victoria's Secret Fashion Show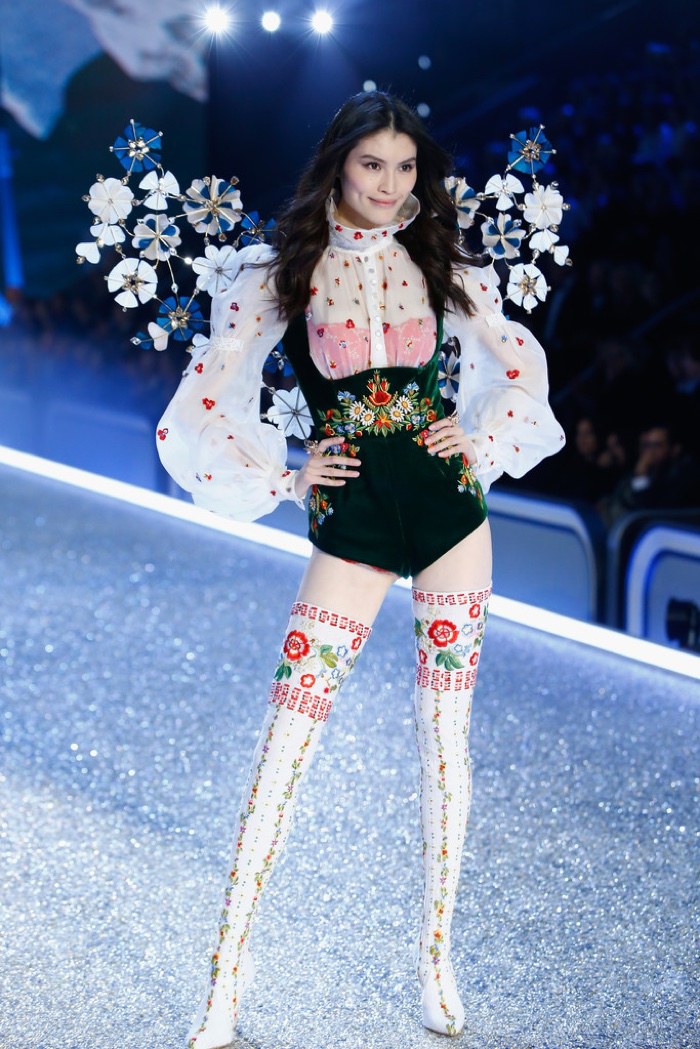 Sui He walks the 2016 Victoria's Secret Fashion Show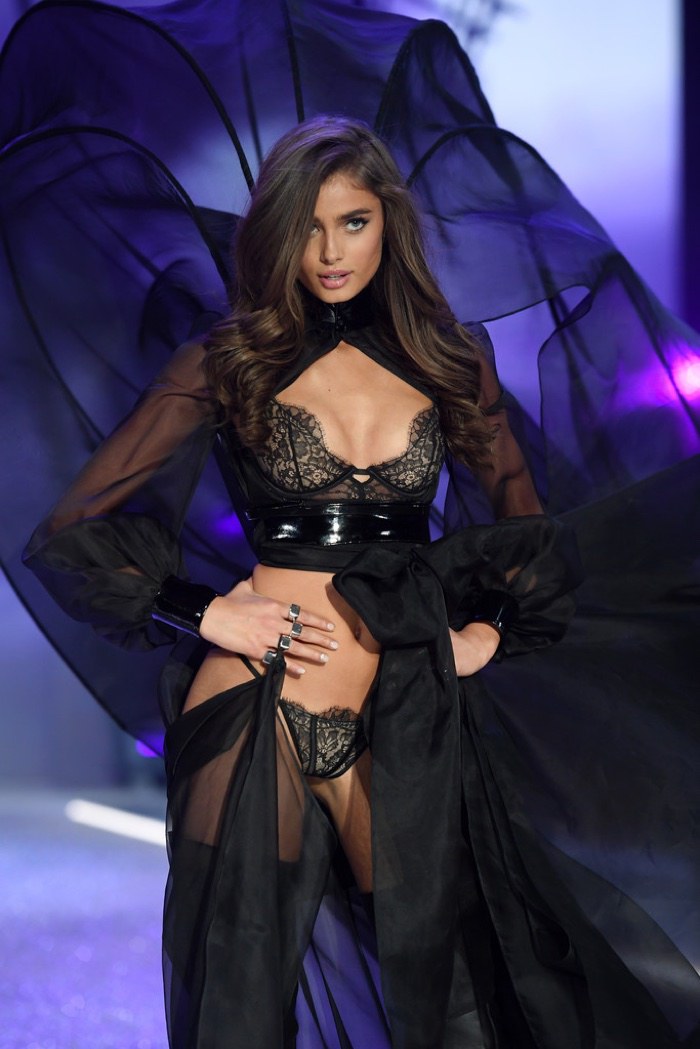 Taylor Hill wears black lingerie with cape at the 2016 Victoria's Secret Fashion Show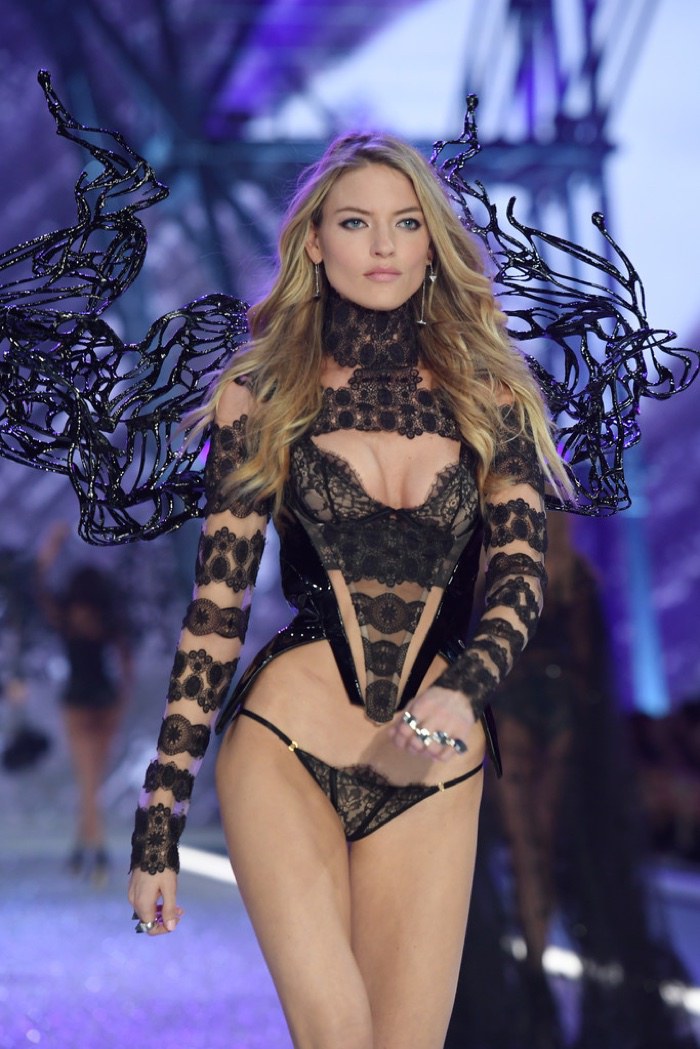 Martha Hunt wears black lingerie look at the 2016 Victoria's Secret Fashion Show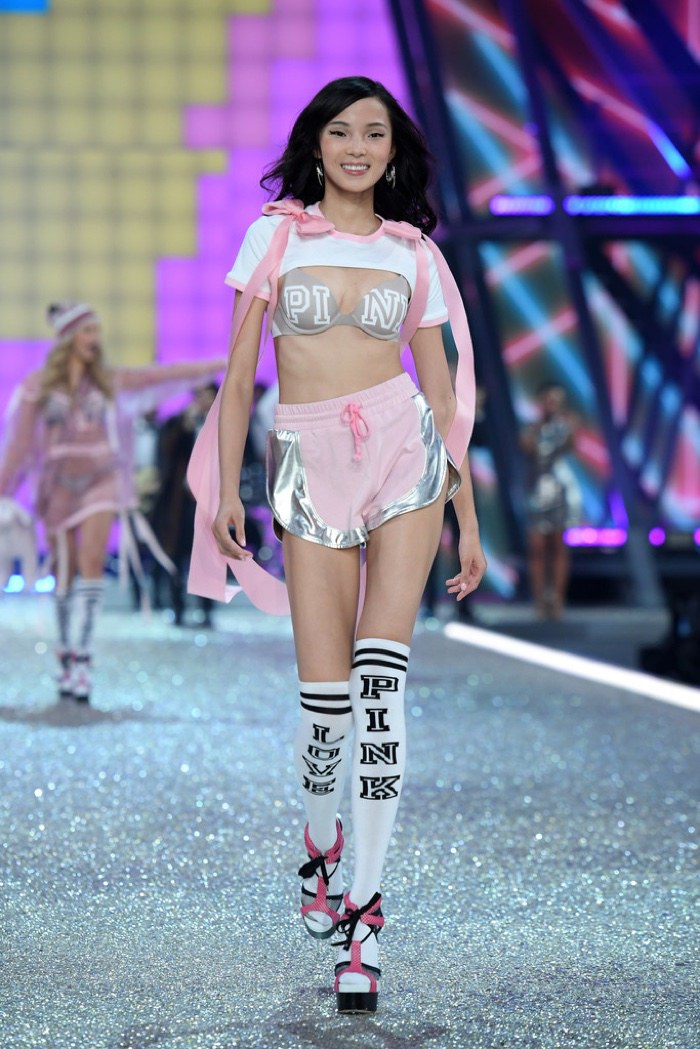 Xiao Wen walks the 2016 Victoria's Secret Fashion Show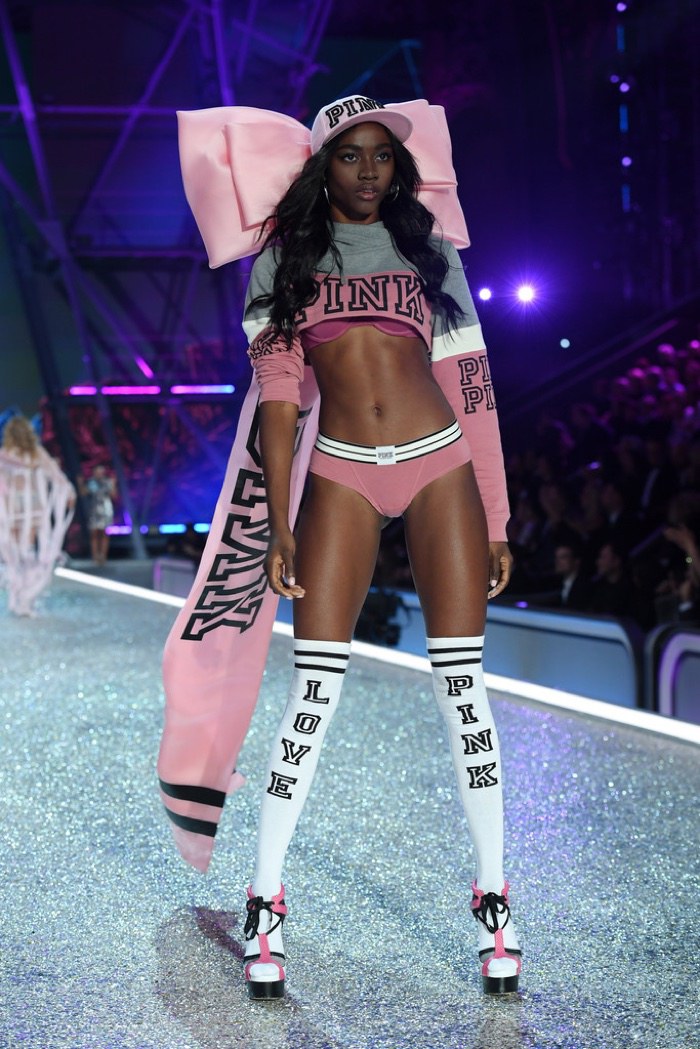 Zuri Tibby walks the 2016 Victoria's Secret Fashion Show