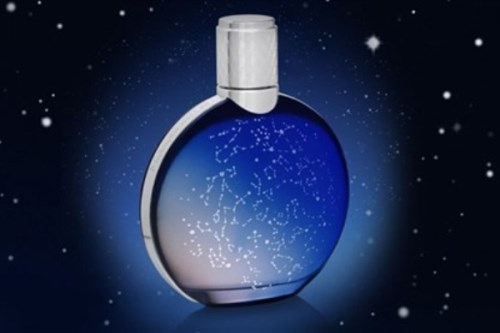 The musky, seductive Midnight in Paris Pour Homme by Van Cleef & Arpels is the French fine jeweler's ode to the shimmering night vista above the cobbled streets of Paris – and will complement your Midnight in Paris Poetic Complication timepiece just fine.
The homonymous parfum is housed in a sensuous, moon-shaped cipher etched with a map of the constellations above Paris: a direct echo of the gorgeous markings on the Aventurine and frosted blue quartz glass dial of the VCA Poetic Complications watch.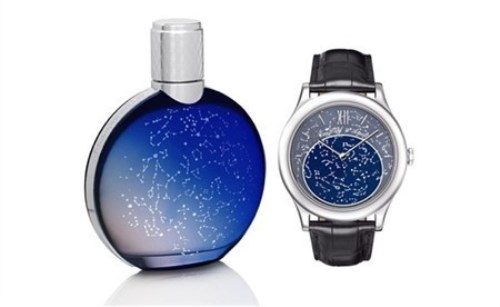 As for the scent itself, Midnight in Paris, created by master noses Olivier Polge and Domitille Bertier, boasts masculine leather and black tea accords, juxtaposed pleasingly against warm, gentler hints of tonka bean, cinnamon and vanilla.
Floral green notes come courtesy of intoxicating lily-of-the-valley, bergamot and green tea, lifting the fragrance into fresh new territory – as if at the cusp of dawn. This is a men's scent so beautifully complex and lovely, you'll have to guard it against filching from your lady.