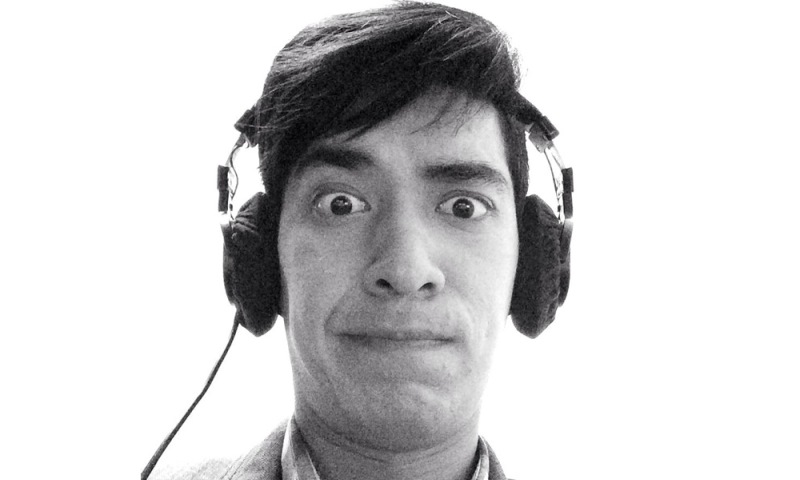 987FM DJ Divian Nair shocked radio listeners by announcing last Thursday that he was leaving radio the following day, after four years behind the mic. His departure adds to that of the old guard at the radio station, which has seen a bumper crop of new talent such as Sonia Chew and Kimberly Wang replace past DJs such as Jacqui Thibodeaux and Rozz. Justin Ang and Vernon A of the Muttons are the only remaining DJs left from the previous batch.
Many listeners went on Twitter and Facebook to show their appreciation with the hashtag #GoodbyeDoubleDs and with messages of support and thanks. They have also asked Divian about his future plans.
Well, you can look towards Divian and Dee Kosh's recent short film Candle  (in the video below) for the answer.
Divian shared with popspoken that he is likely to collaborate with Dee Kosh on his YouTube channel for talkset videos and short films. Dee Kosh's future at the radio station is up in the air: no announcement has been made if he is staying at the night timeslot or if he is moving elsewhere within or away from 987.
(Photo: Divian/Facebook)