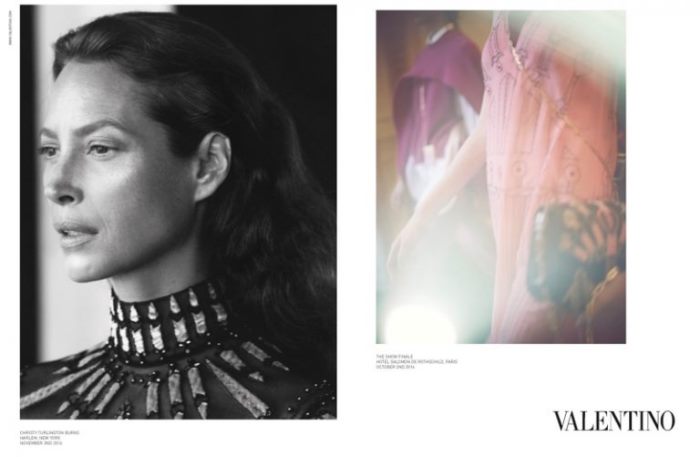 Christy Turlington stars in Valentino's spring-summer 2017 campaign
For Valentino's spring-summer 2017 campaign, creative director Pierpaolo Piccioli tapped a mix of supermodels and new faces. Photographer David Sims captured the advertisements backstage at the runway show and black and white studio portraits.
Seven models appear in the images featuring Christy Turlington, Liya Kebede, Ratner, Fei Fei Sun, Blesnya Minher and Mali Koopman.
This marks Piccioli's first solo campaign since the departure of Maria Grazia Chiuri last year. Piccioli says about the images, "The eternity of a portrait, the immediacy of a documented moment, the poised simplicity of introspection. A campaign that plays with time: what endures and what is unrepeatable".
————————————————————–
VALENTINO SPRING/SUMMER 2017 CAMPAIGN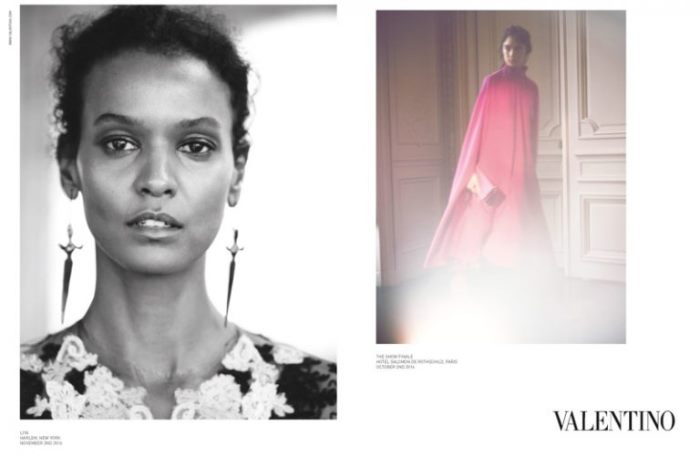 Liya Kebede stars in Valentino's spring-summer 2017 campaign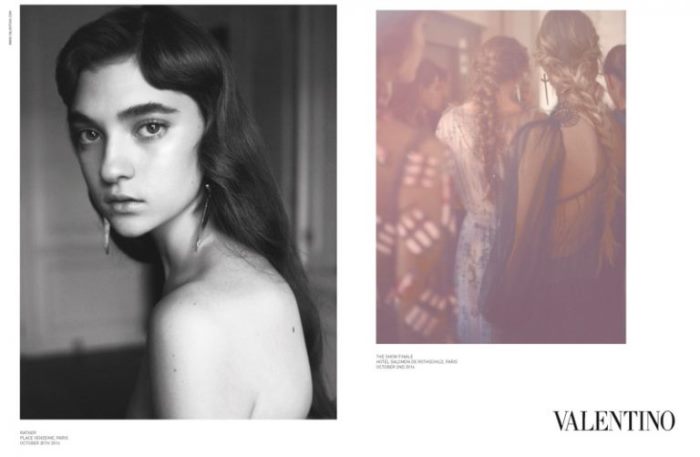 New face Ratner stars in Valentino's spring 2017 advertising campaign