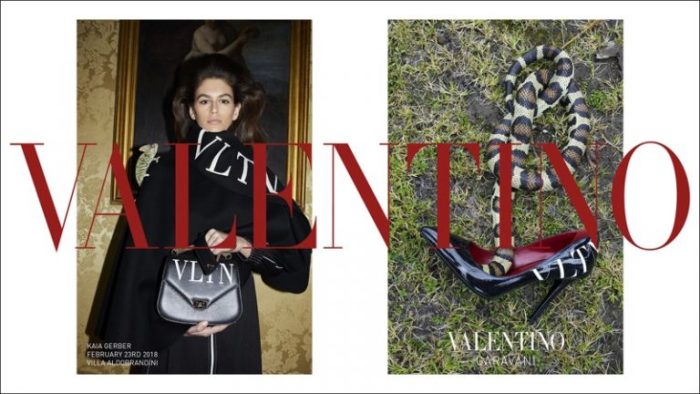 Kaia Gerber stars in Valentino's pre-fall 2018 campaign
Valentino heads to the Italian countryside for its pre-fall 2018 campaign. Model of the moment, Kaia Gerber, and rising star Fran Summers appear in the advertisements.
Photographed by Juergen Teller, the duo poses at Villa Aldobrandini alongside snakes, owls and birds. The campaign juxtaposes imagery of the models alongside new season bags and heels. The VLTN logo decorates accessories and clothing for pre-fall 2018.
———————————————–
VALENTINO PRE-FALL 2018 CAMPAIGN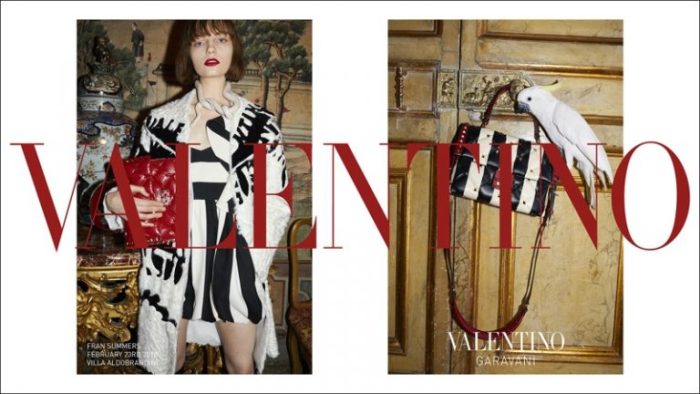 Fran Summers stars in Valentino's pre-fall 2018 campaign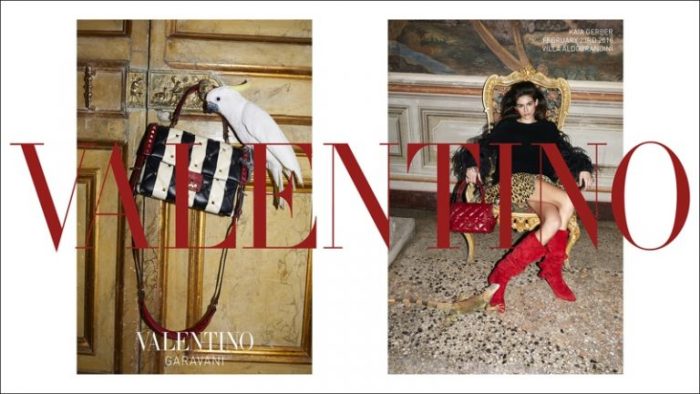 Kaia Gerber fronts Valentino's pre-fall 2018 campaign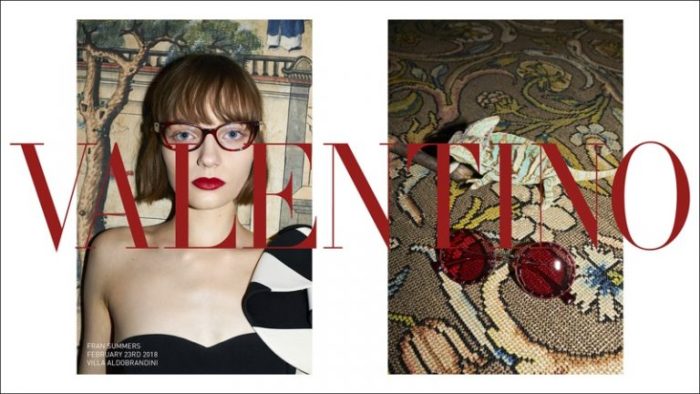 Fran Summers appears in Valentino's pre-fall 2018 campaign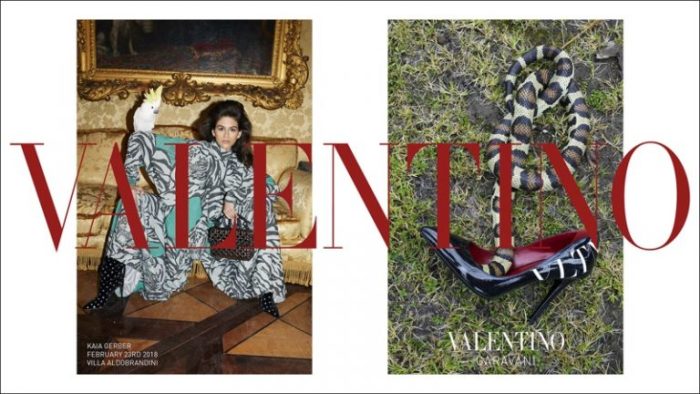 Juergen Teller photographs Valentino's pre-fall 2018 campaign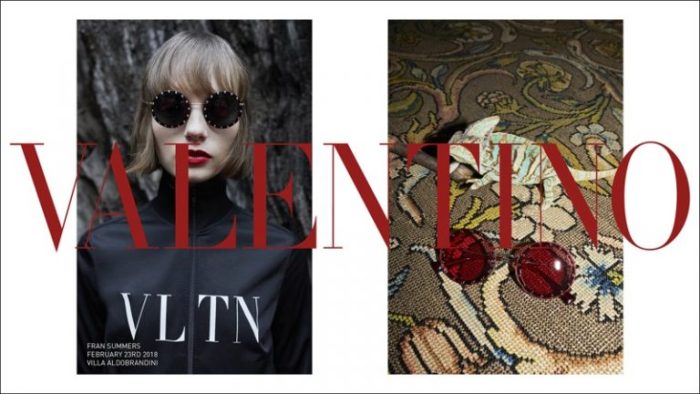 Valentino spotlights sunglasses in pre-fall 2018 campaign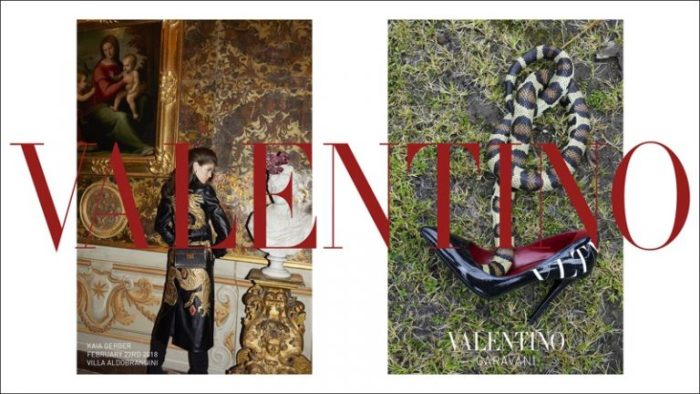 An image from Valentino's pre-fall 2018 advertising campaign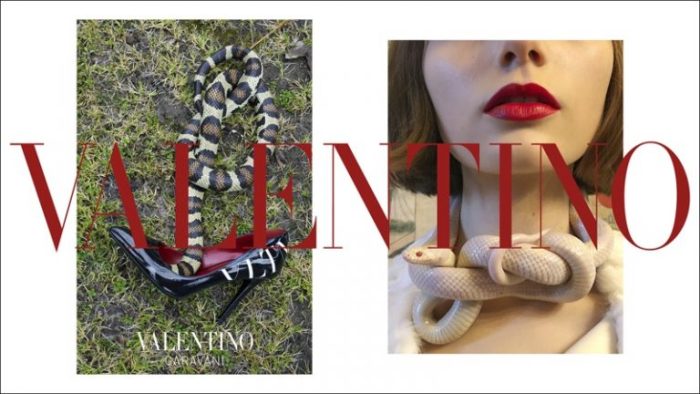 Fran Summers gets her closeup in Valentino's pre-fall 2018 campaign
Model Fran Summers appears in Valentino's pre-fall 2018 campaign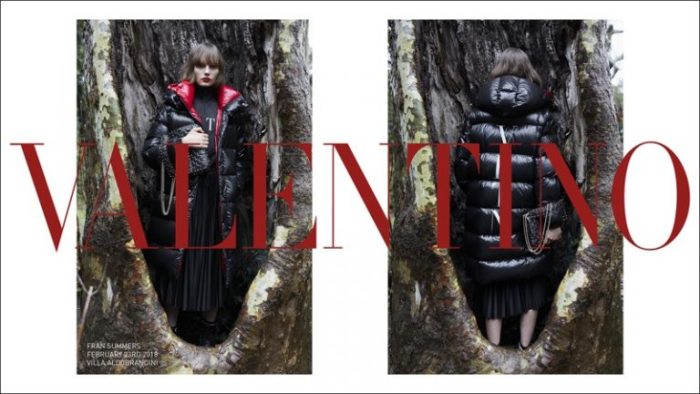 Valentino launches pre-fall 2018 campaign