John Postle, Patrik Hoffmann, Kenny Chan
Swiss luxury watch manufacture Ulysse Nardin and its exclusive retail partner, The Hour Glass, joined hands in April to welcome over 90 guests at the official opening of the watch brand's first outlet in Singapore at The Shoppes at Marina Bay Sands.
With over 2 decades of close exclusive-retailer relationship, the new standalone Ulysse Nardin boutique signifies a milestone of the strong bond shared between The Hour Glass and the independent watch manufacture.
"We are extremely excited and proud to officiate the inaugural Ulysse Nardin boutique in Singapore. The new boutique is a triumphant affirmation of the brand's foothold in the region for over 20 years, retailing through The Hour Glass. It is a progressive leap marking the brand's growth, and an opportunity to bring about a totally new experience through the diverse array of timepieces in this inspiring and inviting retail environment", says Mr. Patrik Hoffmann, CEO of Ulysse Nardin.
More photos of VIP guests below.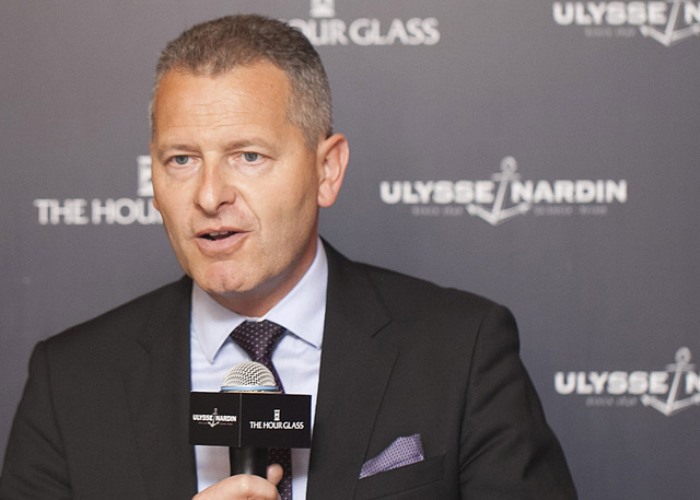 Mr. Patrik Hoffmann, CEO of Ulysse Nardin
(L-R) Alicia Haskamp, Noel Hawkes, Chai Schnyder, and Wong Mei Ling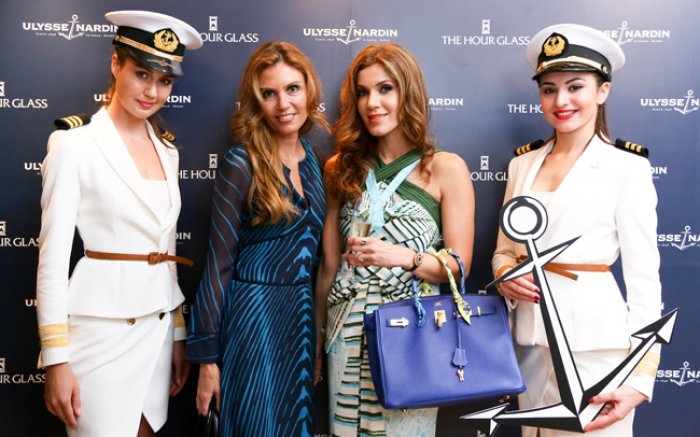 Carolina Camenzinde and Bahareh Badiei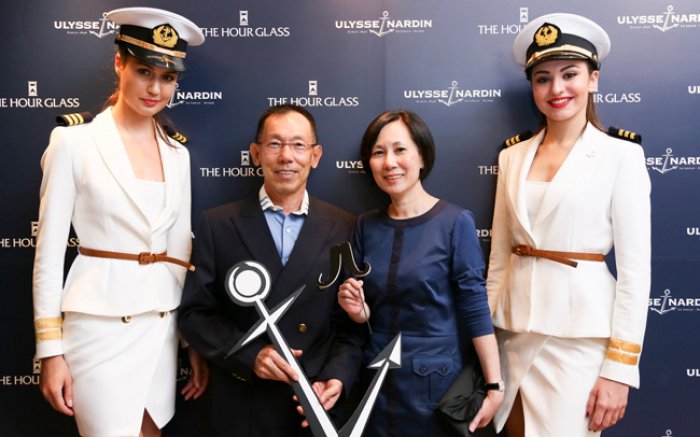 Jim Seah and Joanne Seah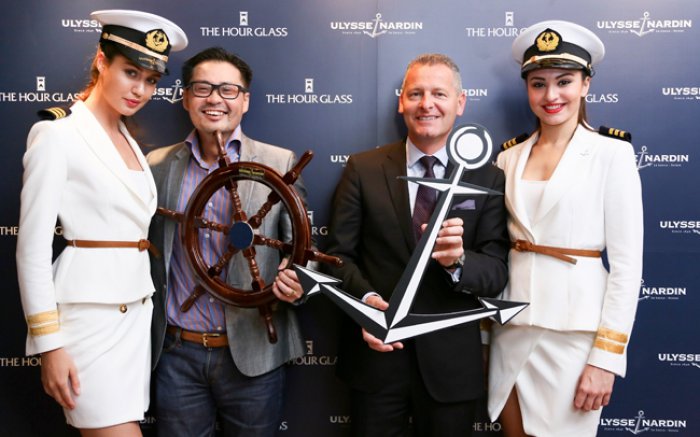 Kevin Tan and Patrik Hoffmann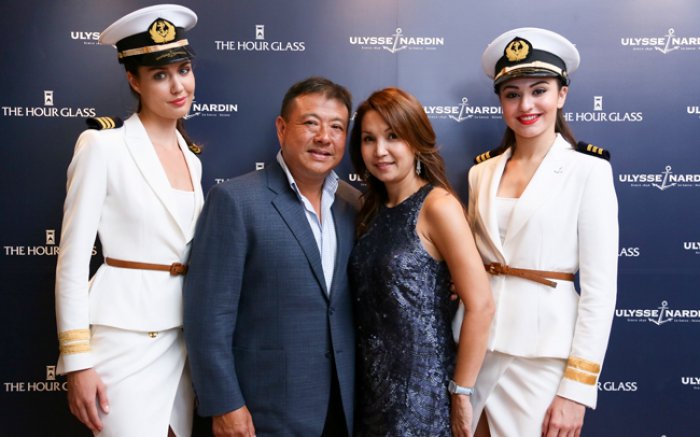 Ken Khoo and Simone Khoo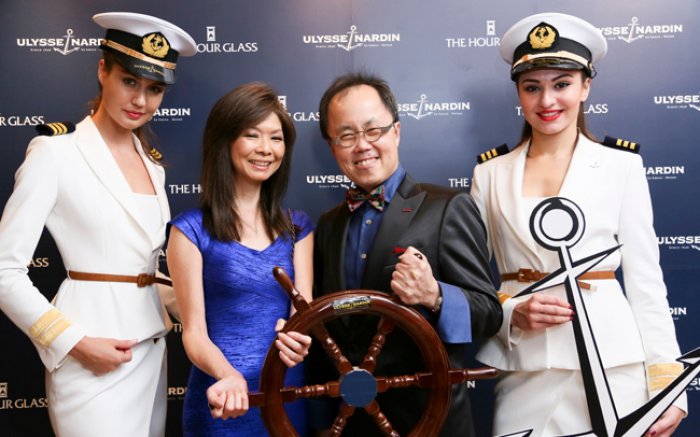 Dolly Cheong and Bernard Cheong