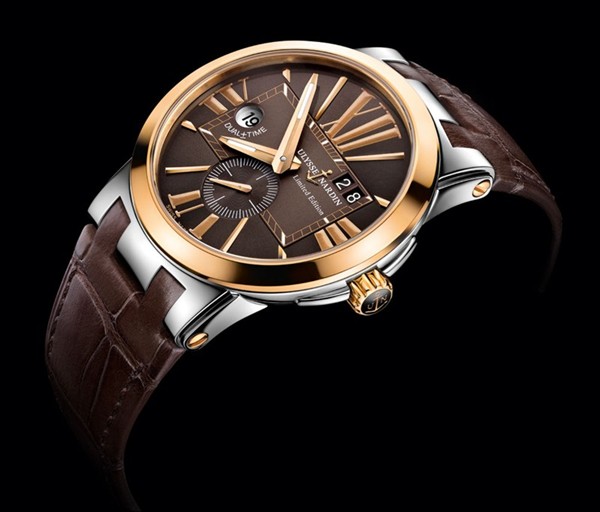 Ulysse Nardin Yuvraj Executive Dual Time
Ulysse Nardin has unveiled a special variant of its popular Executive Dual Time, a limited edition piece eponymous to legendary cricket player Yuvraj Singh, the Swiss manufacture's Indian ambassador.
The case-back of the special edition Executive Dual Time, famous for its time zone quick setting complication, has been engraved with the sportsman's signature. Officially launched at the Ulysse Nardin boutique at the Four Seasons Hotel in Mumbai, Yuvraj told reporters that he was "extremely proud and happy".
In a poignant anecdote, Yuvraj said: "As a child, it was a dream to own a luxury watch . Now at 30, I not only own a watch but also have my name associated with the world's most prestigious watch brand, Ulysse Nardin."
Speaking at the launch event, Patrik Hoffmann, CEO of Ulysse Nardin, said of the collaboration between the manufacture and the cricketer: "Yuvraj  is already a legend in the art of cricket. Ulysse Nardin has chosen to align itself with this tradition in India, which is as important as watchmaking in Switzerland."
Produced in a one-off batch of just 62 pieces, a portion of the proceeds from the Yuvraj Executive Dual Time sale will go towards the Yuvraj Singh Foundation, a non-profit initiative that organizes sport, education and healthcare projects for underprivileged children.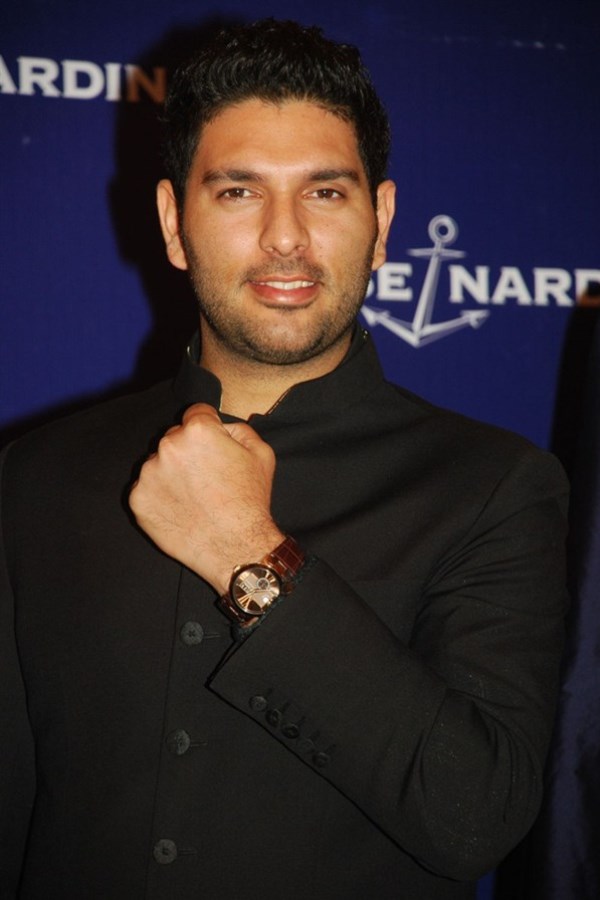 Yuvraj Singh with the Ulysse Nardin Dual Time named in his honor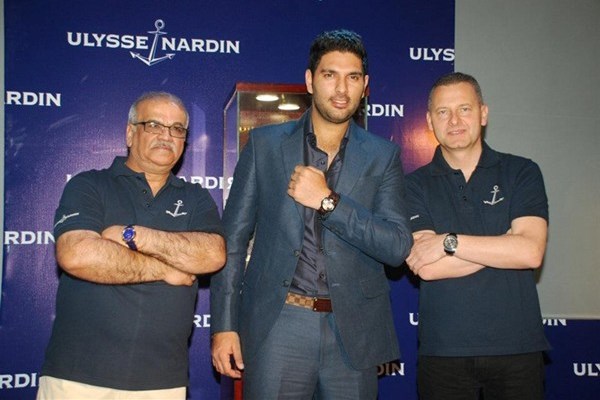 Sunder Chainani, Chairman of Swiss Promotion, Yuvraj Singh and Patrik Hoffmann, CEO of Ulysse Nardin