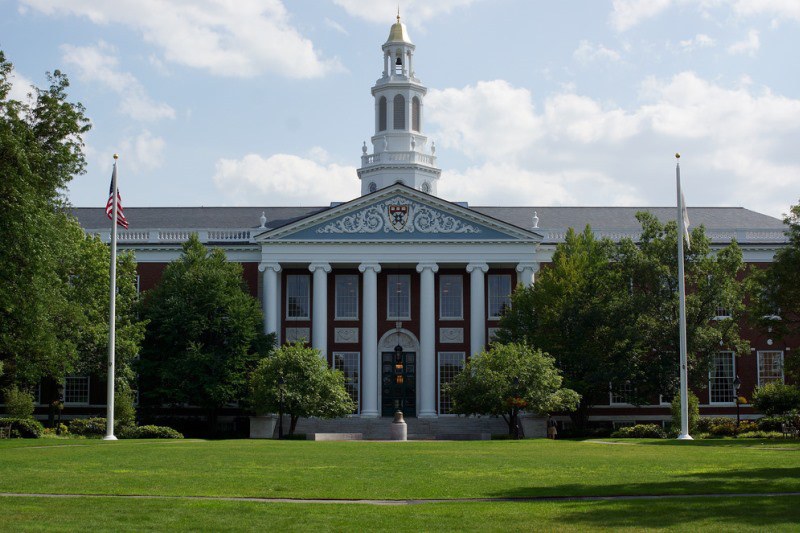 The Kellogg School of Management at Northwestern University has five times as many CEOs of Fortune 100 companies than Yale, Stern, and Fuqua School of Business, according to a new study out by the U.S. News & World Report.
The study found that among the CEOs who lead the Fortune 100 companies on the most recent list – 39 CEOs had an MBA degree on their resumes.
The MBA programs at Harvard and Kellogg School of Management produced the most Fortune 100 CEO: 5 MBA graduates each.
Wharton School of the University of Pennsylvania was next, with 4 CEOs.
Two MBA programs that graduated Fortune 100 CEOs are based outside the U.S. – one at HEC Paris (école des Hautes Etudes Commerciales de Paris) in France and another at the Indian Institute of Management in Calcutta (IIM Calcutta) in India.
What sort of education does it take to climb to the top of America's largest companies?
(Photo: Michael A. Herzog, Flickr)
————————————————————————————————–
Here is a list of top-ranked business schools with the highest number of fortune 100 CEOs: