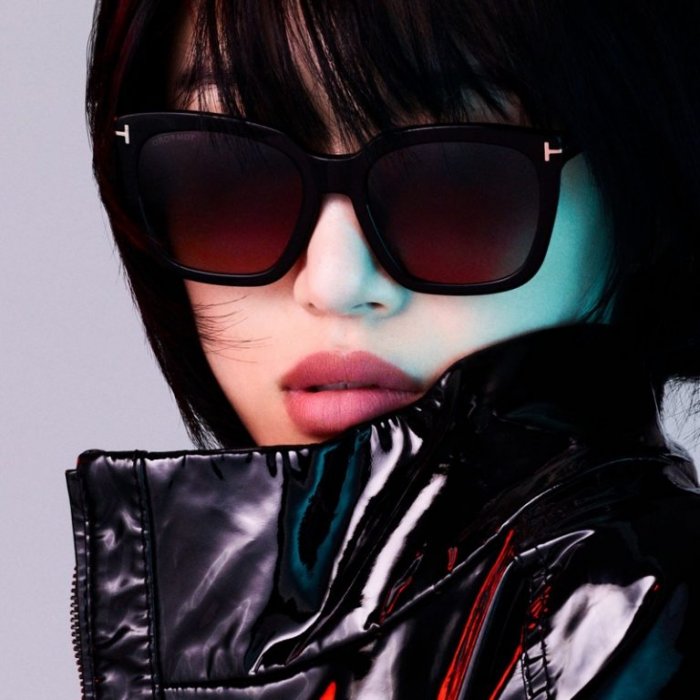 Sora Choi fronts Tom Ford Eyewear 2018 digital campaign
Sora Choi turns up the glam factor as the face of Tom Ford eyewear. Photographed by Ben Hassett, the Korean model poses alongside Li Yufeng for the sleek portraits.
The models make a striking pair wearing chic eyewear like the 'Amarra' and 'Jacob' sunglasses. Sora poses with her signature fringe while wearing a leather jacket and knitwear styled by Sam Traina.
————————————————————-
TOM FORD EYEWEAR 2018 DIGITAL CAMPAIGN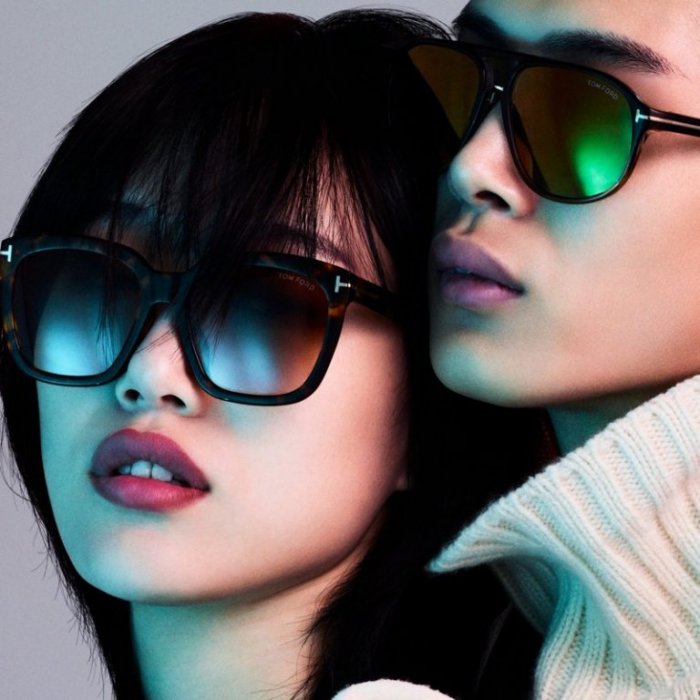 Sora Choi and Li Yufeng star in Tom Ford Eyewear's 2018 digital campaign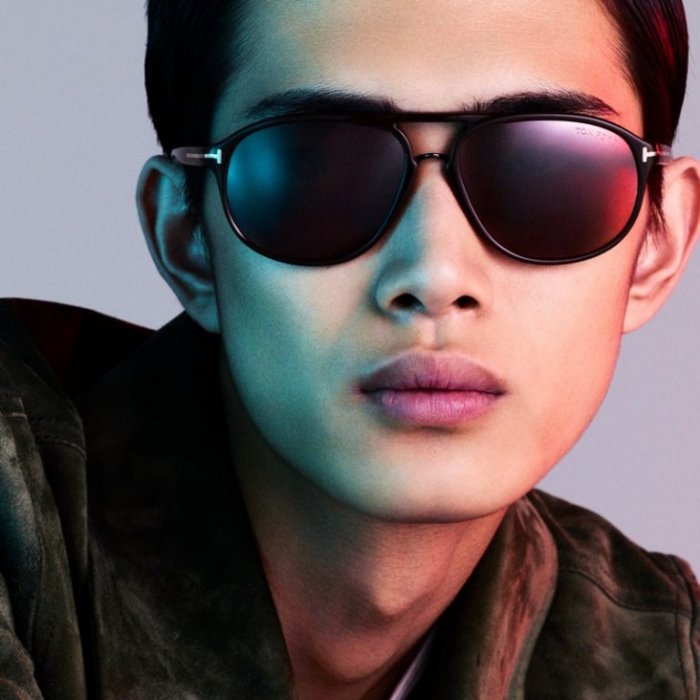 Tom Ford Eyewear 2018 digital campaign with Li Yufeng