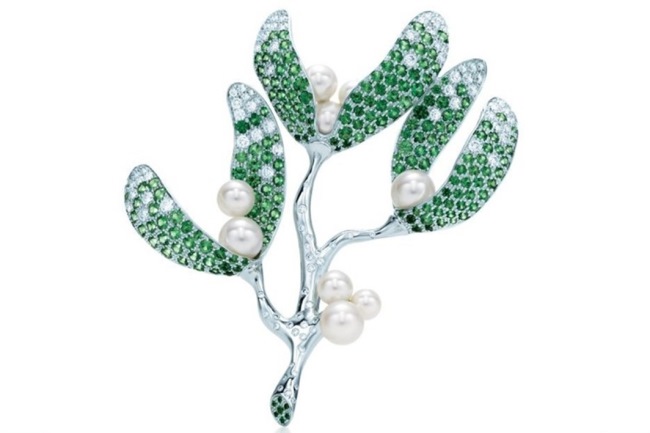 Christmas is just around the corner…which means that t'is the season to be racking our brains trying to figure out what gifts to get our loved ones. Luckily for us, Tiffany & Co. has got us covered. Any one of Tiffany's 2013 Christmas picks promise to create a magical moment that will linger in memory for a lifetime – not to mention the pre-unwrapping smile that the Tiffany Blue Box never fails to receive.
First off, pictured above is the Mistletoe brooch, which features a heritage of gemstones that forged Tiffany's reputation as a premier jeweller. Tsavorite, a vibrant green gem discovered in Africa and introduced by Tiffany forms the luxuriant leaves emerging from stems of 18 karat white gold, with cultured pearls and diamonds.
The Tiffany Cobblestone Pendant shimmers with Montana sapphires and diamonds in platinum. These captivating stones richly reflect the timeless blue of wildflowers and the vast horizon.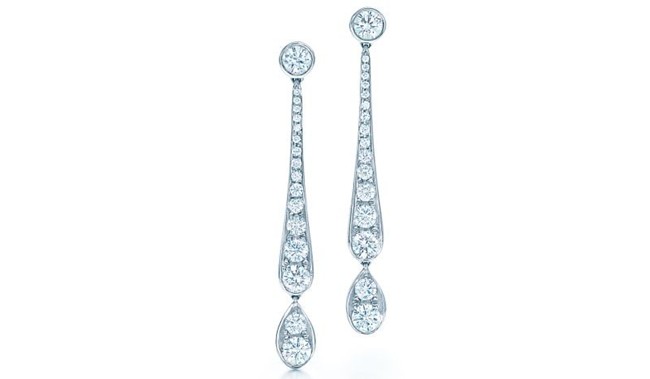 These dazzling drop earrings from the Tiffany Legacy collection highlight the jeweller's world renowned diamonds. Inspired by jewels in the Tiffany & Co. Archives, the earrings are elegantly long, allowing them to echo the sensuous motion of sleek silhouettes and complement contemporary style.

Here's one for the men. Tiffany's Roadster cuff links are handcrafted in gleaming sterling silver. The detailed design reflects the jeweller's, less talked about but nevertheless rich heritage in silver accessories for men.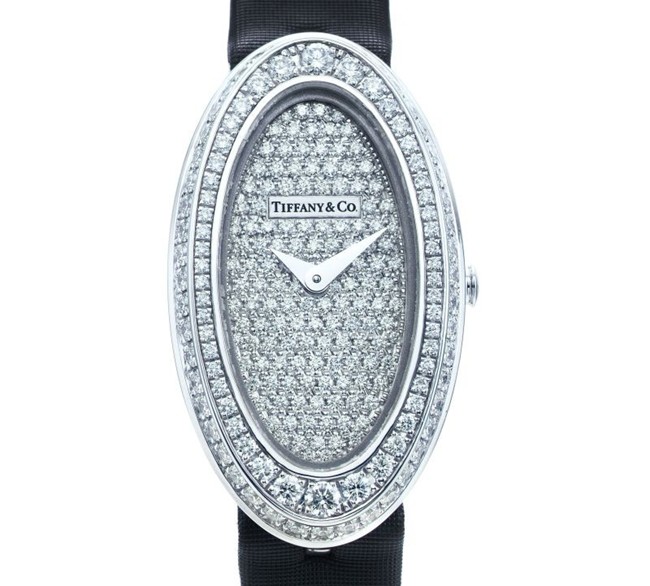 This oval diamond cocktail watch with a diamond face, is the perfect accessory for glamorous evenings. Designed and crafted by skilled jewellers and artisans, the diamonds are set in 18K white gold.


In ring settings of diamonds, platinum and 18k gold, these captivating diamond and emerald rings are the ultimate symbols of style. Plus, they showcase the exquisite quality of Tiffany's gemstones.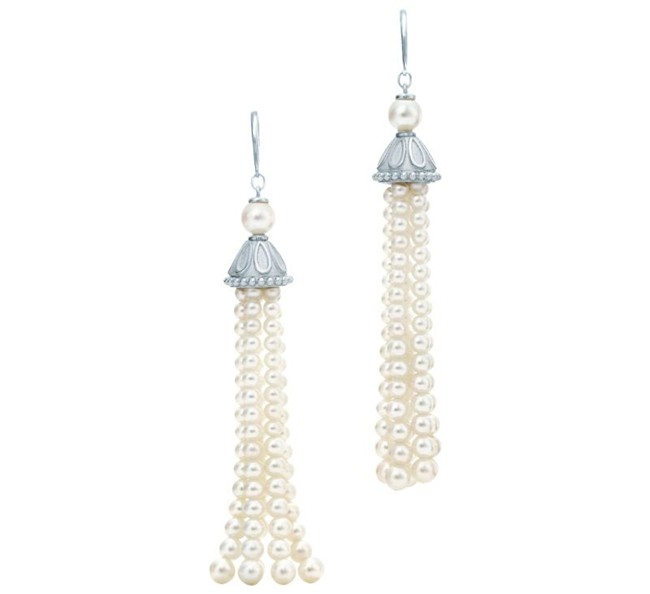 Fashioned from sterling silver, the pearl tassel earrings and the ring with a cushion-cut black spinel and bezel-set diamonds are from the Zeigfeld Collection. The collection reflects the chic sophistication of the Jazz Age from the 1920s with jewelry inspired by designs in the Tiffany Archives.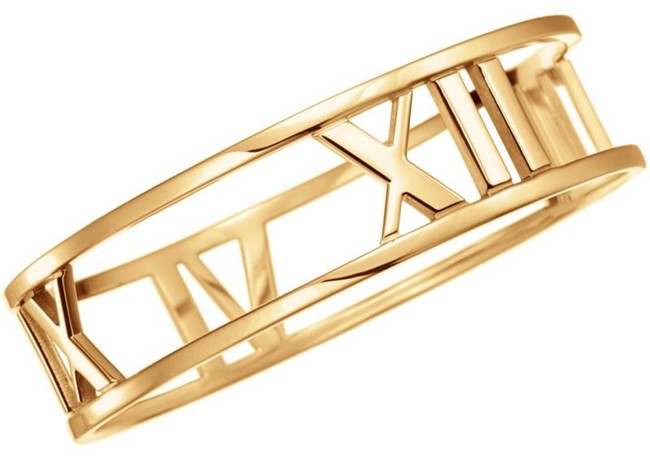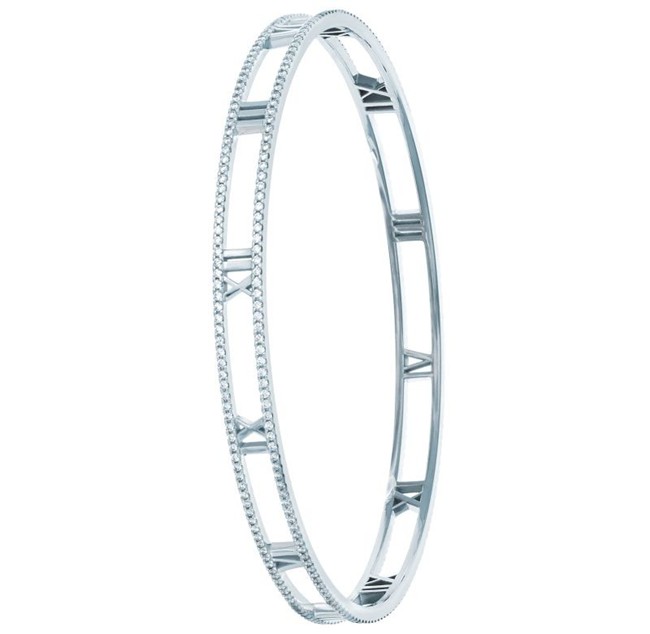 These bangles from Tiffany's new Atlas collection boast a celebrated design that make them unmistakable fashion icons. The clean-cut Roman numerals assert their timeless beauty in bangles of 18 karat yellow, white or rose gold, bordered with sparkling diamonds.