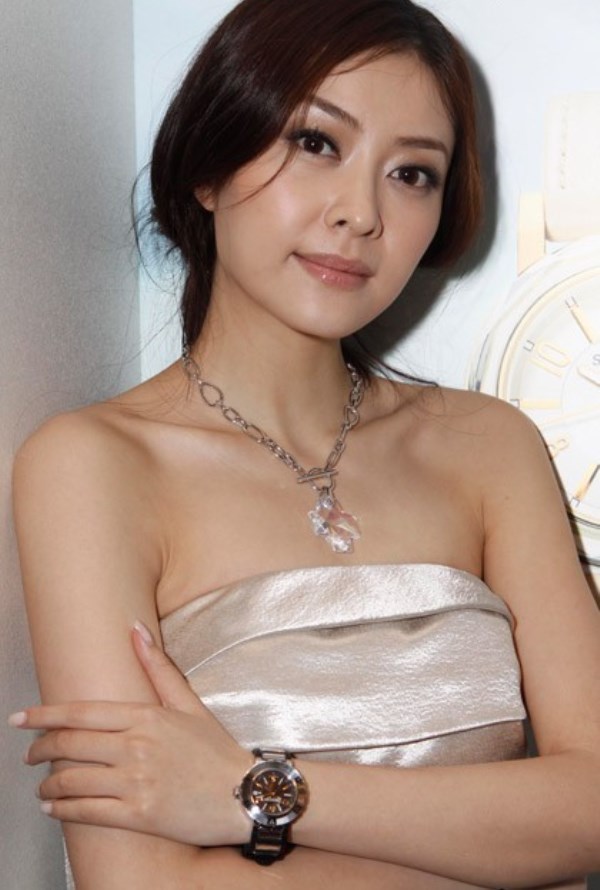 Crystal brand Swarovski recently debuted their new watch collection in both Hong Kong and Singapore. For the Hong Kong launch, the brand trotted out top local models Eunis Chan, Lynn Xiong, Mikki Yao and Lisa S to present the five new collections.
Based on the brand's vision of the modern woman, the watches illustrate various crystal options that might represent her. For example, the Octea collection is exceptionally translucent but takes its design cues from diving watches.
Thus this collection represents a pretty façade with inner strength. The Baguette collection's geometric lines, on the other hand, could be interpreted as a statement of fierce individuality. The Hong Kong launch also saw the announcement of Zhang ZiLin as the Swarovski Ambassador of Greater China.