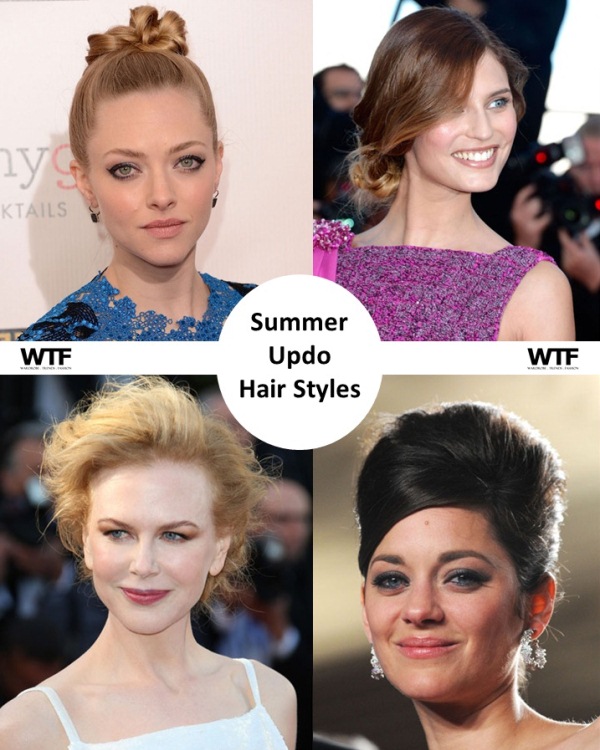 After an outfit, your hair is one of the most important things to think of when going out. In this new feature, FGR explores summer hair styles that inspire. While our last beauty feature highlighted models rocking short hair, we decided to pay homage to the updo today. When you think of wearing updos, you may think of a wedding or some other formal event, but a good bun or ponytail can be worn casually too. We picked three trendy updos that will make you stand out for summer.
Eastern Inspired Twists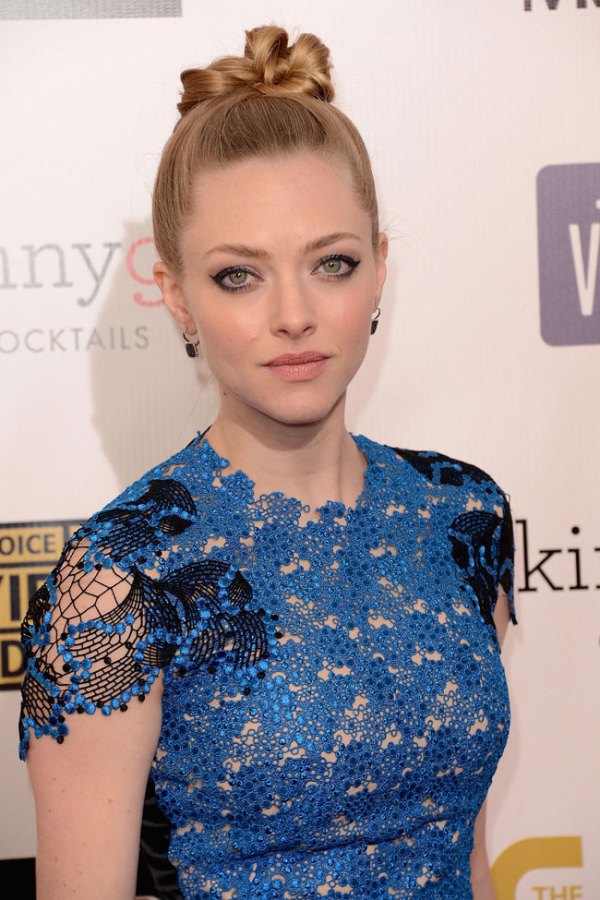 The Style: The eastern inspired trend is huge this season. From ready-to-wear clothing from the likes of Prada, Dior and Emilio Pucci to shoes–all things Asian influenced are great for the summer. This trend has even trickled onto the red carpet with elegant chignon styles. Although making a chignon updos may seem complicated, with practice it becomes easy.
Quick How-to: To make a chignon–first, brush your hair into a high ponytail then divide the ponytail into two sections. Twist one section to the opposite side making a circular shape and use bobby pins to keep it in place. Repeat for the other side and make sure to use hairstyling spray or smoothing cream to keep shape.
Messy Bun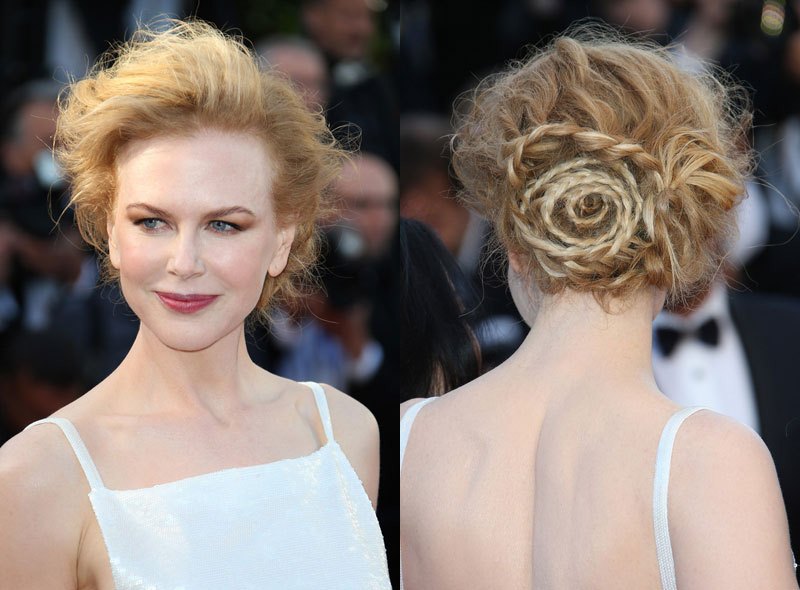 The Style: When you think of hairstyles, there's nothing quite as stylish as a messy updo. It's an easy look for just about any length of hair and can be done with little to no product. But be warned, there's a fine line between "messy hair" and sloppy looking hair.
Quick How-to: To make a messy bun–first, brush your hair into a loose ponytail and use an elastic tie to keep it in place (it can be high or low depending on your preference). Then, wrap the ponytail into a loose bun and secure the bun with bobby pins. If desired, use a curler on loose hair in the front and sides to give a softer look. Use hairspray or smoothing cream to keep in place.
The Modern Beehive
The Style: Long to be thought a hairstyle for grandmas, musicians such as Amy Winehouse, Lana del Rey and Adele, brought the beehive back in style this decade. Whether you are looking for a retro inspired look or something more modern, the beehive has come a long way. This updo is a hair style which can be achieved in multiple ways depending on your hair type and length.
Quick How-to: To make a beehive–you will first need to curl your hair using rollers or a hot curler. This will help with your hairstyle's volume. Then, part the section of your hair beginning from the forehead to the crown; pin those sections to the side to be styled last. Take the remaining hair starting at the upper back of your head and divide in 1″ to 2″ sections. Pull these sections straight up, misting the roots with hairspray. Begin teasing the hair by backcombing hair closest to the scalp.
Continue until your hair is teased at the front half, starting the makings of a classic beehive shape. Take the remaining hair and wrap around to the front of your head; pinning in place and stacking and building layers as you go. You can wear your hair half up and half down or all the way up depending on your preference. When finished, take the front section and style anyway you see fit. Add as much hairspray or gel to keep beehive in place.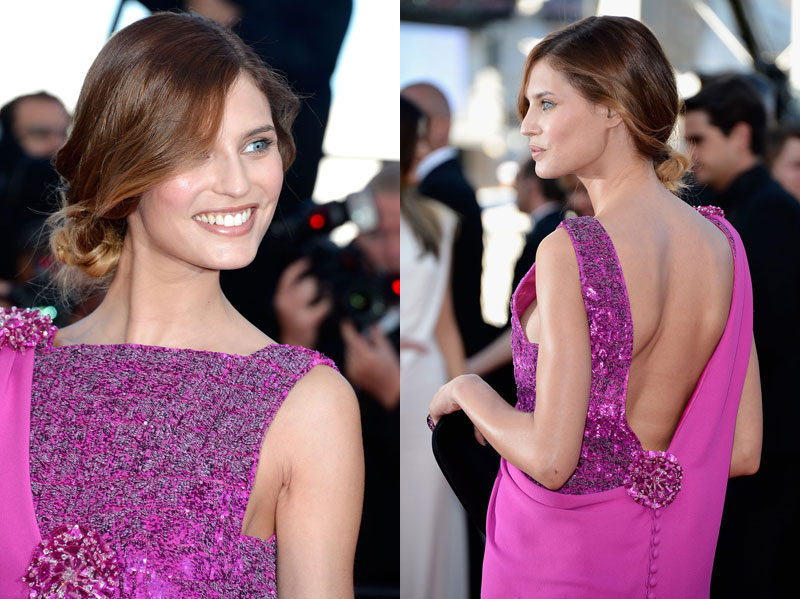 And there you have it, three cool updo styles to try this summer. If you would like us to explore any other hair styles, feel free to comment below.