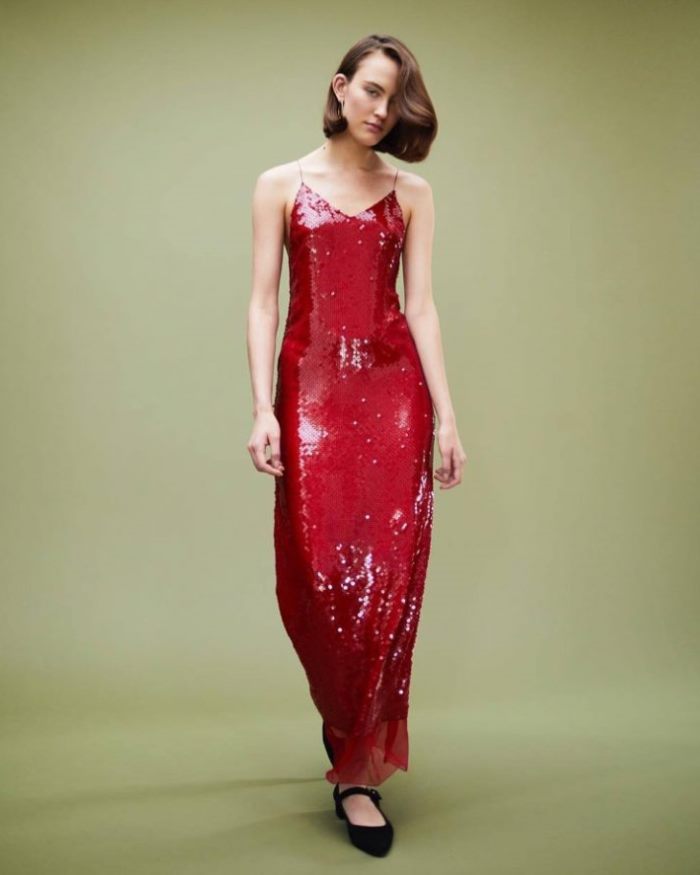 Stella McCartney Sequined Silk Chiffon Slipdress
British designer Stella McCartney turns up the drama factor with her pre-fall 2017 collection. Celebrating its arrival, luxury retailer Barneys unveils the new season with this lookbook.
Called 'Drama Class', the fashion shoot focuses on McCartney's bold shapes and eye-catching embellishments. From fringe covered dresses to embroidered sweaters and slouchy trousers, these pieces will bring some serious attitude to your wardrobe.
———————————————————————
STELLA MCCARTNEY PRE-FALL 2017 COLLECTION AT BARNEYS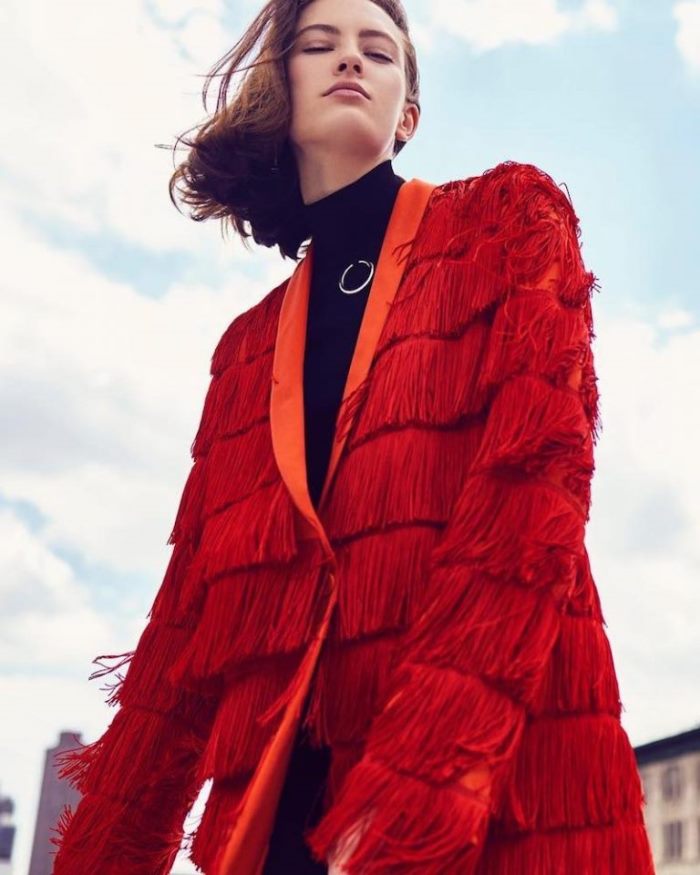 Stella McCartney Tiered-Fringe One-Button Jacket and Compact Knit Mock-Turtleneck Sweater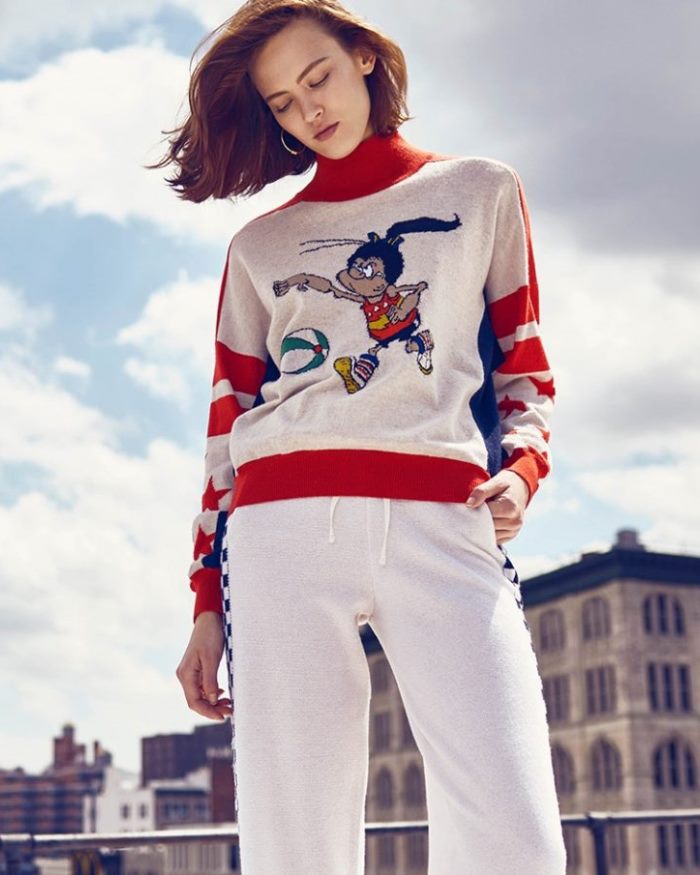 Stella McCartney Dinah Mo Sweater and Checked Virgin Wool Lounge Pants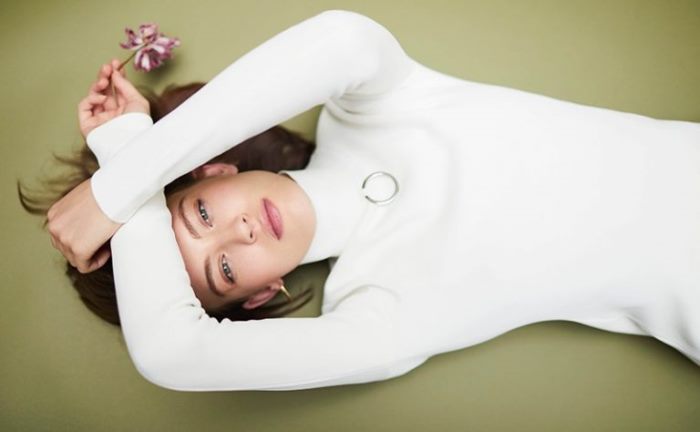 Stella McCartney Ring-Embellished Compact Knit Sweater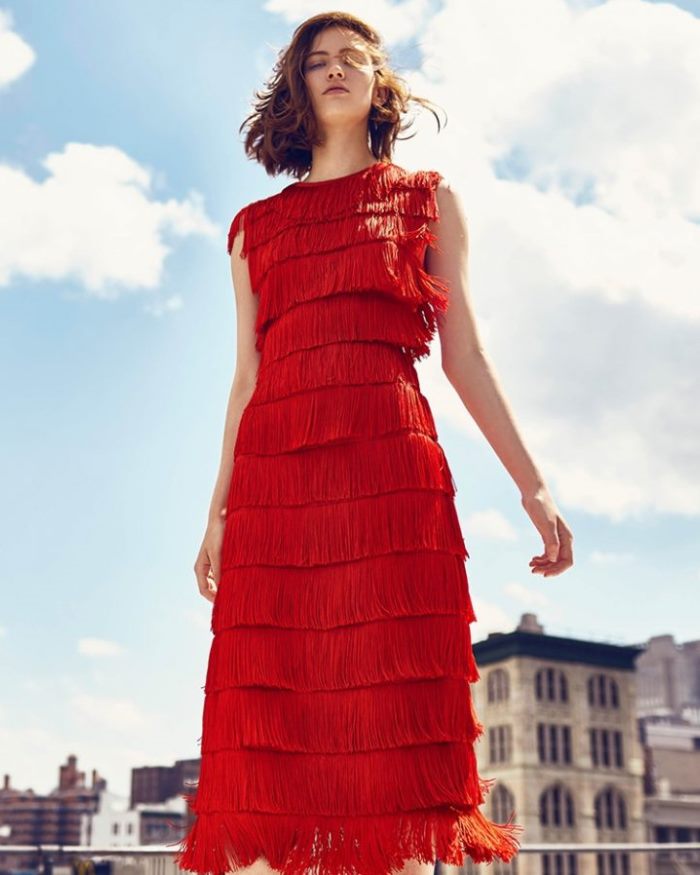 Stella McCartney Tiered Fringe Midi-Dress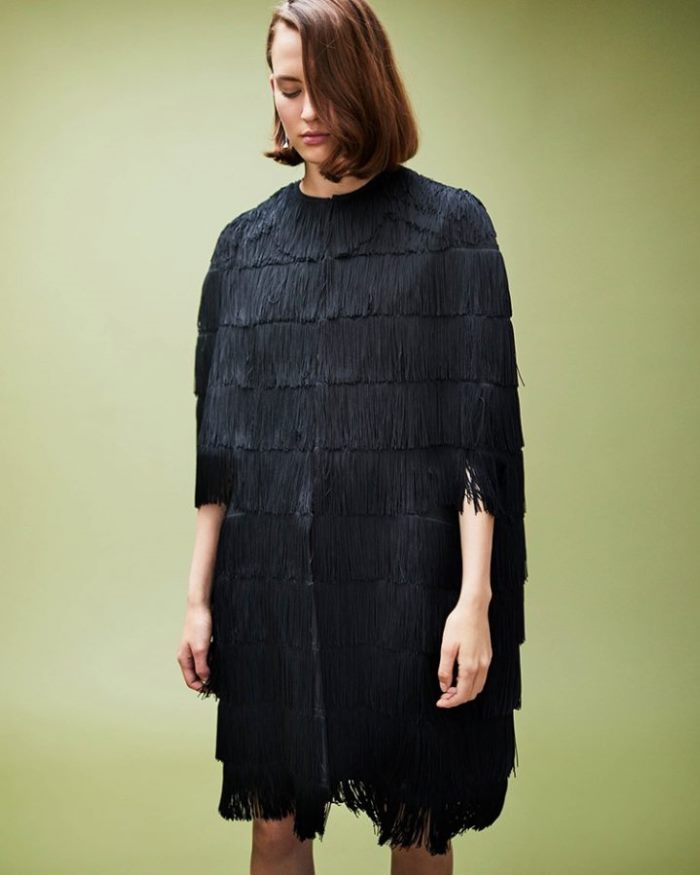 Stella McCartney Tiered Fringe Cape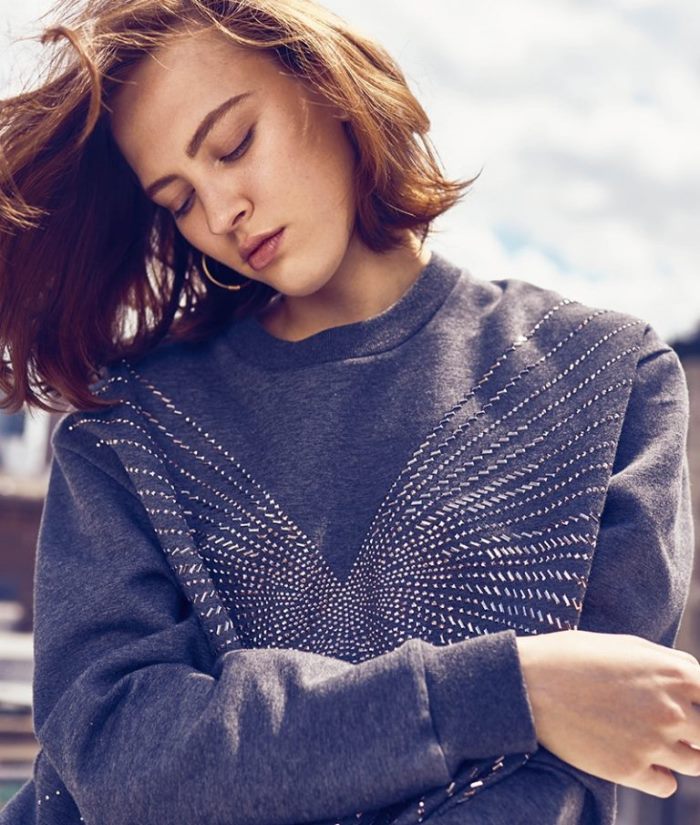 Stella McCartney Studded Ponte Sweatshirt