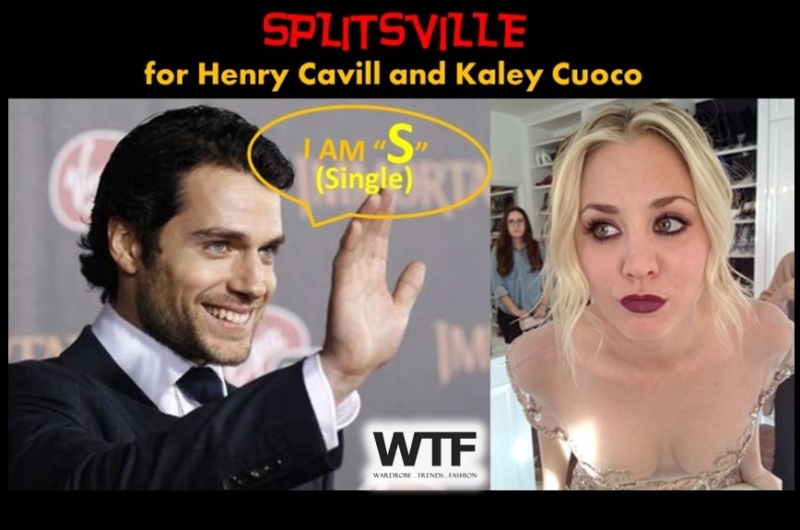 (Photo: latimesblogs.latimes.com | stylenews.peoplestylewatch.com)
Faster than a speeding bullet, did you say?
It has only been a fortnight and Superman star Henry Cavill has already called it quits with US actress Kaley Cuoco.
The British actor, 330, and the 27-year-old The Big Bang Theory star, had been outed as a couple barely two weeks ago.
Could the attractive duo have been on a rebound? Cavill broke up with Fast & Furious actress Gina Carano in May, while Cuoco recently split with musician Bret Bollinger.
Last year, she ended an engagement with fiance Josh Resnik. She's also previously dated her The Big Bang Theory co-star Johnny Galecki.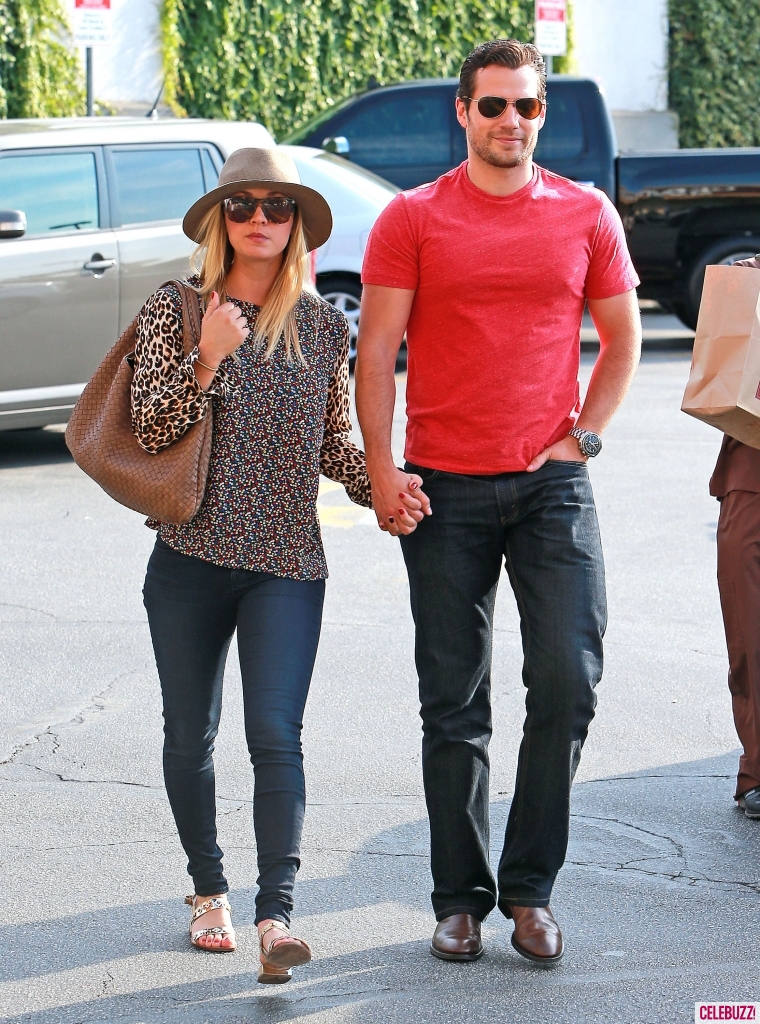 (Photo: CelebBuzz!)