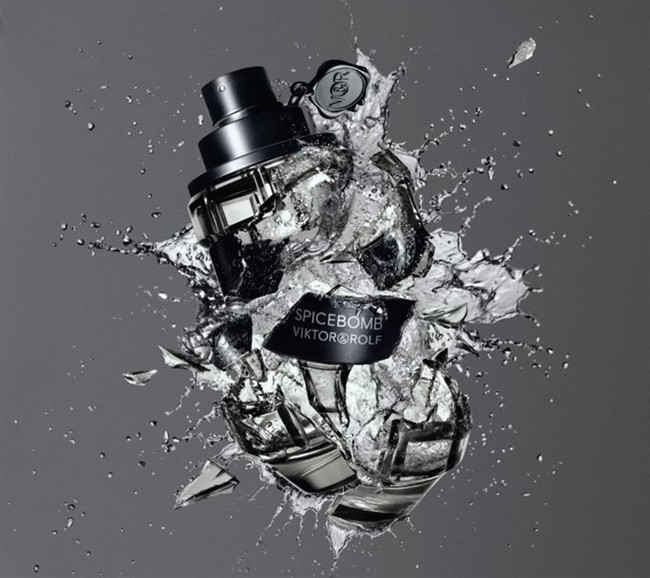 If you are an introvert who shies away from attention, then Spicebomb is not for you. It's only for the brave and the bold. Explosive, sensual and musky, the new masculine scent by Viktor & Rolf is a hybrid of two diametrically opposing fragrance accords.
The daring mix of notes explains why the scent literally exudes virility.
Top notes: bergamot, grapefruit, pink pepper and elemi
Middle notes: cinnamon, chilli and saffron
Base notes: leather, vetiver and tobacco
It's the cologne to have this Spring. It also helps that the bottle is shaped like a grenade.