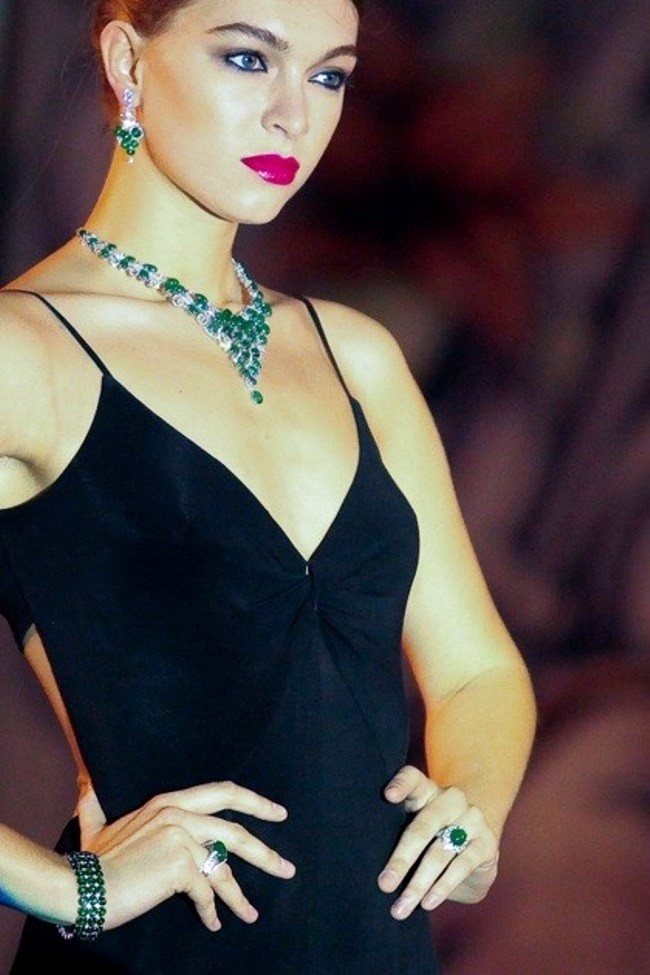 The Singapore International Jewellery Show 2010 lit up Singapore earlier this month, attracting over 15,000 people in four days.
Held at the Marina Bay Sands between July 29-August 1, the event included runway shows, tea party receptions and a series of talks.
Imagery guru Jill Lowe headlined the presentations, while spotted at the tea parties were 15 local and foreign women associations such as Ikebana, the Women Integration Network (WIN) Council, and the National Association of Women Entrepreneurs Malaysia (NAWEM).
A host of local designers featured on the runway including Lee Hwa, TianPo, and Soo Kee as well as wedding specialist Yvonne Creative and Foundation Jewellers whose show To My Little Nonya With Love sported hand-crafted peranakan pieces.
Donning their creations were a selection of beautiful women, most notably the title holders of Miss Singapore Global Beauty and Miss Singapore Earth.
Bookings are now open for SIJS 2011.