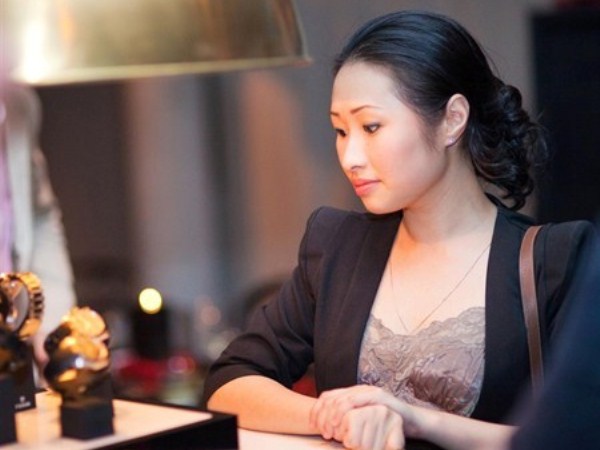 In an exclusive showcase of Tudor's stunning Baselworld 2011 collection, a select group of about thirty young urban professionals in Singapore were treated to a private dinner party jointly hosted by Sincere Fine Watches and Tudor.
Set against a theatrical ambience reminiscent of the 1960s, revelers were transported in time for a retro chic party held to music inspired by popular drama series Mad Men. While sipping cocktails and savouring delectable canapés, guests had the pleasure of appreciating the Tudor Heritage story and the historical timepieces on showcase, the undisputed star of which was the original vintage 1957 Heritage Advisor from Tudor, specially flown in from Switzerland.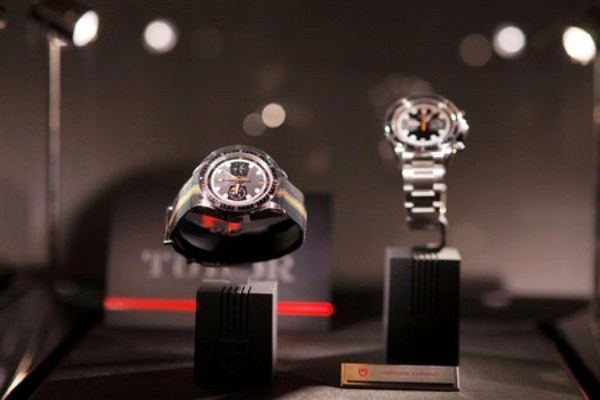 Tudor Heritage Chrono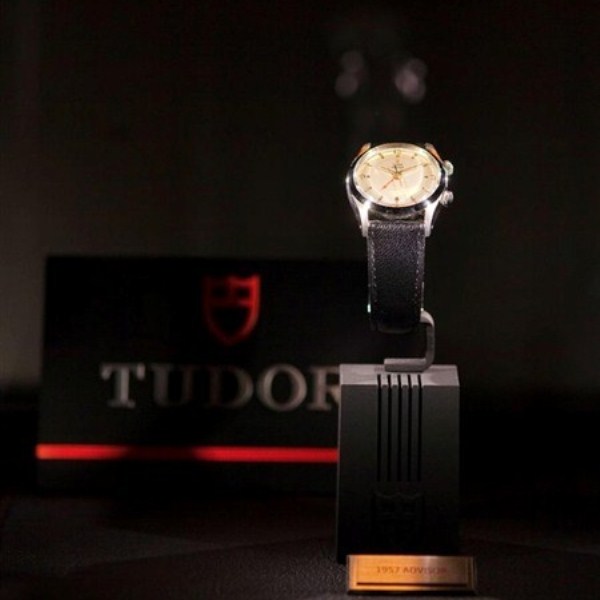 Vintage 1957 Heritage Advisor
Commenting on the first Tudor dinner event presented by Sincere Fine Watches, the Chief Executive Officer of Sincere Watch Limited, Mr Stephan Ritzmann, affirmed the Groups' partnership during the dinner: "We are proud to announce that Sincere Fine Watches and Tudor will be collaborating
closely to build the Tudor brand in this region. Tudor will enjoy a stronger, more visible presence in Sincere's network of luxury watch boutiques as part of the group's commitment and belief in the brand's potential."
The Chief Executive Officer of Tudor, Mr. Philippe Peverelli, who was in Singapore to grace this special event, also shared his vision for the brand and was on hand to introduce the Tudor 2011 novelties to the guests present.
Mr Moses Lim & Mr Daniel Tan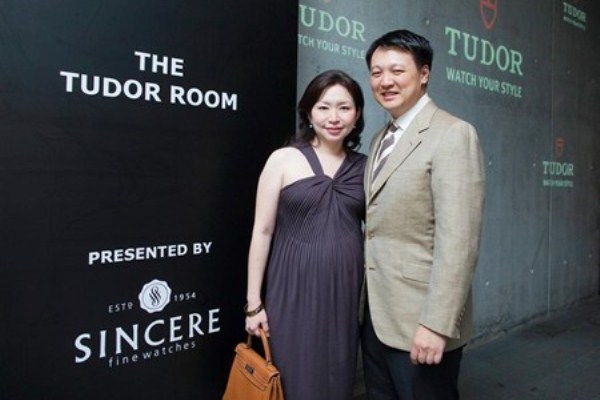 Mrs. & Dr. Bruce Lee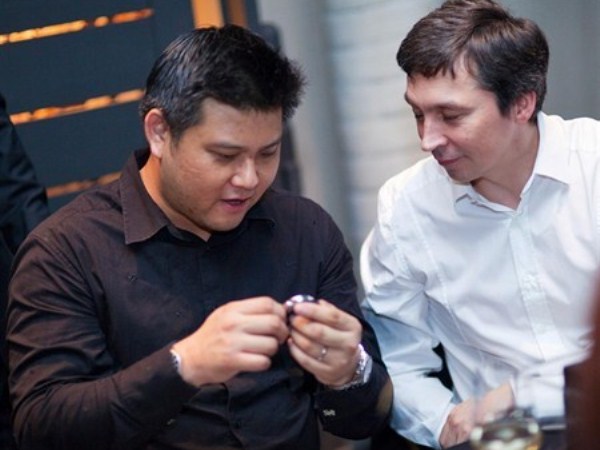 Mr Raphael Too & Mr Odd Einar Aurbakken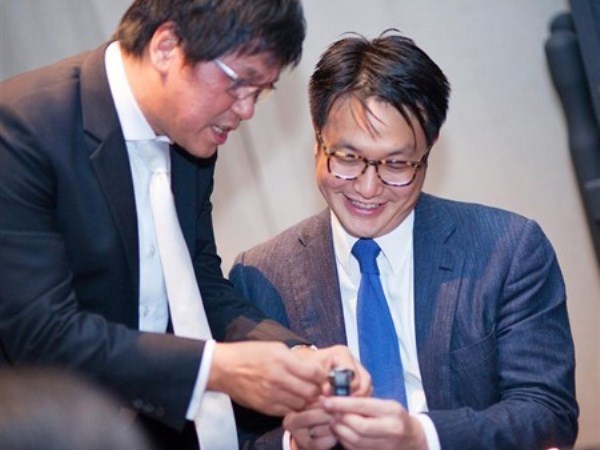 Mr Roland Tay & Mr Mark Tay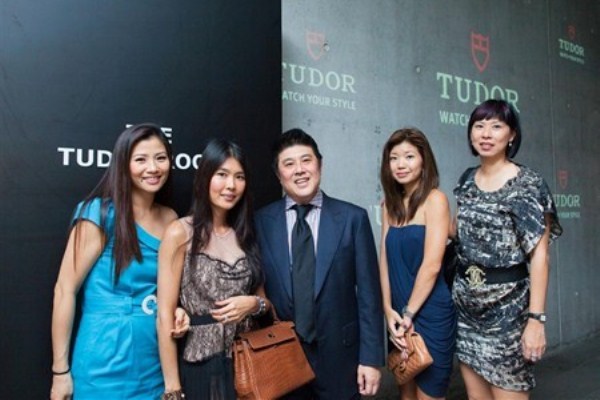 (L-R) Mrs Koh Yen Khoon, Ms Geni Lua, Mr Freddy Lee, Ms Florence Tan, Ms Jackie Lee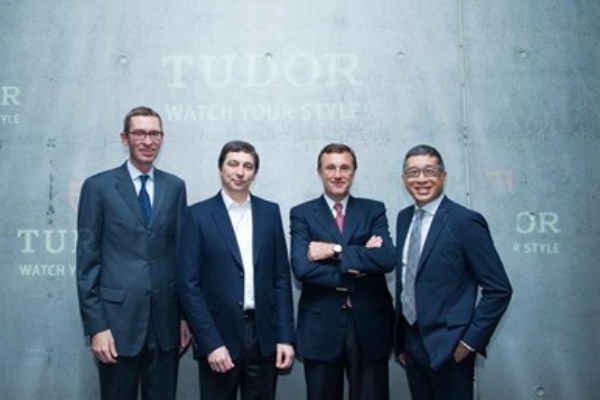 (L-R) Mr Stephan Ritzmann, Group CEO of Sincere Watch Limited; Mr Odd Einar Aurbakken; Mr Philippe Peverelli, CEO of Tudor; Mr Patrick Tan, EVP of Sincere Watch Academy