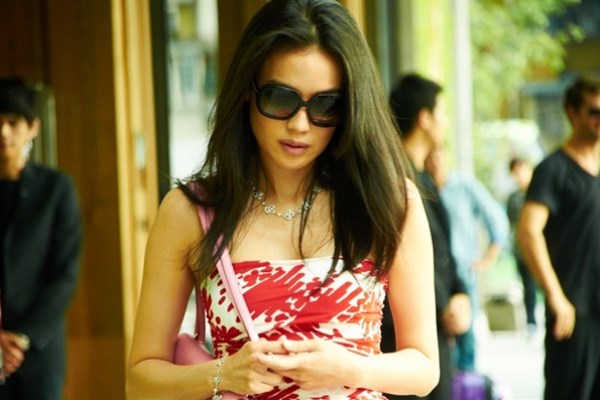 American jeweler Harry Winston dressed Shu Qi for her latest role in Taiwanese Romantic Comedy (a.k.a. "Romedy"), LOVE. Here's a sneak peak at some of the film stills.
Playing a young socialite, Chinese actress Shu Qi complemented her (above) red-on-white tube top dress with a 5-carat platinum diamond necklace, a 1.7-carat platinum diamond bracelet and a 0.4-carat platinum diamond ring, all from the Lily Cluster collection.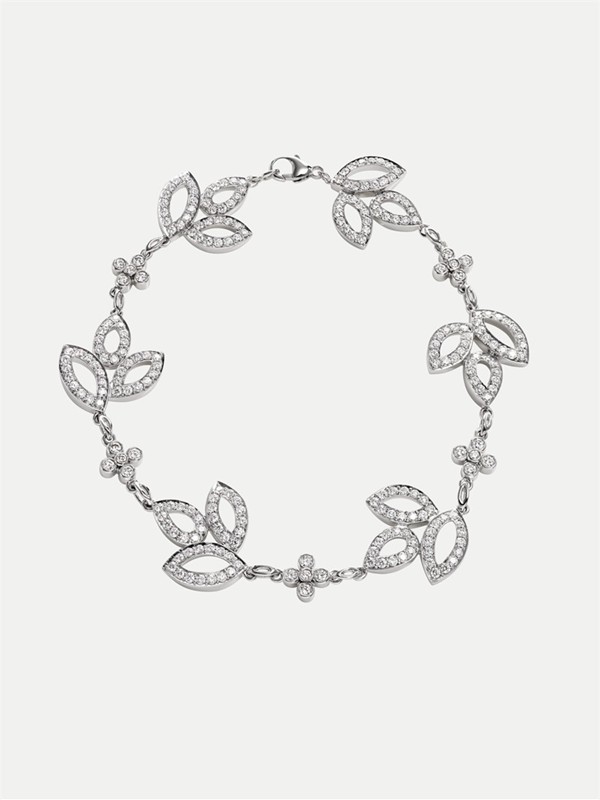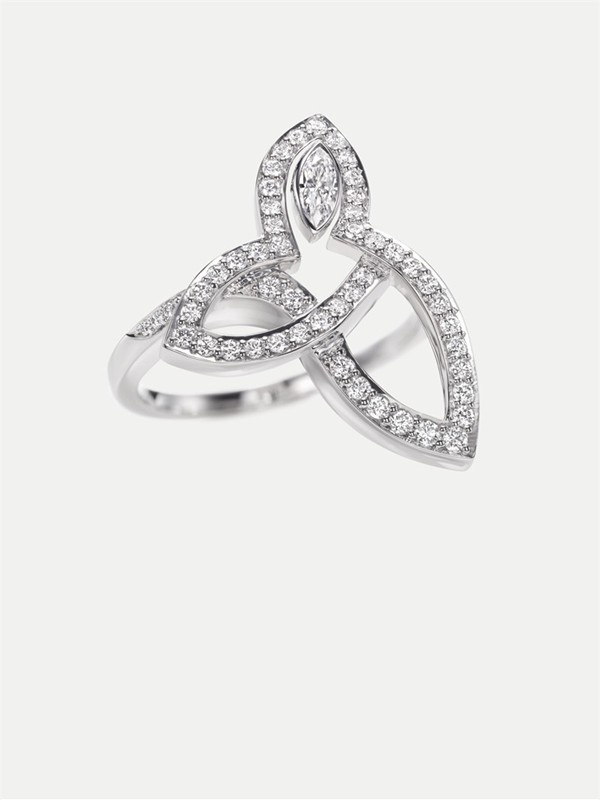 In another shot (below), she dons a platinum diamond pendant from the Garland collection, decked out in 3.9 carats of pear cut and round brilliant cut diamonds.
Lensed by Niu and starring Shu Qi, Vicky Zhao Wei, Mark Chao and Ethan Ruan, Chen, LOVE hits Taiwanese cinema today.