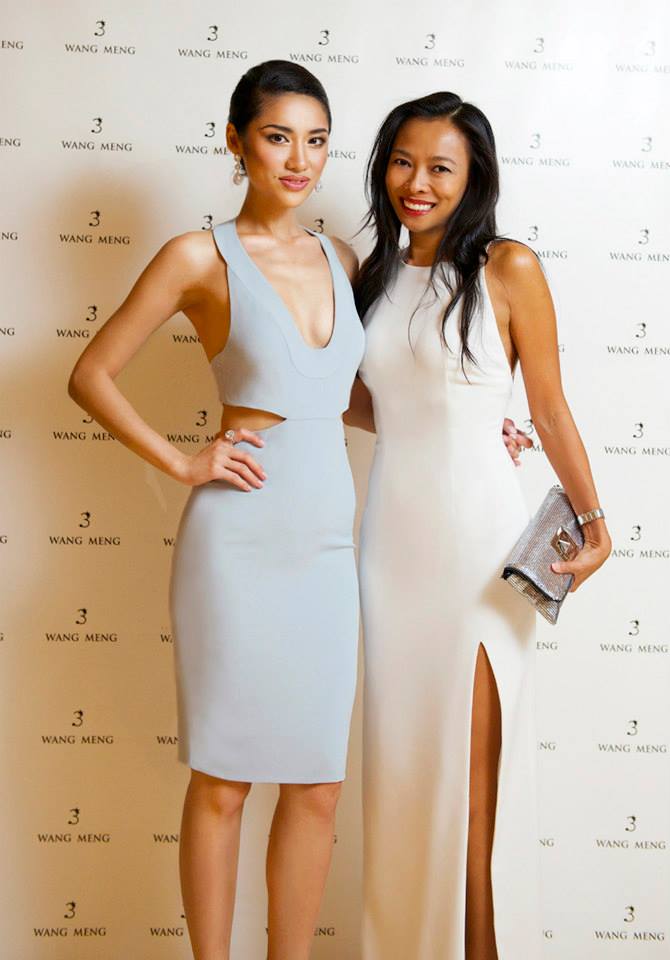 Wang Meng, Esther Lim
The 'Shades of Ocean' pop-up event that was recently held at Sofitel So Singapore on 28th August, 2014 saw a glamorous launch of the latest jewellery collections by Wang Meng. The event presented the exclusive new Shades of Ocean ring collection apart from an exquisite preview of other jewellery collection as well.
The Shades of Ocean collection, that is inspired by the beautiful colours of the ocean, comes in captivating shades of Navy Blue, Sea foam and Ocean green and encompasses the blue quartz crystal, which is a luxurious ring set with the magical healing power.
The event, co-organized by Kala Club, was a private affair that witnessed a VIP guest list who had gathered to catch a glimpse of the glittery collection, celebrating Wang Meng's luxurious treasures.
The Wang Meng fashion brand, named by the model and designer herself, is well-known for its chic, classic and elegant design collections. The brand distinguishes itself in the fashion market by offering sophisticated pieces of jewellery and caters to the desires and attitudes of modern day women.
To view the Wang Meng jewellery collections and shop online, you can visit www.wangmeng.com.sg.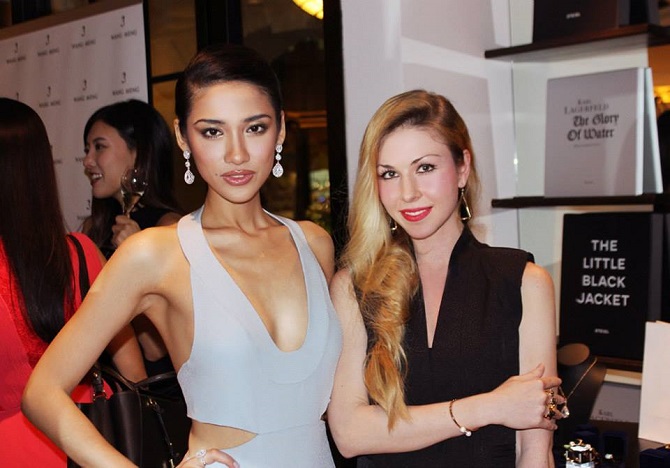 Wang Meng, Vanessa Emily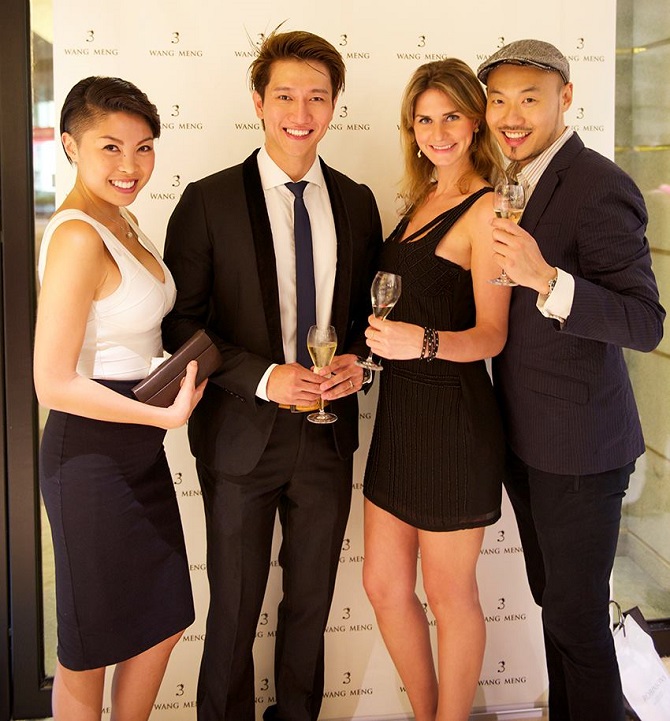 Tamy Vo, Peter Toong, Barbara Riedijk, Aaron Wong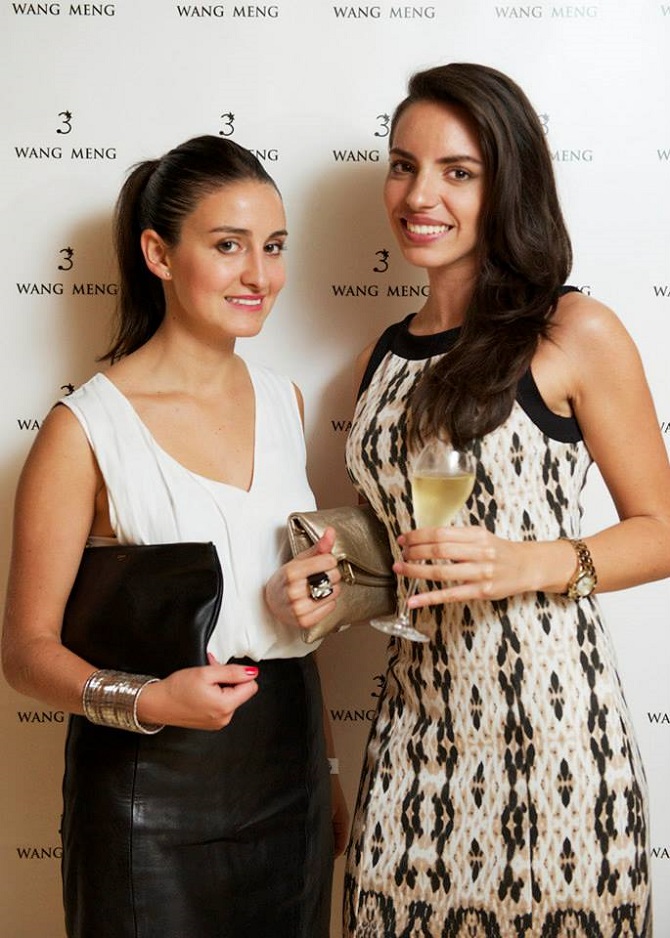 Friend and Maria Jose Mallol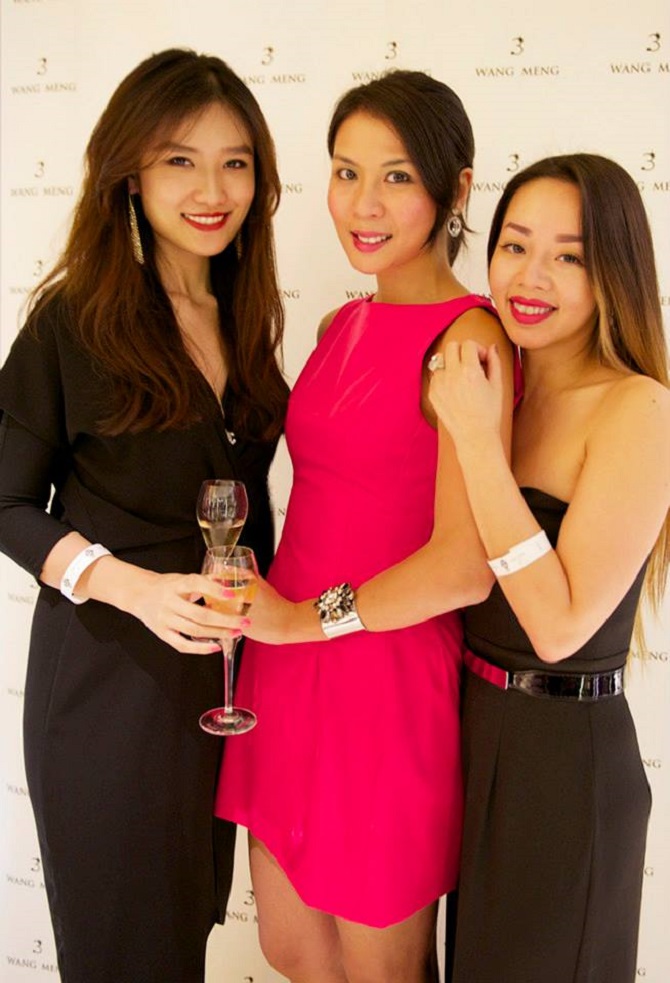 Lisha Zhao, Grace Hung, Cindy N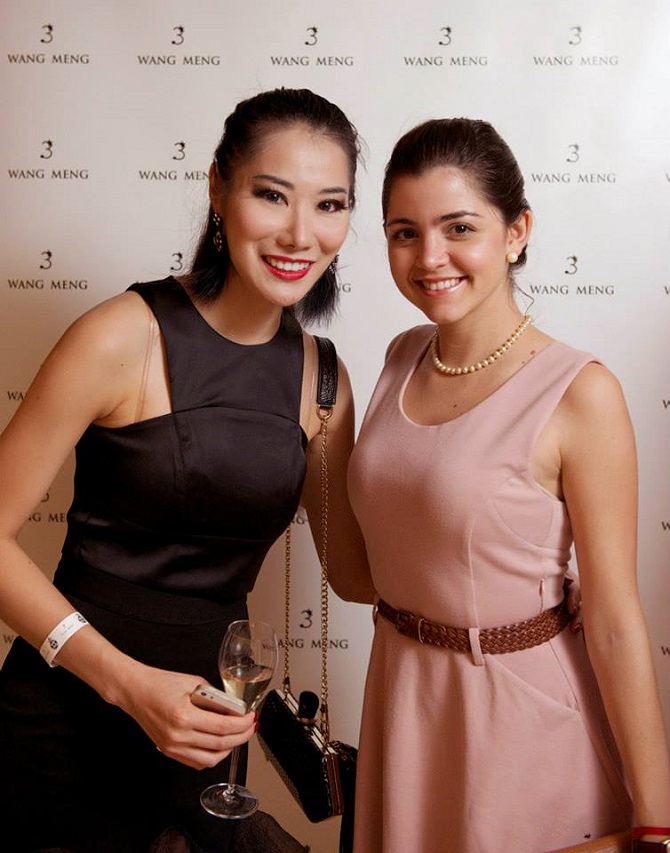 Darlin Beanland, Krystel Bendahan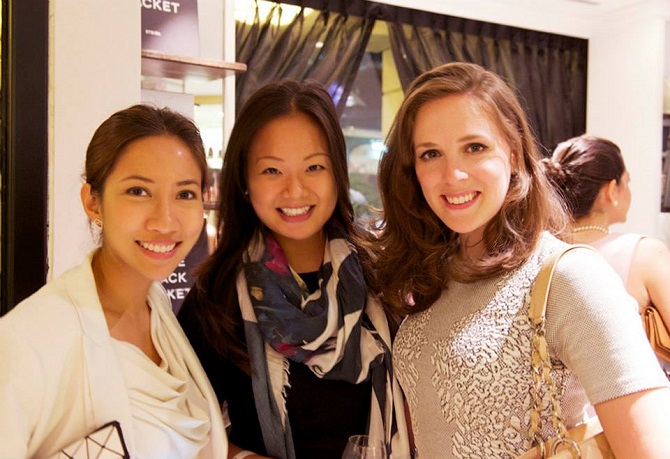 Jade Lim Maravillas, Sabrina K Nguyen, Alejandra Martinez Christie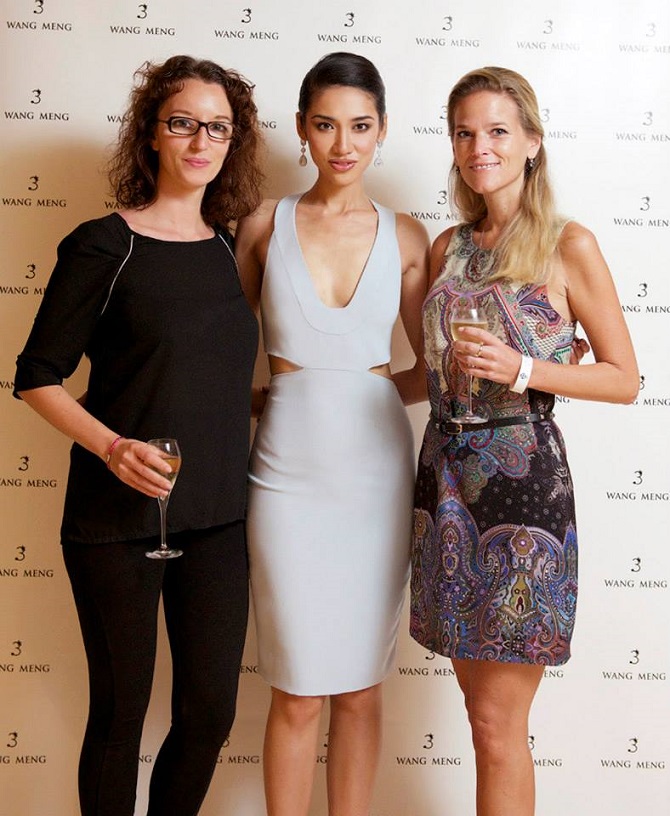 Moni Que, Wang Meng, Vera Voeller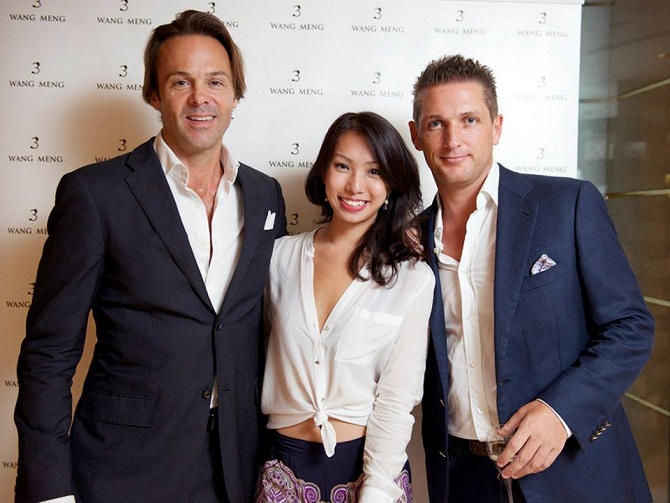 Eileen Moon Chen, Phillip Lord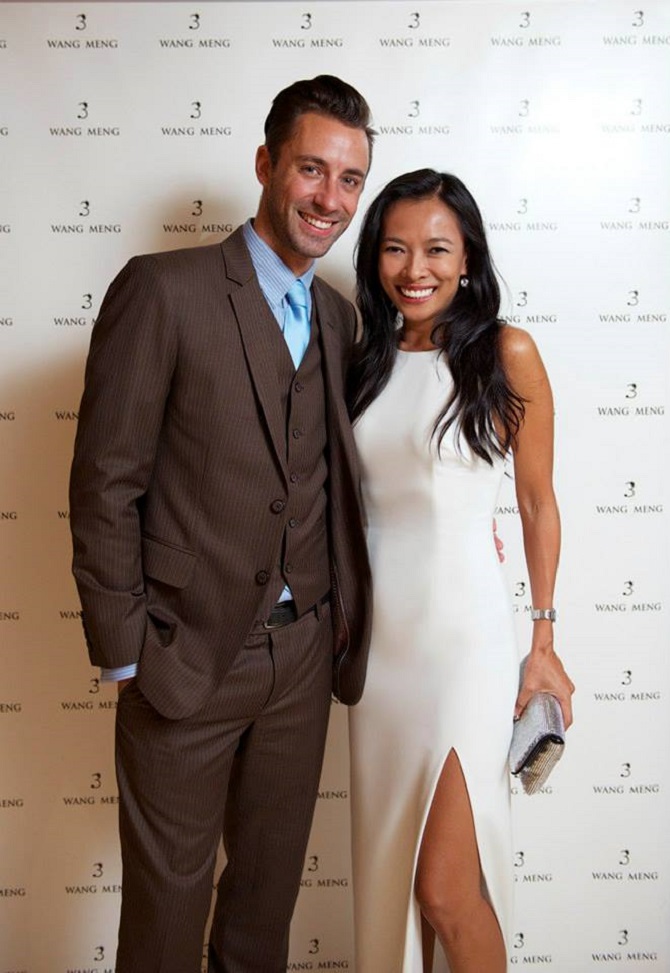 Michael Sing, Esther Lim