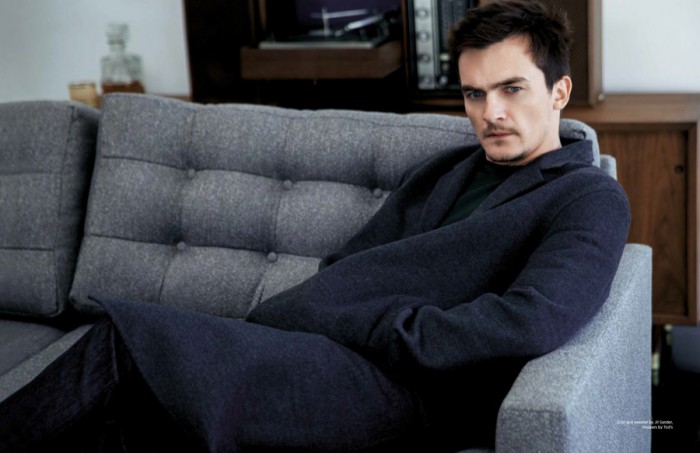 British actor Rupert Friend covers the August/September 2015 issue of Da Man. Photographed by Mitchell Nguyen McCormack with styling by Alexa Rangroummith Green, Friend is pictured in fall fashions from luxury labels such as Louis Vuitton.
Discussing his most recent project, Hitman: Absolution, Friend shares, "I feel that it's important to reinvent rather than be literal when interpreting existing source material. It's not so much an adaptation as an extension of the world of Agent 47. This new film is a window into an earlier time in the life of this character."
Read more at DaMan.co.id.