Caroline Camenzind, Lynn Park, Mie Kawabe, Nurcan, Feza Erddamar, Phyllis Koh, Amin Bagheri
Ruinart, the official champagne partner of Art Stage Singapore 2015, held a cocktail reception on the eve of the art fair's launch. Guests invited for the VIP preview had the opportunity to see the artworks ahead of the fair's opening to the public from 22 to 25 January.
At this fifth edition of Art Stage Singapore, Ruinart showcased a limited edition champagne bottle created by Scottish visual artist Georgia Russell. Frederic Dufour, president of Ruinart Champagne and Jean Christophe Laizeau, communications director were also present to grace the event. Laizeau is responsible for collaborating with artists as well as commissioning contemporary art for Ruinart to be showcased along with the Champagne at art fairs around the world.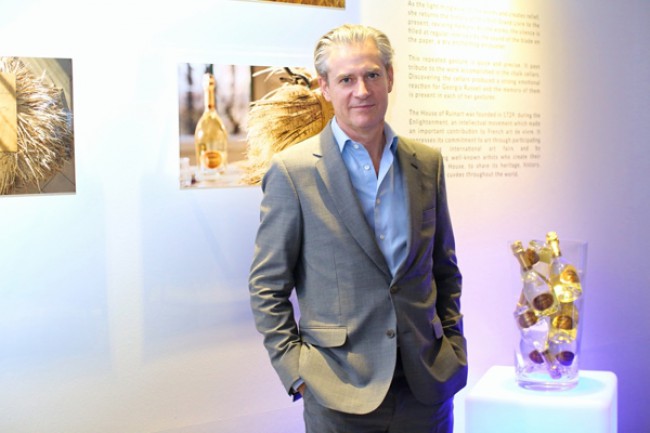 Frederic Dufour (President of Ruinart)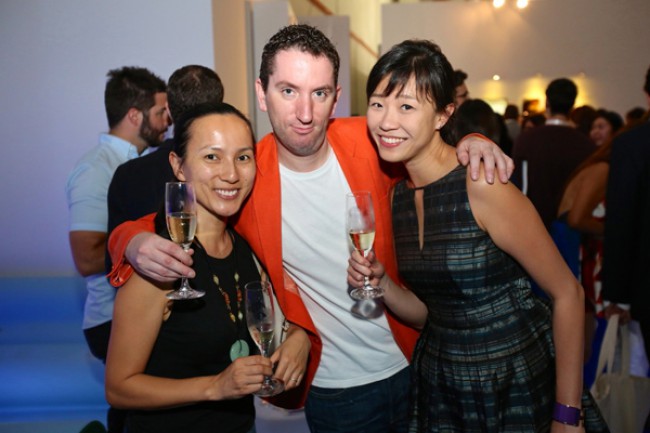 Carolyn Wang, Michael Leitne, Karen Ong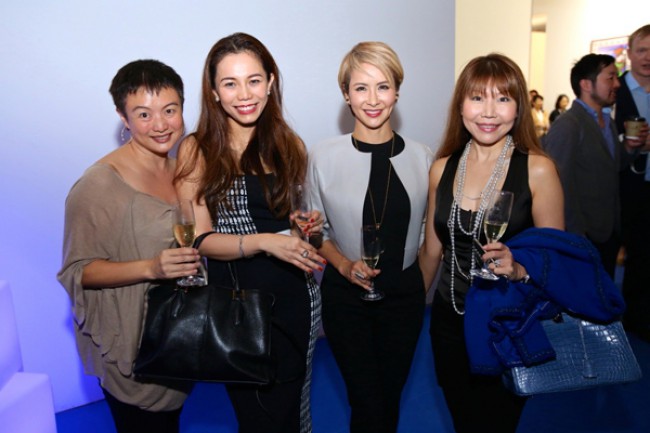 Chiwen Lim, Ginny Wiluan, Celina Lin, Diane Palmer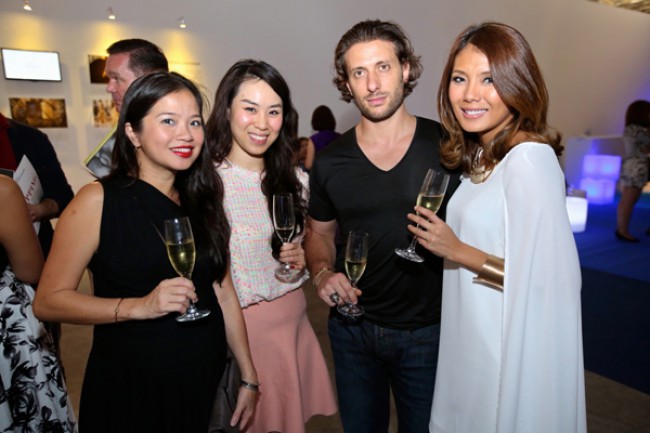 Cindy Cheng, Linda Song, Alexis Nicosia, Rachel Carrasco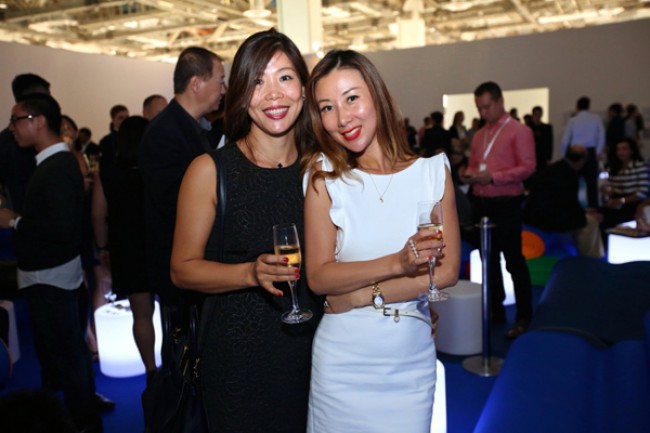 Jenny Parodi, Michelle Ma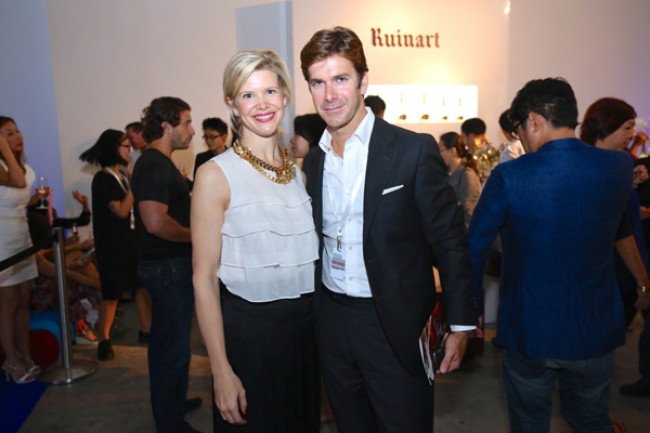 Julie Christensen, Jean Christophe Laizeau