Mr S R Nathan (1924 – 2016)
WardrobeTrendsFashion joins the nation Singapore to remember our former President Mr S. R. Nathan.
In public service, Mr Nathan discharged his duty in every role he held across the trade unions, foreign policy, security and intelligence, admirably, always putting the interest of those who he served above that of himself.
The President's Challenge is a testimony to Mr Nathan's belief that all Singaporeans could play a part in nurturing a caring and compassionate society. PA has been honoured to support the President's Challenge from day one, so that more people can step forward in service of others, regardless of race, language or religion.
"We can never forget Mr. S R Nathan and his immense contributions to the nation Singapore that he was devoted to." said Herbert Rafael, founder of WardrobeTrendsFashion.
You may pen your thoughts about Mr Nathan at www.remembering.sg/srnathan.
(Photo: Wikimedia Commons)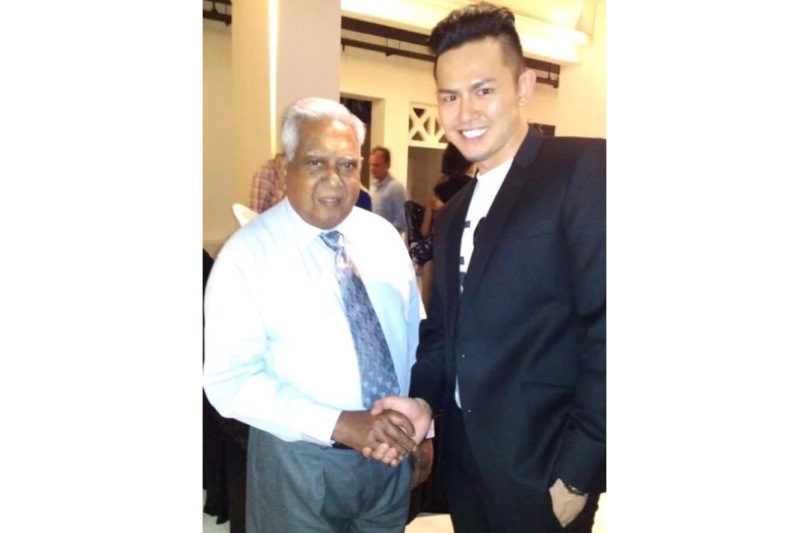 Founder of WardrobeTrendsFashion, Herbert Rafael (on the right), with sixth President of Singapore, S. R. Nathan (on the left)  at Singapore Cancer Society 2012 charity event. (Photo: Wikipedia)